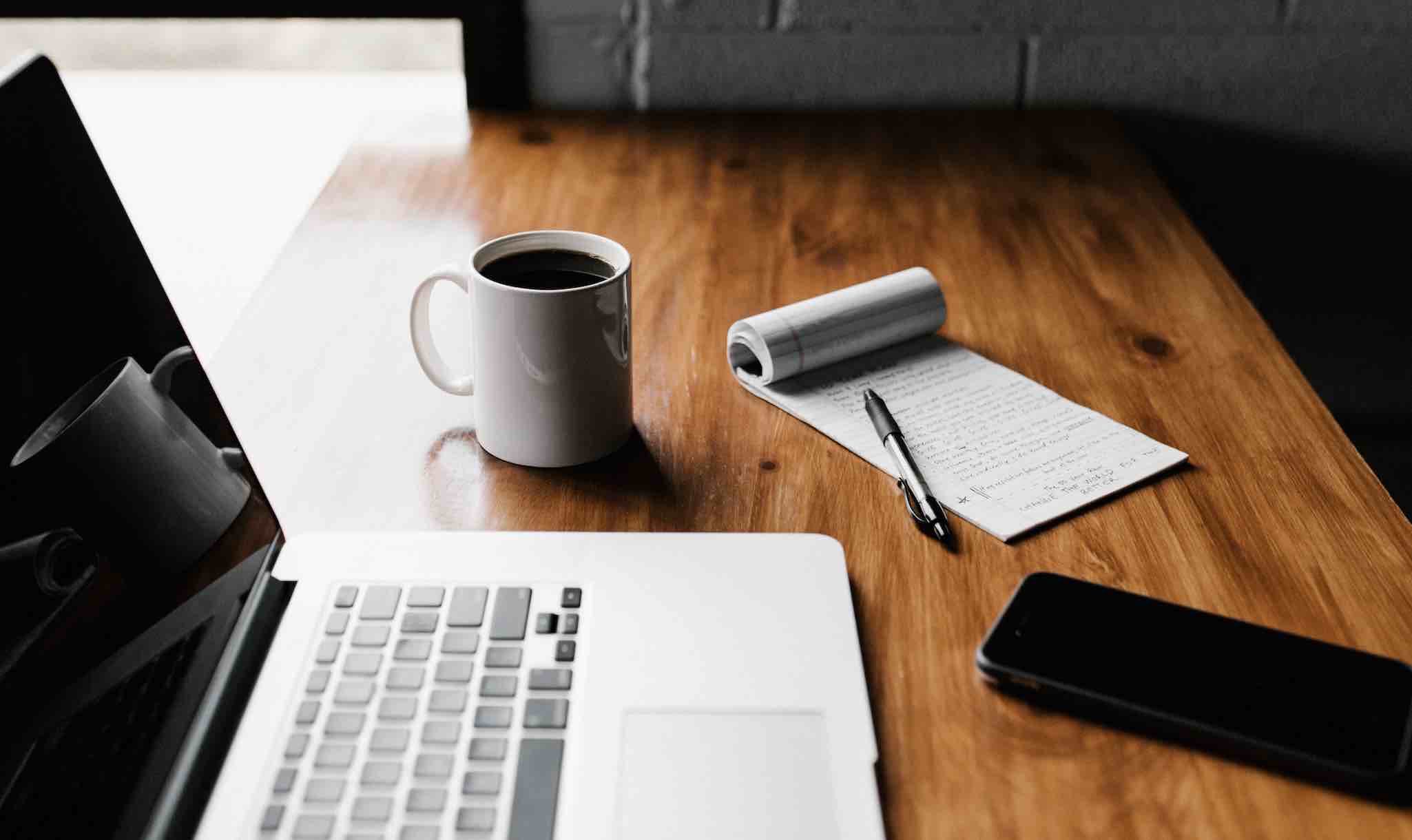 Bloggers or content creators are the soul of the internet. Imagine this whole concept of the internet without words. Just videos and music. Yes! Bloggers are important. Unleashing new ideas and focusing on it. Creating new content every day. Bringing your new and other unique experiences to words each day. Blogging over social media and other sites have become more than a hobby. And trust us, all those content writing and other work takes up a lot of time and energy. It takes up a lot of thought processing time, bringing it to work and then finishing and polishing it.
Being a blogger is just not a piece of cake. Also, bloggers have to get a lot of traffic on their post so that it could be noticed for once. Getting started requires resources and even a lot of promotion. It is not mandatory that you need to spend a huge amount of money and time for blogging. You can even make your own blog free online as there are many such companies providing custom blogs like WordPress, Ning, Blogger etc.
Below we have some of the best application for the bloggers to conserve their time and energy:
BRAINSTORMER
Available especially for the iOS users at $1.99 this is one of the most useful apps for writers and bloggers around. Sometimes no matter how much the bloggers brainstorm for ideas, no matter how much they search for the motivation they just cannot find it. It takes time and sometimes it also leads to frustration.
This is where the Brainstormer comes into play. This app helps the writer to come out of their "writer's block". Yeah, to those who are wondering what this is, writer's block is the condition when writers cannot decide on what to write or are completely out of ideas. The Brainstormer apps help to sketch up new ideas.
You can do a random spin and generate prompts to write. This app can also help those bloggers who write short stories and cannot think of a storyline. The app helps to create a new impulse in the writers.
back to menu ↑
LIST FOR WRITERS
Available both for the Android and iOS users this app is for the ones who get ideas out of the blue even. Or our not able to think of names or ideas to the story. List for writers is an app which delivers you with ideas for your creative writing.
You are proposed with names of the characters, plot lines to the stories, actions, occupations and so much more in the app. And if there is some word you are not familiar with, there is an in-built dictionary in it. There is also a notepad app where you can write your ideas to use them later.
back to menu ↑
DRAGON DICTATION
This app is a boon for the new era writers. We are sure that in the olden times, there must be writers who must have dreamt of this app at least once. The main feature of this app is that it recognizes your spoken words and transcribes them at lightning speed.
This app is very flexible and everyone just loves this one. You can multi-task with the use of this app. You could sip on coffee, staring at the rain, you get a new idea and that's where you can bring this app to use. Just switch on this app and speak.
Another amazing feature of this application is that you can just dictate it some status that you want to upload to your Social Media Networking Applications and upload it directly. There is a feature where you can save your notes or even future reminders to yourself. This app is useful to just everyone but for the writers.
back to menu ↑
COLOR NOTE
Color Note is available for Android users and iOS users. It is most useful for the ones who like to categorize their content and stuff. ColorNote is mostly used by writers to put their writings in order.
There could be a specific yellow color to the poems, orange for the articles and essays, blue for the posts they have scheduled to a post, red for diary entries and so on. You can even create your to-do list on the notes app and strike off the work you have done.
back to menu ↑
FINAL WORDS
There are many more apps like Grammarly, Ginger for the writers so they can copy and paste their writings. We just dug out the unique ones for the writer in you. These applications can be easily installed through the App Store or Play Store and put in use.