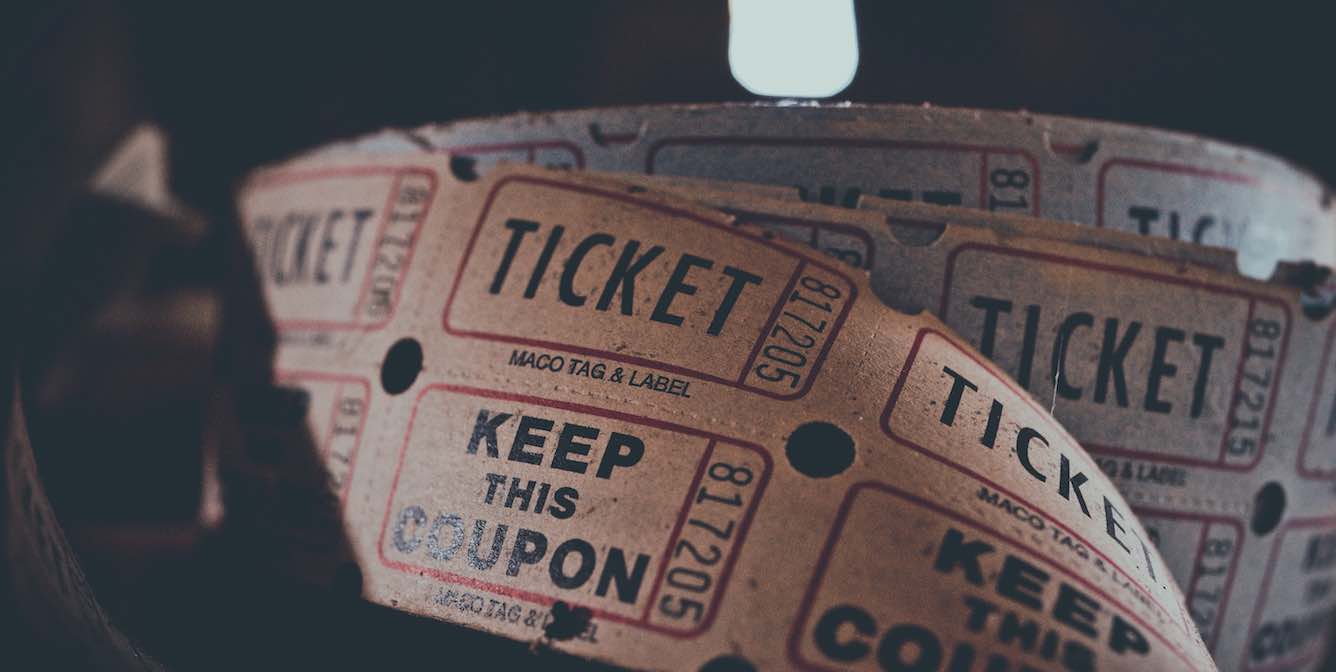 Nowadays, marketing using an app is the trendy thing, more so among smartphone users. But before you launch your application, it's important to try it out first. Whether your app is a free or a paid one, you can market it using itsinbuilt purchase coupon codes. Initially, in-app purchase coupons were just available for Apple users. Now, you can also use them on Google Play. To redeem your in-app purchase codes, here are 5 best practices:
1. Do it the 'Traditional Way'
This applies to Android, iPhone, and Mac.
For Android:
Launch your app on Google Play
Click-to-open the slide-out menu
Scroll downward to select redeem
Paste your coupon code
For iPhone:
Launch your app on App Store
Choose homepage and move downwards to select redeem
Enter your coupon code
Enter the iTunes password
Select restore purchase
For Mac:
Launch your app on Mac Store
Look for redeem and click on it
Enter your coupon code
Select redeem again
2. Provide Your Contact with a Unique Link
This is suited for redeeming in-app purchase coupon codes on iPhone. First, you need to provide your contact with the link and the coupon code that you get from the iTunes. On your contact's iOS device, the special link opens iTunes. The contact will be asked to provide an iTunes password before the app can be downloaded and tested. If the procedure is too long, you can make the redemption easier by converting you link to QR codes and redeem them instead.
3. Use a Coupon Redeeming Tool
There are several app coupon code programs that you can use to redeem your in-app purchase coupon codes. The most popular one is AppCode.es Dispenser. You are required to import your purchase codes to AppCode.es and the tool will create a special link that you are only expected to click. The link will direct you to a webpage where you can redeem the coupon code. The other tools that you can use are Redeem Now and Tokens for Mac. The redeeming process for the two tools is the same as that of AppCode.es.
4. Send the Codes to a Trusted Site
Bloggers and promo code sites are very influential. They can help to market your app before a large audience. But before you send them your coupon codes, you need to ask them to write something good about your app. This will guarantee that your app will reach your target audience when you give out your coupons.
5. As Giveaways in Online Contests
You can start with creating the contests on social media. When your Twitter, Facebook, and Instagram followers learn of free purchase coupon codes, they'll fight to get them. In this case, you can ask them to talk about your app and share the information with their social friends. The other place to launch the giveaways is on review sites. You are required to encourage the readers to leave feedback when they read about your app in exchange for the in-app coupon codes.
With the above practices, you can redeem your in-app purchase coupons easily. In the long run, they'll help you test your app before its launched and be able to market it to a larger audience.