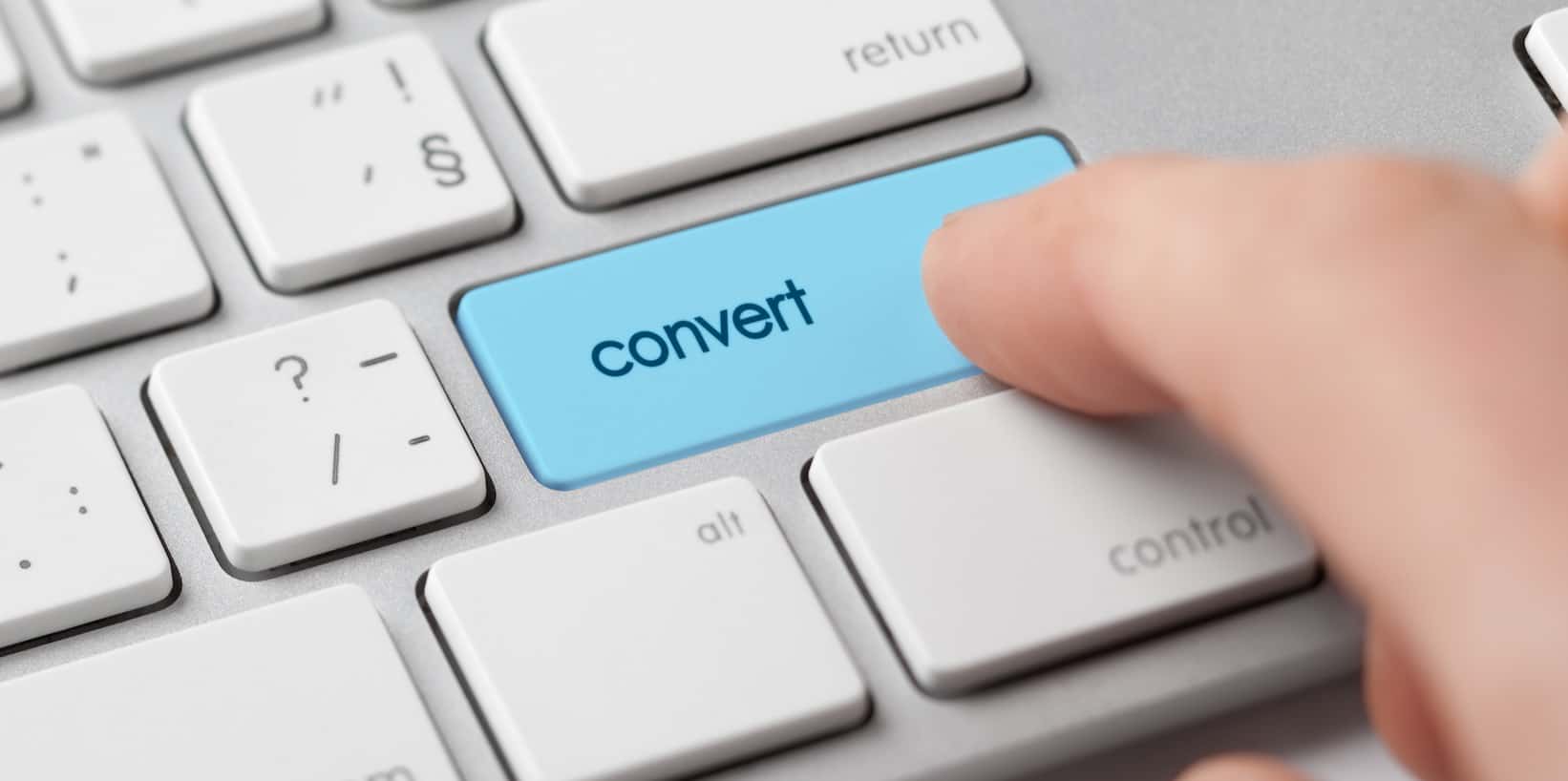 Document and files conversion is something we all come across daily. Whether it is some pdf which you want to edit PDF – convert to a word file or vice versa, video conversion, photo format conversion, changing file types in between AutoCad, Office, OpenOffice and more, you have to use a utility to get all these jobs done. While the market is full of file conversion software, there are hardly any tools which work. Luckily, we have found one tool which works smoothly.
Able2Extract is a smart content converter. It works on a simple model: Take files as an input and convert it to formats specified by the user.
You can change PDF files to word, word to PDFs and many other versions using Able2Extract. There are many options in this software which makes file and content conversion simple, quick and hassle-free. We used and tested this software. Let's have a detailed look at it.
Step by Step Procedure to Use Able2Extract
Download and install Able2Extract via link here.
This software has a free trial version for a limited period. For continuous usage, you will need to buy the license of this software.
After installation and setting up, the first window will look something like this.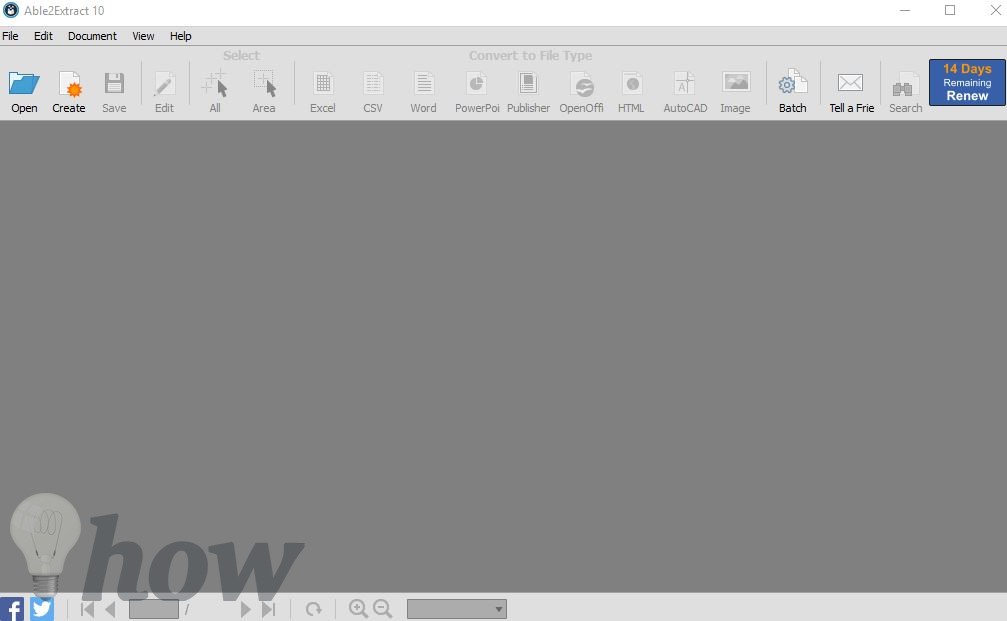 We have to choose the file which we want to convert to some other format. For that click on "Open" from the top menu or toolbar.
PDF to Word Conversion
I will now have to select the file which I want to convert. I select a PDF file from my computer.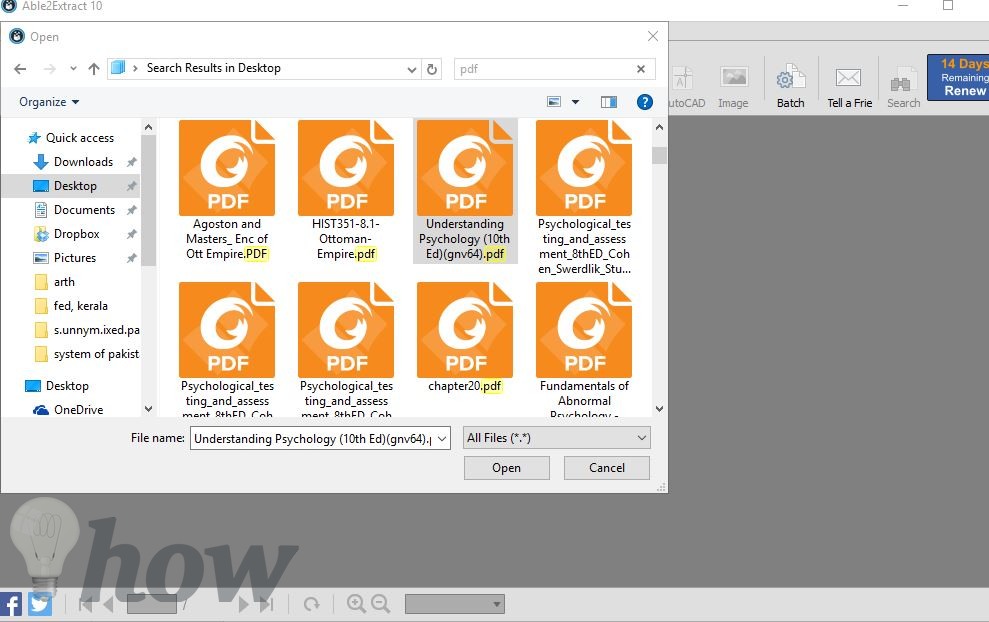 The PDF file have been opened by Able2Extract.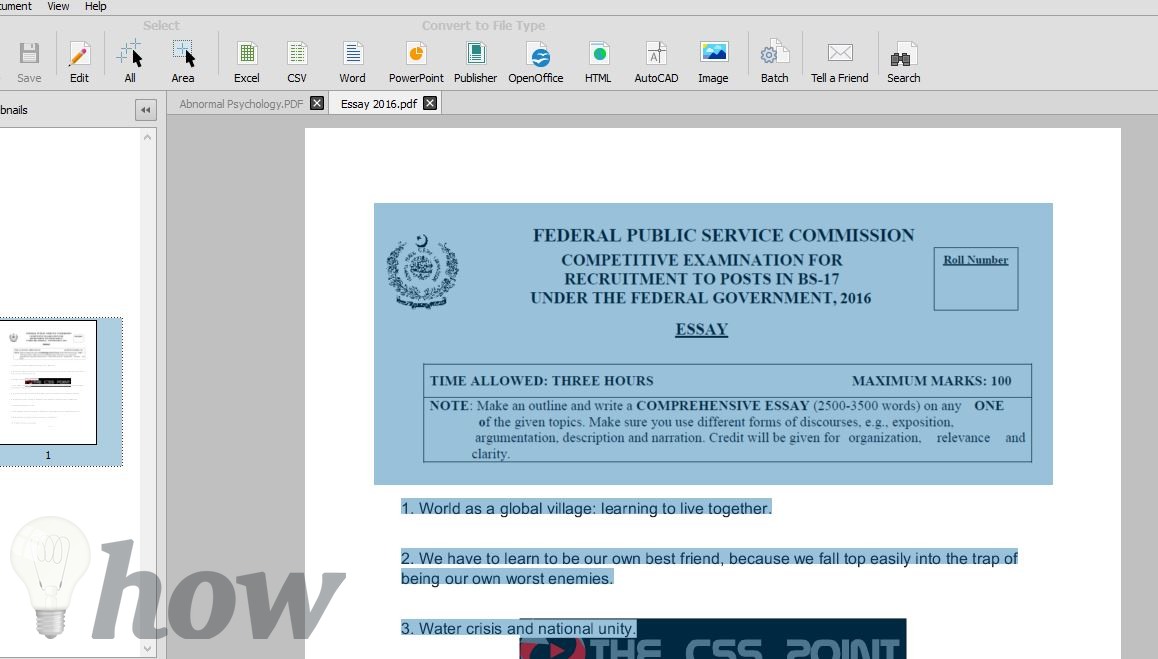 If you want to convert the complete data of the file to some other format, click on "Select All" option from the top toolbar as shown in the image below. Otherwise, you can select a portion or drag your mouse and select the area which you want to covert.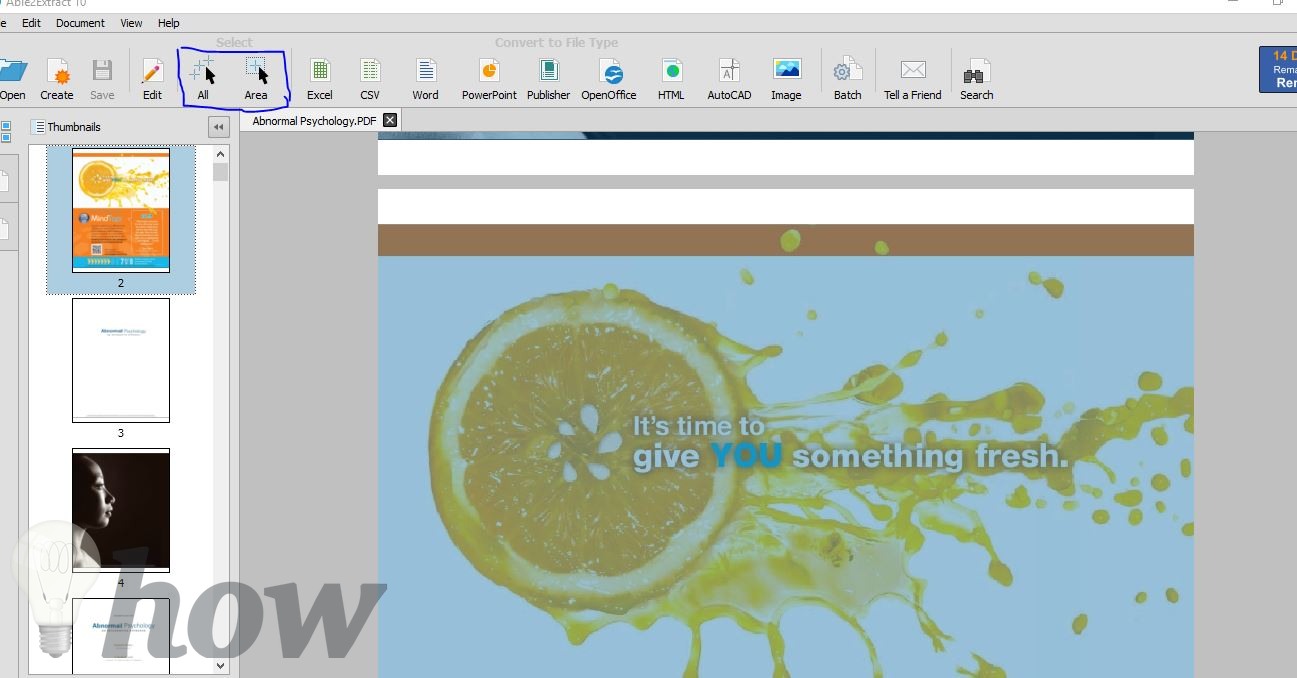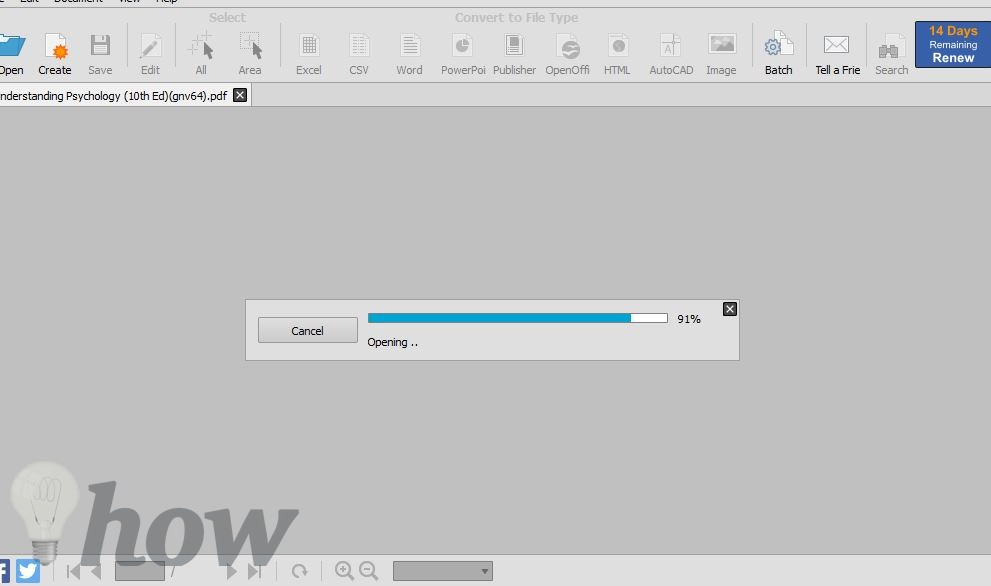 Now I have to choose the file type in which I want to convert the file. On the top menu section, you will see a list of file types under the "Covert" tab. You can select any file type from here, and the file will be converted to that format.

I select the Word(.docx) file type. It will ask the location to save the file.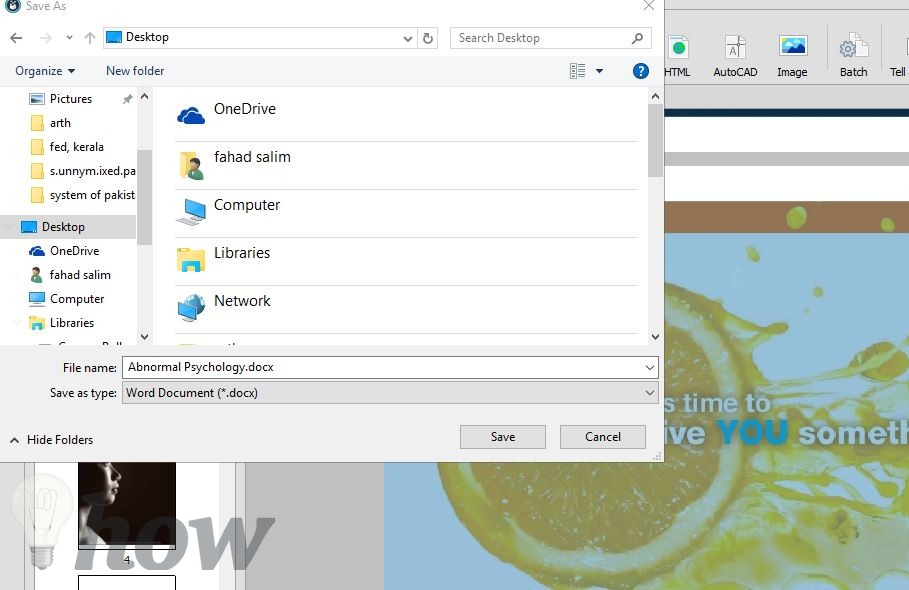 The process of conversion will start. The process could take a while depending upon the format, size and contents of the file you want to convert.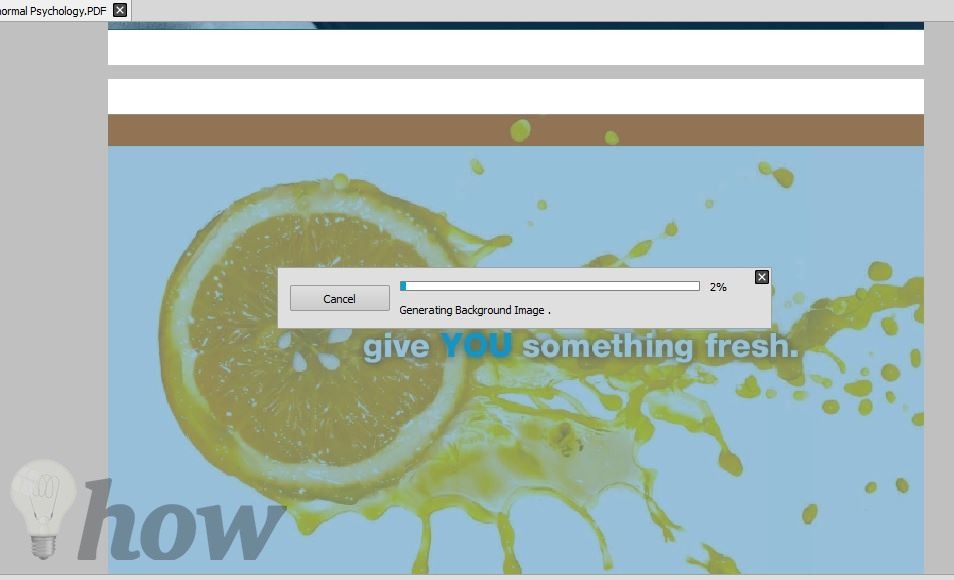 As you can see, the software has converted the pdf file to word file and placed on the location it promised.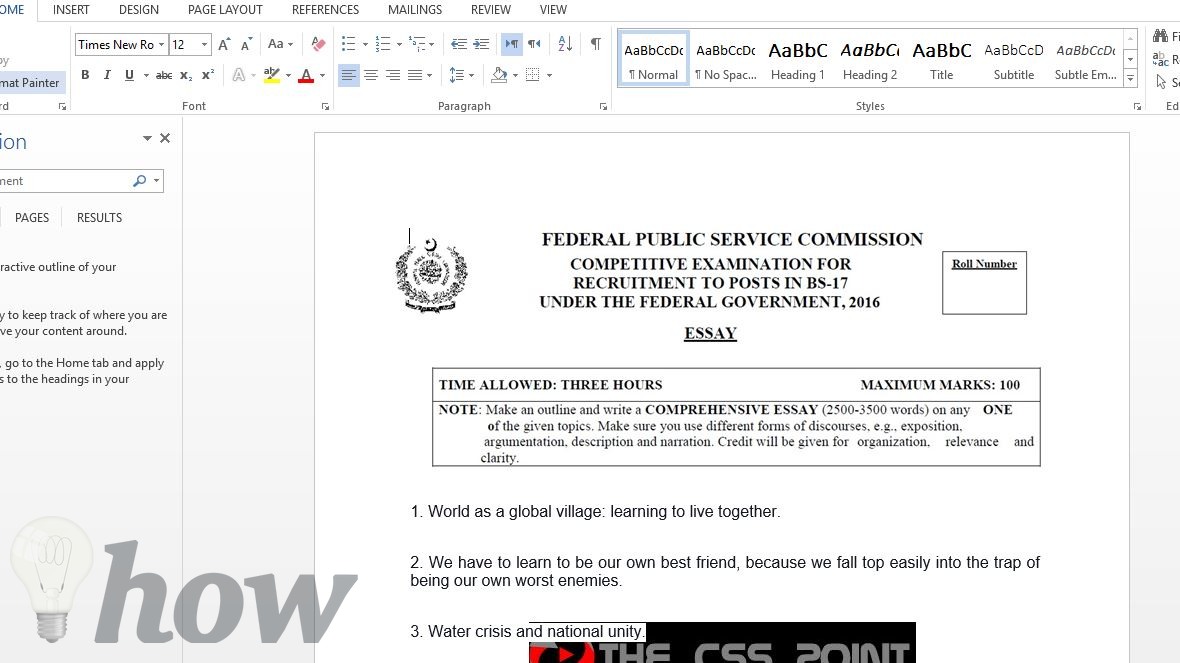 A Glitch
But here's the problem: when I tried to convert 700 pages long pdf to word, the software failed and gave me this error.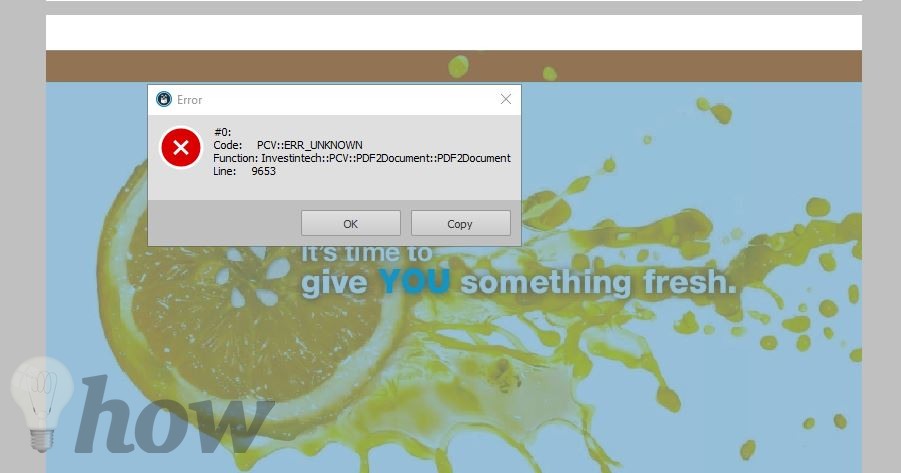 Able2Extract does not smoothly work for big files. It also fails for many other complex files types like Autocad, Publisher and complex data files. But it is useful for normal daily usages.
Batch Conversion Feature
Similarly, if you want to convert a lot of files from one format to another, there is a Batch conversion feature which you can select from the top.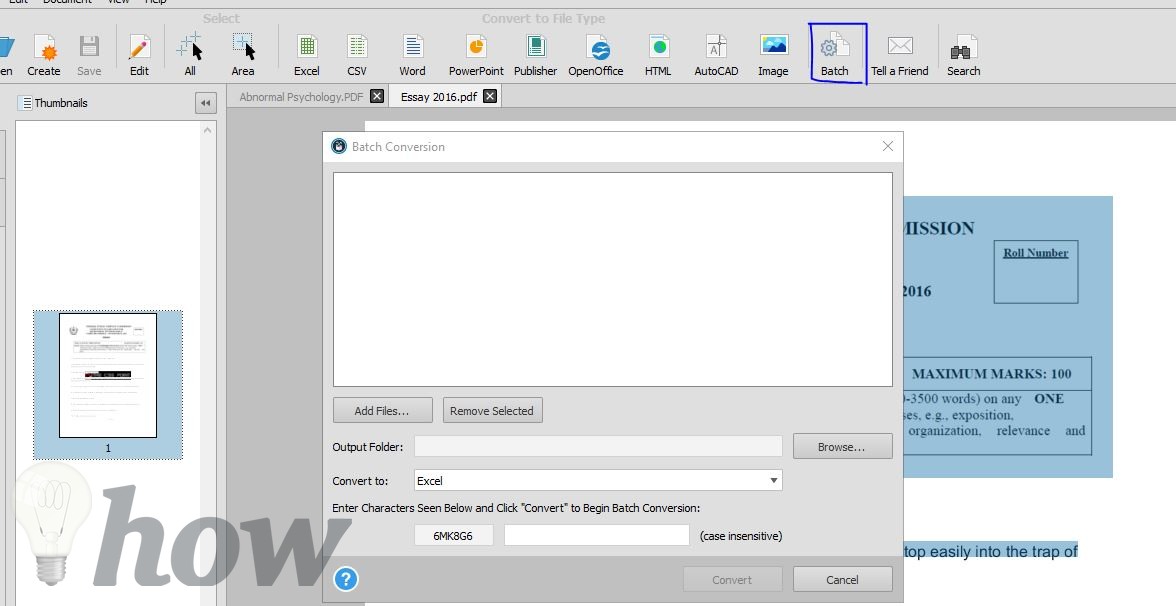 Click on "Add Files", and select all the files you want to convert. I will select image files here.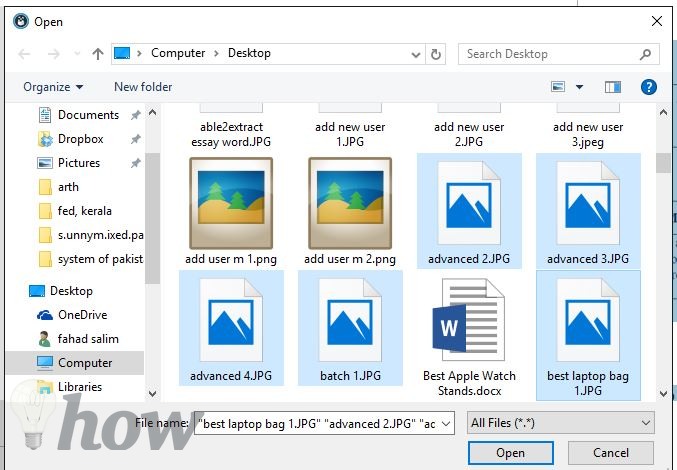 Now select the Output file format. For the sake of experiment, I select PowerPoint.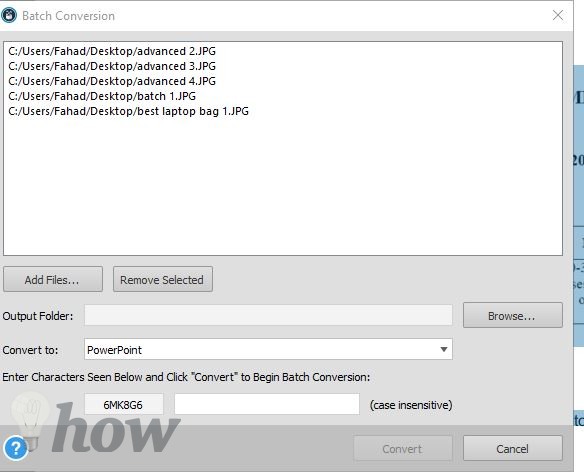 Now click on Browse and select the destination folder where you want to store all the output files. I choose Desktop as the destination.
The software will now ask you to enter some characters before starting the process. Enter the characters and click on Covert.
As you can see, the image files have been converted to PowerPoint files and placed on desktop. Each image file has been converted into PowerPoint file. I can click on each file to see the image in the PowerPoint format. This feature is really useful if you don't have time and want to convert files to other formats.

The "Create" Feature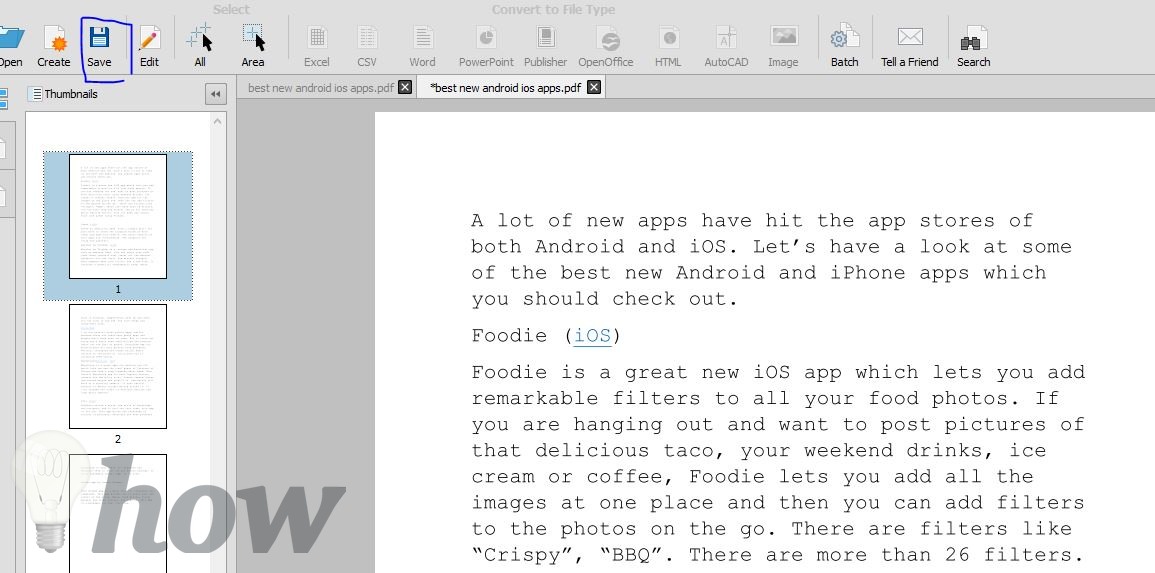 Another useful feature of Able2Extract is to convert directly a file to PDF. For that, click on "Create" and select any file. I select a word file. After selecting the file, click on "Save" and save it to any location. It will be saved as a pdf file as you can see in the image below.
Able2Extract is a nifty tool for your daily file conversion needs. It is easy to use, fast and stable. Let us know in the comments about your feedback.