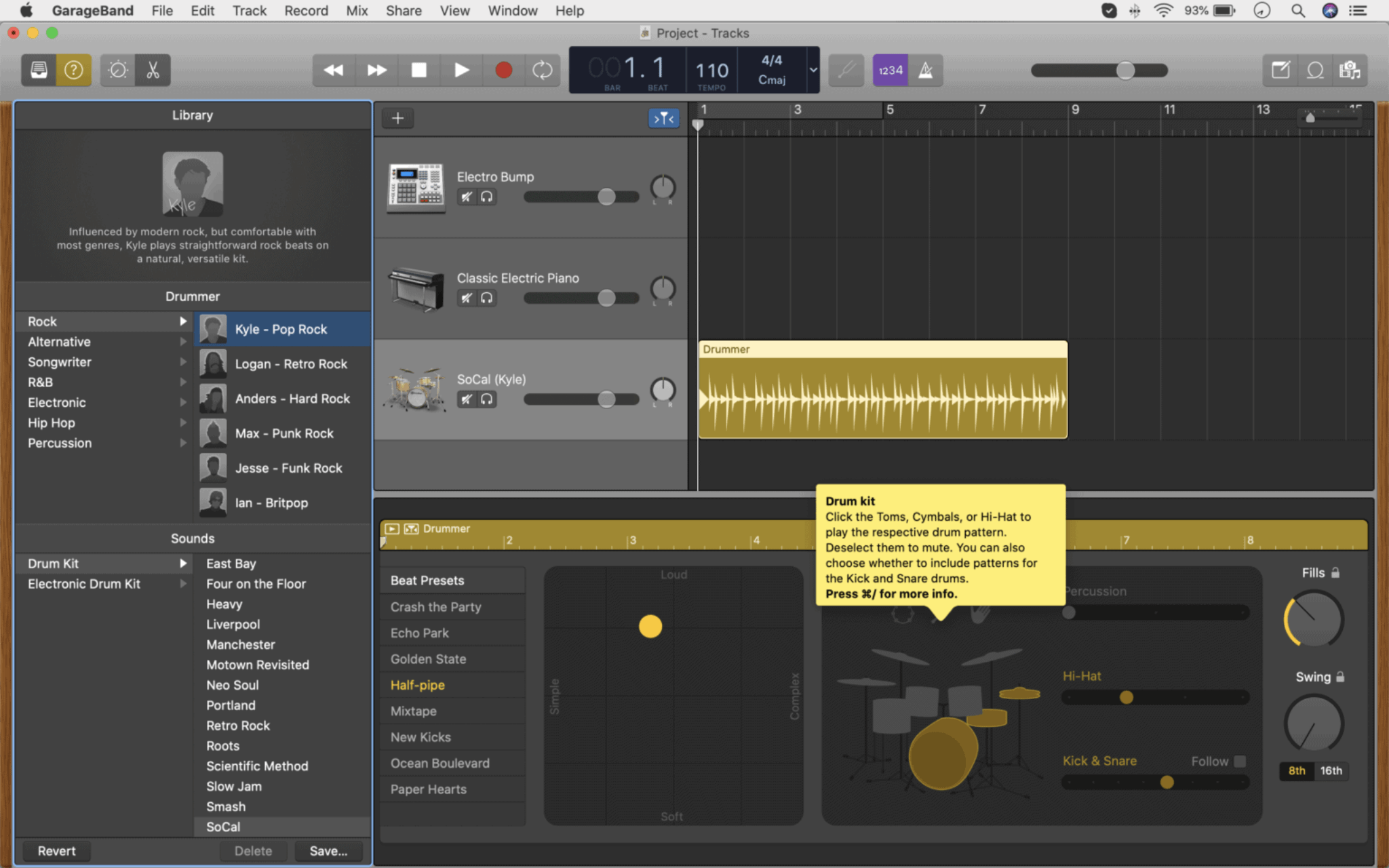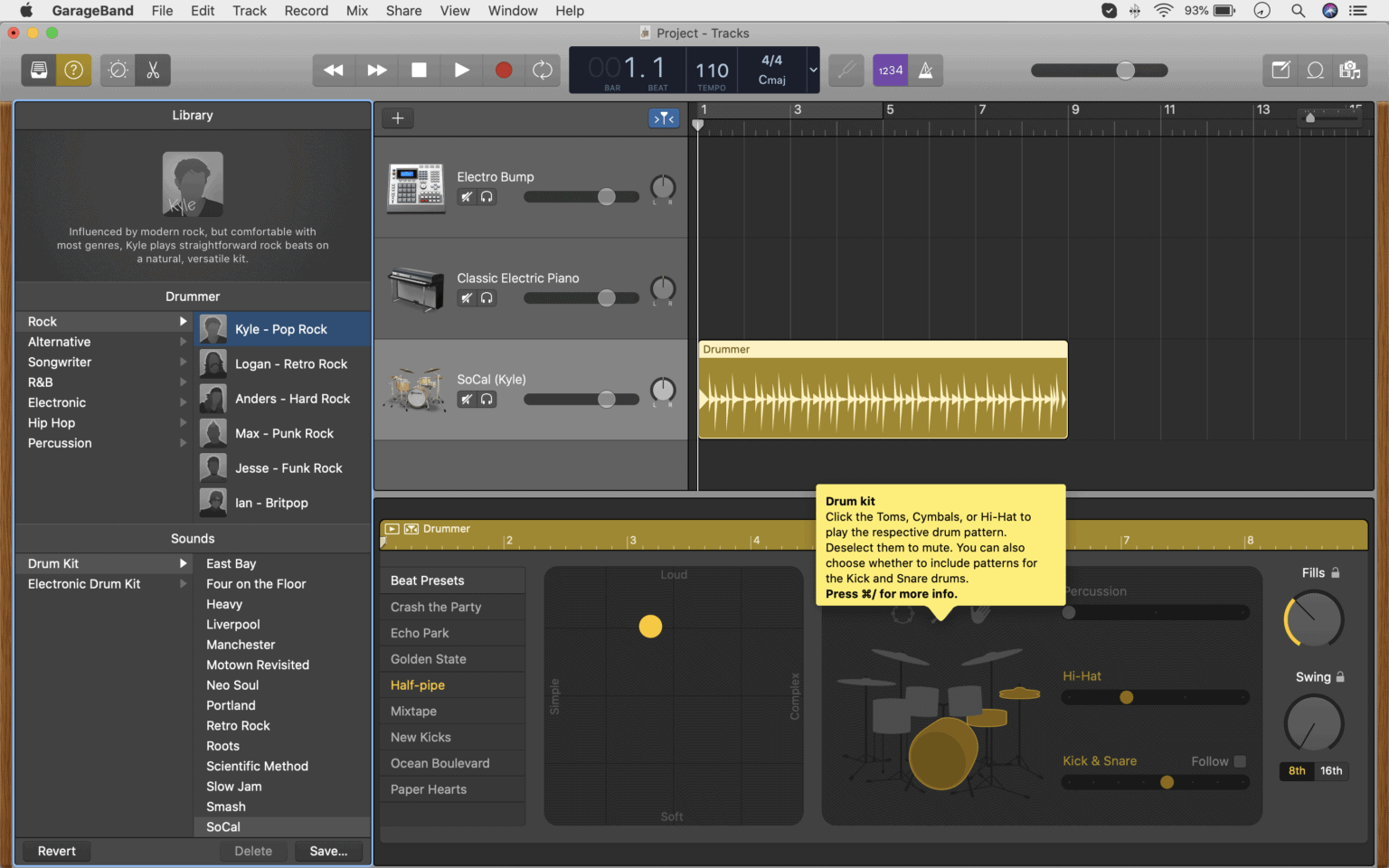 If you are the type who is interested in composing music or different kinds of podcasts, then Garageband is the perfect app to suit your needs. Developed by Apple for macOS, the Garageband software is the quickest way to create and record great music.
The app is full of various guitar amps, effects, different synths, and so on. Apart from that, it has a number of plugins that can open up newer ways for you to create awesome music.
Garageband plugins are perfect for those who are engaged in composing or creating music. They can use plugins to enhance the quality of their music composition. One can install the software Garageband on the Apple devices and compose wonderful music. This is used both by professionals and amateur musicians. This is a great software to use even for amateurs as the built-in software instruments are very helpful.
About GarageBand
The Garageband software was developed by Apple to cater to the needs of the people who compose music. The software is made in a way that it can be navigated easily both by professionals and amateurs. The basic modules can be utilized easily, and one does not have to spend hours watching tutorials on the internet. It is also helpful for people who have no prior training in music. The sound library of the software is great and provides a whole range of audio to the users. Finally, it's also possible to download the garageband windows version, I'd personally suggest using the VMWare method for going ahead with the installation.
Key Features of the Garageband app:

One of the most interesting features is that you can create music with or without a music instrument's presence. The presence of strong synths helps one to modify the sound as per their wish. Using Garageband is easy because you can edit the recording to the minute details and get a fantastic audio output.
Best Garageband Plugins to Enhance the Experience:
Some of the best Garageband Plugins that you can use to enhance your music's quality are mentioned below. Having an idea about them will help you to improve your music to a great extent. Without proper knowledge about these plugins, making the selection will be difficult for you: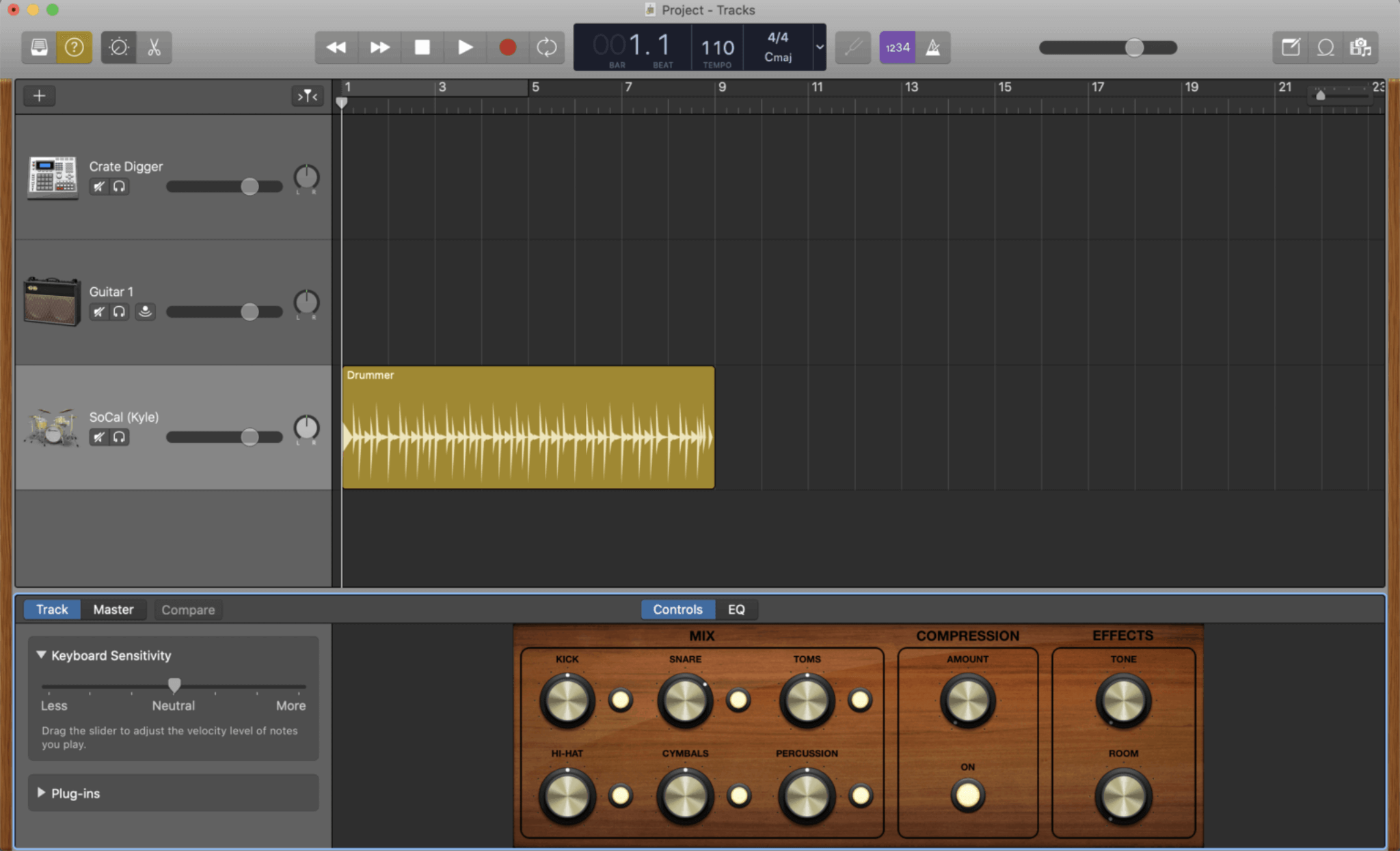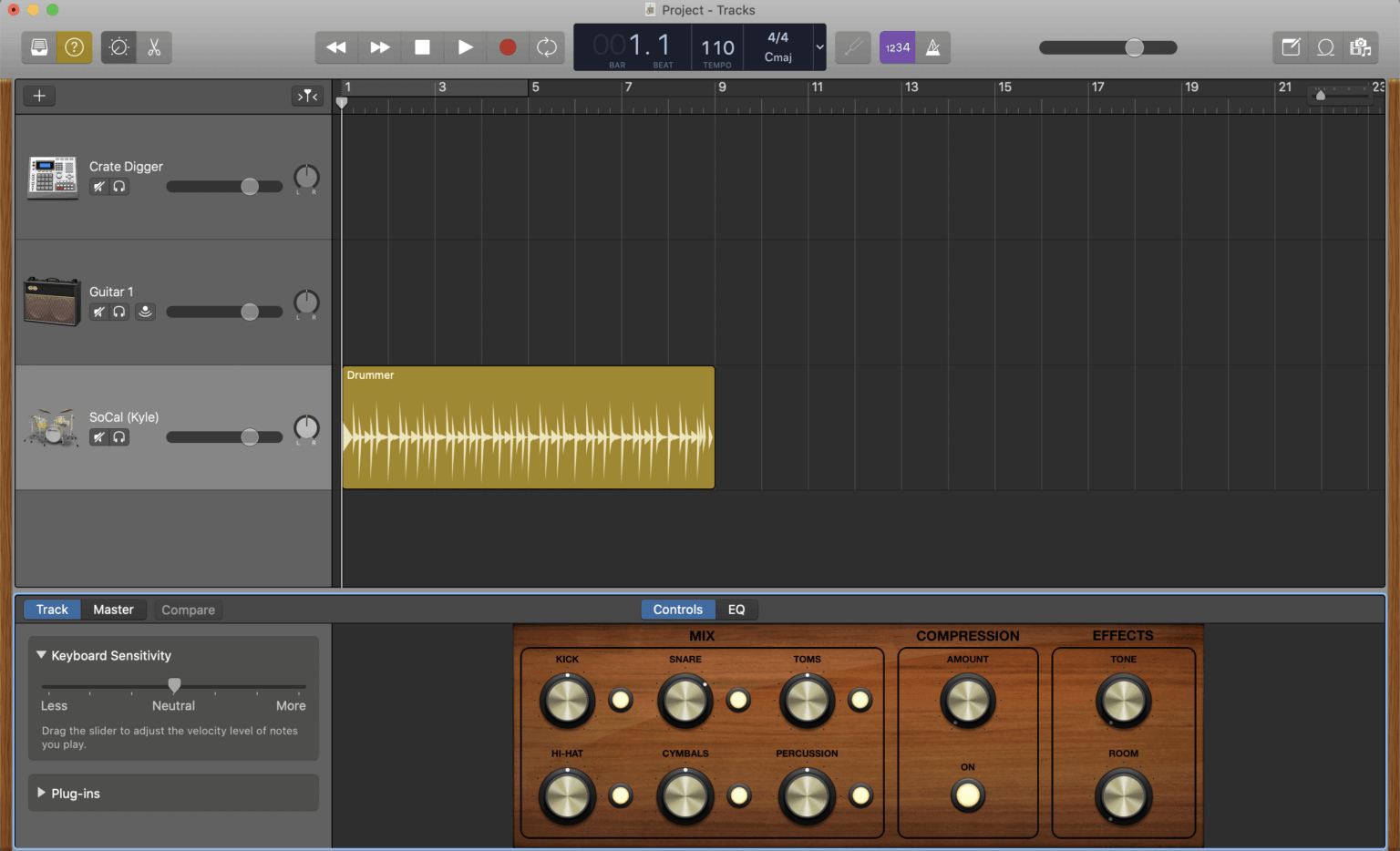 With this plugin, you will be able to produce the appreciation of the audiences easily. The plugin has different kinds of hand clips, which ensure that you can get various notes by simply pressing on the keyboard.
The Blue Cat's FreeWare Plugins Pack II:
This comes with six plugins. Among them, the modulation effects are the best ones, which aids in your composing music. There is a PDF manual with this one. And hence installing this is very easy.
This comes with synthesizers and commercial filters, which are much in vogue among the musicians. The classic synthesizers, which are included in the Podolski along with the evolving pads, can outdo any high priced synthesizer that one can find in the market.
With 26 plugins, these plugin features are advanced than most of the plugins that you can get in the market. The plugin bundle consists of a compressor, tremolo, oscillator, and many other features. When you want to install this plugin, simply select the option of MFreeEffectsBundle, and then you can get the whole plugin. You can also upgrade the bundle by making a payment. The upgraded version will give more options in granular control. However, it is better to go with the free version first and try it out.
If you want to create some amazing deep bass sounds, this plugin will perfectly suit your needs. For creating deep bass sound effects, you need hardware synthesizers. However, with this plugin, you can get the same sound effect. The deep and amazing sound will leave you completely satisfied.
This plugin has virtual guitar amplifiers, and this enables one to pick and select heavy guitar sounds. There is a Mesa and Marshall boogie style tone, which will add some depth to the recordings. This plugin does not come with its own installer. Hence you will need to drag and drop the individual files into its library folder.
With the help of this plugin, you can get a semi-modular and powerful synthesizer. This plugin has more than ninety different kinds of parameters that can be used for modulation purposes and for creating unique sounds. Wave sequencer, program morphing, and granular synthesizer are some of the other features you can get in this audio plugin.
If you are on the lookout for futuristic tones, then this plugin is apt for you. This product has loads of futuristic sound effects that you can use to enhance your musical compositions.
The Voxengo OldskoolVerb:
This is of much help for synthesizer, piano, or vocal pads. This is a modern take on the classic stereo reverb. This is an important plugin for those musicians who are dealing with percussion and different voices. This can prove to be extremely useful when you use it moderately.
Though the installation process is backdated and requires much attention, the plugin will help you to get a deep Classic Roland Sugar sound effect.
You can blend this musical plugin with acoustic guitar, and you will be amazed by the wonderful sounds that it creates. This can be used in the opening of some musical compositions as it will enhance the music's quality to a great extent.
With 24 plugins in this bundle, you can expect to find some amazing sound effects. They also have the facility to make audio processing and make up for the lack of good interfaces. With this bundle, you can make great sound textures easily and effortlessly.
To sum up, these are among the best garageband plugins that you can install so as to enhance the quality of the music you compose. Having an idea about them will enable you to pick and select the plugins as per your needs.