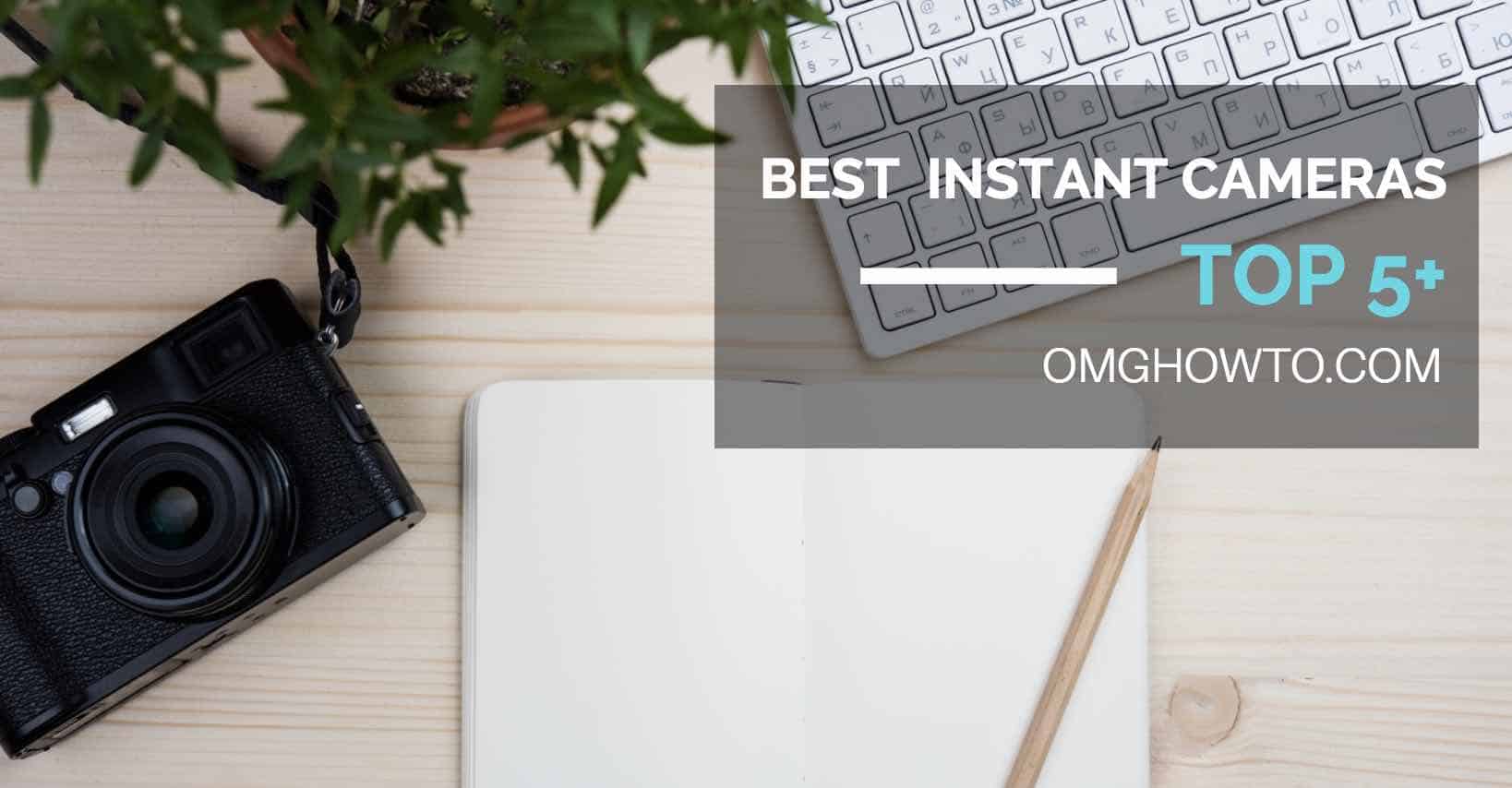 [no_toc]
Instant Cameras are incredible products, and the best ones allow you to take amazing photos and have the result in your hands in just a couple of seconds, but with so many options on the market, choosing the best instant camera isn't easy. That's where we come in.
We've been trying out a whole bunch of different instant cameras this week, so you don't have to. In this article, we'll talk about all the cameras we've looked at, and we'll let you know which was our favorite as well.​
Best Instant Camera of 2018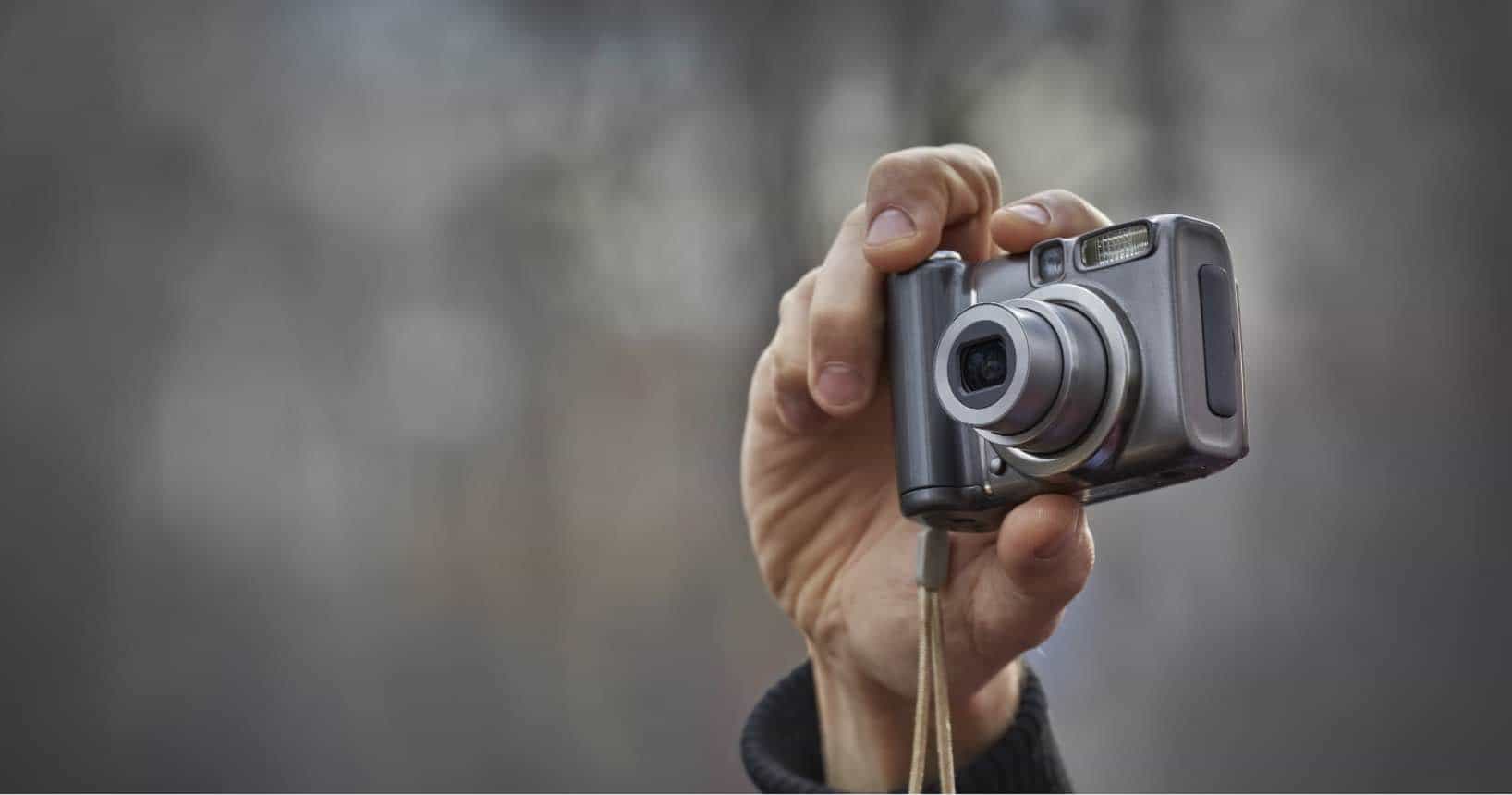 Now that we've discussed the key things to think about before buying your instant camera, we'll talk about the cameras we looked at.
1. Fujifilm Instax Mini 90 Instant Film Camera (Brown)
If you're a fan of 'retro' style cameras, then the Instax Mini is a must-have. With its tanned strip and big lense, it really does look like something out of the 1950s. The Mini 90 produces gorgeous photos too, polaroids with a very classic look to them. This would be a great option for an old-style photography lover.
It comes with a host of different modes, designed to help you get the best the photo you can. The most notable of these is probably 'Kids Mode' this adjusts the camera so it better registers fast-moving objects. This way you can more easily take photos of meetings of friends and gatherings, also any pets you've got.
There's also a simple brightness control with four different options, which is nice because it's not fiddly. Just adjust it to how you like and it's ready to shoot.
Sale
Fujifilm Instax Mini 90 Instant Film Camera (Brown)
Automatically detects the brightness of the surrounding and adjusts the amount of flash and shutter...
Double exposure mode 2 images are produced on 1 film sheet by pressing the shutter twice, Automatic...
Last update on 2020-04-10 | Details
2. Fujifilm Instax Mini 50S Camera (Piano Black)
This is another great option from Fujifilm. The Mini 50S has a very different look to the 90, it's entirely piano black and looks far more like a modern camera. It produces high-quality images, even in poor light and has an automatic flash that will balance with the background to produce a perfect image. The 50S has 3 different shooting modes, these being Auto, Fill-In-Flash, and Landscape. So you get a good range of different options, but there's not so many you won't find time to try them out.
One of the things we liked about this model is its simplicity and ease of use. Just point and shoot. There's really nothing else to it. It's also nice and light, so you can easily throw it in your pocket and take it to a party!
Sale
Last update on 2020-04-10 | Details
3. Fujifilm INSTAX SHARE SP-2 Smart Phone Printer (Silver)
Our next product isn't an instant camera, but allows you to turn your smartphone into one! All you have to do is use the free 'SHARE' app and you can send your images straight to this printer for an immediate Polaroid snap.
The pictures print in just 10 seconds and the SP-2 produces a beautiful high-resolution image. So you can take the snap, send it to the printer, and just seconds later you'll have a high-quality photo you can stick on your wall. It also comes with a nice 'reprint' feature. This produces another copy of the most recently sent image.
This gives it a big advantage over traditional instant cameras, where you usually only get one snap if it comes out badly there's no second go.
Last update on 2020-04-10 | Details
4. Fujifilm Instax Mini 8 Instant Camera
The Mini 8 is a super-cute little camera ideal for parties or taking on holiday. It's light and slim, so you'll have no problem putting it in your pocket and carrying it around with you. You can then easily pull it out and take that selfie or pic you really love.
One really nice thing about this model is that it automatically tells you which of its 4 modes is most appropriate for the level of light available.
This means you don't have to be a skilled photographer to take great pictures. Just adjust the dial to whichever mode the camera says is best, and then start snapping away. Because of the camera's light adjustment, you know they'll come out great. However, it doesn't force you to use a certain mode. So if you're after a particular effect, you can ignore it and do your own thing instead.
5. Polaroid PIC-300 Instant Film Camera
The PIC-300 is another gorgeous little camera, it comes in a wide variety of different colors, so if you want to get a nice cute one for the kids, or are looking for something a little more discreet, you have that option.
It comes with an automatic flash that will come on by itself in low-light situations. This is nice because it just makes using it so simple, you won't accidently forget to put the flash on and take a photo of nothing because it comes on automatically.
The pictures print extremely quickly (they take about 6 seconds from our testing) and print out little business card sized photos. The color is great and the detail is excellent as well, so it's just the kind of quality you'd look for in an instant camera.
Sale
Last update on 2020-04-10 | Details
6. Fujifilm Instax Wide 300 Instant Film Camera
This is a much bigger camera than most of the other models we've looked at here. The advantage of this is that it produces incredibly beautiful photos, and it prints images in a much larger 3.4" X 4.2" so if you're looking for an instant camera that produces larger photos, the Instax Wide might be ideal for you.
The one disadvantage is that it's much heavier than the other models and is pretty bulky too. So it's just not going to be as easy to take around with you. But we think this is more than made up for by the quality and detail of the images it produces.
You'll get large photos which look great and perfectly replicate the image you were trying to take, and that's the whole point of an instant camera. So we really loved it.
Sale
Last update on 2020-04-10 | Details
7. Polaroid Snap Touch Instant Print Digital Camera With LCD Display
In terms of size, the Snap Touch is kind of a compromise between the two types of cameras we've been looking at. It's much bigger than most of the compact cameras we reviewed earlier. But it's also a fair bit smaller than the Instax Wide. So it occupies a nice middle ground. It also blends old and new. Combining old-school instant camera technology with an LCD touchscreen.
The Snap Touch is much more than an instant camera, though. You have the option to store your photos as well as just printing them at the time. Which is a feature that most instant cameras lack? This is good because it means you aren't just stuck with a single copy of a photo you like. Also, if it comes out badly for any reason, you have the option just to reprint it. With most instant cameras if it comes out badly then there's nothing you can do
You can also take video with the Polaroid. So it's an incredibly versatile piece of technology.
Last update on 2020-04-10 | Details
8. Polaroid ZIP Mobile Printer w/ZINK Zero Ink Printing Technology
Finally, we've got the ZIP Mobile Printer. Like the other printer we included, this isn't, in fact, an instant camera, but what it allows you to do is instantly print photos you take on your phone. So it gives you the same option.
The ZIP produces beautiful, full-color shots that are 3x2". These are great for sticking on your wall or giving away as presents at a party. One of the nicest things about mobile printers, in general, is that you can take shots straight from your phone.
This is good because nowadays this is how most people actually take photos. While plenty of people do own cameras, you haven't always got your camera with you. Whereas pretty much everyone has their phone on them at all times. So having an option to print straight from your phone is really nice.
Last update on 2020-04-10 | Details
What to look for in an Instant Camera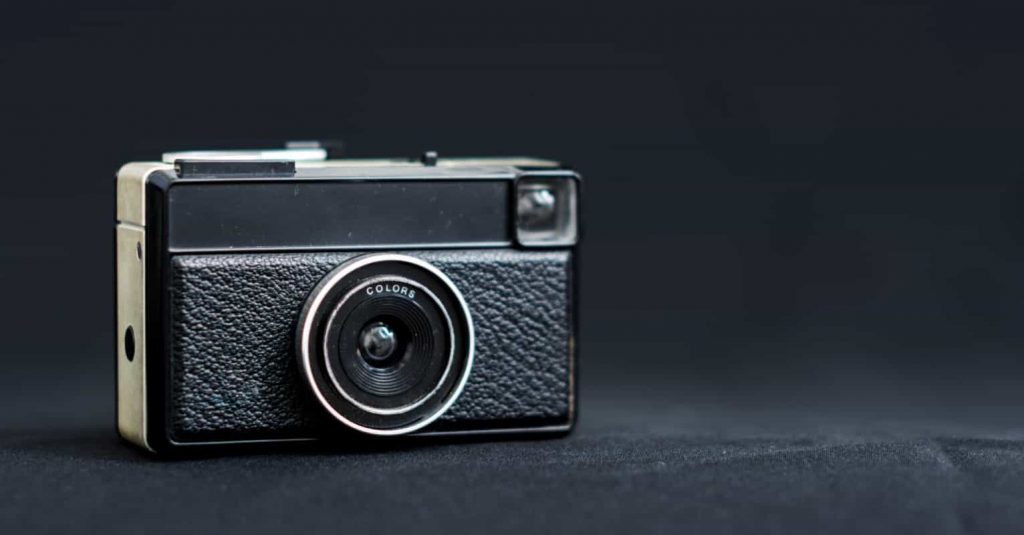 When you're looking to buy an instant camera, there's a ton of different things to think about. But while there's a load of different options when it comes to style and looks, there are two fundamental things that your camera needs to have:
1. Accurate Printing
Instant Cameras are different to digital cameras in that the picture gets developed there and then inside the camera. This means that rather than relying on a printer, you actually rely on the camera to produce the photo.
The consequence of this is that you need any camera you get to be capable of producing accurate prints. In other words, it has to print out pictures that look like the thing you took a photo of. You're probably thinking 'well…duh' but the fact is that plenty of instant cameras don't do this.
Maybe the color isn't quite accurate, or the light won't be right. Either way, plenty of instant cameras do a poor job of actually recreating the thing you took a photo of. This is especially problematic with instant cameras. Because you don't get a second chance to print them out. So if turns out bad there's nothing you can do about it.
So whatever camera you get, it needs to produce accurate prints. Otherwise, it's no good.
2. High-Quality Images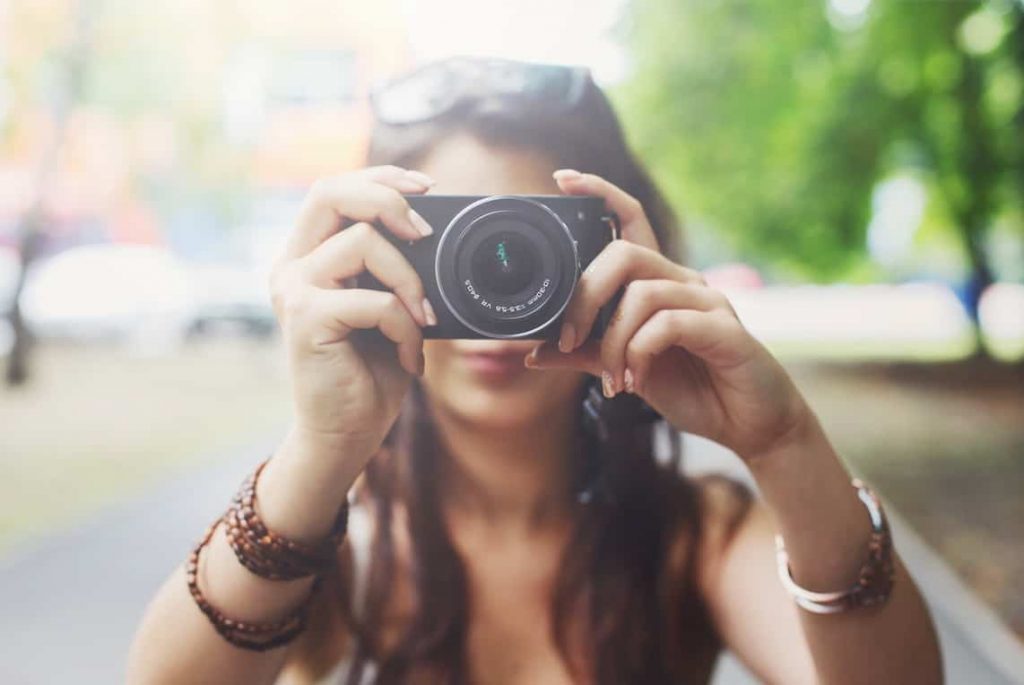 The second thing your instant camera needs to have is the most obvious thing to 99% of people. It needs to have good lenses so it can take high-quality images. This doesn't just come down to how high the resolution is. But is also to do with the different modes available. Many novice camera users never bother to explore their camera's different modes. This is a shame because they can make a huge difference to the quality of images you can get.
Whichever instant camera you end up getting, you should definitely take the time to play with some of the different modes the camera has available. You must just end up discovering a new favorite way to shoot.
3. Size of Camera
Some cameras are bigger and heavier than others. This is obvious, but it's an important thing to think about prior to purchase. Are you looking for a small camera you can just put in your pocket and pull out when you see a great view? Or are you looking for something larger you can take really detailed shots on?
Like we said, there's no right or wrong here. But your answer will dictate the type of camera you're looking for.
4. Size of Prints
Some instant cameras produce bigger or smaller prints than others. This means that the camera itself will determine the size of the photo you get. Again, this isn't a problem, but it just means that you'll have to know what size prints you want prior to buying a camera. Otherwise, you're going to end up disappointed.
Verdict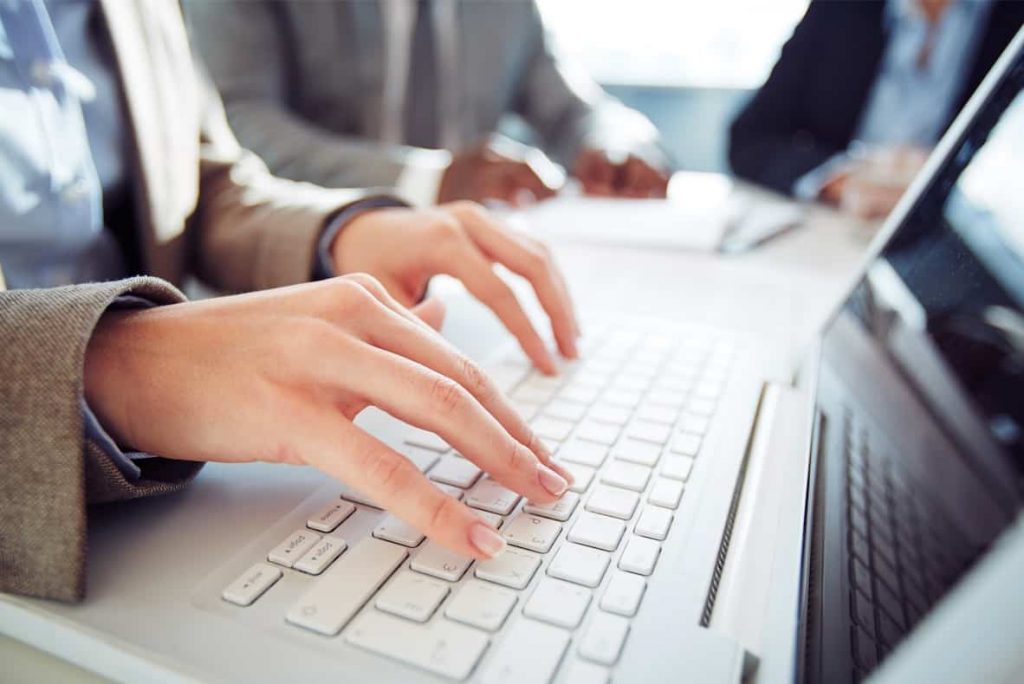 Well, it depends on what you're looking for.
If you want a big camera you can take detailed shots on, then our 6th option, the Fujifilm Instax Wide 300 is your best bet. It has a load of different viewing modes and options, takes beautiful photos and prints out large shots. Perfect for sticking on your wall, or putting in an album.
If you're looking for a smaller camera, then you'll love the Fujifilm Instax Mini 90 Instant Film Camera (our first option). It's light, looks great, and it's so easy to take pictures with that a child could do it. This means hassle-free photography wherever you go.
Finally, if you think a printer might be more up your street, we would recommend the Fujifilm INSTAX SHARE, which was the third option on our list. It produces great photos, and is just ridiculously easy to work, the SHARE app means that pictures are sent over quickly, so you'll have all the advantages of an instant camera, but be able to make as many copies as you like.
Can't Find What You're Looking For? Check these suggestions: