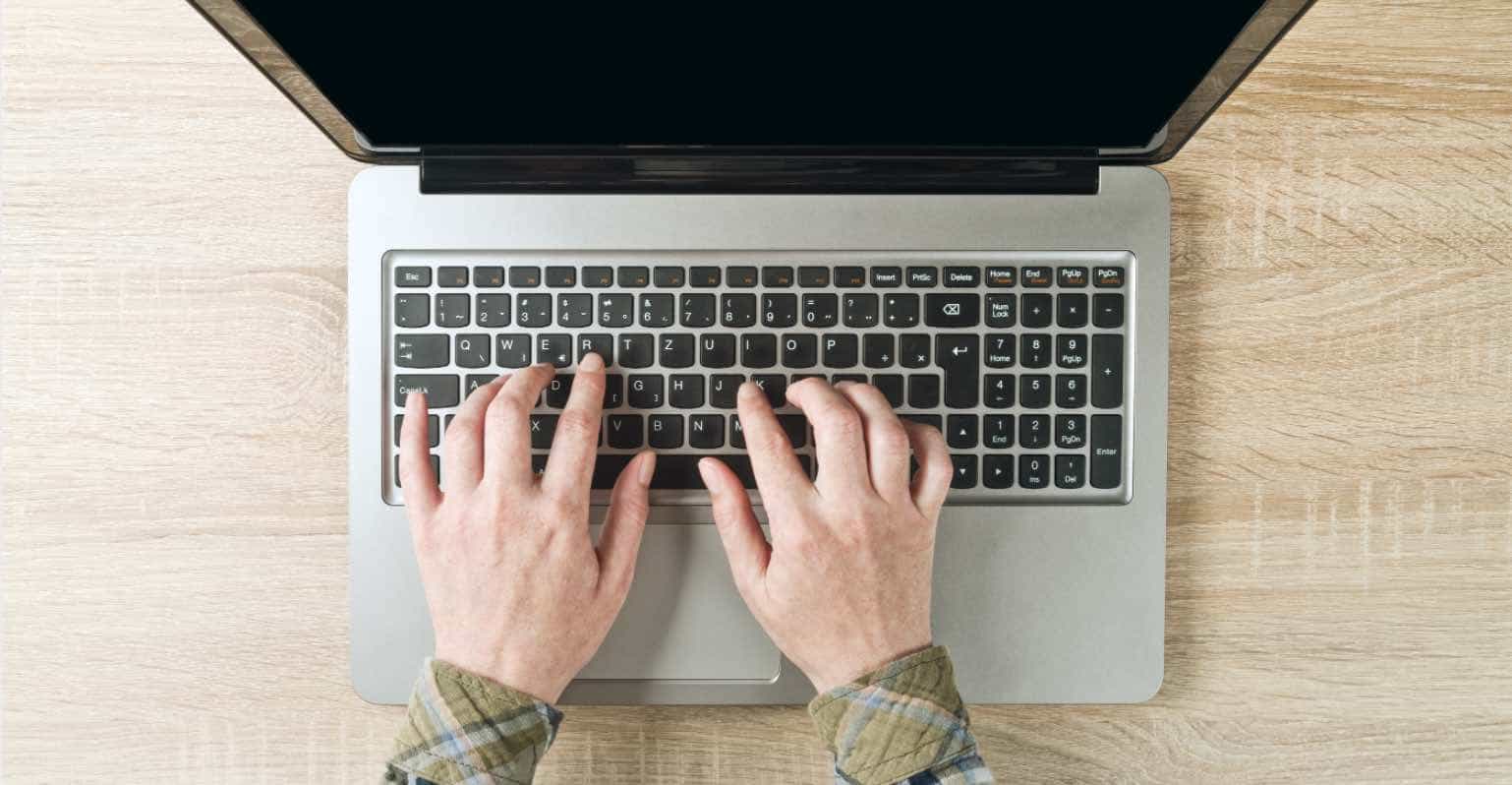 UltraBooks represent the best of the portable PC universe; Intel's top of the line processors coupled with a decent amount of RAM and a blazing SSD drive to deliver ultra-fast boot-ups as well as resume times. All of this is then crammed in an ultra-thin chassis that is also light enough to be carried around easily.
They are also beautifully designed, and almost certainly reflect their expensive price tags. Some of the most high-end UltraBooks can even cost as much as a couple of thousand bucks. That leaves no room for even a single compromise on the quality or in terms of features. In recent years, there has been an absolute drop in the number of computers sold, thanks to the rise of the smartphone.
However, it has also given PC manufacturers a much better incentive to make better as well as cheaper UltraBooks to convince people to buy them. Here, we have compiled a list of the best UltraBooks of the year, 2017.
Top 5 of The Best UltraBooks and Portable Laptops 2017
Last update on 2020-04-10 | Details
1. Acer Aspire S 13
Handsome design, low price, great keyboard.
Performance – The Acer Aspire S 13 offers one of the best value for money deals in the Ultrabook category. In terms of internals, it is packed with a 6th-generation Intel Core i5 2.3 GHz (Up to 2.8 GHz) processor coupled with 8 GB of RAM. That kind of processing power is almost unparalleled in this price range.
As expected, it keeps the computer trudging along swiftly all the time. Storage wise, it doesn't disappoint either and comes stocked with a decent 256 GB SSD.
Battery Life – Acer promises a battery life of 11 hours. In everyday usage, you can expect it to last around 9 or 10 hours before running out of battery— good enough for even pricier UltraBooks.
Screen – The base model comes with a 13-inch non-touch panel with a 1080p resolution. The screen is relatively bright, and you would be pleased with the screen if you plan on watching movies on it.
Design – The Aspire S 13 stands out with an obsidian-black color along with a textured nano-imprint cover. It makes the laptop look unique in a market filled with MacBook Air clones.
Last update on 2020-04-10 | Details
2. Samsung ATIV Book 9 Plus 13.3 Inch
Extremely light, great display, high performance.
Performance – Samsung ATIV Book 9 Plus is an ultimate powerhouse, equipped with a 2.2 GHz Intel Core i5 processor. It also has 4 GB of RAM and a 128 GB SSD that should easily handle any intensive task you will care to throw at it.
Battery Life – Samsung's laptop should easily get you through the day but don't expect any more than that. It can last around 7 to 8 hours on a single charge, comparatively little less than some other UltraBooks in the range.
Screen – The 3200 x 1800 display on the laptop produces very vibrant colors, although slightly inaccurate. It has plenty of details and is also sufficiently bright not to pose a problem in outdoor usage.
Design – Slim and silver, Samsung's Ultrabook is one elegant looking laptop. It also has a very premium feel to it, thanks to the lid's magnesium-and-aluminum build.
Last update on 2020-04-10 | Details
3. Apple MacBook Air 13.3 inch
Unparalleled battery life, blazing fast storage, great keyboard.
Performance – The founder of the Ultrabook category, the MacBook Air still reigns as one of the best laptops available today. It comes with a 5th-Generation i5 processor, 8GB of RAM and 128GB PCIe-based flash storage that is leagues better than its competitors. Since Apple controls everything about MacBook Air's production from software to hardware, it is also incredibly optimized.
The Air's i5 processor is also way faster than the MacBook Pro's M-Core processor, making this sleek Ultrabook a better choice than the Pro for most users.
Battery Life – If you want the laptop with the longest battery life, buy the Air. The MacBook Air can last for over 13 hours on a single charge! No Ultrabook has yet been able to match the Air's unbelievably long battery life.
Screen – The MacBook Air comes with a 13.3-inch display. The bezels are still pretty thick, and Apple hasn't upgraded the resolution from 1440 by 900. The display is the only area where the Air falls short of its competitors, almost all of which sport Full HD 1080p screens.
Design – MacBook Air has one of the most iconic (and copied) designs today. It is also incredibly light and still manages to look modern, minimalistic as well as gorgeous.
Last update on 2020-04-10 | Details
4. ASUS C201 11.6-inch
Inexpensive, colorful, light.
Performance – The ASUS C201 11.6-inch comes with a severely underpowered Rock chip 1.8 GHz Processor. However, the fact that it is a Chromebook and also has 4 GB of RAM should be enough to run the laptop smooth and running.
It also has a tiny 16 GB SSD, so you'll end up using cloud storage most of the time or pop in an SD card in the SD card reader slot.
Battery Life – Chrome OS is not as big a battery hog as Windows is. As a result, the C201 can easily last 7 to 8 hours. In terms of Chromebooks, it is one of the longest lasting ones.
Screen – The ASUS C201 features an 11.6-inch 1366 x 786 screen. The colors are slightly washed out and lack dynamism. It's not great, but it will do for a laptop in this price range.
Design – It features a dark black plastic case that won't win any design awards. It is fairly built and is meant to survive some tough days— even a few drops.
Last update on 2020-04-10 | Details
5. Asus UX305 13.3-inch
Phenomenal battery life, beautiful, light.
Performance – The Asus UX305 is one of the best budget UltraBooks of 2016. It is powered by Intel's 5th-generation Intel Core i5-5200U 2.2GHz processor. It may not be the latest generation one, but it still handles everything like a charm. There is 8 GB of RAM and a 256 GB SSD onboard the UX305.
Battery Life – ASUS's UX305 is rated at 10 hours of battery life and more or less lives up to that claim. It may not be as good as a MacBook Air, but it still gets the job done.
Screen – The UX305 comes with a beautiful 13.3-inch display that has a Full HD resolution of 1920 by 1080. It isn't as bright as you would want at 281 nits of brightness, but it makes up for that with a matte display.
Design – Simple, elegant and fluid, this Ultrabook is one of the best-looking laptops out there. It even features ASUS's trademark aluminum body along with incredible thinness.
ASUS UX305 13-Inch Laptop [2015 model]
13.3-Inch Full-HD IPS Anti-Glare Matte Display with an Ultra-wide 170° Viewing Angle.
Powerful 5th-generation Intel Core i5-5200U 2.2GHz (Turbo up to 2.7GHz) Broadwell.
Last update on 2020-04-10 | Details
Things to Consider When Buying a Best Ultrabook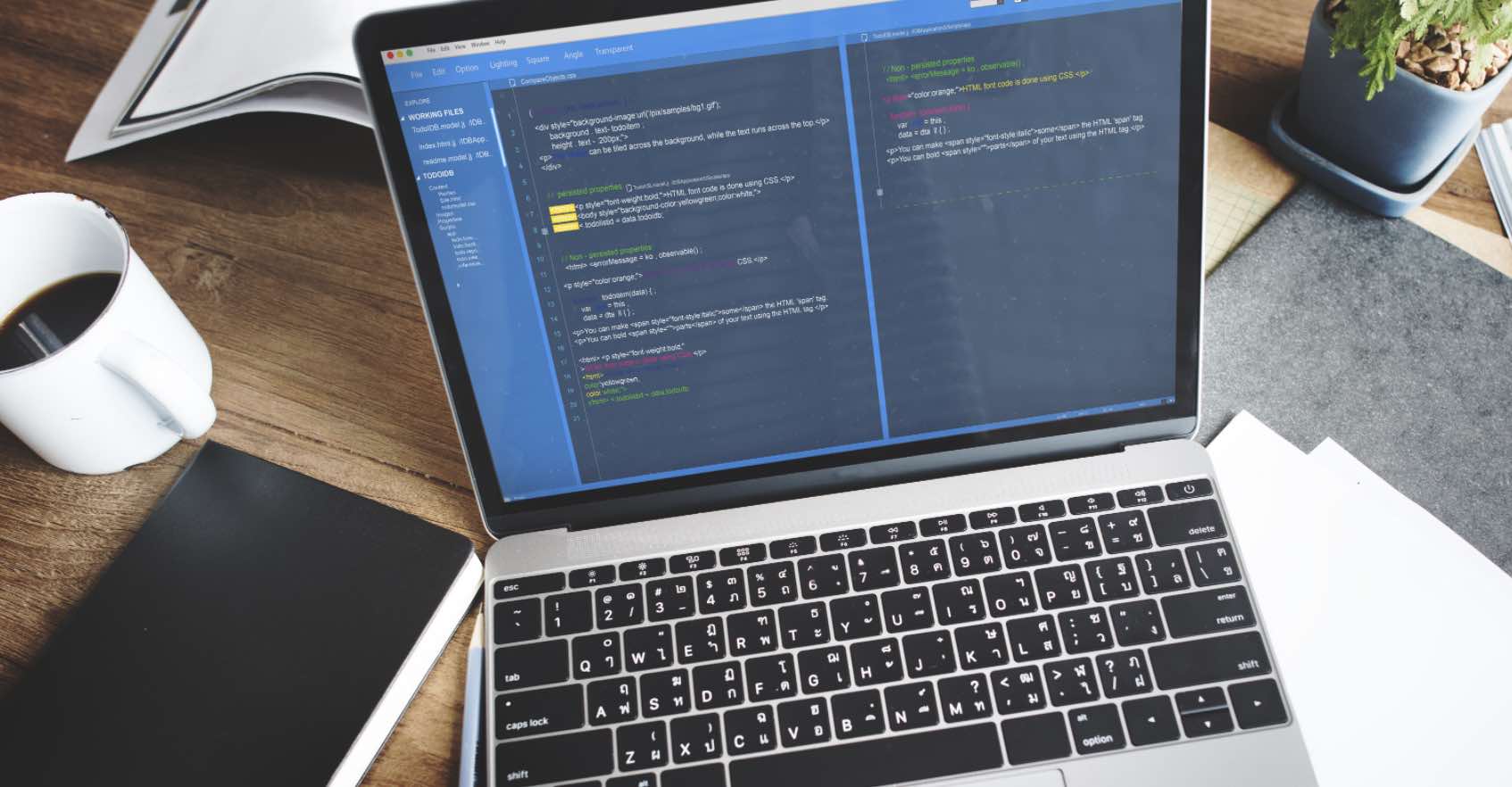 When buying an Ultrabook, you have to take a few more factors in mind as compared to a normal computer. The purpose of an Ultrabook is to be portable as well as elegant enough to carry around. It should also be no slouch in terms of power and fast enough to handle almost anything you throw at it.
Operating System
Unless you are going for a MacBook, all modern UltraBooks in 2016 come pre-loaded with Windows 8 or later. Since Microsoft has eliminated the option to get a free upgrade to Windows 10, you should look for one that comes pre-installed with it.
Build
Unlike regular laptops, UltraBooks are not meant to be bulky or heavy. They should also be sturdily built to handle a decent amount of wear and tear. Moreover, they should be extremely light so as to be easily carried around.
Hardware Specifications
An Ultrabook needs to be able to handle a variety of tasks without skipping a beat. It won't be great for gaming, but it should be able to do most other work, including a moderate amount of photo and video editing.
Almost any modern Intel processor would do but do check if it comes with comes with Intel's latest-generation processor (6th gen). They not only perform slightly better but also provide a better battery life.
Battery Life / Portability
Look for an Ultrabook that can last a full day without ending up near a plug on a wall. Intel's new processors, including the Core M ones, are much better in terms of battery life but end up compromising in the performance arena.
Screen
UltraBooks have some of the best displays on the market. You should be fine with the resolution on almost any modern Ultrabook but do keep an eye out on if the screen is bright enough to be used outdoors. Some computers even have a matte screen to improve visibility.
Verdict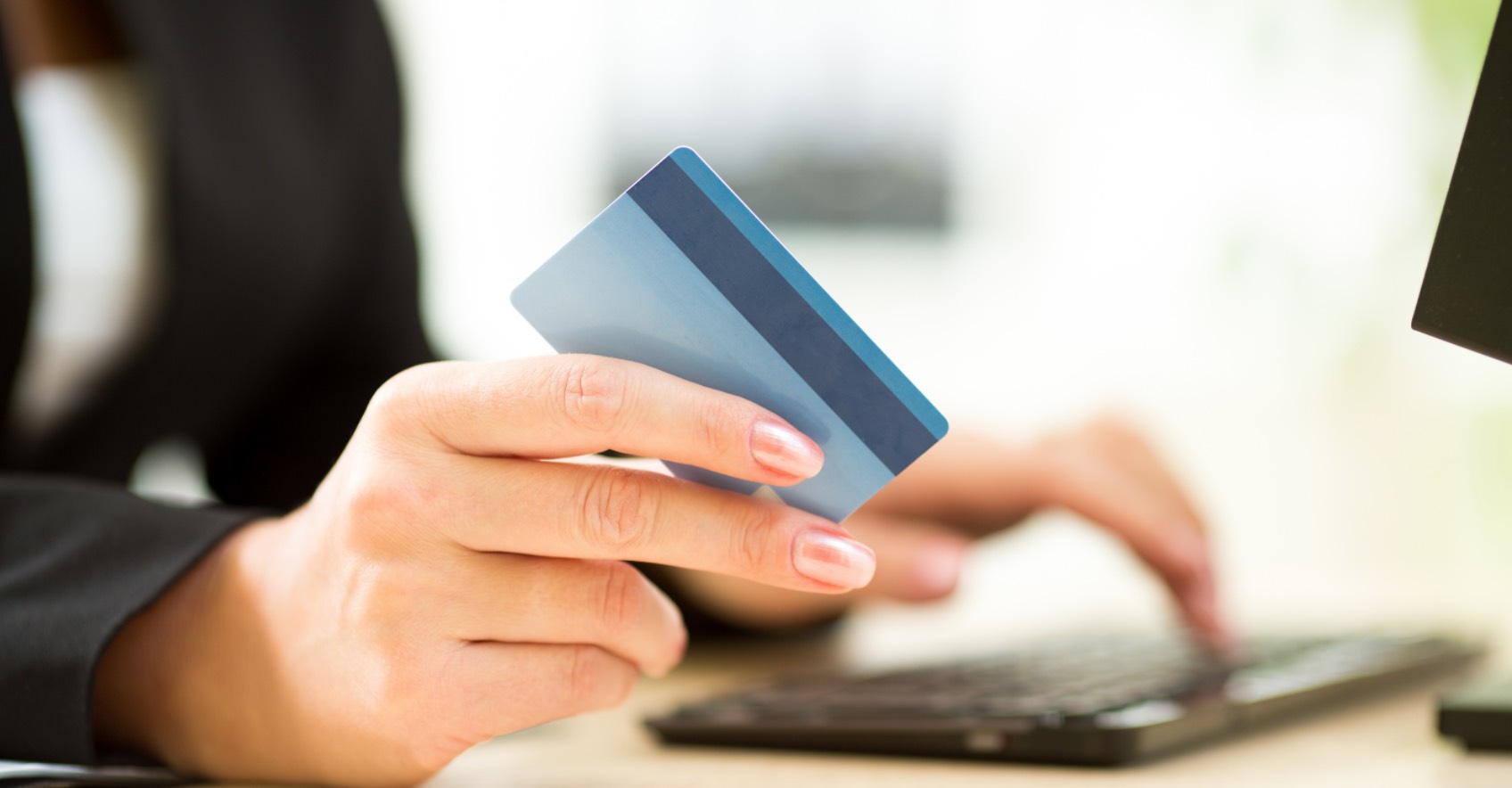 Advancement in technology has enabled manufacturers to make lighter, sleeker as well as smaller machines. UltraBooks are the epitome of what is possible when such an incredible amount of processing power is capable of being fit into such a small package.
As we reach close to violating Moore's, laptop manufacturers will have to find new ways to innovate. It also shows as, since the past few years, ultrabooks have been made more refined instead of being revolutionized. Today, there are many great ultrabook choices, and the gap between them is smaller than it has ever been. You'll be happy with any of the ones on our list.