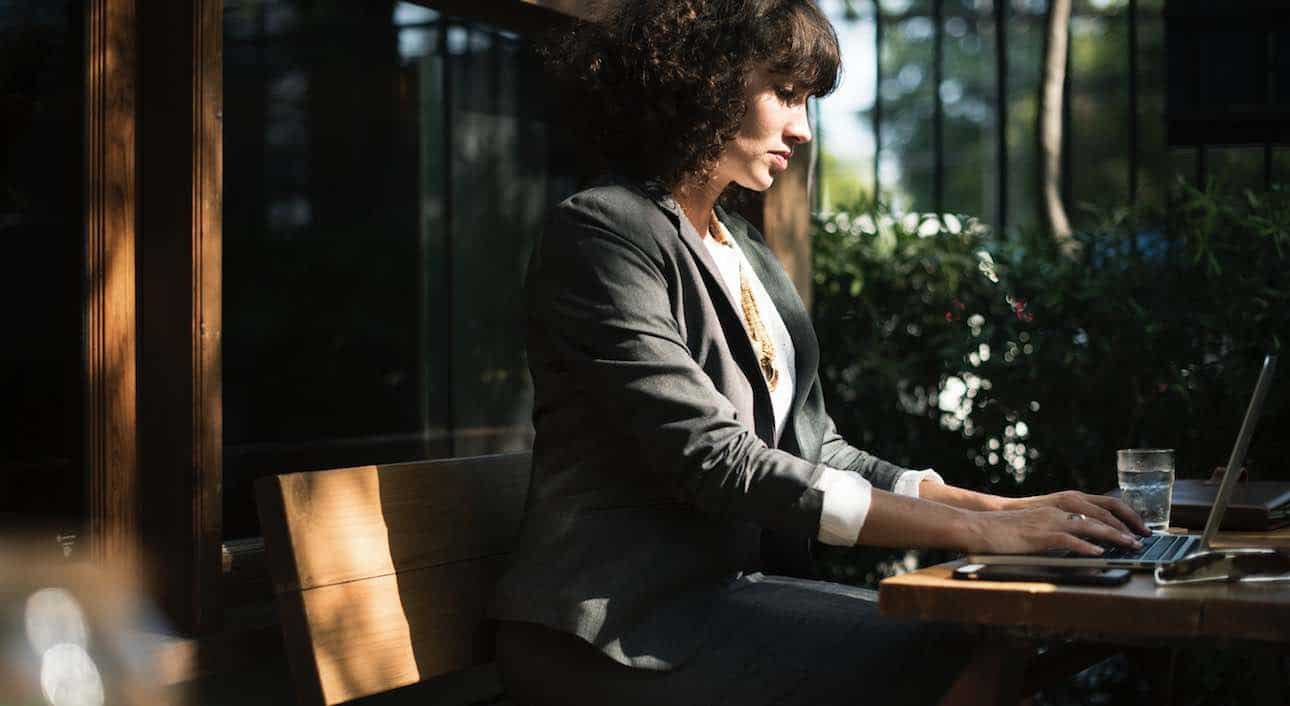 EaseUS Data Recovery Wizard provides users with a valuable lineup of data utility tools that will be powerful enough to reach out and meet the needs of the IT professional. At the same time, it's easy enough for the common person to get value from it. In this review, we will look at the reasons someone might want the EaseUS.
Presenting The Product
As far as products, the EaseUS Data Recovery Wizard can be downloaded for either the Mac or the Windows PC. Have you ever accidentally deleted important files or taken out a program that you wished you hadn't? With this system, you can recover deleted files, and you can use access non-mounting to recover it. For the advanced users, you can recover data from RAID storage and from the servers as well.
Overall, you have a recovery tool that stands out as one of the best. Even when you compare it to the likes of Stellar Data Recovery, this product has most of the same scanning capabilities. The only difference is how it does not have a scan-by-file type, and it's missing the full hard drive scan compared to Stellar Data Recovery.
Features and Benefits
What are some of the best reasons for getting EaseUS Data Recovery Wizard for your PC? First, you have a fairly impressive feature list. Some might find a couple noteworthy things missing, but you can still get these things through some of the separate software packages.
Some of these features that you can get through a separate software package include cloning the hard drive and creating a bootable disc. Some of the supported files with this system include:
The general recovery process with this system is quite simple and straightforward. Unfortunately, the system does lack one big function that has stopped it from beating either Prosoft or Stellar Phoenix. That is, you can't scan the full hard drive. You can only do partitions of it.
Take Advantage of the Trial Version?
If you decide that you want to try this product out, you could download the trial version, which will let you recover as much as 2 gigabytes of data. The trial will help you to decide if you even have the option to recover the data beforehand, which is great because you don't have to waste money if you can't recover your data.
How the Recovery Process Works with EaseUS
First, you will pick the partition that you want to work with. Next, you will hit, "Scan." This automatically begins a quick scan, but afterward, it will launch into the deep scan. You can tell your progress based on the bar closer to the top of your application. In addition, you get an estimation of the time remaining before it finishes.
In general, the simple recovery process is one of the big reasons that a lot of people have chosen EaseUS.
The Preview Capabilities
While EaseUS Data Recovery scans through your files, you have the option to browse through and preview them. This preview capability is advantageous because files recovered in Windows will usually be given a generic name. After the scan completes, you can look through this content in file category or a file tree and search for specific files. Search comes in handy because of how you don't have to look through a big list of generic files to find what you're looking for.
As file recovery software, EaseUS Data Recovery has plenty of advantages that make it worth checking out. It might not necessarily beat its rival Stellar Phoenix, but it also doesn't cost as much as Stellar Phoenix either. Readers will usually come to using this software because of how they accidentally deleted an important file that they need to recover on their computer.