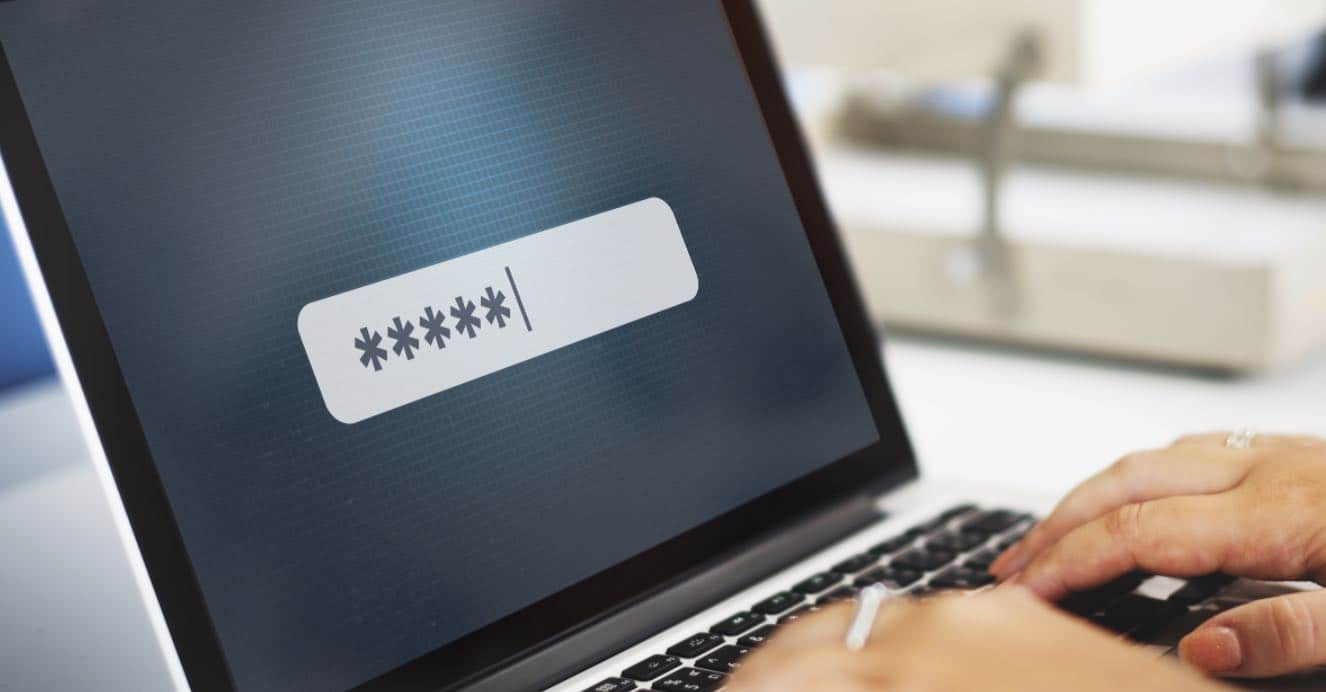 Have you forgotten your Windows 10 admin password? Can't find the sticky note with your password written on it? Don't despair! If you lost access to all administrator accounts on your computer, here are two simple ways to reset your forgotten Windows 10/8/7/XP password with a disc.
Method 1: Reset Windows Admin Password with Install Disc
Since Windows 7, there is an unpatched exploit that allows users to launch an elevated Command Prompt by replacing the Sticky Keys application. If you have the original Windows install disc, you can easily hack into your Windows admin account.
1. Boot your computer from Windows install disc.
2. When the Windows Setup screen loads, press SHIFT + F10 keyboard combination to open up Command Prompt.
3. At the Command Prompt, run the below commands one by one. This would back up utilman.exe, and then replace it with cmd.exe.
copy d:\windows\system32\utilman.exe d:\
copy /y d:\windows\system32\cmd.exe d:\windows\system32\utilman.exe
4. Once it's done, take out Windows install disc and reboot your computer. When you get to the Windows login/welcome screen, click the "Ease of Access" button in the lower right corner.  It will open an elevated Command Prompt.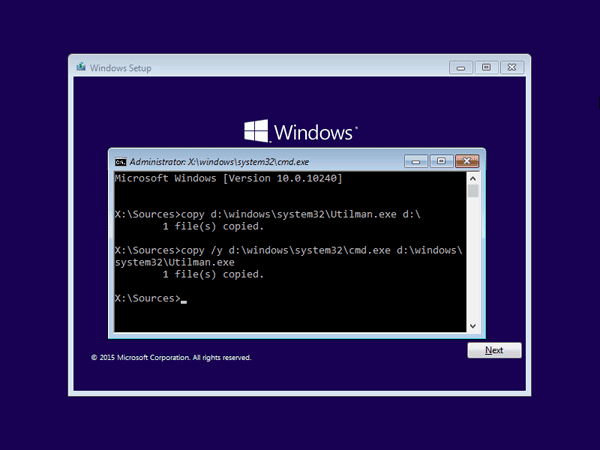 5. Now, you can execute the net user Administrator 123456 command to reset your forgotten Windows admin password.
Method 2: Reset Windows Admin Password with PCUnlocker
Forgot Windows 7 password on your notebook or tablet without CD drive? Your Windows 10 computer was locked down because too many invalid logon attempts? Don't panic! With PCUnlocker you can easily reset forgotten admin/user password, activate your locked down or disabled account, promote your standard user to an administrator, etc.  Just a few simple steps and you can regain access to your computer in minutes.
1. When your own PC is locked down, you need to download the ISO image of PCUnlocker using another computer.
2. Next, you have to burn the ISO image to a blank CD using your own disc burning software. When your locked PC doesn't have a CD drive, you can alternatively create a bootable PCUnlocker USB drive using the freeware Rufus.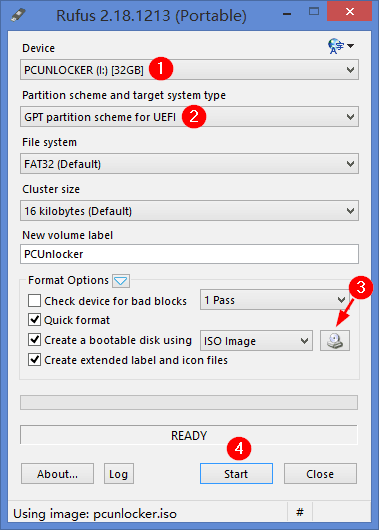 3. Once you've created a PCUnlocker Live CD or USB, resetting a forgotten Windows admin password is super easy. Just boot your own computer from the CD/USB.
4. After the PCUnlocker Live CD/USB loads, select the local administrator account and click on the Reset Password button. It will activate your selected account and remove the forgotten password in no time.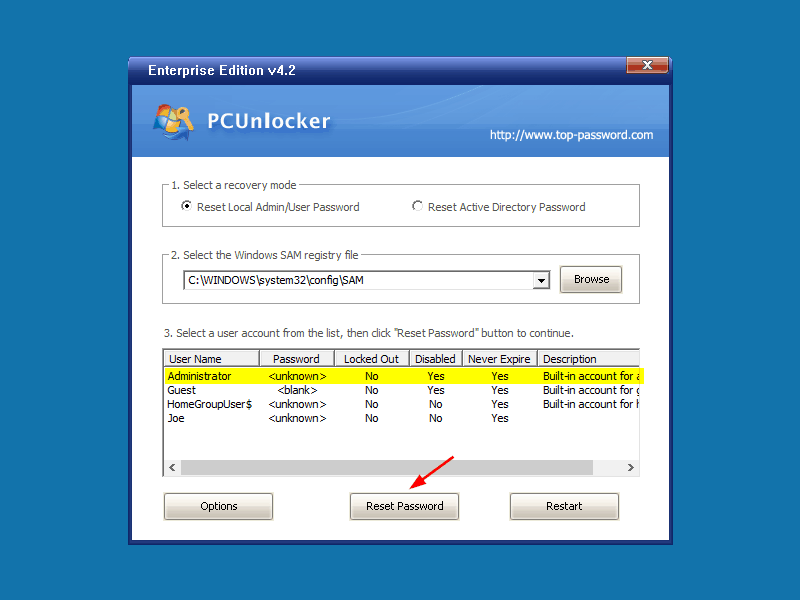 5. Reboot and remove the CD/USB. When the login screen appears, click the administrator account and it should let you log in without prompting for password.
Conclusion
Windows only lets you reset forgotten login password using a password reset disk, but you need to create such a disk when you can still log in to your administrator account. If you're already locked out of your own PC, you have to use a bootable CD/USB (Windows install disc or PCUnlocker) to reset your forgotten Windows admin password. Your thoughts on this topic are welcome. Post your comment or question below.