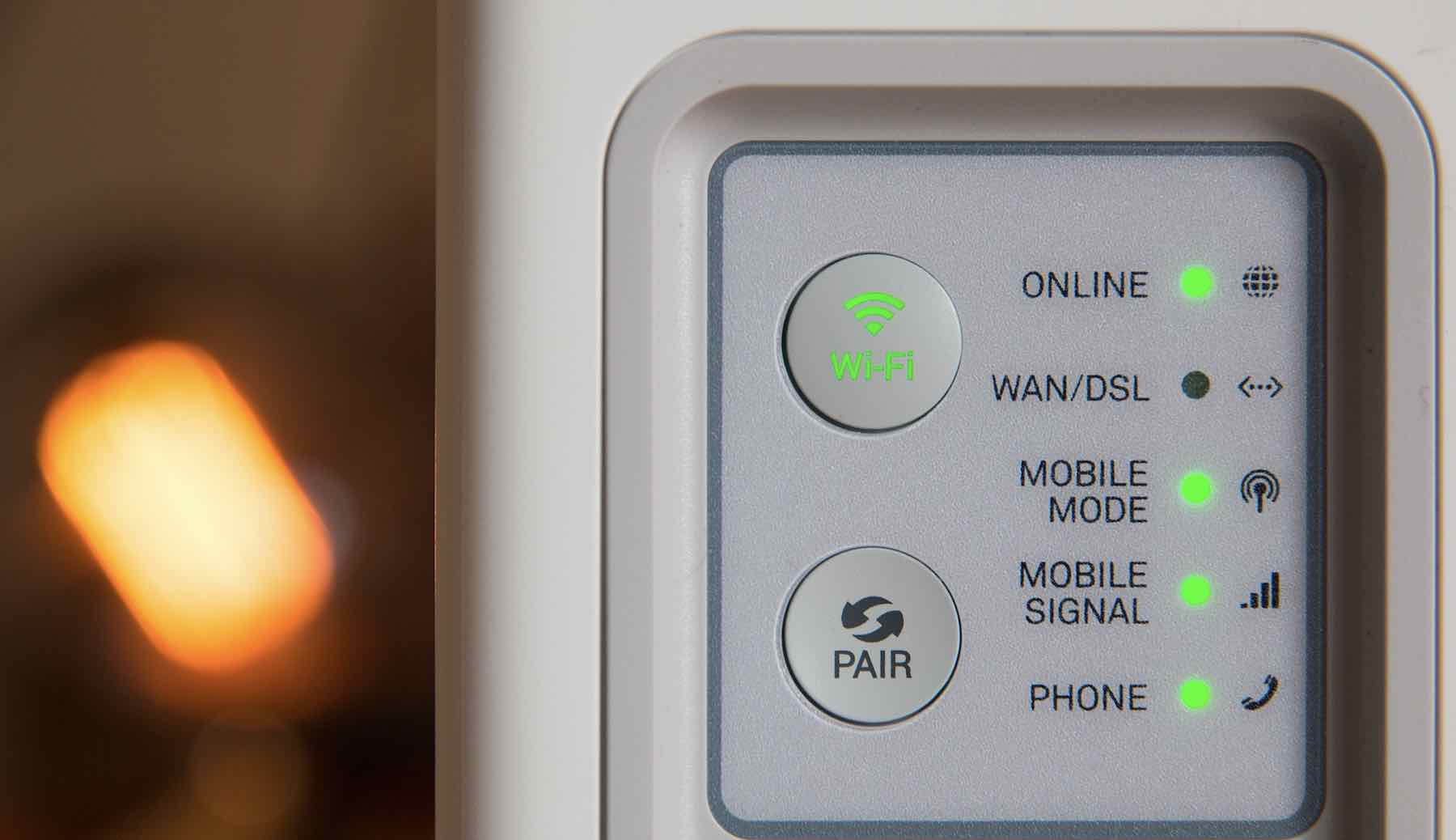 It is hard to deny the fact that modern computers and operating systems are built with a focus on two essential things – safety and productivity. This statement applies to most modern models and Macs, especially, as Apple is known for being extremely concerned about their users' safety. However, does the approach of manufacturers really saves users from all the hazards waiting you out there? No, it most certainly doesn't, the half of responsibility still remains on the user himself!
Have you ever noticed a suspicious drop in productivity or the sudden appearance of unknown files on your Mac? Unfortunately, everyone is at risk and especially those people who use public networks on a daily basis! However, even if something happens to your system or you notice suspicious files like BRCM-LVG MAC (which by the way is harmless), don't go pale or panic! In this article, we are going to give you heads up about some of the common hazards of public Wi-Fi, so that you could stay protected!
Risks Of Public Networks
One of the best ways to protect yourself is to be well aware of the possible dangers, so here we have collected the top dangers that users of public Wi-Fi may be subjects to:
Private data – frauds, and scams often steal people's personally identifiable and sensitive data.
Rogue networks – some frauds set up honeypots and mask it under cover of a free public Wi-Fi to steal users' data.
Packet sniffing – data that wasn't encrypted can be monitored and intercepted by frauds.
MITM attacks – frauds put themselves between the hotspot and victim to steal data in transit.
back to menu ↑
Top Dos And Don'ts For Using Public Networks
Of course, the easiest way to minimize the risks is to use only trusted Wi-Fi networks. However, it is not always possible, especially if you have to work with your Mac throughout the day and depend on the Internet in your work.
Luckily, we have a few simple guidelines to help you stay on the safe side, even while connecting to an unknown public network.
What you SHOULD DO:
Disable the automatic connection option when you are working with public Wi-Fi.
Keep your firewall enabled.
Always make sure that your software is updated and patched.
Consider using a VPN to encrypt your data while using public networks.
Have a reliable and updated anti-virus software and keep it on.
Look for HTTPS in the browser bar – it is a clear indication that SSL encryption is running and you should be secure.
Disable file sharing feature.
What you SHOULDN'T DO:
Don't share private or sensitive information while connected to a public network (unless it is encrypted and you are 100% sure of its reliability).
Be cautious and never consider a trustworthy SSID as an indicator of a genuine network.
We hope that this article was useful for all of you and we have even more tips to share! For more info, check out OSxtips – here, we have loads of interesting facts, valuable information, and handy tips!