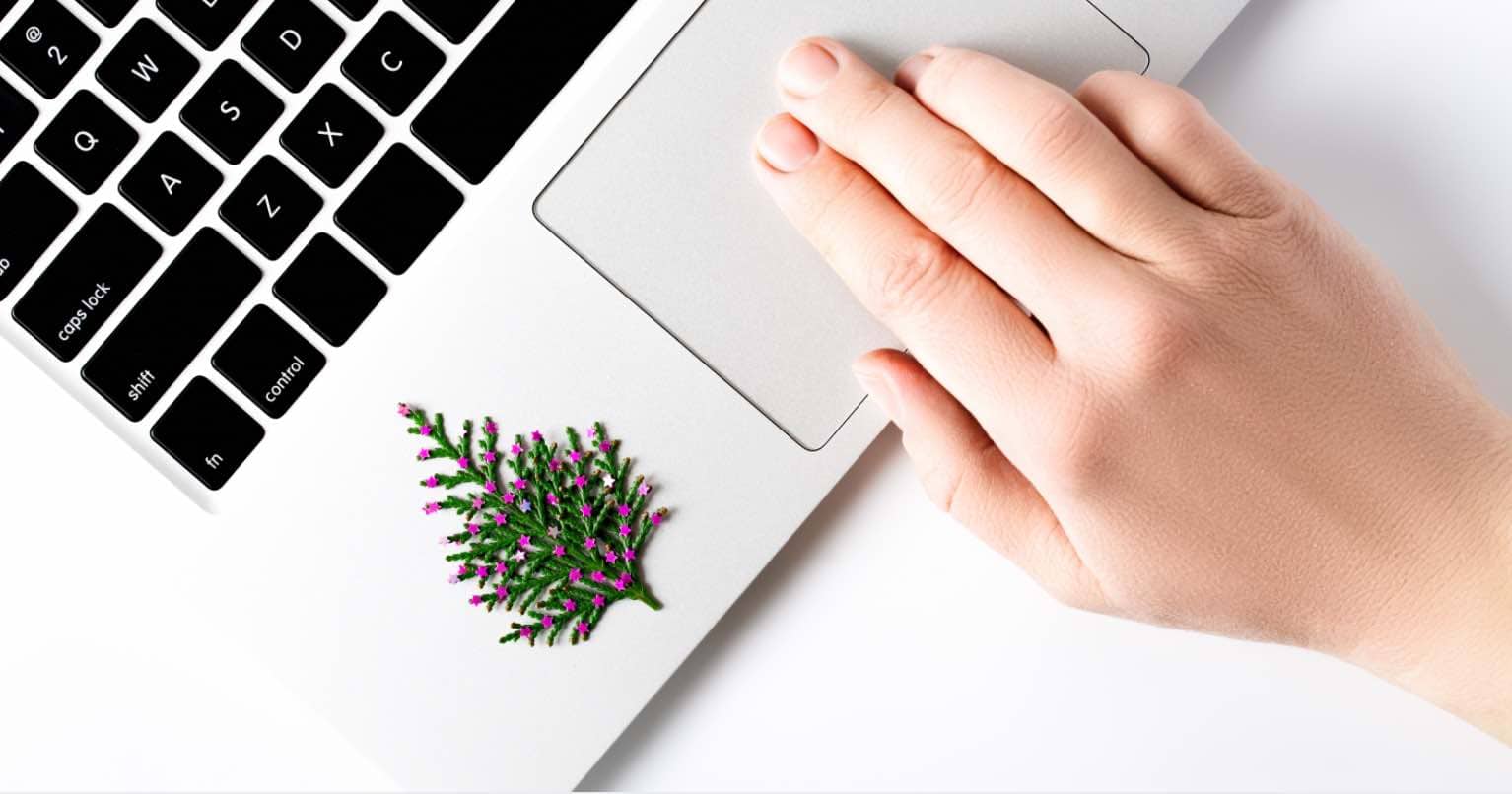 The modern era we live in today requires us to work and address many matters in a fast phased motion. The good thing is that as we progress through time, so are the resources that surround us grow too. Imagine that we can now stay organized with the help of some of the applications than can fit in our pockets.
Innovations have been vast in the area of technology. As seen in different the media in the form of advertisements, various types of equipment that aid us as we live our lives are appearing non-stop. Technology, indeed, is changing our lives dramatically.
Whether you're an employee, a business owner, a politician, or a student, you long for the time when your work for the day could be settled right away so you can go home and rest. We expect peace, relaxation, and calmness when we arrive home. However, since we are too busy that we bypass cleaning regularly, we somehow stumble into a chaotic home environment.
Home Cleaning Techs
Throughout the years, modern cleaning appliances have been introduced in the market. Its purpose of aiding people in their cleaning time has been ground-breaking. Multiple models have been released this year for us not to suffer from tedious and time-consuming cleaning chores.
However modern all of these appliances are, when it comes to choosing and purchasing the right items for dishwashing, laundry, and general cleaning, one must always consider its suitability too.
Revolutionary Dishwasher
Some attest that the most tedious chore is dishwashing. And there's just nothing exciting about the typical dishwasher. Nonetheless, we found innovations in the dishwasher that may have increased our interest and appreciation to this particular item.
One model offers the use of zeolite crystals as its heater, which means it does not use electricity. Another one uses residual water to pre-rinse the next set, then uses fresh water to proceed with the cleaning procedure. This method proved to use lesser water than usual washers. Additionally, some new releases utilize the use of wifi connection as a controller.
Cognizant Vacuums
Also, another time-consuming housework is dusting. Dusting the floor and walls is not a piece of cake because it requires effort and the use of a high-quality vacuum.
We also believe that most of us have invested on the flooring of our homes. We want to maintain its beauty and elegance. That is why purchasing a vacuum requires research and assessment.
It also depends on your type of flooring. There are right picks for hardwood, marble, and tiles. If you belong to the group that maintains hardwood flooring, check out these latest picks of vacuums.
Sustainable Washing Machine
Washing clothes is another task that takes too much time. Thankfully, we have witnessed several booms of laundry washer and dryer that focus on sustainability and convenience. The best of the bunch can perform half the time than the conventional washing machines. This machine loads more than usual, use less energy and produce less to no vibration at all.
For maximum performance for a longer period, you should know how to maintain your washing machine too.
Smartphone Controlled Gadgets
The gadgets mentioned above are unquestionably revolutionary. Moreover, innovations that are trending right now are Bluetooth controlled devices. Since people are practically living to hold their phones almost every time, it's a smart move to make it as a semi-remote controller.
One air purifier, once connected to your phone, can alert you about the pollen level in your home. It allows you to change its mode as well as remind you when it's time to replace the filter. Appliances such as air-conditioners, sprinklers, thermostat, light bulbs, and even speakers have been constructed to connect to people's smartphones.
Conclusion
Home cleaning techs are intended to make our lives easier and practical. Time has been of value to us, and we appreciate these types of equipment to aid us in our daily lives.
We must remember that the work of technology will not take all the work that a human must do. It only exists to make the work lighter and easier.
It is important to take note that we must research the right equipment that will fit our needs. Go through review websites.
It would be better if you can allocate time to assess some models personally. Take note of its sustainability and efficiency. Ensure that once you purchase it, you'll be able to preserve it because for sure it'll keep you equipped with your house chores duty.
Author Bio: Anthony is a Home Improvement DIYer, who is interested in different projects of Home Improvement. He blogs at Equipment Area, where he shares tips, guides and reviews of different tools around the house.