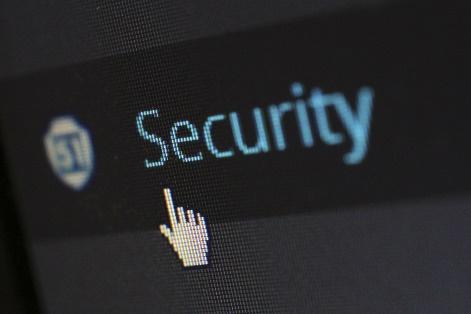 The creators of Hotspot Shield VPN proudly identify themselves as "the leading VPN provider," and further assert that the Hotspot Shield VPN is a highly effective VPN. Per the product manufacturer, the program offers super security measures, high speed, and online safety while you explore the Web with complete anonymity. The program proves ideal for anyone seeking to protect their information and equipment with data encryption; this makes it impossible for someone to track you on the Internet, monitor your behaviors, and it also helps in the prevention of a potential cyber-attack. So, what other features does the program offer and is it right for your needs?
Features and Benefits
By examining just a couple of the Hotspot Shield review posts online, you'll quickly discover the quality features and prices this program is available in – Hotspot Shield is a VPN that has also been highlighted by Forbes, Fox, Bloomberg television, CNN, ABC, The New York Times, Fast Company, and the Wall Street Journal. The program not only encrypts your private information and protects it from the intrusion of hackers, but it also allows you to get around those annoying geo-blocks so that you can view the Web uncensored. With Hotspot Shield VPN, you still get access to websites, streaming video, torrents, and game casts from around the world without dealing with pesky virtual blocks.
The Hotspot Shield VPN is exceptional when you are looking for a way to protect your financial information from would be online intrusions and hackers. On average, a person will loss s much a 288 when their financial information is subjected to theft.
Plans and Fees
The Hotspot Shield VPN comes with several affordable plans so it is easy to cater to your budget and personal needs. Check out the savings below: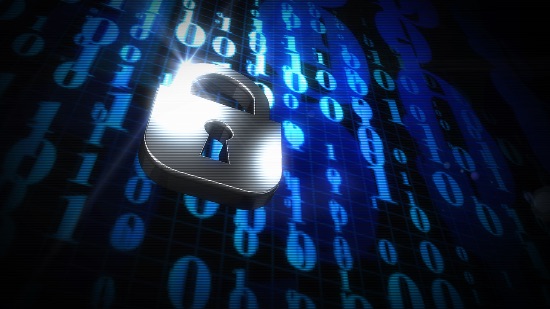 One month costs $11.95 per month at a 14% discount off the normal price of $13.95
If you opt to pay the six-month plan, you only pay $3.33 per month.
If you subscribe and pay a year in advance, you only pay as little as $2.50 per month. Finally, for just $99, you can avail yourself of a lifetime subscription.
The flexibility of plans makes the VPN program one that is affordable for any budget.
More Advantages
The makers of the HotSpot Shield VPN program are proud to have a program that is less expensive than others on the market, and they have made the program compatible with a wide range of devices including those working with smartTV, Windows OS, Mac OS, iOS, and Android operating systems. The program operates in an advertisement-free environment so your browsing goes uninterrupted, and you can check out anything on the web while being backed by impressive speed.
Summary
When you subscribe to Hotspot Shield VPN, you are promised a secure account, and the set-up of the program is speedy. The ease of use will make you realize your investment was definitely worth it. With the plan you choose, you can get access to thousands of servers stemming from 20 different countries. In all, Hotspot Shield VPN is all it's cracked up to be!