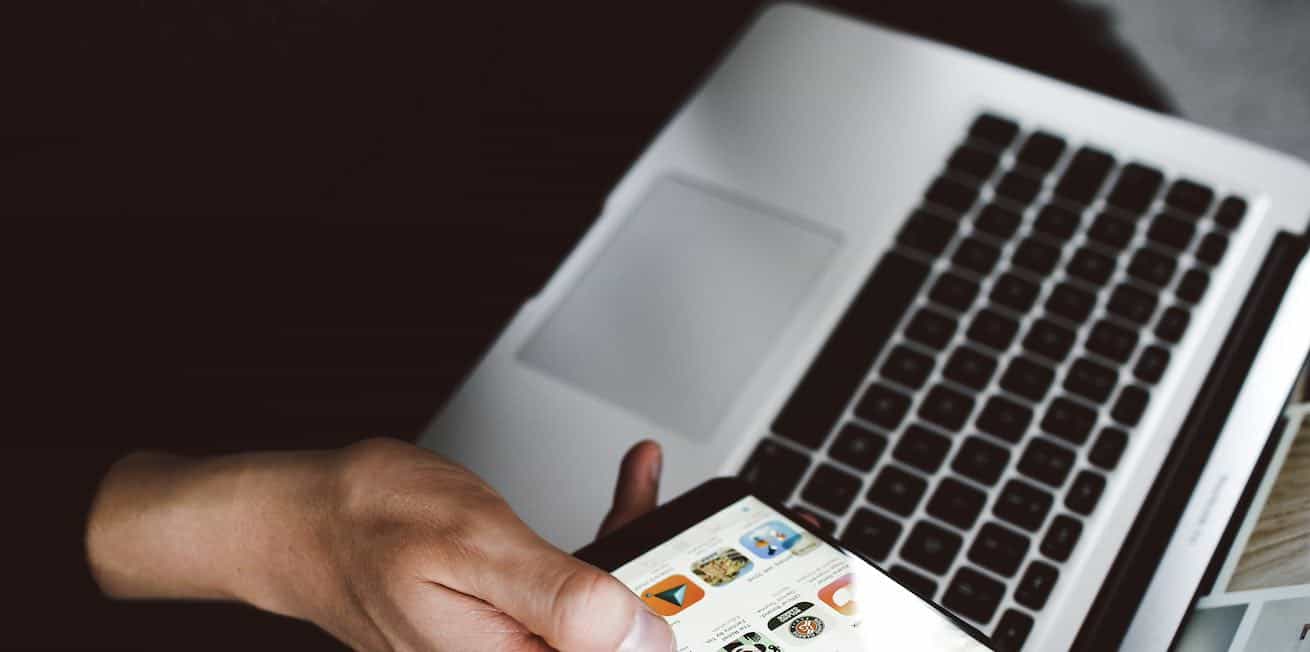 Windows Registry plays an important role to keep your system running well. Here, it contains a lot of necessary information related to apps, programs, and hardware installed on your system. This information may include settings, location, version and other necessary information of a program or hardware.
Over time, when you keep on adding/deleting programs and hardware, your system registry gets cluttered and starts causing issues. Here, we have discussed ways to clean your Windows Registry for improved system performance.
Precaution: The steps we have discussed in this article requires certain knowledge of how Windows Registry works. We highly suggest you should avoid following these steps if you are not aware of different Windows Registry keys and other components in it.
How to clean Windows Registry manually?
To clean Registry on your Windows system, you can use a built-in utility called Registry Editor. It helps you find and fix all registry errors seamlessly. To access this built-in utility follow below-mentioned steps.  Go to the Search box. Here, search and select "regedit" option.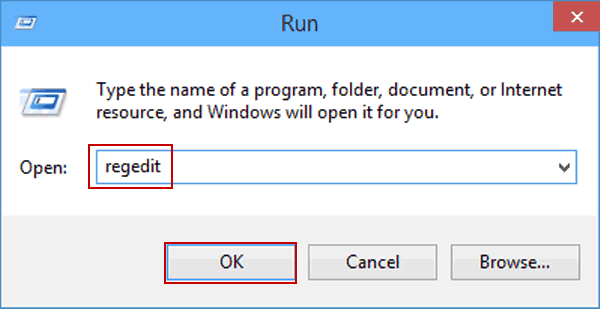 Allow the necessary permissions. Here, you will see a Registry Editor window with tree view.
Backup your existing registry before making changes: Once you are on Registry Editor window, we suggest you take backup of your existing registry so that you can undo changes anytime needed.
Here, it will help you undo negative effects of any edits you have done. To backup existing registry on your system, go to File > Export on Registry Editor window. Tap on "All" option under "Export Range" and give the name to the backup file. Click on "Save" button to save the changes.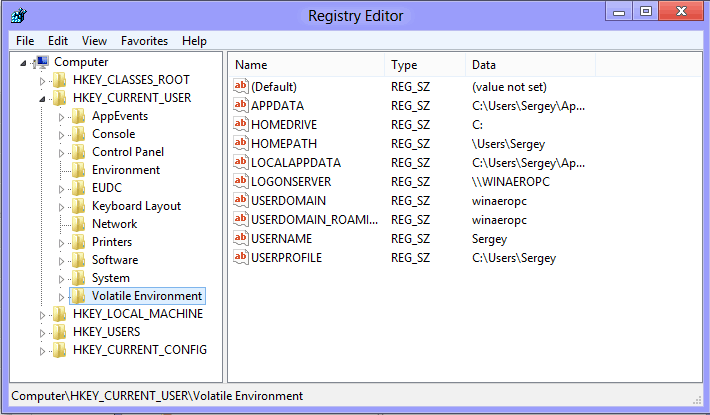 Remove Old Application Listings: Once you have taken the backup of your existing registry now you can start making necessary edits in Windows Registry.
To remove old application listings that already have been uninstalled from your system follow these steps. Go to HKEY_CURRENT_USER/Software. Now you need to look for the keys that are related to application listing you want to delete. Here, you can also look for app's developer name. Once you have selected the keys for the application highlight them and press "Delete" to remove them instantly.
Search listings by name: In addition to searching manually for application listings, you can also search it directly by name, folder name or executable name. To do this, press Ctrl + F to open find dialog. Here, type the application listing name and press OK. Now highlight the key or value of the listing and press Delete to remove it. You can press "F3" to search the next result and repeat.
Remove unwanted start-up items: To remove unwanted start-up items from various programs, expand the keys to the location: My Computer\ HKEY_LOCAL_MACHINE\ SOFTWARE\ MICROSOFT \ WINDOWS \ CURRENT VERSION. Now highlight the "Run" key and look for unnecessary values inside the right pane. Highlight a value to delete it.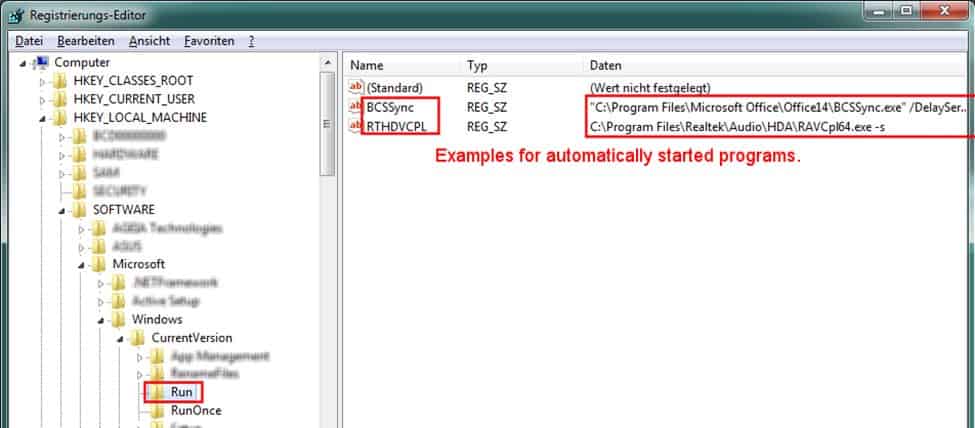 Conclusion
Following some simple steps on your system, you can find and clean all registry errors effortlessly. In addition to following manual process to clean Windows Registry on your system, you can also use registry cleaner tools for instant and effective results.
These smart tools work on advanced algorithms to find and clean registry errors effectively to save your time and efforts.
Read more: How to Speed Up a Slow Windows 10 Computer