2. How to Download Instagram Videos on Android
Android is an open source which gives this amazing application different advantages over iOS. One of these benefits is that the Android users can easily download the videos right from the Instagram application using Easy Downloader for Instagram. This app is free and will work on both the new and older devices. Here's how you can use "Easy Downloader for Instagram" to download videos on Android devices.
Easy Downloader for Instagram: Google Play Store Link
Download the Application from the Google Play Store on your Android device. After installation, run this application on your Android Phone. Now, minimize this application using the Center button on your Android Phone and launch Instagram on your phone.
Hit the "Three dots" just below the video and on next screen tap on "Copy Share URL."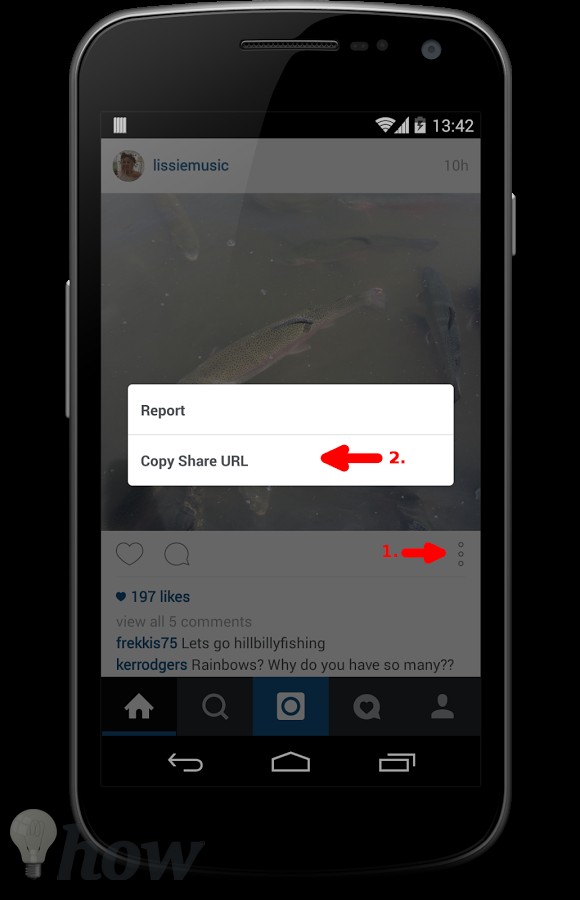 Now, the application will automatically start downloading the video. You can navigate to the settings of "Easy Downloader for Instagram" to add more functions to the "Instagram" application.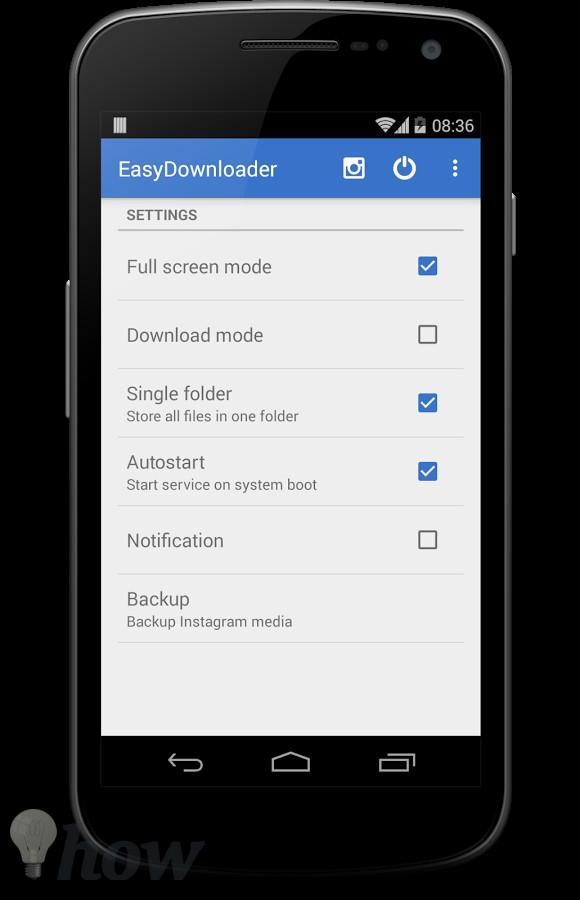 Here's how the notification panel will look like after using the Easy downloader.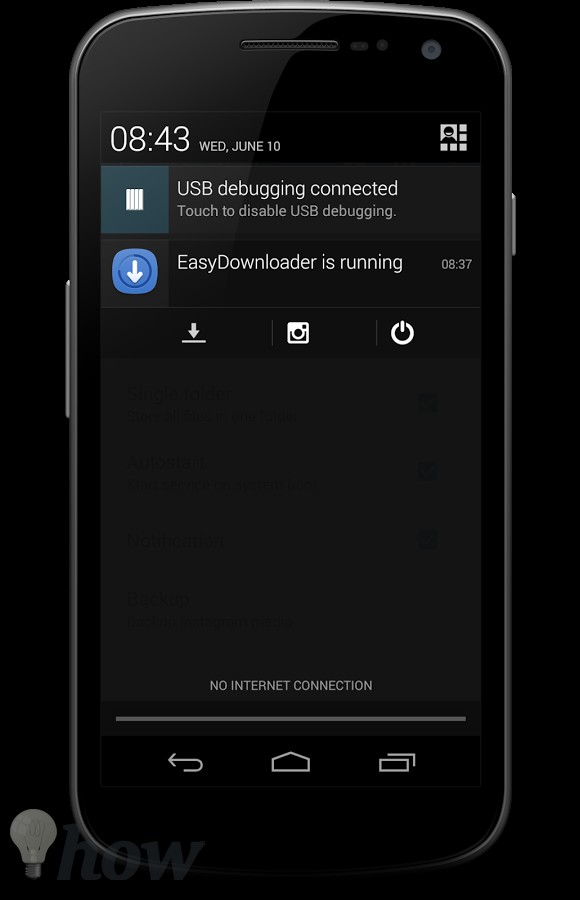 That's it! The Instagram video will be saved on your Android phone in few seconds.