3. On Computer (macOS or Windows)
On macOS or Windows, you can use the Web Browser to download the Instagram videos. There are many online services which can be used to download the videos from Instagram, but most of them have already stopped working due to certain issues. One of the newest and working services is the "Savedeo" which is video downloading service and can download videos from tons of websites such as YouTube, Dailymotion or Instagram. Here's how you can use this service to download Instagram videos.
Go to www.Instagram.com from your computer and log in to your Instagram account. Frequently, the videos will be directly played in the browser, so, you will have to go the author of the video and open the particular video to download. Before downloading, make sure that you are getting the complete link as shown in the screenshot below. Once the video is opened, copy the URL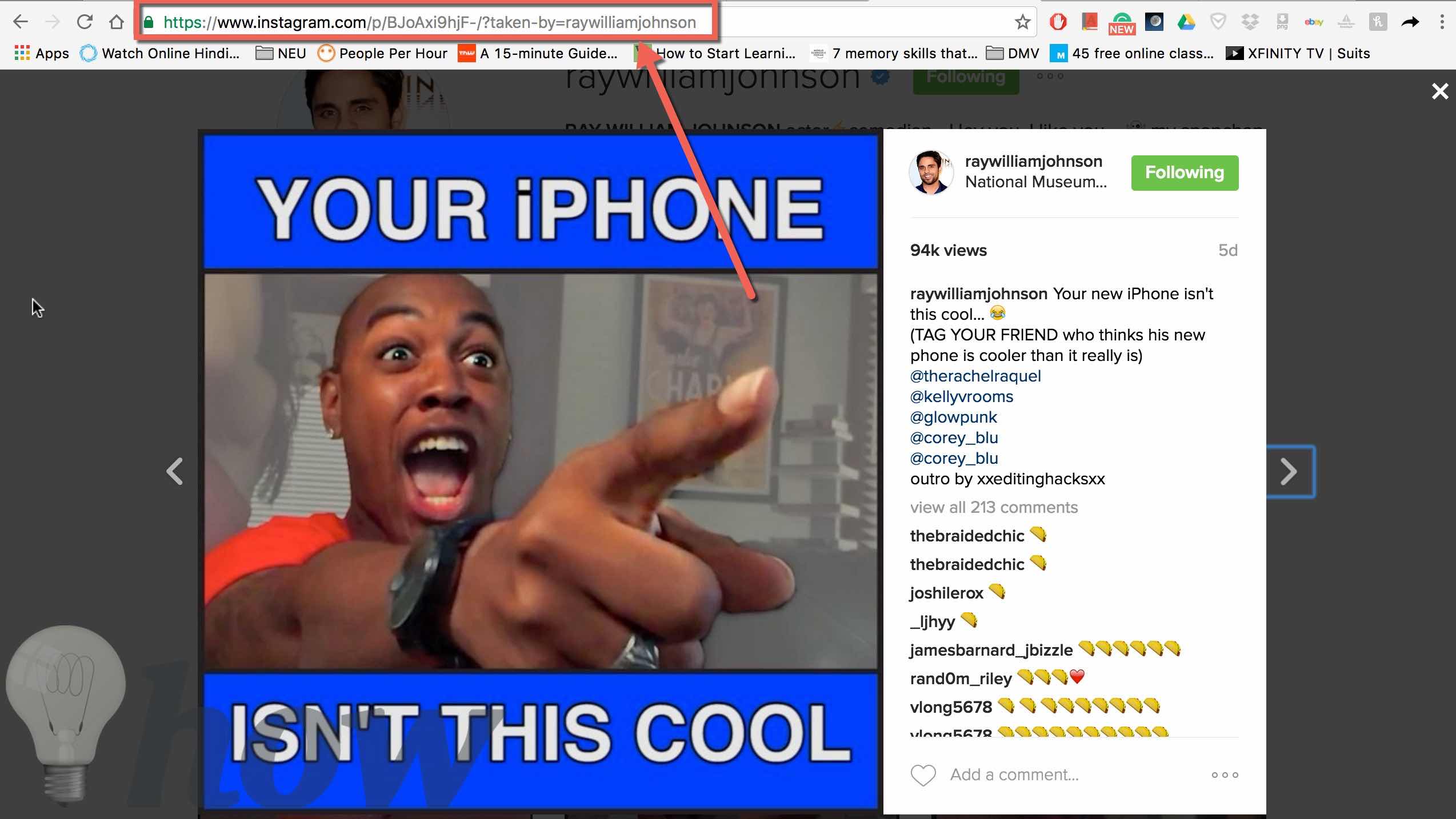 After copying the link of the video, open the Savedeo on your computer and paste the link into the search bar. Finally, hit the "Download" button.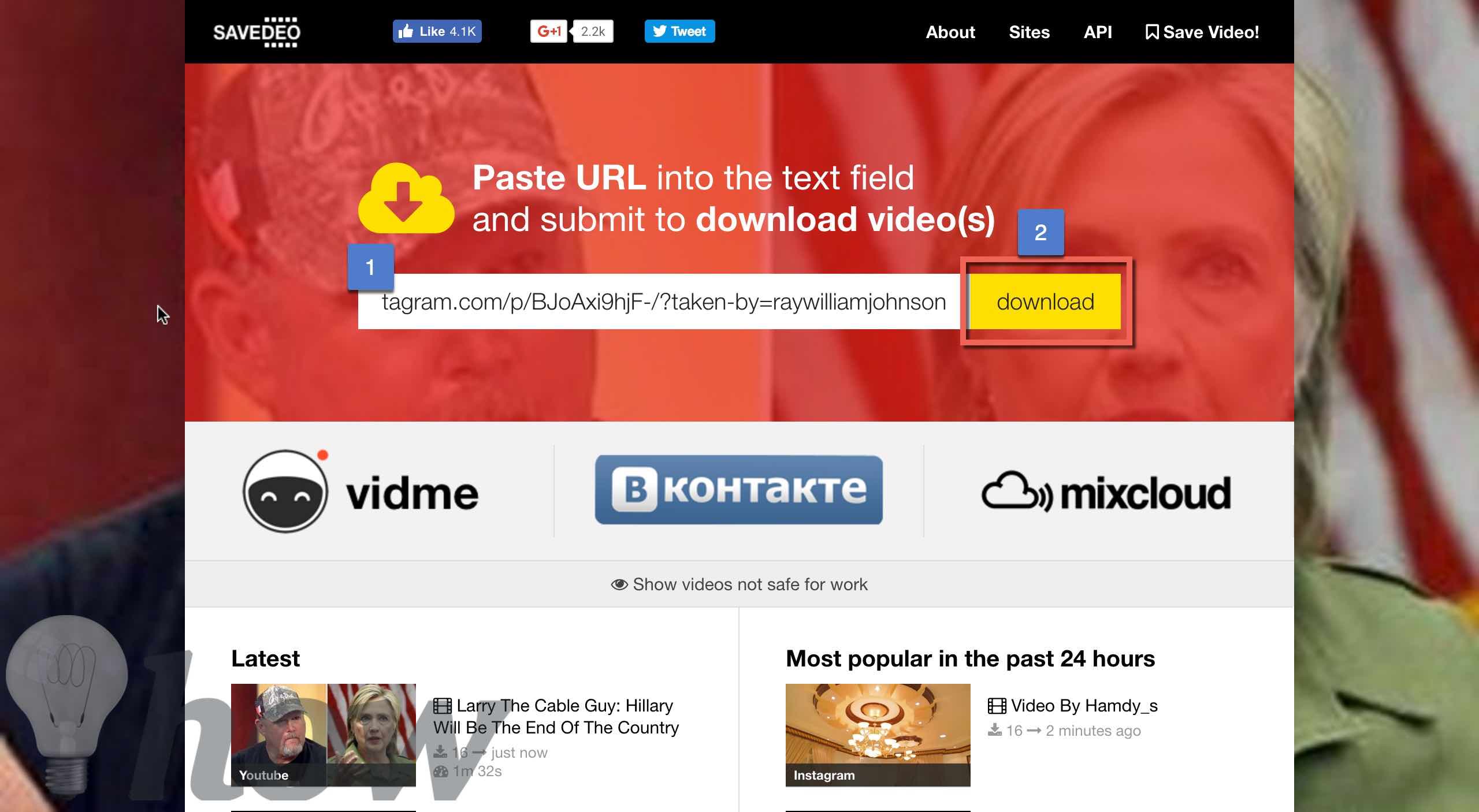 Now, it will process the video and once it is finished, you will see the download link on the right-hand side of the screen.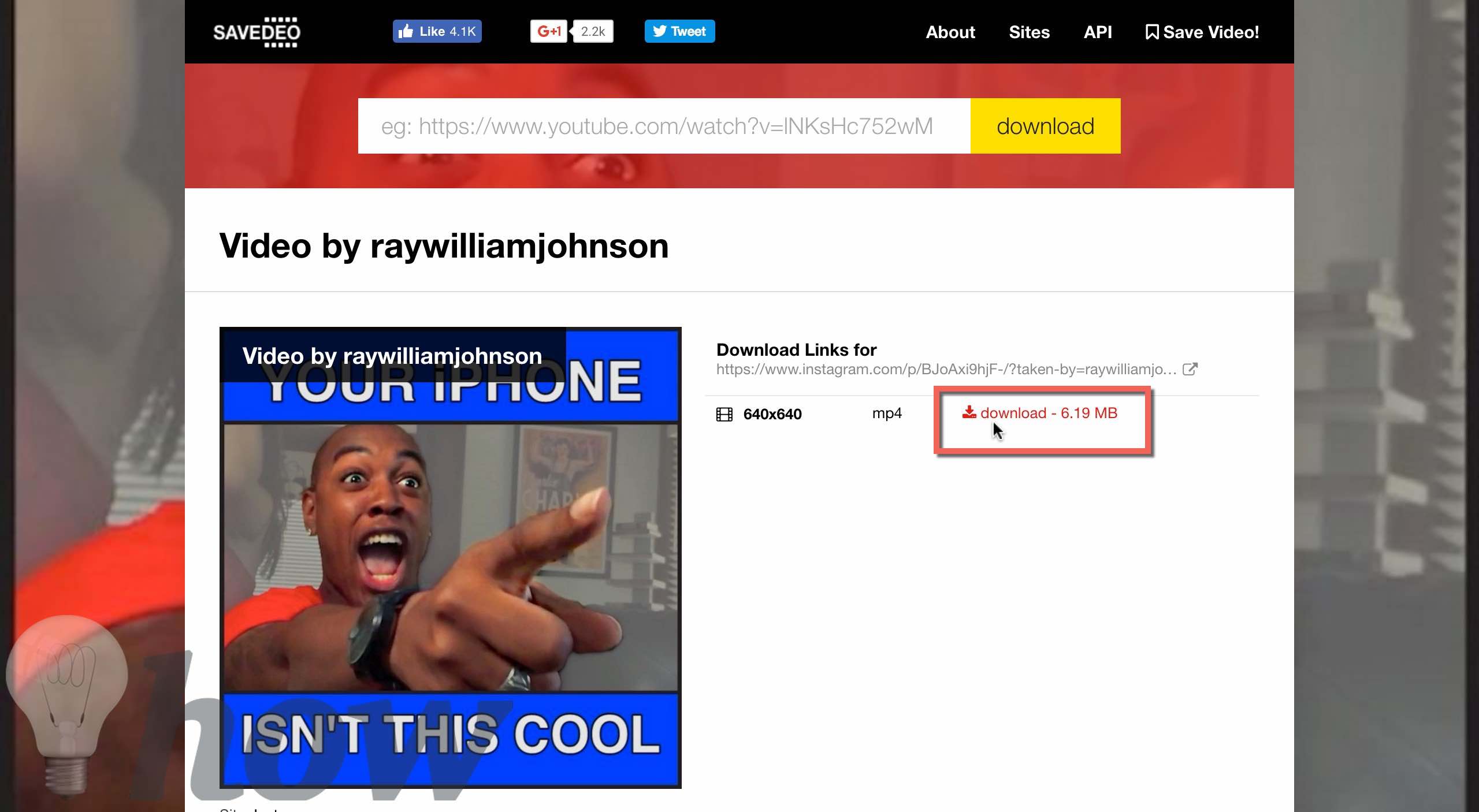 Normally, by clicking on the link, the video will start downloading. However, if you are using Google Chrome, it will be opened in another tab. So, Right click on the link and click on "Save Link As" to save the video on your computer.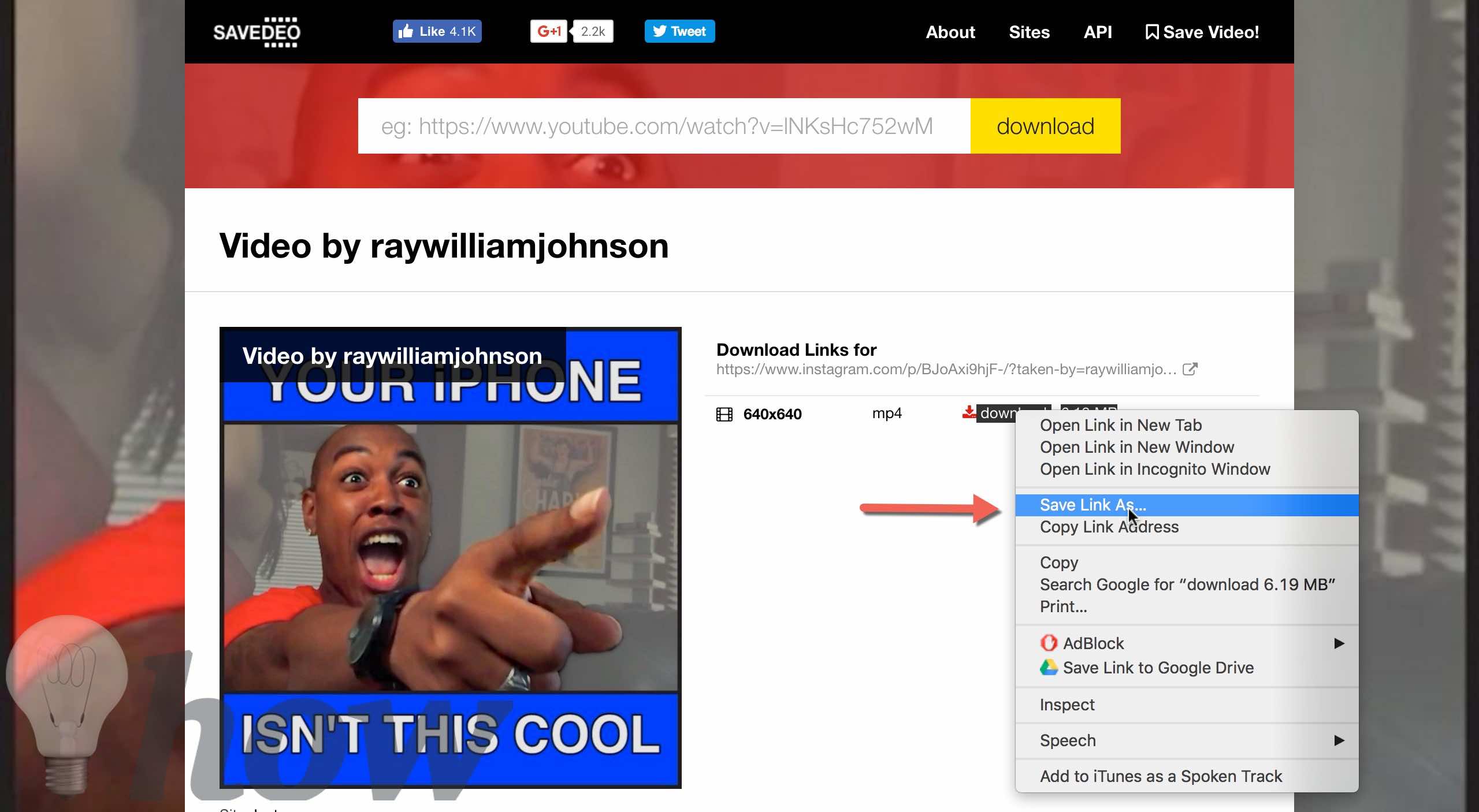 Conclusion
You quickly can download any video that you want from the Instagram using these methods. If you were not able to download the videos using these methods, you could try screen recording applications on iPhone, Android Phone or your computer to record these videos. Which method did work for you? Let us know in the comments section below.
Read more like this