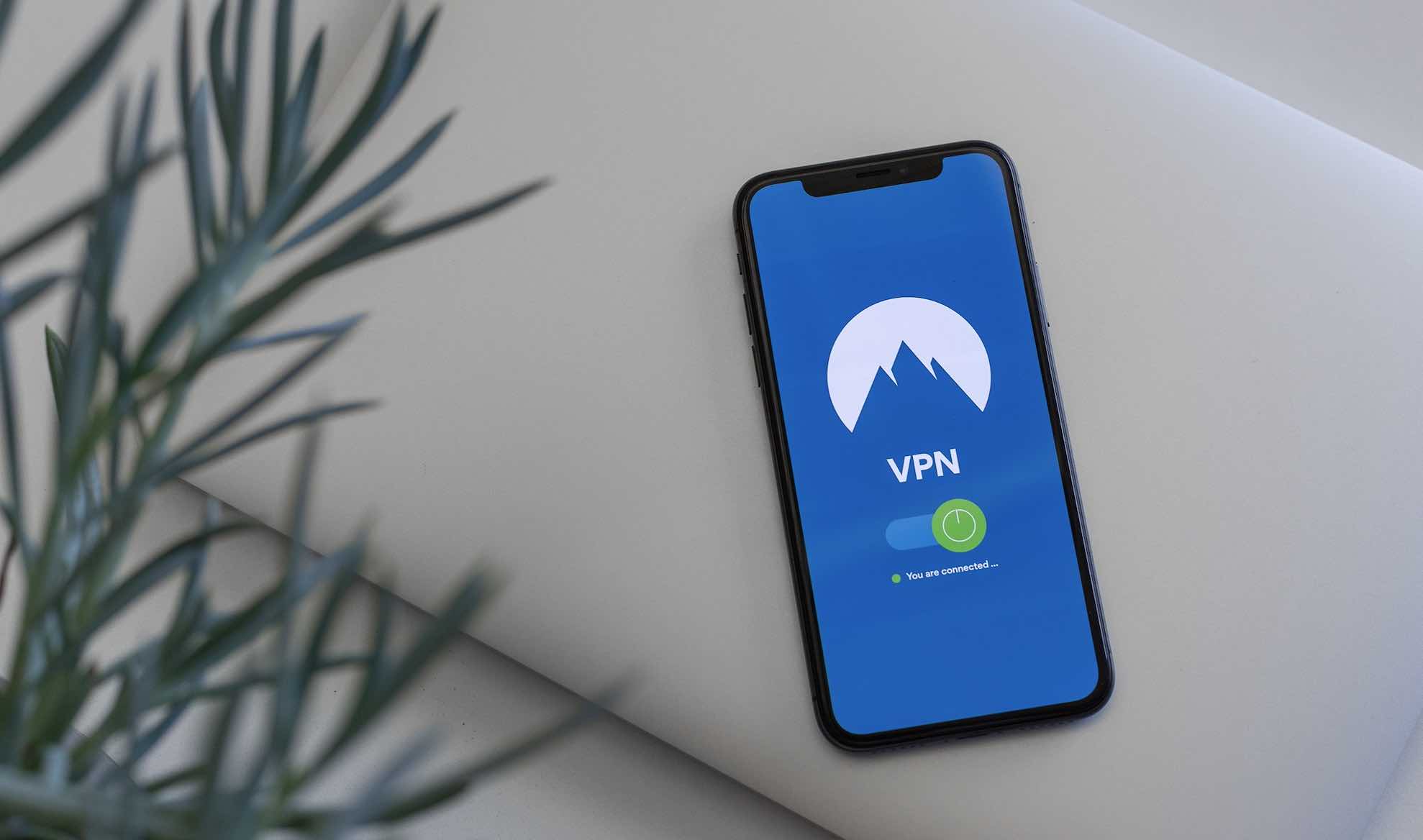 There are many reasons why you might want to encrypt your online communications. Maybe you're up to some shady business. Maybe you're trying to plan a revolution and you don't want to fall under the wrong eyes. Maybe you simply don't want anyone to read the love letters that you're emailing your dream partner. 
Regardless of the motivation, the reality is that our current online communications are not encrypted whatsoever. In the majority of cases, it's quite easy for people to trace our emails, read about our google searches, and develop an identity for us without contacting us in person. Using a VPN is probably the most popular and growing form of encryption. There are so many VPN options to choose from, thankfully Cloudwedge.com has outlined the best services of 2019. 
Here are a few other basic ways that you can encrypt your online communications: 
WhatsApp
Despite being owned by Facebook, a company that is notorious for profiling and tracking the information of its users, WhatsApp is actually quite reliable in regards to its ability to encrypt your communication. 
It uses end-to-end encryption, which means that any data that you send to another person will be scrambled up (encrypted) until they open it, and that nobody else is able to open the data package. 
back to menu ↑
Use Tor
The ultimate browser for helping to protect your online security, Tor works by sending your IP address to be rerouted through another IP address. This means that people won't be able to identify who sent any information through this browser and that you won't be trackable. 
back to menu ↑
Use a Proxy
A proxy is another way to reroute your information through another IP address. There are many online proxies that can be found with a simple Google search.
back to menu ↑
Signal
Signal is an app that was popularized by Edward Snowden, the world-famous leaker that helped to bring some corrupted government information into public light. Unfortunately, some countries have blocked this app because its encryption ability is too effective.
The bottom line is, you want to keep your personal information encypted, private and secure. Perhaps even combine a few of these options outlined above to play it extra safe!