How To Find The best Double Jogging Stroller
Finding the best double jogging stroller for your family is kind of like shopping for a car. There are so many options out there and different needs for your family that not one stroller fits all. There are a few things to take into consideration when shopping for one such as the weight, is the front wheel fixed or what type of trails are you looking to take your new stroller on.
Remember that when it comes to a fixed wheel there are several options. A fixed wheel will help make a smoother ride and are generally good if all you are using this stroller for is to run but you may want to consider the option of buying a crossover stroller who has the option to fixed the front wheel or not. These types of strollers are generally used on all different terrains.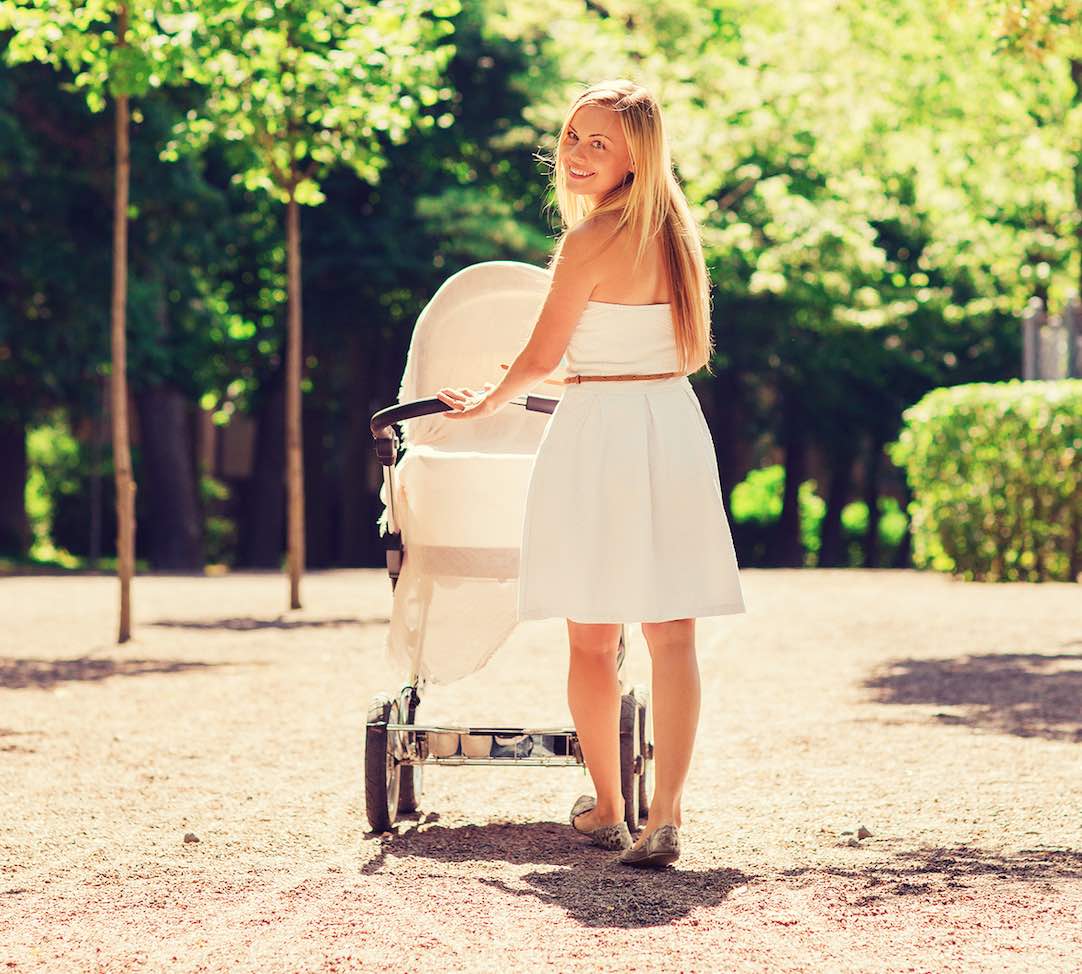 Double jogging strollers allow you to keep up with being active without having to worry about whose going to watch your kids. You want to make sure that you are buying something that not only are your children comfortable in for a while but that you can easily maneuver and push. Here is our list of the best double jogging stroller on the market today:
1. Schwinn Arrow Fixed Wheel Double Jogger. This stroller is known for being quite light as well as affordable. It comes with a five point harness and both seats recline but not fully down. It doesn't take infant car seats so this stroller would be much better used for babies who are a bit older. It comes with great accessories such as a dual cup holder (one for baby and one for you) and has an adjustable handle bar with a couple of mounted speakers that allow everyone to enjoy the music during your jog. This bike does have a fixed wheel so anytime you have to turn you will have to pick the front end up. This stroller should really only be used to run with.
2. BOB Ironman Duallie. This is one of the most popular strollers on the market today. At a bit of a higher price tag this is truly a runner's stroller as it also has a fixed wheel. What makes this stroller so popular is the ability to use it on different terrains with ease. It is great at running through tougher terrain. It is in the middle of the market when it comes to weight and it does compact down but you need to pop the front tire off.
3. Baby Jogger Summit X3 Double. If you are looking for a stroller that you can run with but also take out to the mall, this stroller is your best bet. This stroller is a great all-terrain crossover that allows you to run with it or just take it out for a day at the zoo. While this stroller is a tad heavier and wider than the competition it does come with compact prams that allow 0-6 month newborns to lay comfortably in it.
Remember it is not recommended to take your little one out on a run until they have good neck and head control but this option definitely allows you to use this stroller out and about a bit sooner.
Sources and Citations
More Articles You Might Like
---