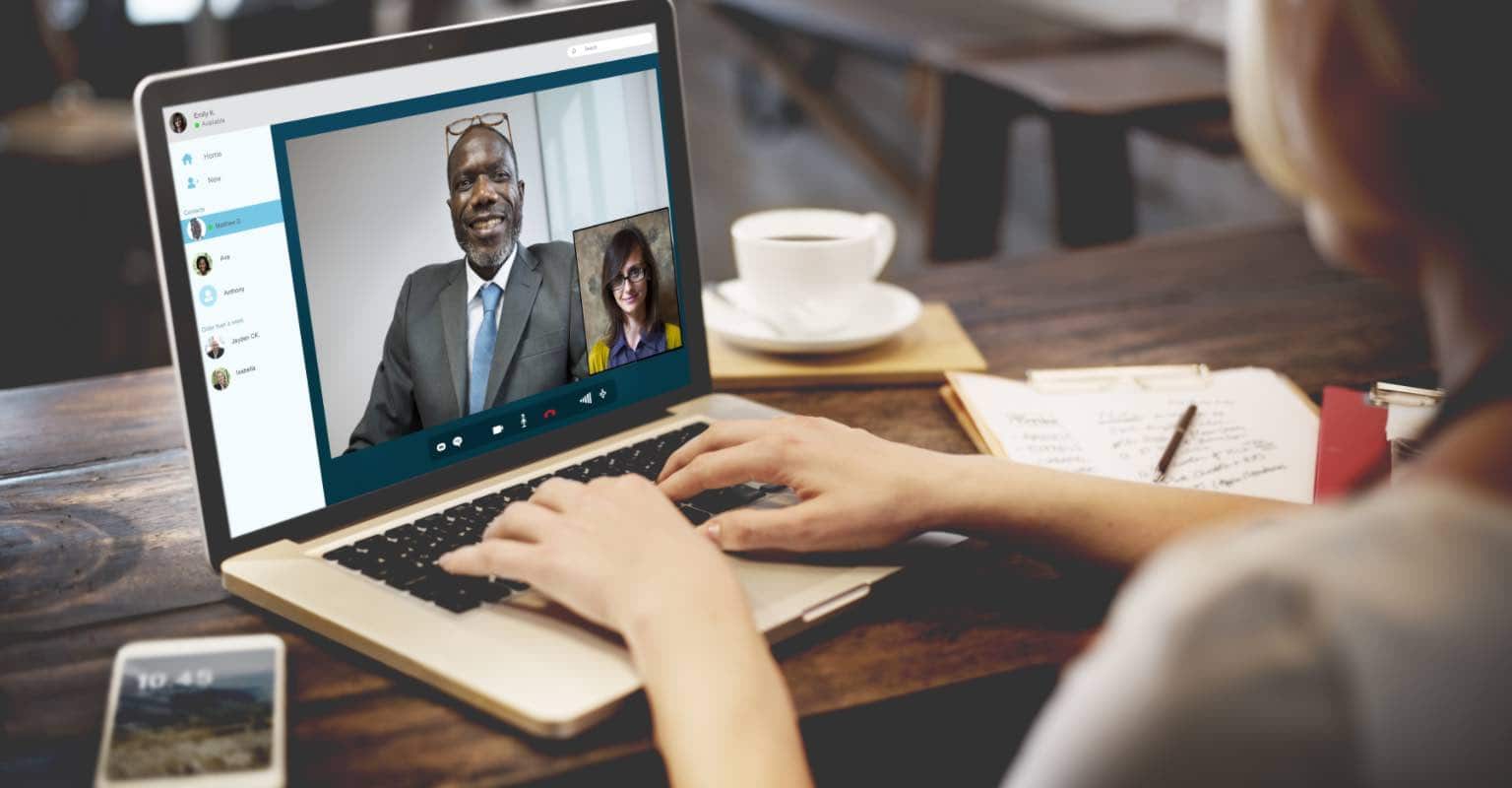 As your business successfully sails through the initial phases and business turbulence, you will realize the need to scale in your business growth phase. As the number of your customers will increase, you will need better solutions to optimize your overall operational management so that you can make your business more efficient regarding time and costs. The key is to get a customized software developed, so it optimizes all your business tasks and operations into one single streamlined system. This will not only improve your management to a great extent but will also help you cut down on costs to an enormous size.
With the increasing competition in the tech industry and more software houses popping up everyday, entrepreneurs find it troublesome to figure out how to hire the best software development company. There are some professional software development companies in the market such as https://vironit.com/, but at the same time, there are few unprofessional ones that will lure you with incredibly low prices and will scam you with a subpar product. If you are stuck with the million dollar question of how to hire a professional software development company, here are a few tips to help you out.
Look for a Programmer Who Enjoys Programming
When you head out to hunt for a software development team, you will come across two kinds of people. One category would be the programmers who know the programming but are in the market to make money, and that is their ultimate goal. However, there is another category of programmers who are creative geeks.
They do not build softwares to make money, but they develop softwares to solve problems, and they charge for their creative problem-solving skills. This latter group should be your target to work with. When a software developer loves creativity and problem solving, he will be able to offer you better solutions unlike the former group of programmers who will only be interested in getting the job done and make money out of it.
Portfolio and Testimonials
Portfolio and customer testimonials are an excellent way to evaluate any software developer or a designer. Always ask for client portfolios, references and customer reviews, and testimonials. Talk to the company's existing and old clients personally or look them up online platforms to get an insight of the first-hand customer experience. This will not only ensure you have made a reliable choice but will also keep you mentally at peace while the software is still in the development process.
Costs and Budgets
Do not be too tempted to settle for cheap. A software development company that offer you rates that sounds too dreamy are usually too good to be true. Focus more on a value of money rather than the price aspect. That being said, it is understandable that most new businesses might not have the resources to invest in expensive developers. An excellent way to deal with this problem is research for an offshore software development company.
Fortunately, software is a type of product which has negligible transport costs, and it can be easily outsourced to an off-shore company who can get the same task done at a lower price. India is an excellent choice for some of the best programming talents. If you do your homework well, you can get a fantastic job done at less than half of what you will pay to a developer in the west.