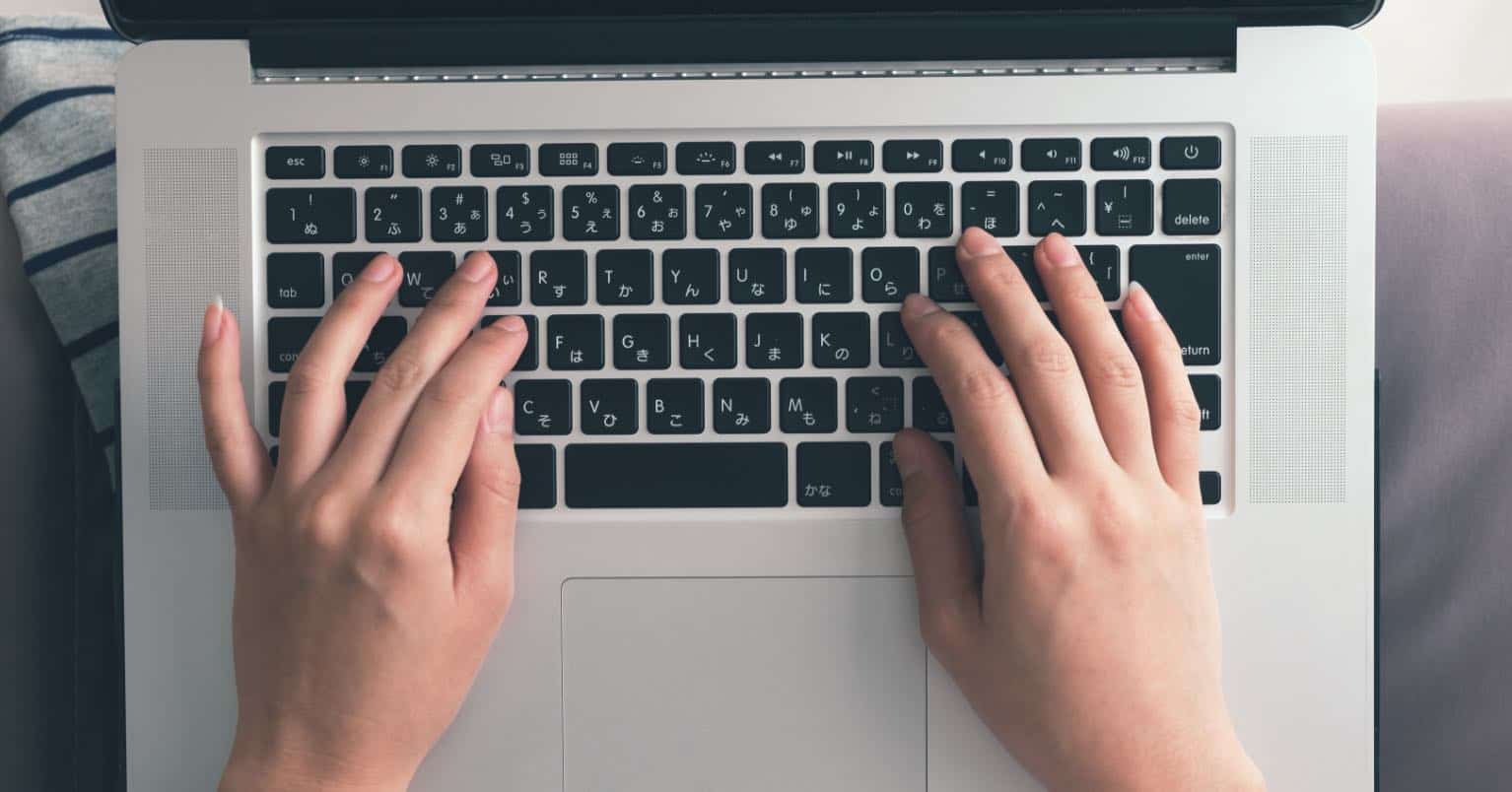 There are so many things you have to do either during the day or the week. One thing that will help you get everything done in time is to be more productive since it will save you as much time as possible. Saying you have to be more productive is easy, but the tough part is getting it done.
It may sound impossible, but it's not. If you use the right tools to help you with everything, you'll notice that it was easier than you thought it was. There are tools that your computer is going to need as well to stay in tip top shape as well. If you have plans to create your own site, there are even more tools you will need to be aware of.
Must-Have Utilities for Your Computer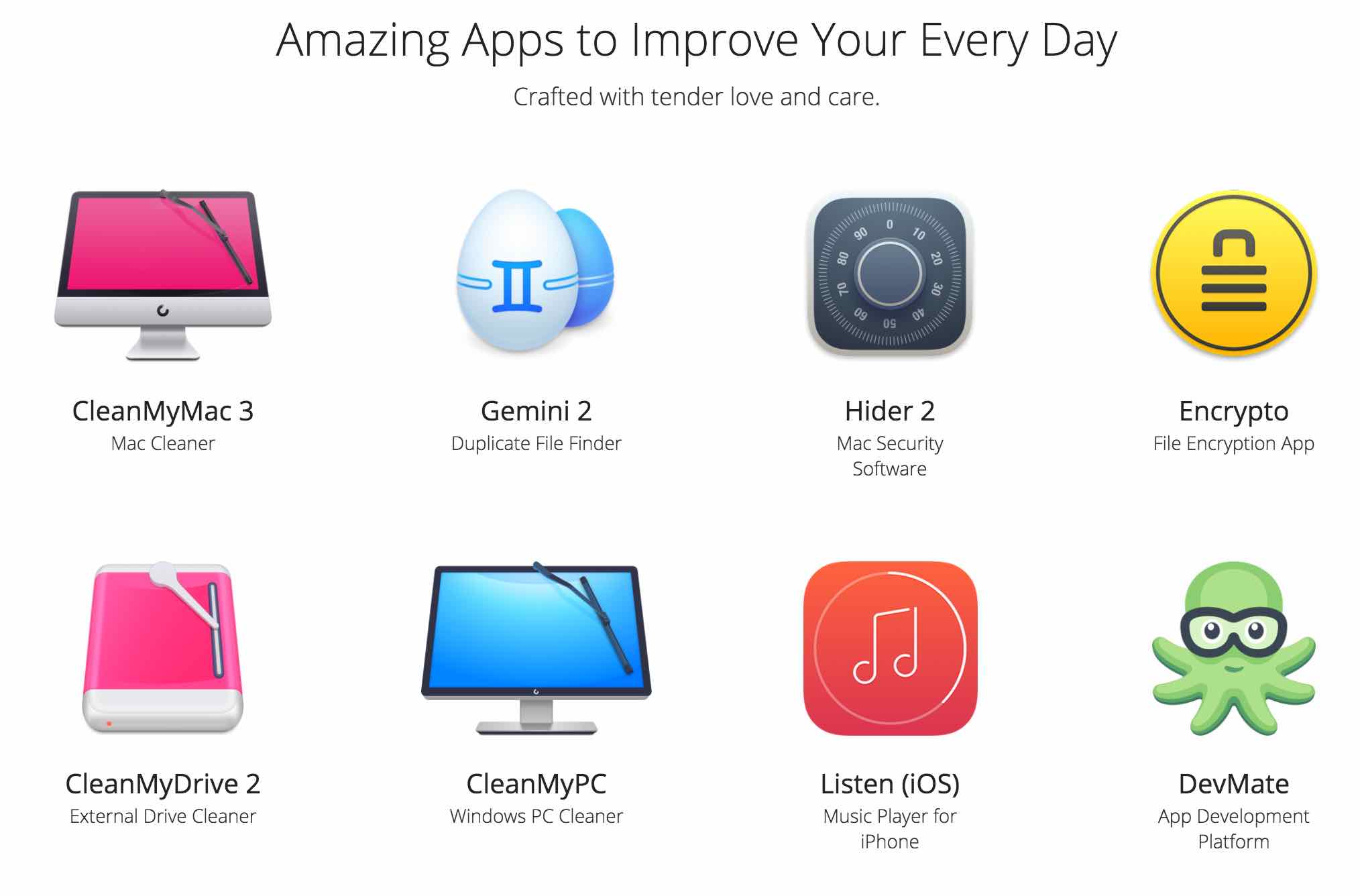 CleanMyMac 3 for your Mac
You can't stay productive if you have a slow computer since it's only going to deprive you of your valuable time. If you use a Mac and want to run as fast as possible, try CleanMy Mac 3.
This software will optimize, clean and maintain your Mac in tip top condition. It will optimize your computer in just a few clicks to give you the best performance possible. It has a very user-friendly interface that even a beginner can understand. See CleanMyMac 3 Review
CleanMyMac For PC
Not everyone has a Mac and instead uses a Windows computer. Windows users can also keep their PC's in the best possible condition with CleanMyPC that is from the same company; MacPaw. The software will also scan your computer to help you get rid of all those junk files so that it can boost its performance.
Your computer will get Registry Maintenance, and help you get rid of things such as unwanted extensions and programs. You can also count on a tool to help you permanently destroy documents. See CleanMyPC Review.
Android Apps to Help You Stay Organized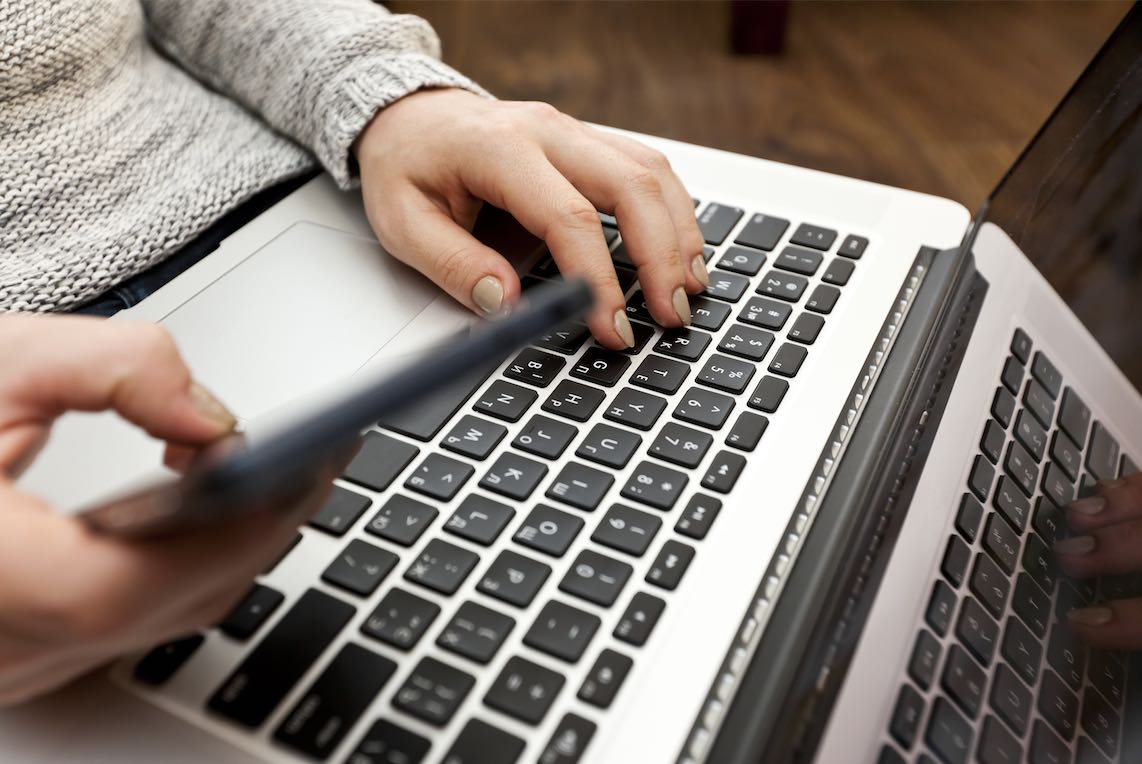 Wunderlist is an app that is going to help you stay on top of things. With so many things to do, it's impossible to try and remember everything without some help from a useful app such as this. You can add as many tasks as possible and cross them off as you finish them. You can either create a free account or you can sign in using your Google or Facebook account. It's a very easy to use app that will help you stay on top of things.
If you work in a team an app that is going to help you keep everything under control is Trello. It's an Android app that also has a desktop version. With these tools, you can create various tools and cards to help you keep track of everything you need to do.
You can tag someone so they know something needs their attention. You can upload images, attachments and each member can even have their own thumbnail with their picture on it. You decide what team member have access to what boards so you don't have to worry about any unauthorized visitors. It's a very easy to use the app I'm sure you'll like.
Basic But Very Essential Tools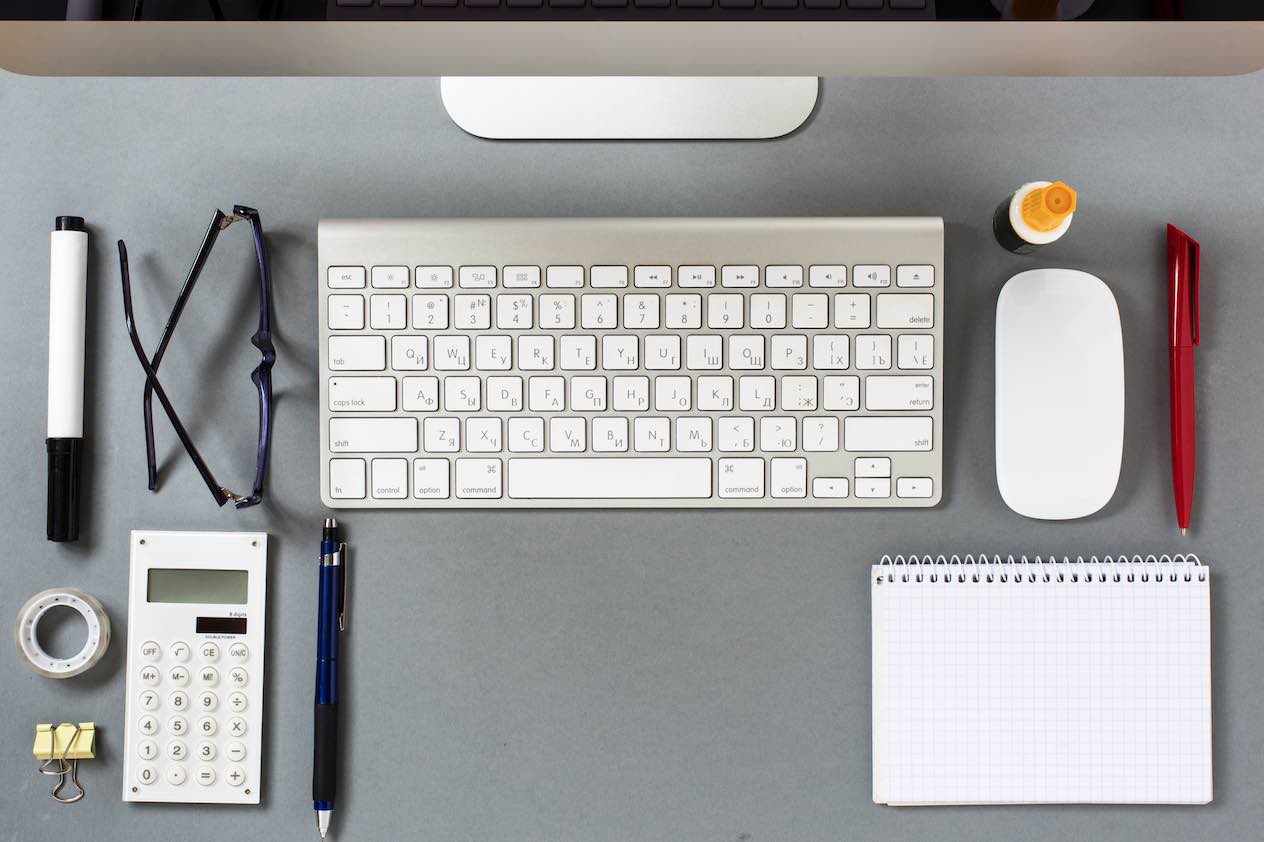 Grammarly. This is a must-have tool for every writer, or even if you're not a writer it's a tool that will catch any grammatical errors. It will find any misspelled words or if you used a period instead of a question mark.
You probably type or proof-read so fast that these kinds of mistakes can get passed you. Not with Grammarly since it will highlight in red any mistakes you made. The free version catches fundamental errors, but the paid versions detect more advanced mistakes.
Evernote is another useful tool you can count on. You can easily have all your notes organized to you can find them when you need them. You can also create notebooks and from there add all the notes that have to do with that notebook.
Share your notes with others and create work chats. It also hands a useful search tool to help you find a particular note, just in case you have a lot of them.
With Roboform, you will never get locked out of an account because you forgot the password. It will save all your passwords and login information, so you're automatically logged in. It's a software that is compatible with various operating systems such as Windows, MacOS, Android, and iOS.
With a password manager such as Roboform, you will definitely save yourself some precious time that will help you be more productive.
Brain.fm will let you listen to the music that is going to help you get motivated. You won't hear any familiar tunes in this radio since it's a type of music that has no lyrics at all.
All of these songs are made to help you concentrate and even help you sleep better. You can try the radio for free and if you like what you hear it will only set you back $3.99 a month.
Tools to Help You Avoid Waste Time While Working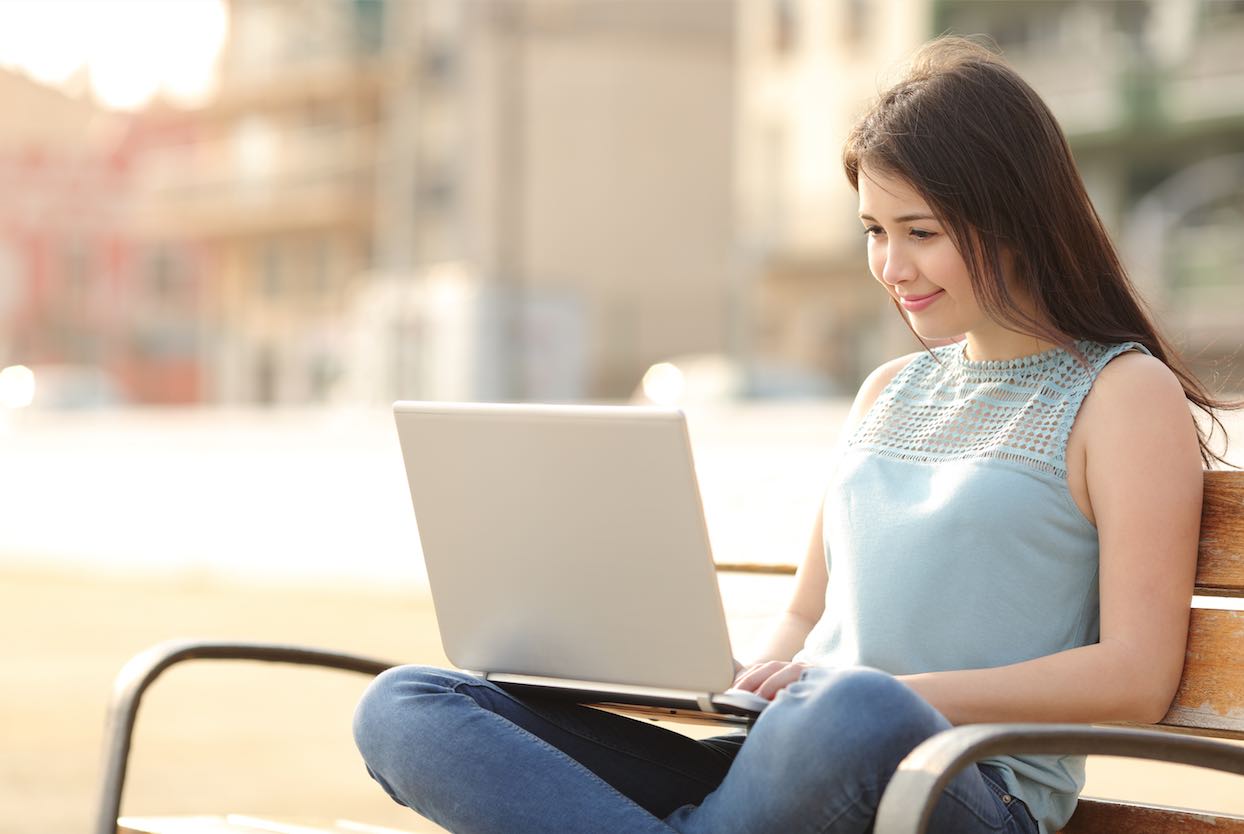 StayFocused. If you have a difficult time concentrating like me, then this is a must-have Chrome extension. What it does is that when you've spent a certain amount of time on a site, let's say on Facebook. The Chrome extension will block the site for the rest of the day or until you finish working. This will help you stay focused because you know you can't access the site no matter how much you want to.
E.gg Timer will help you make that ten-minute break, a real ten-minute break. You said you are only going to take that amount of time to get a cup of coffee and before you know it it's been 30 minutes.
With this tool, you can easily keep track of how much time you're really using. So next time that break is only going to last ten minutes and not more.
Must-Have Tools for Your Pictures
We all have to deal with images every day. It could either be for work or pleasure, but here are some tools that will help you do all sorts of things with your images.
Greenshot is a tool that I think you'll find useful for your picture editing needs. This is easy to use software that organizes all of the tools you're going to need in the menu task bar. When you launch the app, the software will provide you with a menu so you can take shots of certain windows, regions or fullscreen.
It will also save your most recent regions and specific parts of programs such as the Web browser. You also have some great hot keys to enjoying as well. Greenshot is a fast program, and that uses little resources from your computer.
Canva is a photo editing tool that even beginners will feel comfortable with. You can easily choose your picture with its simple drag-and-drop option, and you can make designs such as Grids, Frames, Lines, Text, Background and more.
It also offers you free images you can use, but you also have the option to enjoy their Premium images for only $1 an image. With Canva you can make all sorts of things such as a resume, custom flyer, social media cover and make everyone believe you hired someone to do it for you.
Preview is a photo tool for Mac users only. Thanks to this tool you can view and edit portable documents such as PDF, You can also do the same with image files such as TIFF, JPEG, and PNG. Easily edit your pictures by choosing from all the available tool in the editing toolbar so that you can annotate or change your picture.
It also has a Selection Tool, Remove background objects, Shape Tools, Add Text to your images, Adjust Color, Adjust size and you can also digitally sign your documents as well.
Useful Video Tools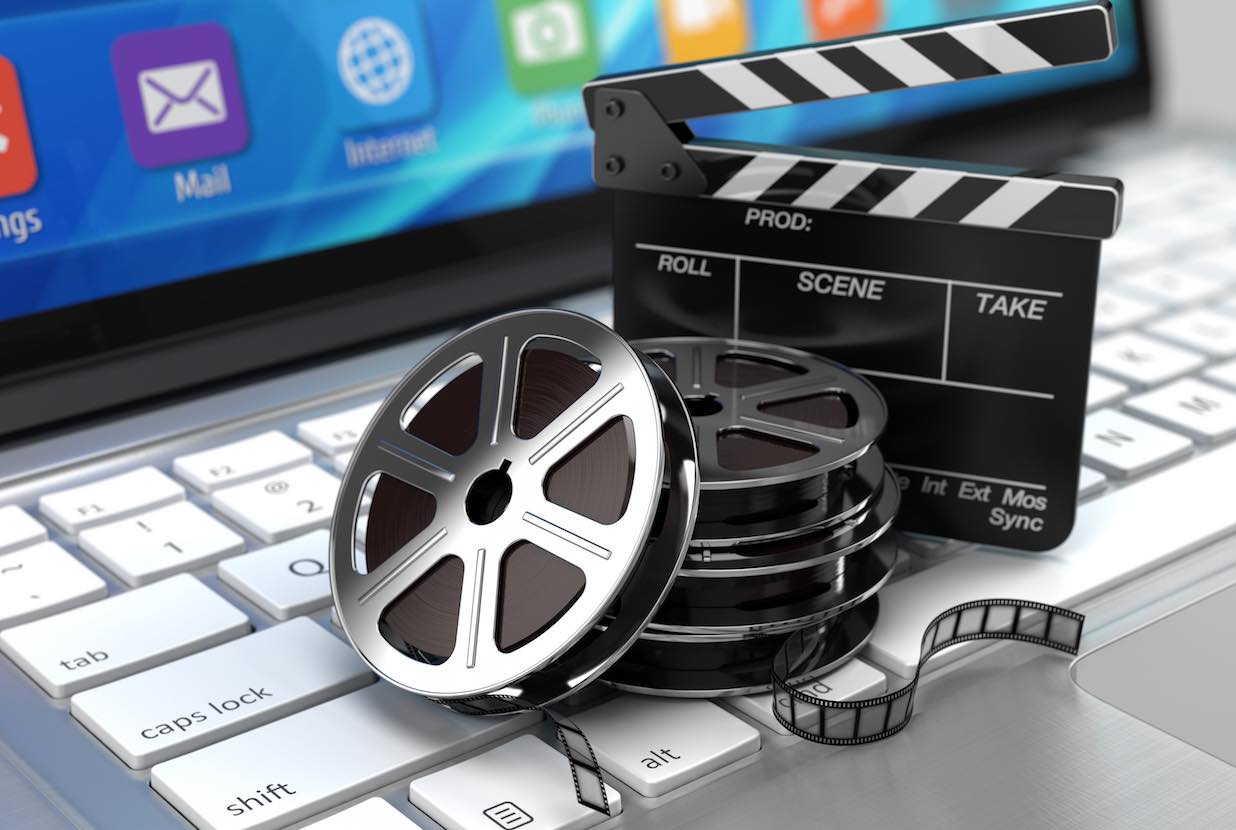 ScreenFlow is a useful tool that supports iOS recording. It features native support for MPEG-TS/AVCHD files, and you can even import and with files such as MPTS and AVCHD directly from the program. You can also set a recording frame rate, get direct access to your iTunes and iPhone libraries and rolling edits.
There is also 20 additional transitions, add markers while recording, and there is also the possibility to batch export. The features don't end there; there is also partial screen capture, multi-channel audio mixer, redesigned countdown overlay, and the new motion curves and set default curve.
With Camtasia, you can enjoy an extensive list of tools to record your computer screen. After recording, you can turn those videos into professional-grade videos. With this software, you enjoy a fluid interface, and you can either record the screen or your PowerPoint presentation.
You can also decide if you want to record the entire screen or only a particular region. When you're done recording you can use tools such as voice narration, transition options, zoom and pan effect, captions, cursor effect, quizzing and more!
VideoScribe will help you create some fantastic explainer videos.It' s a paid software but you can enjoy it thanks to the free trial it offers. This whiteboard video software can help you create animations in seconds. You can add images, music, text and also do a voiceover. You can pick from 1000 great pictures and music the software's libraries. Change the background, use the eraser, move objects around and you can even pimp out your videos by adding GIFs as well.
You can pick from 1000 great pictures and music the software's libraries. Change the background, use the eraser, move objects around and you can even pimp out your videos by adding GIFs as well.
See more: Best Laptop For Video Editing
Audio Tools That are a Must-Have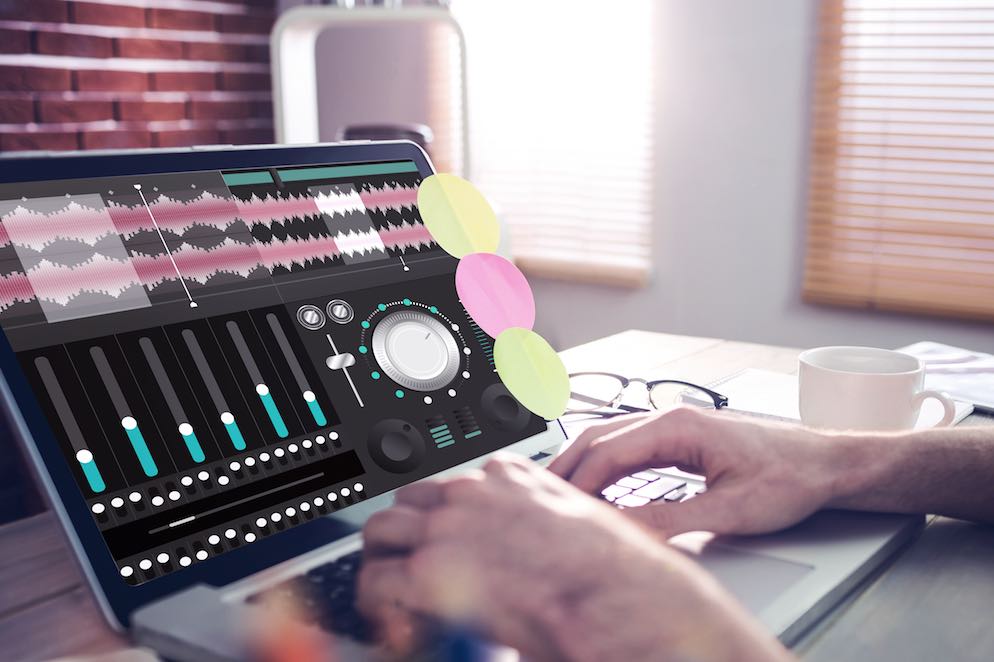 From time to time, you'll come across a video files you're going to need to handle. That's why it's important always to have an excellent audio tool you can count on whenever you get them. Audacity is a cross-platform, open source editor and recorder.
With this software, you can record and play your favorite sounds. There's also the possibility to import and export files such as AIFF, WAV, MP3, and OGG. Once you're done recording you can use tools such as copy, cut and paste, mix tracks and you can even apply some effects.
QuickTime is another handy audio tool you can use to manage your audio files. You'll probably use it more like a video or music player, but it has some useful tool I want to share with you.
For example, you can use it to record audio by just clicking on the New Audio Recording button, it's that easy. You won't get professional results, but the quality is not bad considering that it's completely free to use. You can play files such as 3GPP, 3GPP2, and video in formats such as MPEG-4.
Hosting and Domain Tools to Check Out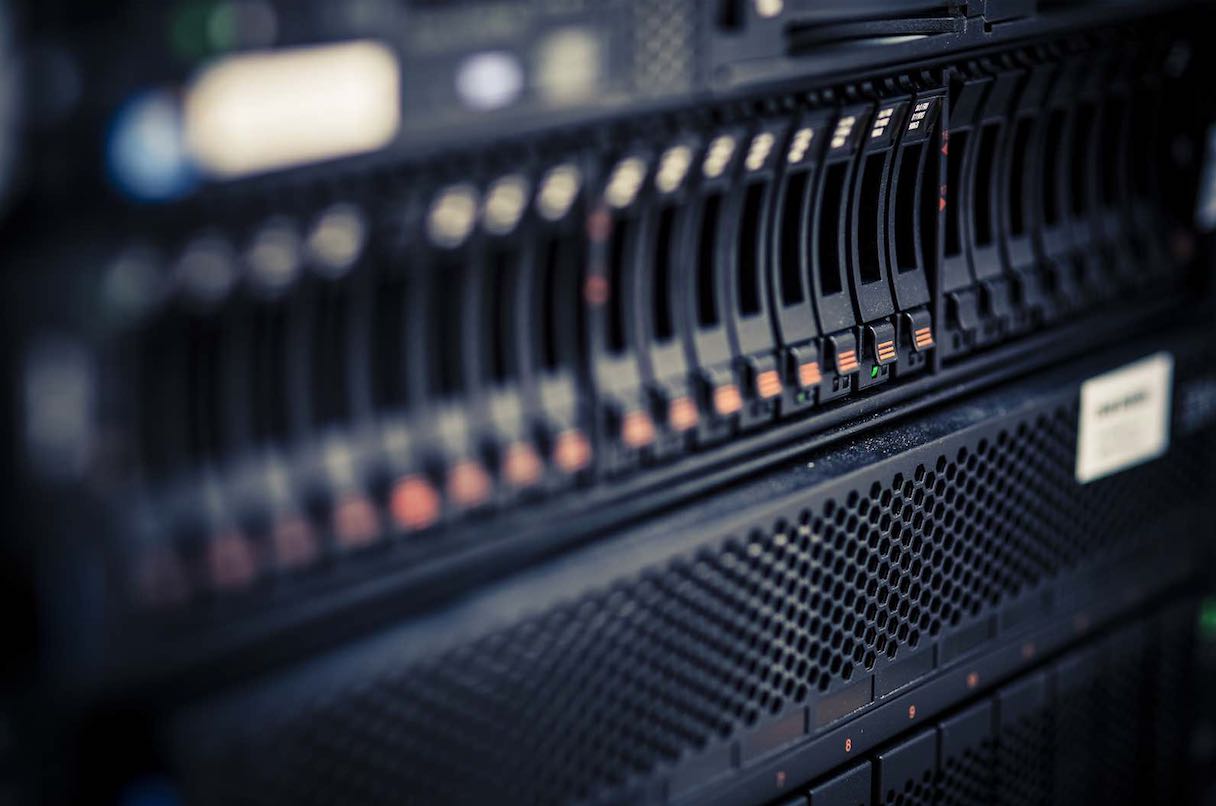 If you ever decide that you want to create your own site, a great place to go for that is Traffic Planet Hosting or AsmallOrange. These are services you should check out because it has an excellent customer support where you're going to get all the help you need, and it offers a high-speed service.
You will also enjoy the free migration services, and you can also save money since you'll be able to find cheaper service providers too. It also offers unlimited free Google-Sponsored SSL certificates that can be installed and fully active in less than ten seconds.
I'm sure that GoDaddy is a hosting service you've at least heard about. They are always creating super commercials that make us all laugh. Besides making great videos, they are also the largest web domain registration provider out there. It offers the cheapest service in the market and also has an excellent customer support service.
They also offer services such as SSL certificates and their reseller hosting. It's also very easy to use and offers professional design themes for you to choose from. You can also count on a very intuitive user interface as well.
How to Keep Track of Your Site's Traffic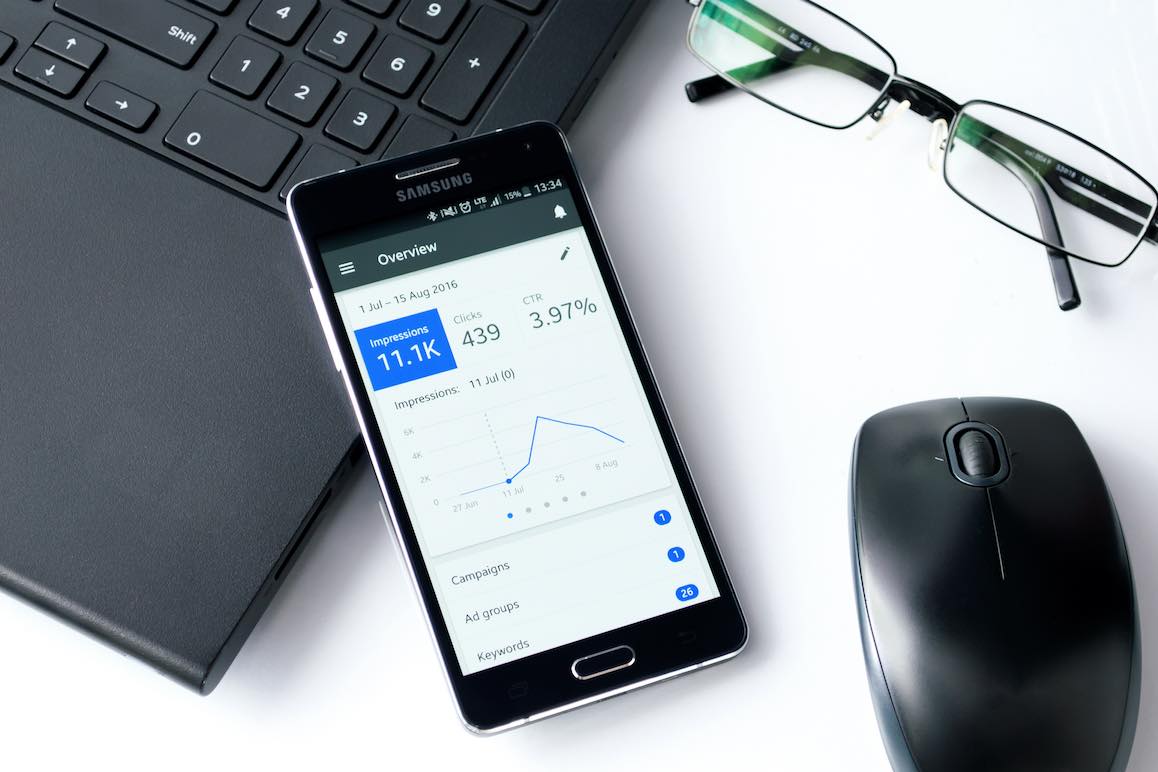 Once you're done with everything that has to do with putting your site together, you're going to need to keep track of its traffic. I'm sure you work hard to provide everyone with the best content possible and by keeping track of the traffic, you know if more or fewer people are visiting.
A tool that is going to help you keep track of how many people are visiting your site is Google Analytics. It's free and when you first sign in you will be given some instructions you need to follow. You'll be given a tracking code that you're going to need to paste onto your site. Once you're done with that you just have to sit back and wait for those reports to roll in. If you want to see how many people are visiting, all you have to do is check out the live stats.
How to Hire Some Help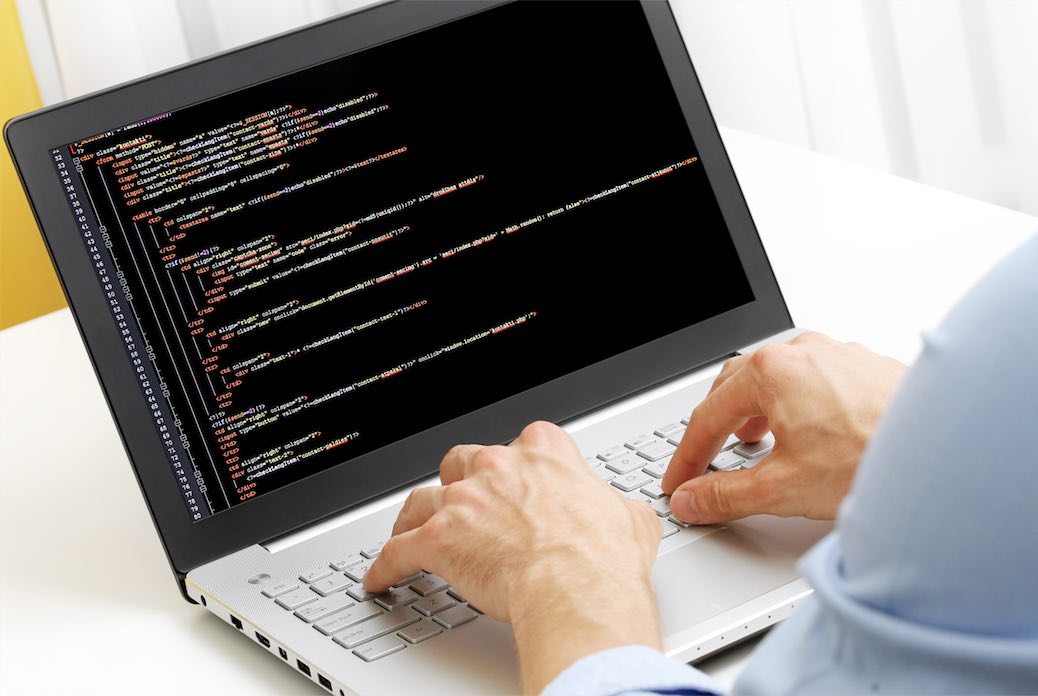 Fiverr is a platform where you can go whenever you decide that you need that extra help. Every job starts out of $5 and of course, that how it got its name. You can either get yourself a custom order, or you can hire all the freelancers you want.
If I had to choose between the two services I would definitely go with Upwork, the job platform will give you all the tools you need to find the perfect job or freelancer. You can enter keywords so you can narrow the results to ones that actually interest you.
Upwork does insist on you completing your profile, and it makes sense that they do. Your profile says everything there is know about you to your future employer. You can save jobs so you can apply for them later or you can apply as soon as you see it.
See more:
Conclusion
You obviously don't have to use every single tool that was mentioned on the list. If you're already using some tools to keep yourself and your computer organized, good for you. Don't forget to at least try out a few of the ones mentioned since the more help you get the better.
You never know, you just might find an app you like even more than the one you're currently using. I've lost track on how many times that has happened to me. Which apps do you think you're going to try?