How to Send a Zip File via Email, Facebook
Sending documents, files to customers or colleagues is a vital part of representing several companies. Billings, proof of purchases and other contracts commonly need to be ordered to others, and Gmail users can send files as an email attachment. But, if your attachments are large or if you have many different documents to send, you may need to compress the documents into a single ZIP file before sending it out to some others.
Zipping or compressing files is among the fastest and most helpful ways to send files through email or to submit files to a web server.
Things Needed:
A computer with Internet connection
Program for creating tge .zip, .rar or 7z such as 7zip, WinRAR,...
The anti-virus software for checking zip files you receive.
How to create zip a file on your PC, Laptop
Using Gmail
Step 1: Select all the files you wish to compress. If you need to select many files, hold the "Command" in Mac and hold the "Ctrl" in Windows key on your keyboard. You are able also to choose a folder or folders to compress into a single file.
Step 2: Right-Click on files or folders and click "Compress" from the drop-down menu. A zip file of the items you selected will be compressed into a file immediatelly.
If you don't make sure way to create .zip files, you can see article recently:

How to zip a file
Step 3: Open your Web browser (Google Chrome, Mozilla Firefox, Safari, Opera,...) and log into your Gmail account that you've used.
Step 4: Click the "Compose" button on the left side of the Gmail interface.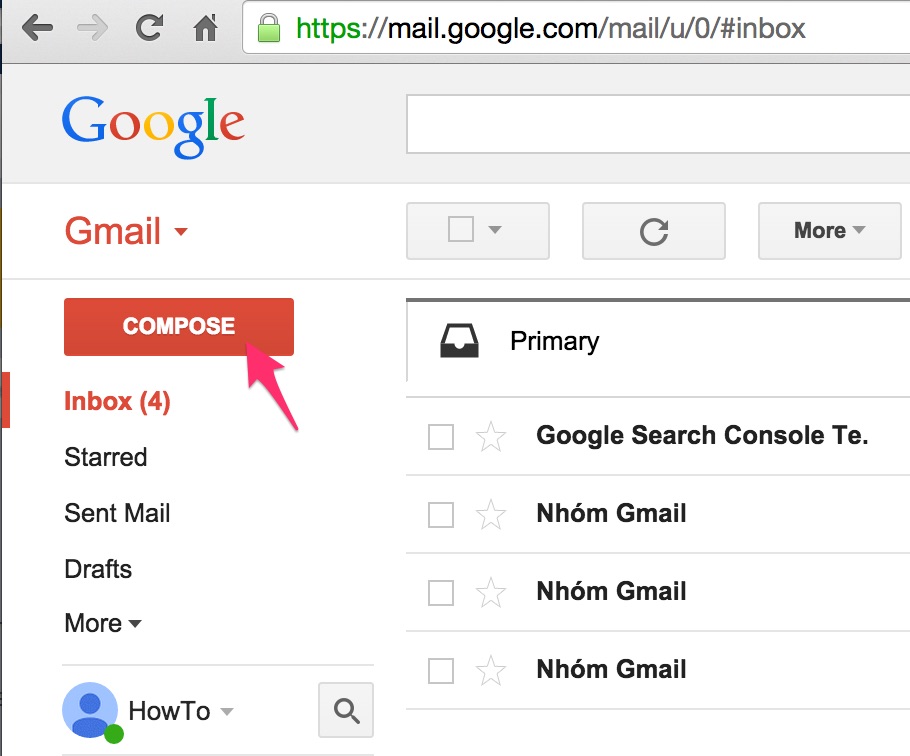 Step 5: Type an Email recipient in the To: field. Type a message subject in the Subject field. Type your message in the body of the email.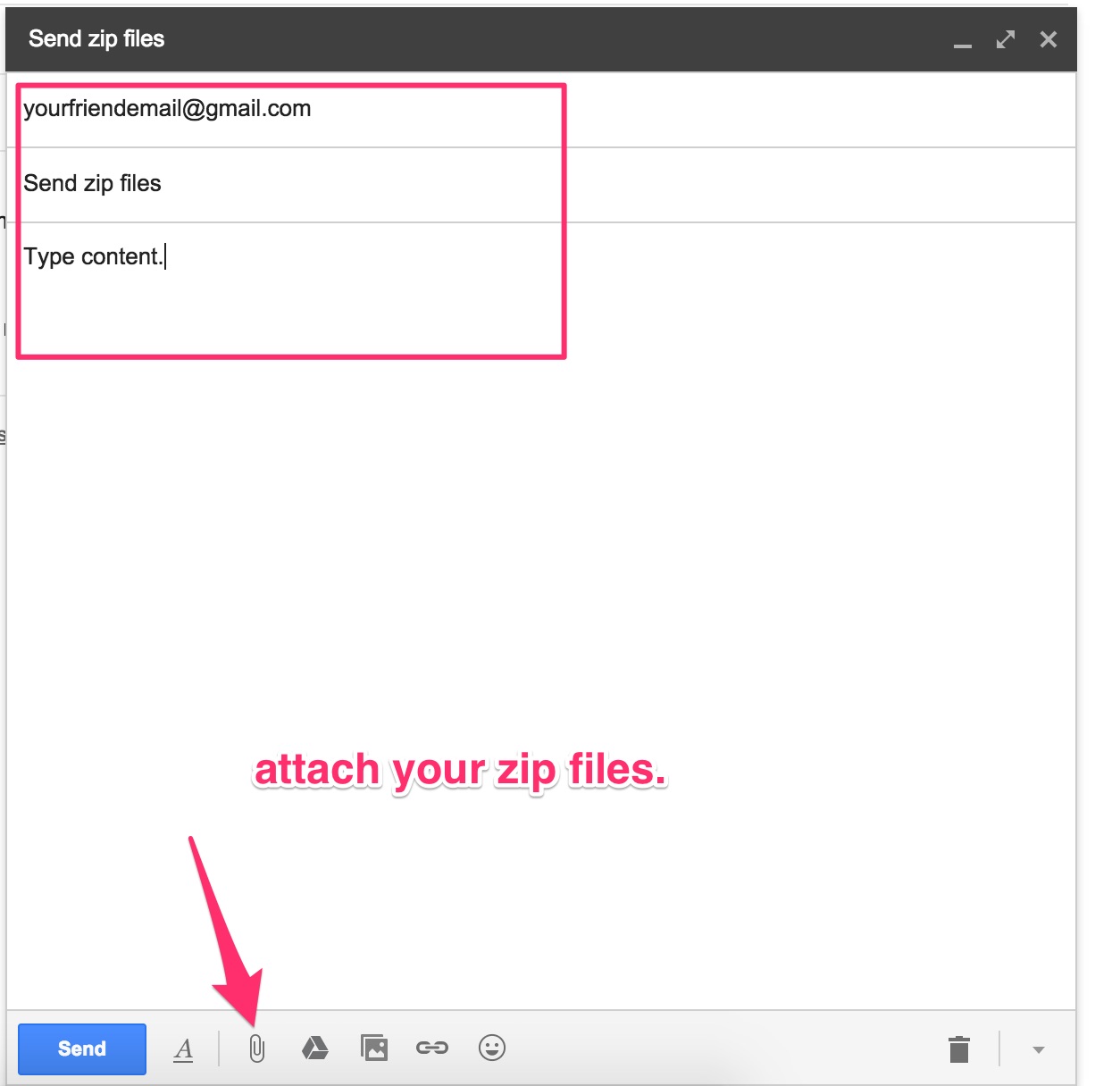 Step 6: Click the "Attach a file" link underneath the Subject field. A dialog window will appear.
Step 7: Find and choose the ZIP file you created in Step 2 and select the "Open" button. The zip file will be uploaded and attached to the message.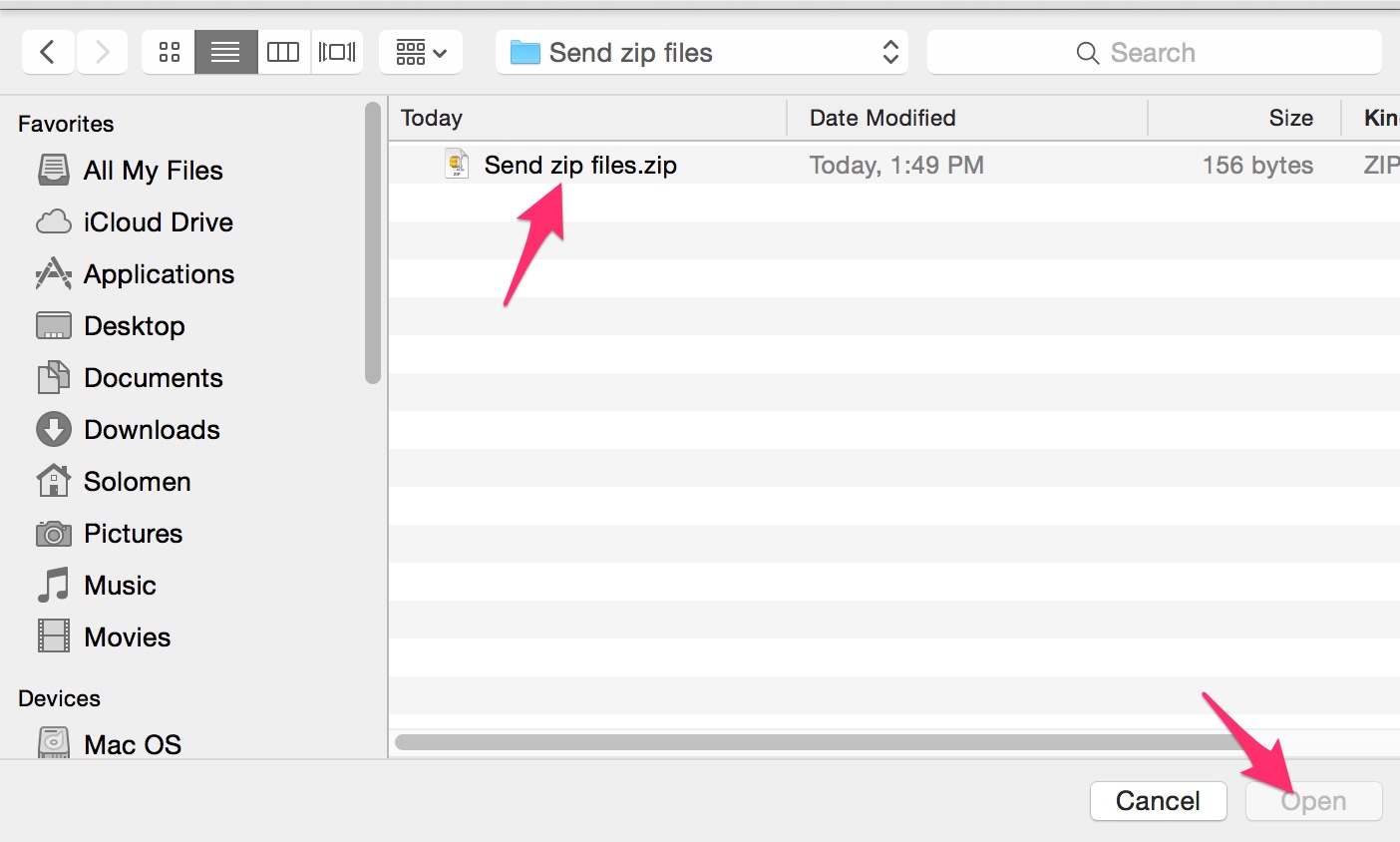 Step 8: Click the "Send" button at the bottom of the message window.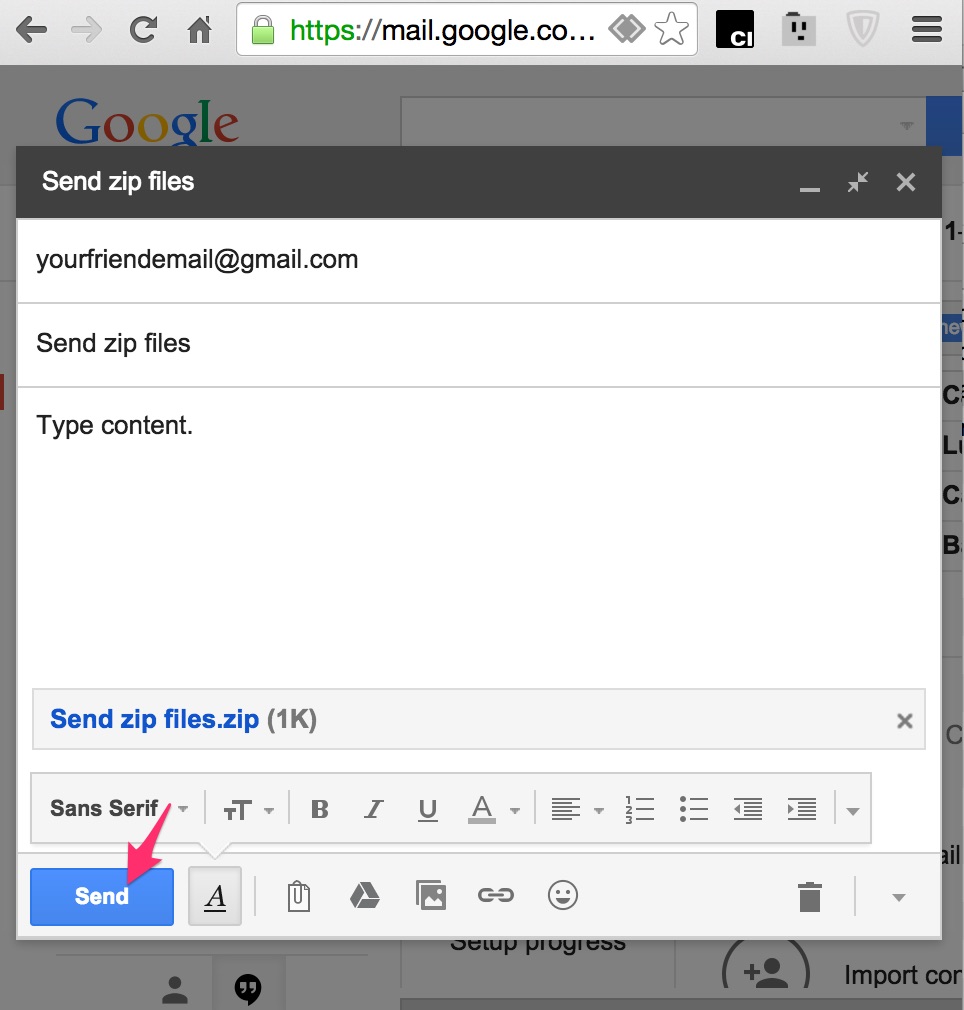 Using Facebook
Facebook has a little-known feature where you can send or share files with friends, co-workers. To send files to a friend by Facebook chat, follow these steps below:
Step 1: To send a file to your friend on Facebook, let open up a chat window.
Step 2: Click the Attach icon in the bottom-right of the chat window, and click on 'Add Files'.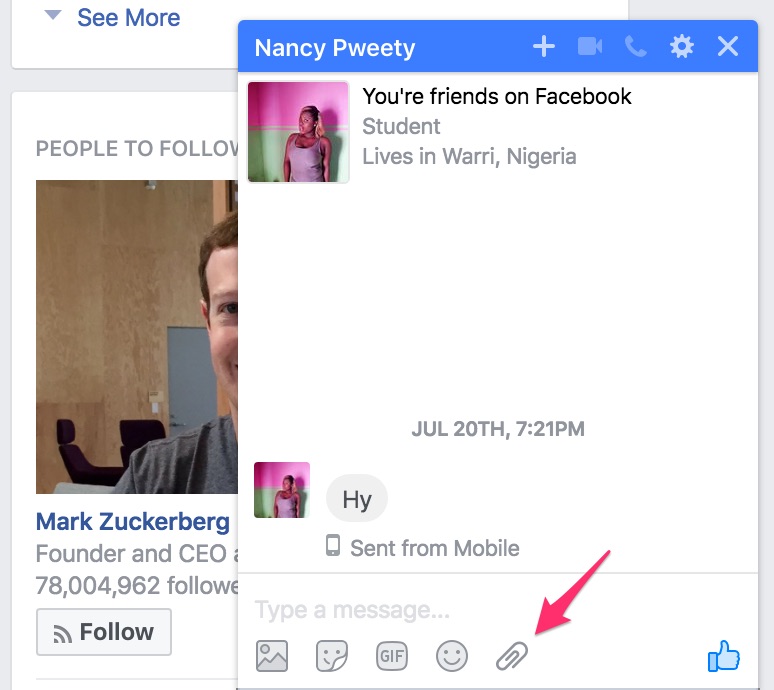 Step 3: A file selection box will appear. Select the a file or more files you want to send your facebook friend. And click 'Open'.
Step 4: The file is now uploaded as an attachment to be sent by your next Facebook Message. Type a message and Hit 'Enter' to send the files.
And that's how to send a file to Facebook Chat.
More Articles You Might Like
---
Author
Solomen
Solomen is Editor of OMG!Howto who covers technology news, how-to guides and more. Solomen uses an iOS and Android devices as well as Mac and Windows. In his free time, he often listens to Baroque music and goes swimming. Follow him on Instagram: @solomen1992