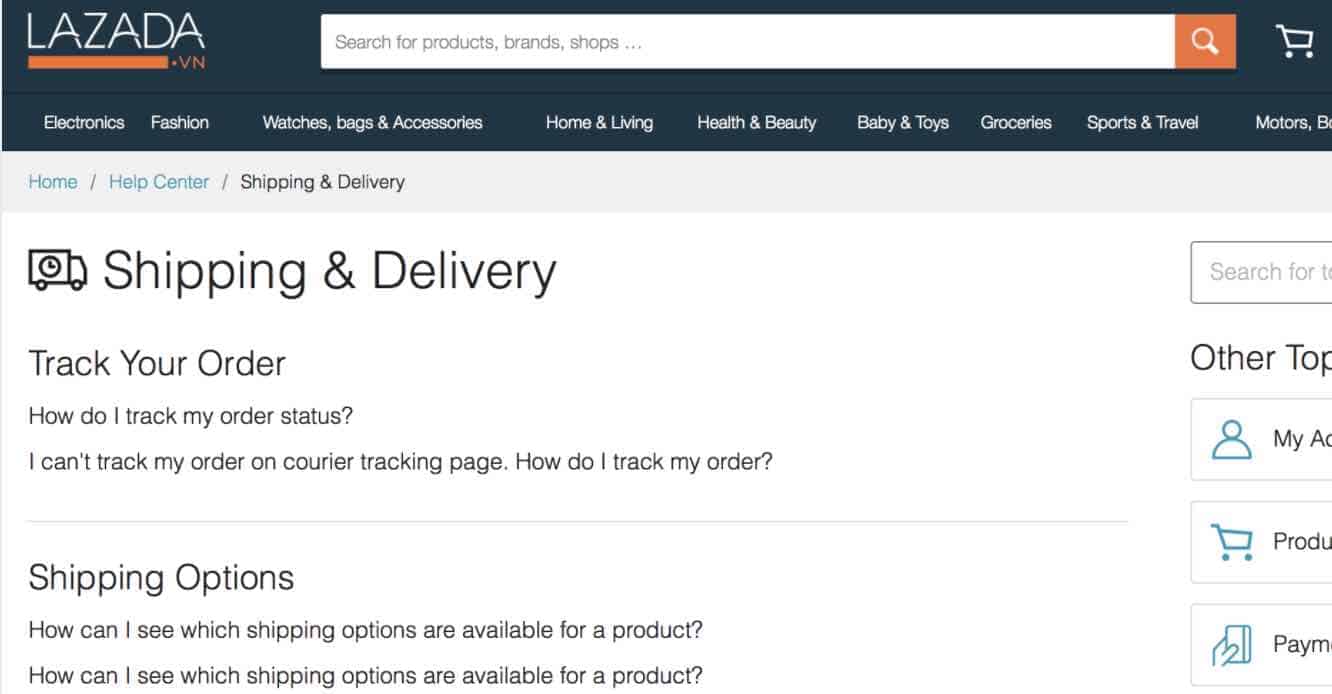 Have you ever done online shopping in Vietnam? The revolution of the internet has changed how things are done today. The world has been turned into a small village where you can do shopping at the comfort of your home. There are many online stores that have been established for such purpose. Lazada is one of these stores. Being a relatively new entrant in the market you may be wondering is Lazada online shopping safe in Vietnam.
Lazada was established in 2012 and has rapidly gained ground in Southeast Asia. Most people are always hesitant to use new services which justify your fear of the safety of online shopping with Lazada. Can you trust this e-commerce platform? Below are your answers.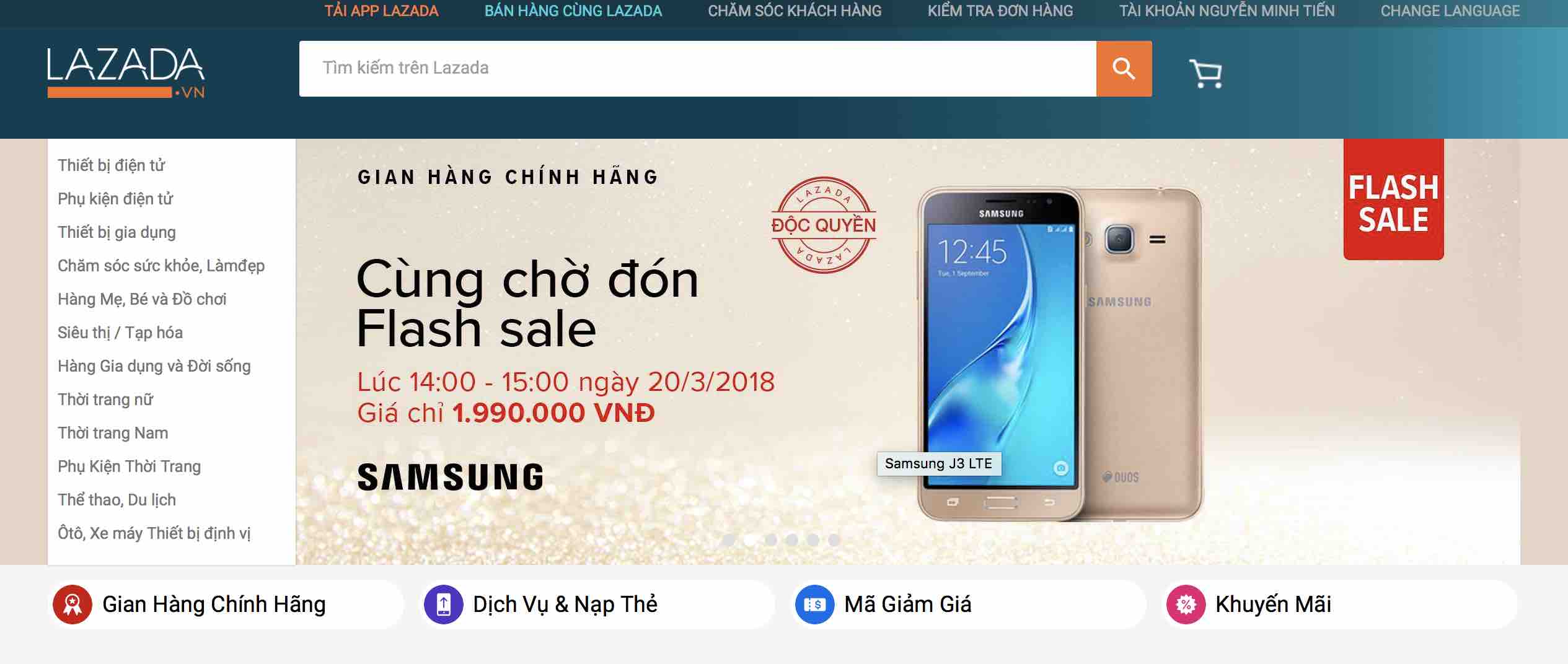 Cash on delivery and Free Returns
Lazada offers a wide range of payment options. Cash on delivery is one of these options. You will not be obliged to pay for an item before you confirm whether it is the right one. This means you are safe from being defrauded your hard earned cash if you shop online through this platform.
In case you are not satisfied with the item delivered, you can return it back without incurring any charges. Lazada caters for all the charges. This means there are very low chances of the store sending you wrong items. They will try as much as they can to avoid incurring losses in return shipping costs.
Positive reviews and recommendations
There are positive reviews from customers who have used their services before. The store is among the top popular sites for online shopping in Vietnam. This means it has been tested and used by others where they got positive service.
Tracking mechanism
Once you order an item from this store, you can keep track of its progress through their online tracking mechanism. This removes any doubts in case of an item delays too much. You do not have to wait with imaginations on whereabouts of your item.
Warranty
Items from Lazada come with warranty commitments. This ensures you are well covered in case the item is damaged before the time expires. You have to keep the receipt well for you to benefit with from the warranty.
Good Customer Support
The customer is the greatest pillar of any business. How a business handles its customers determines the comfort of the customer. Lazada has put up infrastructure to address your grievances, comments, contribution or any other thing about them.
Their efforts in listening to their customers show they care about you. You can feel safe doing business with them, in this case, shopping online.
There are some other websites in Vietnam that you might have heard are Tiki, Shopee, Sendo, etc.
Conclusion
Although the internet has enabled doing things easier and in the comfort of our homes, there are some negatives it has. Fraud is one negative that is popular with the advent of the internet. That is why most people fear to engage in business with relative new eCommerce platforms.
You should now feel comfortable with Lazada shopping online in Vietnam. The capability to track your item, convenient payment option, free returns, warranty, and good customer support is good proof the platform can be trusted.
References