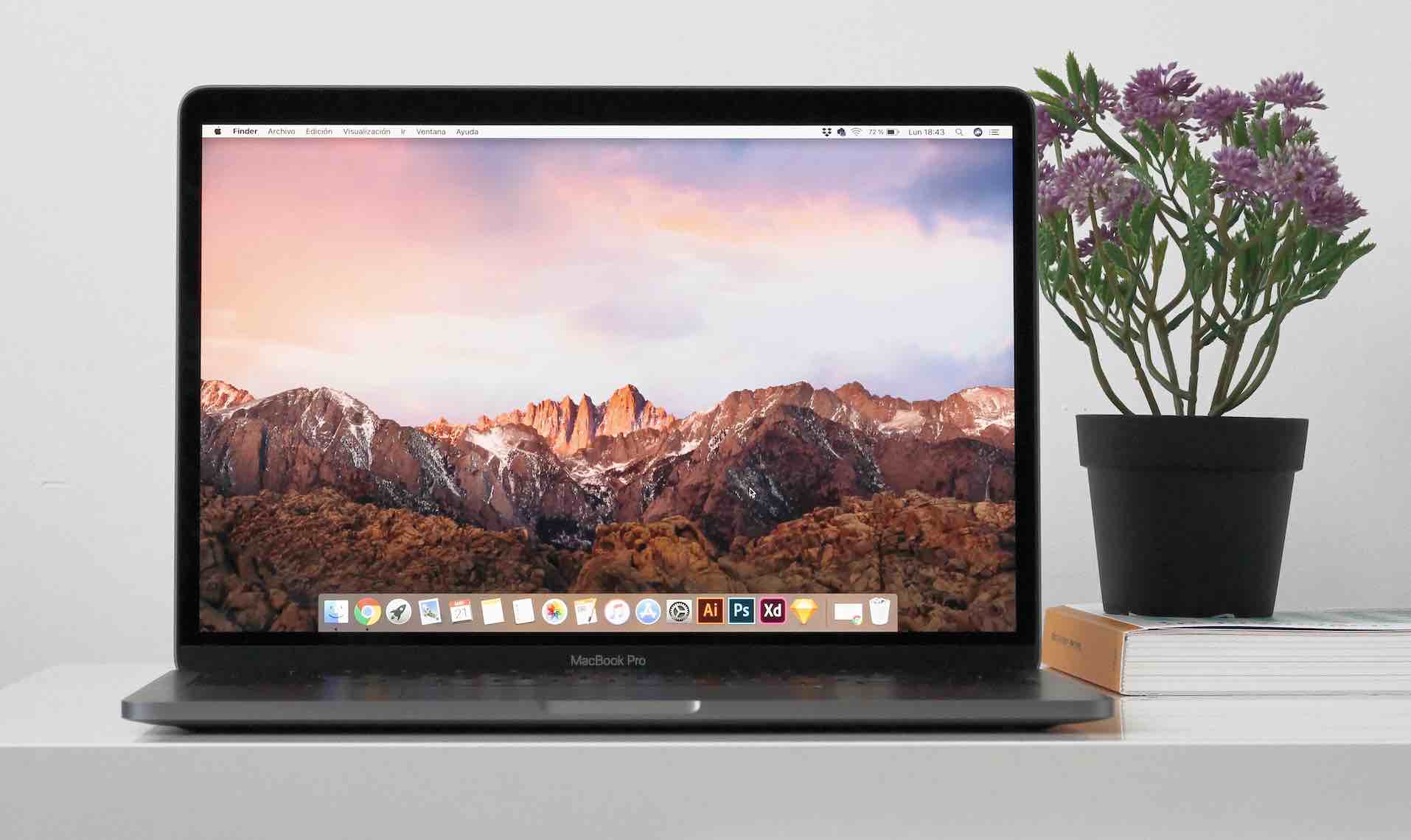 When you have spent years using the same OS and computer, it may seem like you already know everything about your device. However, we bet that there are still quite many things that can surprise or even scare you, especially if we are speaking of macOS. This operating system is known for its stability, but it is also known for a large number of hidden tools, features, and processes. Therefore, wandering around the files and folders on your Mac, sometimes, you can run across certain suspicious things, one of which is BRCM-LVG.
Almost all macOS users get pretty nervous and confused when they detect this file in the Shared section for the first time. However, we are here to help you avoid confusion, learn what it stands for, and give some clues on how to delete BRCM-LVG.
Definition
Users can often notice an unknown note under the Shared section in their Mac's Finder. Without a doubt, this can seem quite disturbing if you know what this section stands for. In brief, the Shared block lists other servers and devices located near you that you can connect with. Thus, seeing something suspicious here, most people start wondering whether someone has gained remote access to their PC. However, there is no need to worry, and here is why – a BRCM-LVG is just a wireless storage setup file delivered by the Modem or Router you are connected to. 
In most cases, this error appears when a user installs a technicolor router or modem or gets a new ISP "Time Warner Cable." In both cases, there is nothing bad or suspicious going on! 
Still, if you want to delete BRCM-LVG, here is a clear guide on how you can do this:
Go to System Preferences > Sharing 

From the sidebar, pick File Sharing

Locate the Shared Folders, choose the one that is currently marked as shared and click the "-" button

Confirm your action

Go through the same steps for the rest of shared folders to restrict public access to them
Final Words
Hopefully, this article will help you to shed more light on the matter and apply the appropriate fix. However, is it really worth deleting BRCM-LVG? As a rule, experts recommend this solution mostly to users who have to operate within public networks quite often. In such a case, restricting access to your personal files is important for your safety.
However, there is another thing that you should keep in mind – macOS is considered very safe. This implies that all your Public Folders are highly protected from any unauthorized access. Therefore, even if you don't remove them from Shared, this doesn't mean that some third party will be able to access them. With this in mind, we can conclude that not all users may need to apply such changes to the system because in many cases it is absolutely fine to leave it the way the manufacturer has set it by default unless you are a regular user of public networks.