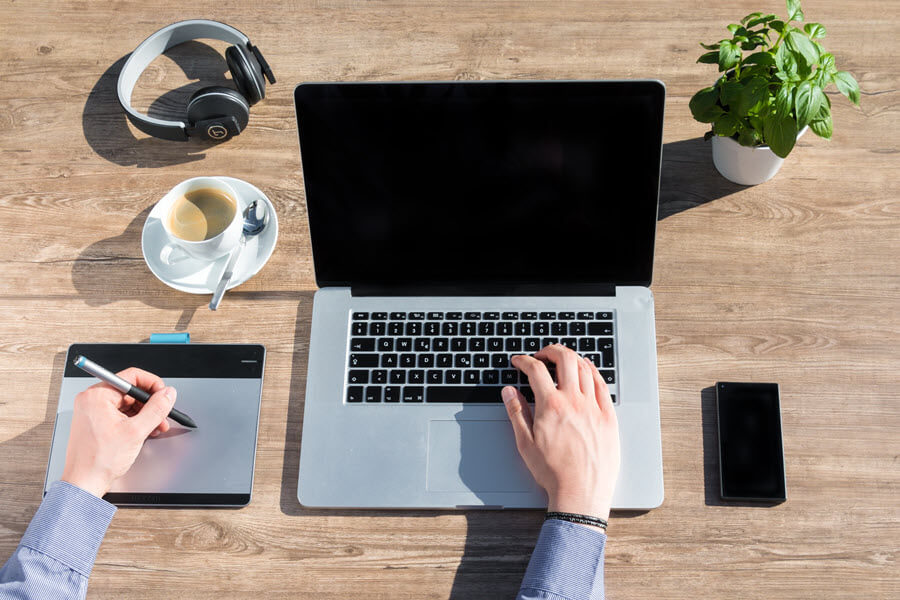 Are you selling your old computer and looking for ways to clean the hard drive before handing it over to its new owner? If yes, then you are in the right place as this article will explain everything that you need to do before selling your computer. 
Back Up Your Computer
So, before you initiate any action, make sure you have a complete backup so that you can restore data in case of failure. This goes with any digital device that you use as a backup to prevent you from the aftermath of data loss. 
Create a full backup of all the documents, images, videos, and other content that you have on your device. Apple gives you multiple ways to backup your data that include the native Time Machine utility, iCloud Drive, or moving data to the external hard drive. In case you find the disk space full error, you can move data to an external drive or iCloud. 
If you are using a Windows computer, use File History to backup data to a network location on an external storage media. Open Start menu, go to Settings, click Update & Security, then select Backup, and click Add a drive. Next, select the network location or external drive for backup. 
Deauthorize Any Software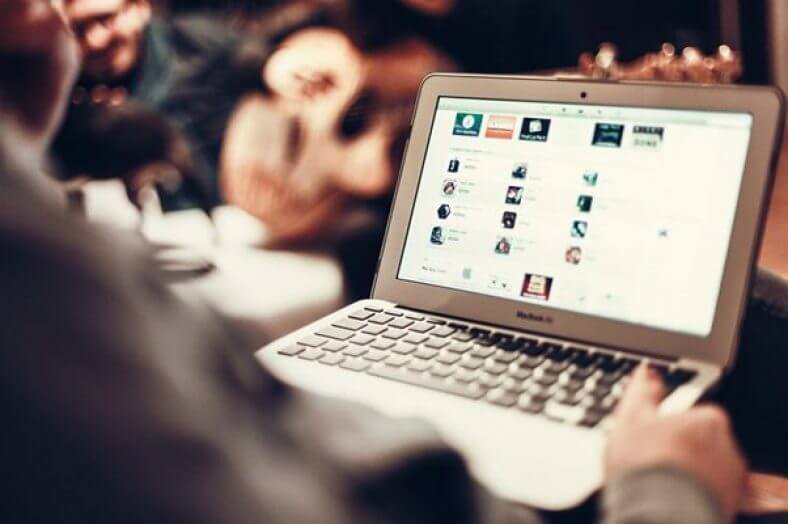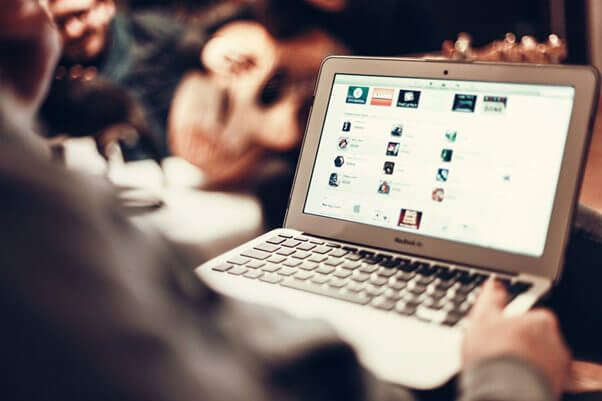 Before selling your old laptop or computer, you need to deauthorize any digital files or software applications that you have installed on your computer from the web. These programs may include Amazon's Kindle Apps, or Adobe Creative Suite, and applications like iTunes.
Most importantly, you need to clean up apps that you enabled 2-factor authentication on. While it's quite not feasible for someone to access your login credentials once you delete the hard drive, it's recommended to be on the safer side by not leaving any residue behind. 
Before you delete every application from your old device, make sure to create a USB or DVD boot disk to be able to reinstall the operating system later. This tip is preferably for Mac users running OS X Lion or OS X Mountain Lion. Though you can always download and install the operating system during the reinstallation process, having a physical copy of the OS is always good. 
Format Your Hard Drive
As mentioned before, formatting the hard drive is a great way to get rid of the data. The process may be time-consuming but essential to execute before selling your device. Don't let anyone access even a bit of your personal information that you might accidentally leave on the drive. 
Using Disk Utility, you can erase and format the hard drive to delete the entire data stored on the drive. Make sure to back up the entire drive before you erase and format it. If you want to format SSD (Solid-State Drive) on your Mac, you will need to turn on FileVault Encryption as the secure erase option is not available in the Disk Utility. And remember that if you want to save some files, you can use an external drive.
The process to format a hard drive on Windows is quite simple and consistent on different versions of the operating system. Since you cannot format the primary hard drive when it is in running mode, it is recommended to run Windows from a USB drive. This way, your primary drive is not in use, and you can work on it. 
Reinstall Your Operating System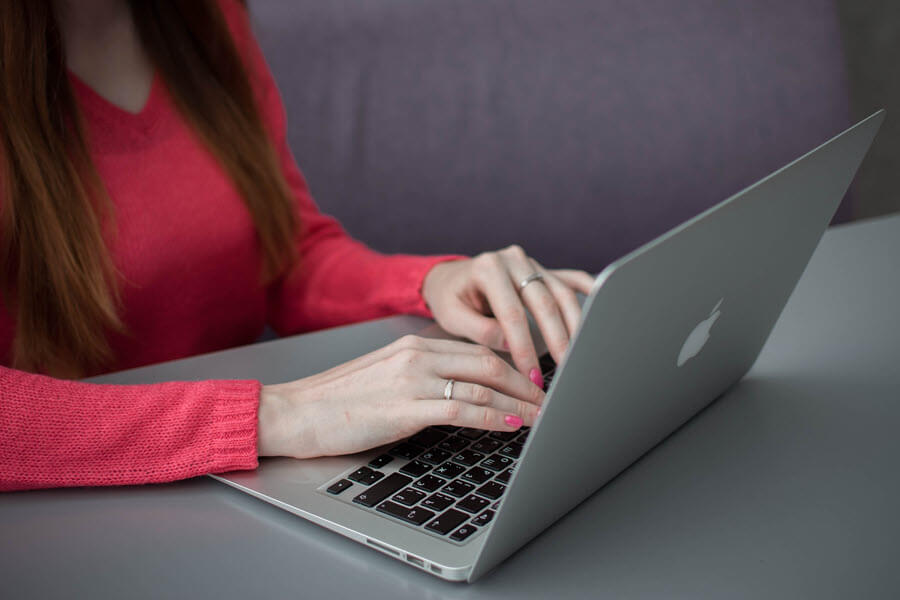 Once you format your computer's hard drive, you won't be having traces of your personal data on it. To make it ready to use, you have to reinstall the operating system before you sell your computer. With a bootable USB or DVD, your computer can boot automatically from the disc. 
Once you are done with the OS reinstallation process, you might need to create a user account. Using this user account, you can show the prospective buyers that the device is in working condition if you are selling the computer online. 
You don't have to register the software, but just create an account using username and password credentials. The buyer can delete this account after purchasing the device. 
Clean the Device
Last and not least, clean your device from outside by using a clean cloth. Wipe down the screen, the body, the keyboard, and clean out all the dust that might have accumulated inside the device for years. 
A clean device will look aesthetically beautiful, making it easier to sell the device at the desired price. Make sure that your computer looks as good as new, and take pictures to display a 360° view of the device to attract more customers. Apart from the above-mentioned tips, make sure to sign out of iTunes, iCloud, iMessage, and other accounts for better security. If you perform all these steps carefully, your computer is almost ready for its new owner. You can proceed to sell your old computer.