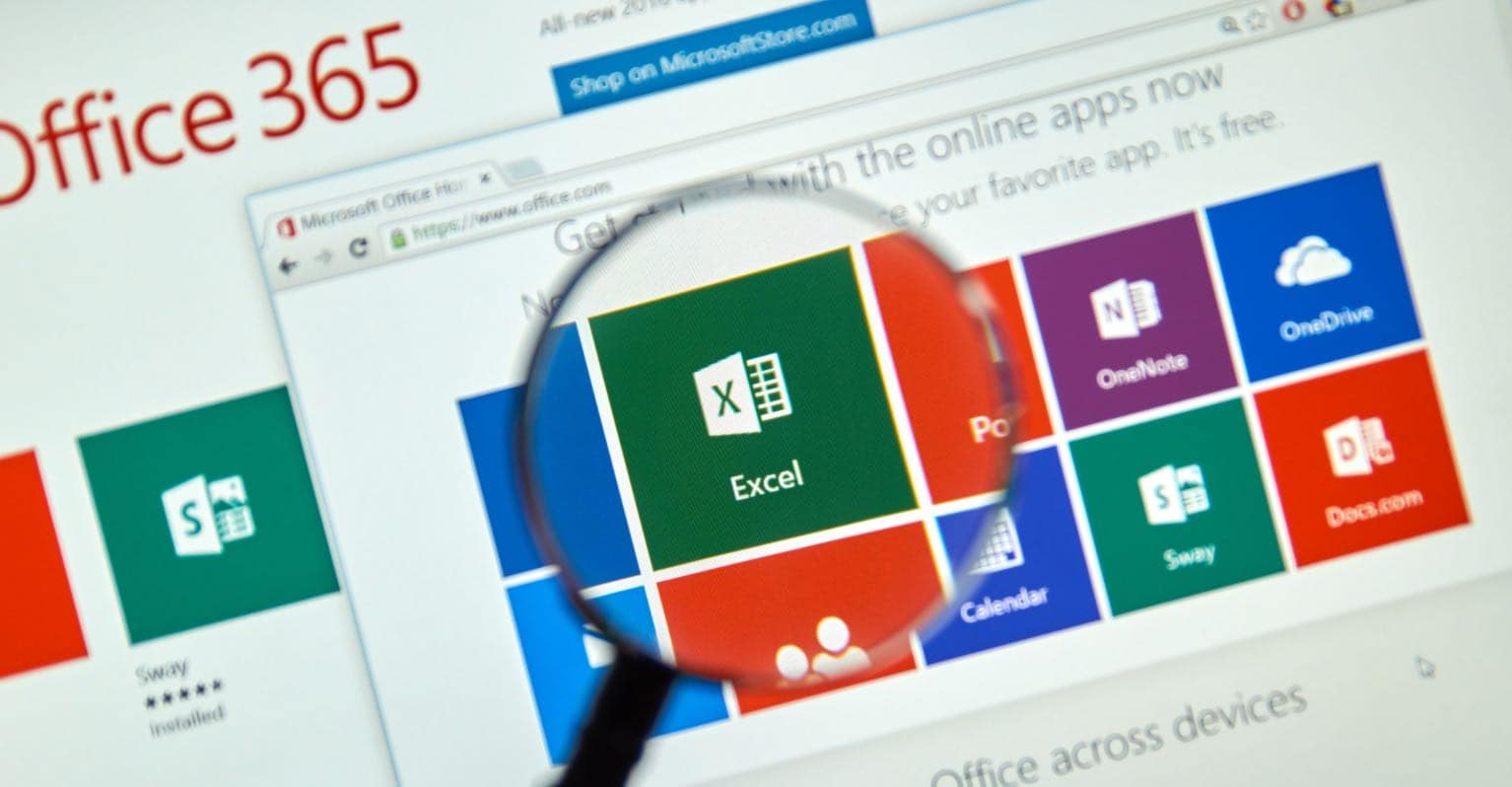 The post provides detailed information about Outlook error 0x800ccc0e along with the reasons or causes as well as the workaround methods that can be implemented for rectification. It also mentions MS Outlook versions and Windows OS editions that get affected due to the error and the corresponding text messages that appear for notification.
Error 0x800ccc0e in Outlook 2016 indicates that there is some issue with the emailing client that needs to be resolved immediately. This error usually occurs while opening, installing, uninstalling, updating, sending, receiving, or removing an email message from the mailbox.
It is quite difficult to detect the actual reasons for the existence of the respective error as there could be several. One major reason could be an activated anti-virus program installed on the machine on which Outlook is running. Another reason could be when there is some conflict caused between SMTP Servers while using the email app.
Affected MS Outlook & Windows OS Editions
Error 0x800ccc0e affects a number of Outlook as well as Operating System versions. The list of affected Outlook releases includes MS Outlook 2016, 2013, 2010, 2007, and 2003; and, the Windows Operating System editions include Windows 10, 8.1, 8, 7, and Vista.
Identification of Corresponding Error Messages
Error 0x800ccc0e in Outlook 2016 and earlier versions is displayed by different error messages. The error code stays the same, irrespective of the error message. Below are the commonly recurring error messages:
Task 'XXXXXX – Receiving' reported error (0x800ccc0e): 'The message store has reached its maximum size. To reduce the amount of data in this message store, select some items that you no longer need, and permanently (SHIFT + DEL) delete them.'
Task 'XXXXXXX – Receiving' reported error (0x800ccc0e): 'Unknown Error0x800ccc0e'
'Sending and Receiving reported error (0x800ccc0e): Outlook is unable to connect to your outgoing (SMTP) e-mail server'
Task 'XXXX – Sending' reported error (0x800ccc0e): 'Your outgoing (SMTP) server does not support SSL-secured connections. If SSL-secured connections have worked in the past, contact your server administrator or Internet service provider (ISP).'
(0x800ccc0e) Cannot send the message. Verify the email address in your account properties. The server responded: 550 users (Your Email ID) has exceeded their send quota.
The connection to the server has failed. Account: '<account name>', Server: '<SMTP server name>', Protocol: SMTP, Port: 25, Secure (SSL): No, Socket Error: 10051, Error Number: 0x800ccc0e
0x800ccc0e: The operation cannot be performed because the connection to the server is offline
Task – Receiving' reported error (0x800ccc0e): 'Outlook data file cannot be accessed.'
Error 0x800ccc0e: The process cannot access the file because another process has blocked a portion of the file.
Error 0x800ccc0e: Not enough quota is available to process this command.
Task – Sending and Receiving' reported error (0x800ccc0e): 'Outlook data file cannot be accessed.'
Application failed to initialize properly (0x800ccc0e). Click on OK to terminate the application.
'Sending and Receiving reported error (0x800ccc0e): Outlook is unable to connect to your outgoing (SMTP) e-mail server'
An unknown error has occurred. 0x800ccc0e
Sending reported error (0x800ccc0e): Cannot Send the Message. Verify the e-mail address in your account properties.
Service reported error (0x800ccc0e) Outlook cannot connect to your (SMTP) e-mail server.
Reasons that Contribute to Error 0x800ccc0e
To fix error 0x800ccc0e, it is important to understand the actual cause of its occurrence, even though it is not so difficult to do so. Apart from the reasons mentioned in the above section of this post, there are other reasons as well that contributes to the respective error. The reasons include:
Virus attacks or malware intrusion
Inappropriate system configuration or settings
System-level conflicts
Incompatible software application(s)
Methods to Rectify Error 0x800ccc0e
In order to fix error 0x800ccc0e, you need to execute any of the following methods in the command prompt. Let's follow the steps on Windows 10 with Outlook 2016 installed.
Fix #1: Run SFC Scan
In the search bar (Ask me anything textbox), type cmd
In the then appeared search results, highlight Command Prompt and right click on it
Select Run as administrator from the then appeared options
When it prompts 'Do you want to allow this app to make changes to your device?', click on Yes
In the command prompt, type sfc /scannow
Note: Ensure that there is space between 'sfc' and '/' (sfc<space>/scannow).
The system scan will begin and it will notify that the process will take some time to accomplish successfully. Live verification status report will be displayed within the window.
Fix #2: Disable Anti-virus Program
Most of the time, it is the anti-virus program, anti-spyware application, or apps such as Skype that conflicts with Windows updates. To prevent any type of conflict, it is recommended to disable these apps and programs. The disabled apps can later be enabled after the updates are successfully installed.
Conclusion
If none of the above methods help bring the affected Outlook PST file to a workable state, you will need to repair the file. This can be done effectively by employing Stellar Phoenix Outlook PST Repair software.
References:
Author Bio: Martin Hoff is an independent technical consultant on technology blog and magazine. He is interested in serving free "How to Guides" for MS Outlook, Novell GroupWise, and other email platforms.