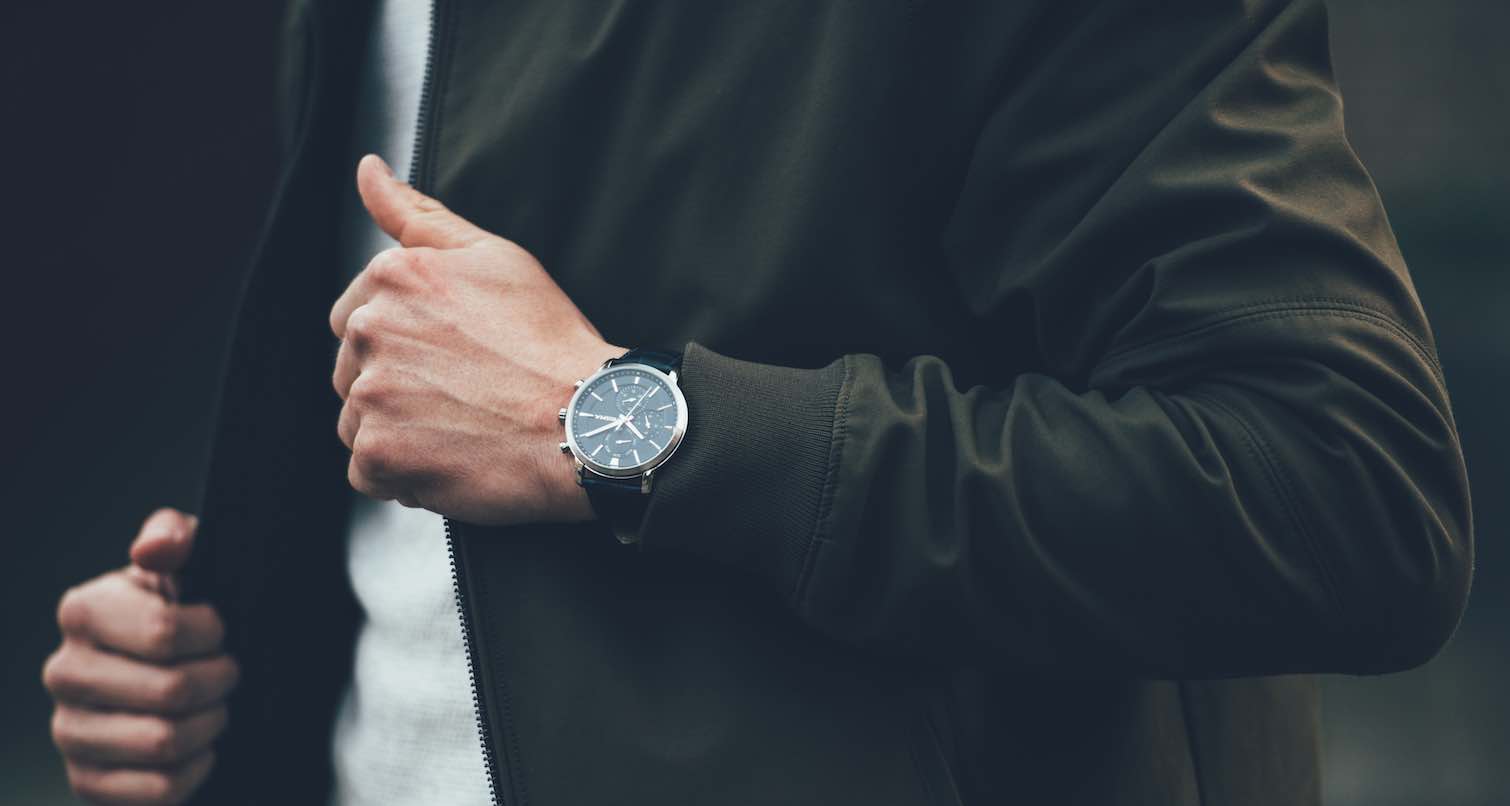 When one is looking for optimal quality and fascinating design, designer watches are your first choice. They are a complete amalgamation of true craftsmanship, luxury and reliability. These luxury watches come in different price ranges from hundreds to millions of dollars and are considered as a lavish expenditure.
When spending a hefty amount on a watch, it can be pretty daunting to research and finally decide which one to get keeping durability, style and face appeal in mind too. We have compiled the most popular watch brands in the market, have a look!
PATEK PHILLIPE
Patek Phillipe is considered to manufacture one of the most coveted time pieces around the world, selling them for not less than millions of dollars. This royal brand has always been among the first choices of the most prestigious personalities around the world like Queen Victoria, Niolas Sarkozy and John Mayer. These luxury timepieces range from $15,000-$1 million+
This is one of the classic Swiss watch manufacturer founded in 1755. The great Napoleon Bonaparte owned one of their valuable timepieces. Their famous watch wearer include Marlon Brando, Rick Ross, Donald Trump and Kate Bosworth. The price ranges between $18,000- $6 million+
ROLEX
Who does not know of this watch brand? The quality and the face value they provide are unmatchable. Despite the soaring fondness and inclination for men's and women's watches, each timepiece is still made by hand. Rolex watches are internationally considered as a status symbol and are always in high demand. Especially Rolex Dayton, Rolex Gmt and Rolex Submariner. The most famous icons throughout the world own their pieces namely Justin Timberlake, Orlando Bloom, Kanye West. The price ranges from $5000-65,000+.
A. LANGE & SOHNE
A. Lange & Sohne are a German brand founded in 1845. They closed their door to the world when Soviet administration municipalized their property. But they reverted back to the watch making industry with a bang and managed to make a mark again. The famous watch bearers are Carmelo Anthony and Vladimir Putin. Whereas their price ranges from $15,000- $1 million+.
HUBLOT
Hublot is one of the younger watch manufacturers, being founded in 1980. Despite being lesser in experience they were termed as the official watchmakers of Formula1. Famous watch wearers are Kylie Jenner, Jay Z and Kobe Bryant. Their price range is $4,200-$5 million+.
BLANCPAIN
Blancpain was founded in 1735 and was under the ownership of blancpain family till 1932. Their timepieces are extremely exquisite, reliable and durable. However, it is currently a part of the Swatch Group. The famous watch bearers are Vladimir Putin, Jacques Cousteau. The price ranges from $7,500-$1.5 million+.
PANERAI
This is one of the very few non Swiss watch making companies on the list who have made their mark remarkably. Panerai is an Italian brand founded in 1860; they were in partnership with the famous car manufacturer Ferrari from 2005-2010. It has been owned by the famous US president Bill Clinton, the Hollywood star Sylvester Stallone and Hugh Grant. The prices range from $4000-$1 million.