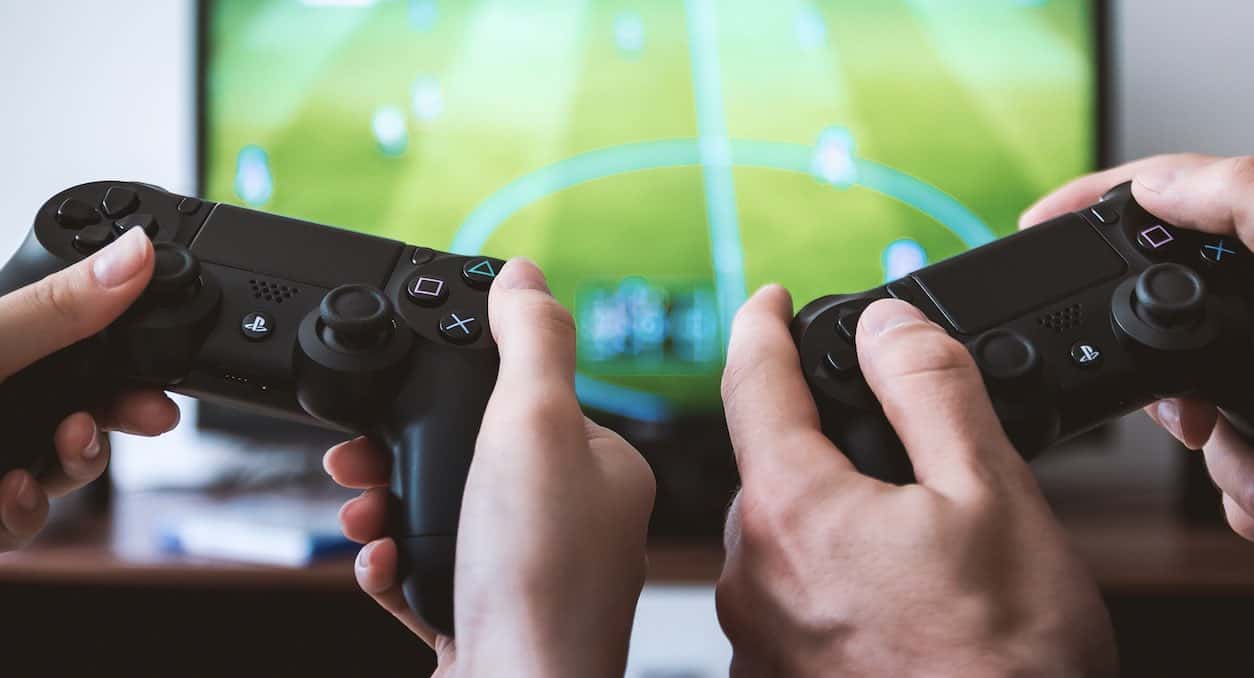 If you imagine a documentary on health and how to be healthy (or a Youtube video, a book or any other medium. Whatever is your poison) you probably would not imagine that one of the pieces of advice would be to play video games. However, perhaps you would be wrong about this, as recent research has shown that gaming can in fact be healthy, and it has even begun to be used in therapeutic settings for this very reason. How is this?
First of all, gaming can help recovery. Those who played video games were likely to recover more quickly from a traumatic event or surgery, and were less likely to experience flashbacks to this event. As well as this, gaming can alleviate pain, and can eliminate and reduce anxiety symptoms.
Second, gaming has been used in eye care and in treating eye conditions. Those who have a so called 'lazy eye' have been asked to play video games with their strong eye covered, to ascertain the impact of gaming on their eye health. The result? Their 'lazy', or weak, eye improved.
Thirdly, gaming could also have exciting applications in the field of elderly care and the treatment of mental health issues. According to initial research, gaming can reduce the speed of cognitive decline in the elderly, and can decrease anxiety, increase wellbeing and encourage social connections in the isolated. There are also a host of other more general cognitive benefits of playing video games.
What's more, these are just a snap shot of the healthcare applications of gaming. Gaming can also improve memory, increase grey matter in the brain, provide catharsis for those suffering from stress, and even improve cardiovascular health if you engage in exergaming (for example if you play Wii Fit). What's not to like? Get playing! Find out more about the amazing benefits of gaming from the infographic below from our partners at Computer Planet.