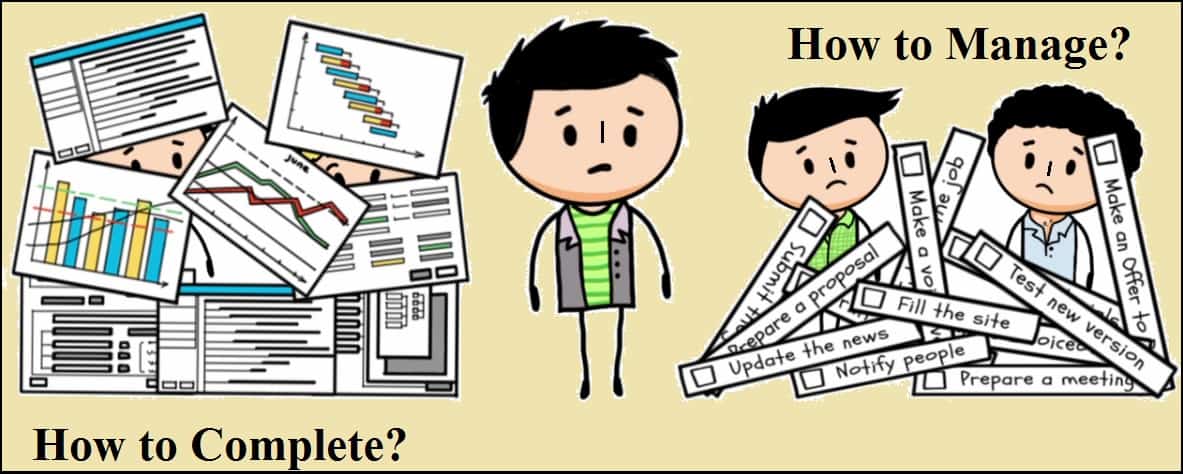 Whether you have picked up a fresh job as a manager or you have been assigned a brand new task to pull a team, handling such big task and managing the projects are not going to be a breeze. You need to equip yourself with a right set and right combination of knowledge, tools, techniques and skills to meet the challenge and tackle the requirement.
Are Apps Re-making the jobs of Managers?
In countless ways, every company is seeing a transformation in the way managers work today. In fact, many companies are functioning virtually. The shift is for good. Mobile apps are definitely here to make management process simple.
Shuffling data and knowledge to favor action and to make quick decisions with these promising Project management Mobile Apps developed specifically keeping managers in mind are definitely a good change that many companies have started seeing today. These mobile apps enable managers to effectively exploit real-time information and help them to take timely actions which otherwise is difficult to carry out on their own. By guiding them through a series of tasks, these apps are sure to give an engaging experience to you, as a manager.
Key Benefits of using Project Management Mobile Apps
# Real time contact with Team mates and company
# Agile Project execution
# Cognitive
# Engaging
# Get and share Insights instantly
# Discover
# Make Powerful Decisions
# Plan and Evaluate your Workflow from your fingertip
# Increases collaborative capabilities
These benefits are exclusive but can take advantage of each other.
Infinite Contenders
The huge changes taking place in the digitalization is prompting managers to re-work on their approach to complete a task with the assigned team. With the help of innovative tools, managers can now collaborate and assign tasks to his team members within seconds and follow them anytime. Infinite possibilities are there when humans connect with mobile apps, says an expert. These apps allow team leaders to collaborate with the team quickly and easily, anytime and anywhere, initiate projects, allocate tasks, share inputs, take actions and guide whenever required.
A Smattering Glimpse of Few Top Mobile Apps for Managers
Asana
Available on Android and iOS platform, Asana is an app that lets the team track their work and help managers to track them too.

Teams can work better with this mobile application. It just lets you collaborate on tasks and projects from start to finish with the invited members. By having this app, project managers can now start assigning tasks, targets, track them, leave suggestions, track due dates of projects, set a milestone, communicate task, hit deadlines and track/share priorities all in real-time within seconds.
Easily create and assign task for every team member
Organize projects, programs, tasks
Discuss and comment on every project
Track all of the team's progress and projects in one place
Get auto updates
Above all, you can customize Asana according to your workflow
Casual
Casual is a visual task & project management tool based on workflows.

It allows you to check in on your projects from anywhere and at any time.
Displays the latest improvements on each project
It lets you access to all of your tasks, notes, project histories
Simple and easy user interface
Superior overview
Track your tasks, edit them real-time, add comments
Stay informed about project progress & everything your team is working on
Trello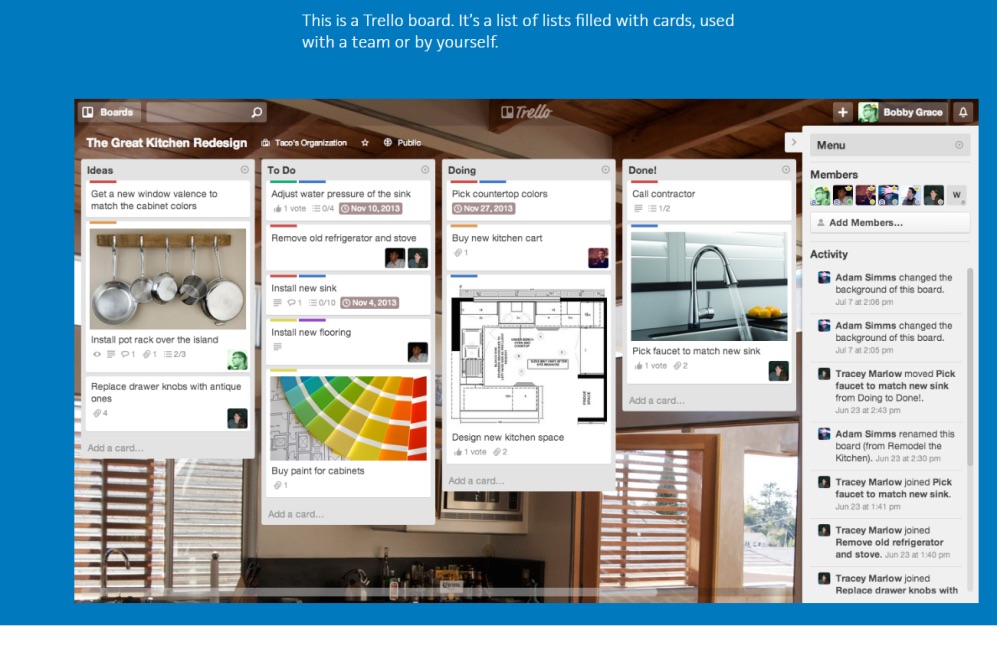 This fast and intuitive app is a visual platform that offers a shared perspective. It is an app that accommodates for any project, workflow, and team.
Filled with cards which you and your team mates can use
Open cards to add comments, upload files or attachments, create checklists and add labels and so on
Notify on due dates for any project right from initiation till completion
Invite any number of members to your team
Instantly get notified with Trello Notification system
Drag and drop facility is also available
In addition to these, there are so many other powerful management apps that let managers to sail easily in completing each task with his/her team members.
Future Trend of Human-App Combo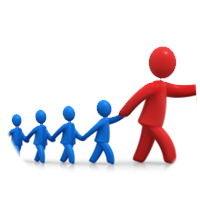 Technology is taking the central place of every organization today. With more and more innovation happening in the Mobile App Development category, we can predict and expect more progress in the workspace services too. Mobile App solutions are drastically changing the way managers work today. These apps intensify the collaboration of team members. With a strong grip on the market, Project Management Apps are finding their ways in everyday business management routines and in future this Human-App combination have a greater role to play to reach out to unimaginable opportunities. So, managers, don't just construct teams, go ahead and collaborate in real time to conquer as a leader. Take advantage of some of these Project Management Mobile Apps and predict your success.
---
About the Author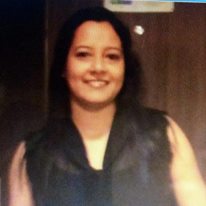 Meenakshi Krishnan is a Content Consultant at OpenXcell, a pioneering Mobile App Development Company in India and USA. Technology inspires her and this has helped her to write contents on varied topics ranging from telecom, apps and healthcare communications and so on. She is currently working on global mobile app technologies reporting on diverse subjects. Prior to this, she was working for a technology marketing company based in Norwalk as content contributor.