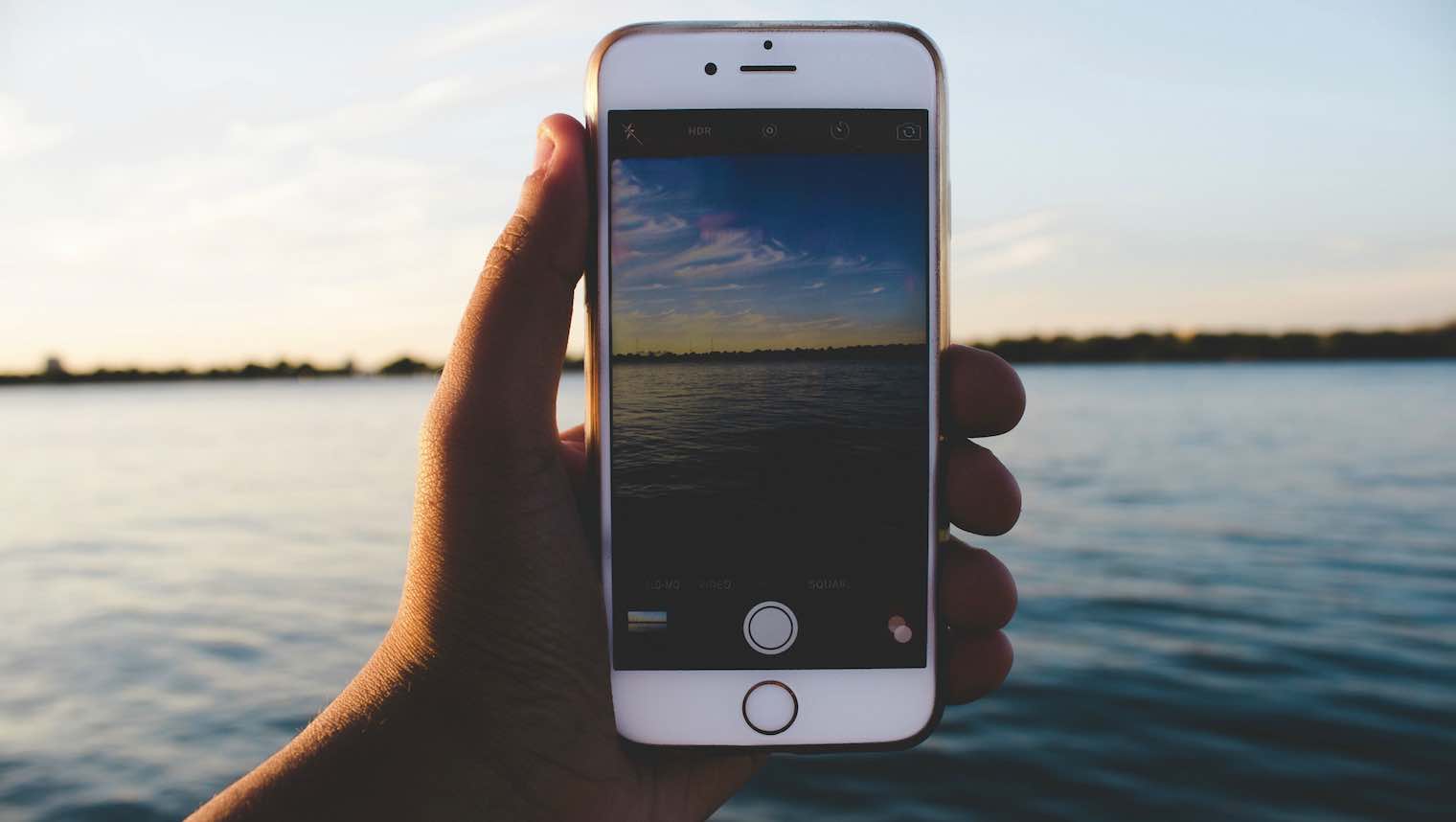 Flying off from Frisco for a fantastic vacay abroad or a high powered business meeting in a neighboring state? Don't leave home without filling your phone with the following 10 terrific travel apps – they'll make your journey more organized, cost-effective and creative.
Google maps
When you're traveling around unfamiliar places, by foot or via public transportation, Google Maps is your go-to app. You can even save the maps you'll need in advance and access them later, without the need for an internet connection.
back to menu ↑
Uber
Available in over 600 cities worldwide, the Uber app will help you get from A to B with ease. Simply log in, request a ride and get picked up from the very spot you're standing in – much easier than trying to find the nearest transport station.
back to menu ↑
PackPoint
With the PackPoint app installed, packing your luggage couldn't be easier. This clever app weighs up criteria like weather, length of travel and destination to create the perfect personalized packing list.
back to menu ↑
Wiffinity
You don't realize just how important wi-fi is until you're in another country struggling to find internet hotspots. So download wi-fi finder app Wiffinity for your next trip and you'll be able to locate your nearest hotspots.
back to menu ↑
TripIt
TripIt is the ultimate travel companion. Simply forward confirmation of flights, accommodation and other reservations, and the app will create an itinerary. With everything in one place, managing your travel plans will be easy.
back to menu ↑
TripAdvisor
The TripAdvisor app is a valuable resource for planning your travel itinerary. You'll find the latest reviews and recommendations for hotels, restaurants and activities and can even book excursions.
back to menu ↑
GPSmyCity
If you enjoy solo exploring on foot, you need to install the GPSmyCity app. It works by creating self-guided walking routes which you can follow at your leisure. With this app on your phone, you can explore without worrying about getting lost.
back to menu ↑
Dark Sky
There are plenty of great weather apps out there, but Dark Sky is the best. This app provides hyperlocal weather information and with down to the minute forecasts, you'll be able to accurately plan your activities around the weather conditions.
back to menu ↑
Quik
The Quik app transforms your phone into a high-quality video and photo editing device. With just a few clicks, you can create videos with beautiful effects and transitions and share them with your family and friends – they'll be amazed.
back to menu ↑
Polarsteps
Polarsteps tracks your travel route and the places you've visited and creates stunning visuals. Your family and friends can follow your journey and before you return home, you can buy a unique photo album charting your travel adventure.
With your fantastic apps installed, you can jump in your car and head to the airport equipped for any obstacles. And you can save yourself some time and money by pre-booking your San Francisco Airport parking on Looking4.com.
By prepping your tech, you've given yourself the best chance of having an awesome vacay. That's our list! Share your favorite travel apps in the comments section.