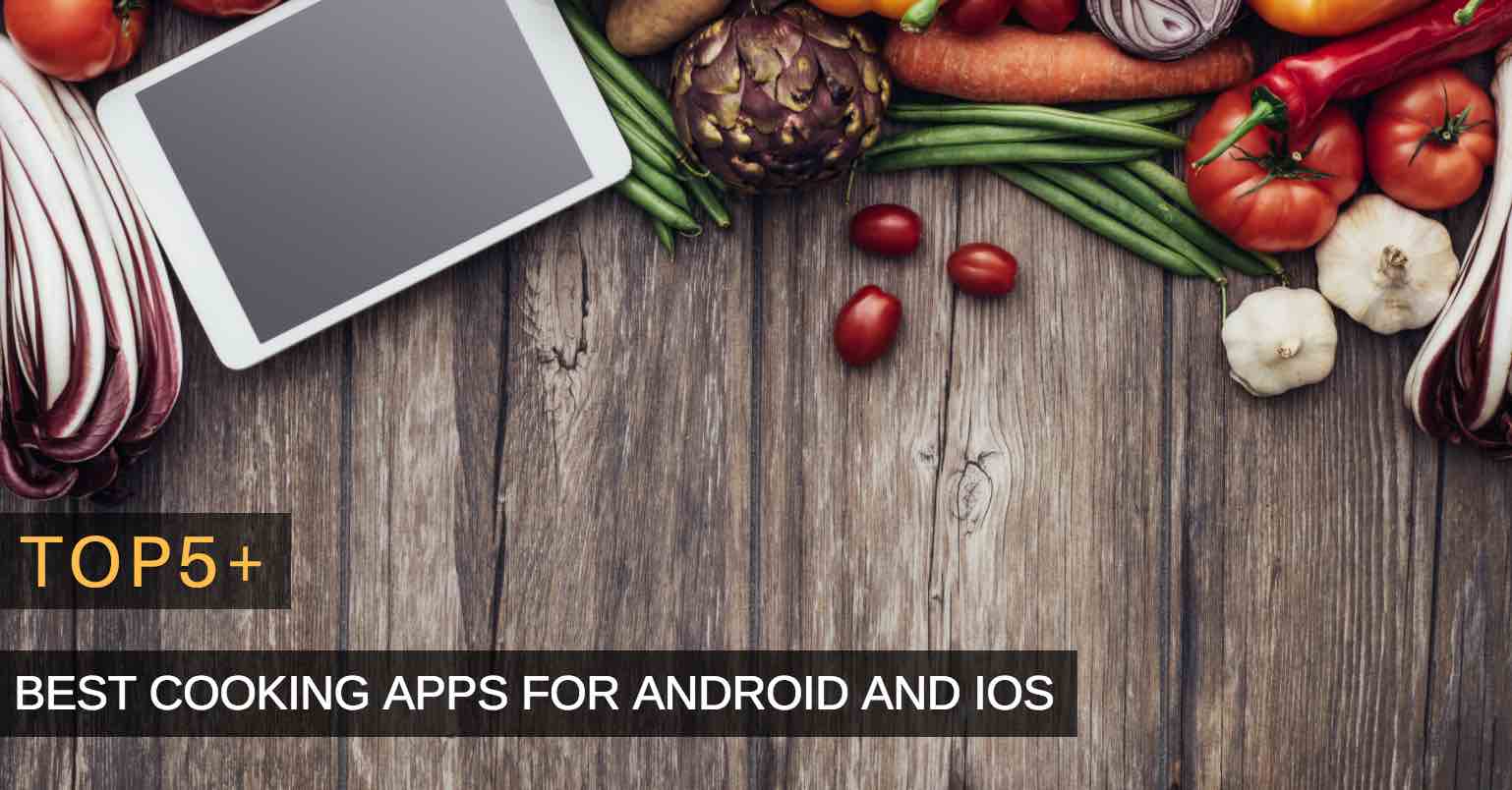 Apps for both Android and iOS gadgets are everywhere. These applications are accessible using tablets, smartphones, and mobile devices. According to Statista Mobile App Usage,  applications are used the most for e-commerce at 17.5 percent per month as of the last quarter of 2015. Other applications of these apps are for media and entertainment, travel, technology, and gaming. From the facts given, you would already realize how vast the involvement of apps is in human lives.
Apparently, for people out there who use iPhones or Apple gadgets, you would have likely stated the best questions for Siri. In other words, people have become largely dependent on these apps, particularly employing them as virtual assistants.
Do you know that you could even use apps in the kitchen to make your cooking tasks more fulfilling? It is not sufficient to have the best ceramic cookware if you do not even know what food to prepare. Is your family craving for a special holiday meal? Are you planning to hold a feast this weekend? You could answer all these queries with the help of the best kitchen apps. Here are some of the best choices.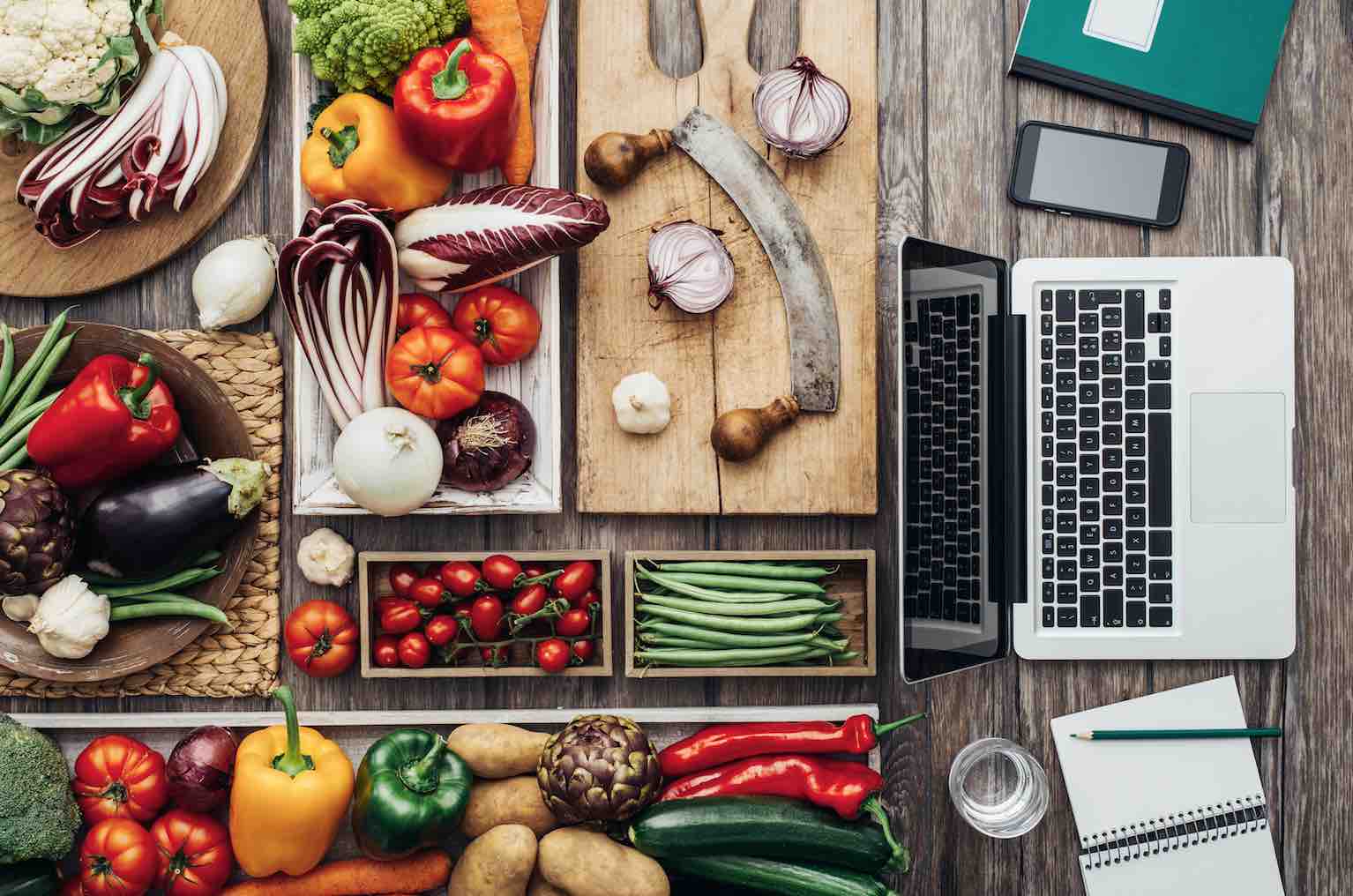 Dirty Dozen. Do not forget that before you could even prepare recipes in your kitchen, you have to shop for the staples. Yes, you may use mobile apps to get the best deals for groceries. According to Shopper STAT study, 43 percent of 1,000 grocery shoppers are using some kind of mobile app to buy goods every week.
This free mobile virtual assistant can show you fruits, vegetables, and other products that used the most number of pesticides. You may use the app as a guide to buy only organic items to keep your diet in check.
Nose to Tail. This is another free app best for shopping which describes the characteristics and ideal preparation of meat. You could use it to further understand what parts of a cow, pig, lamb, or chicken to buy for your next meal.
Substitutions. Having problems what to prepare for your guests? In that case, you could use this paid app to find food that complies with the dietary restrictions of your invitees.
BigOven. This is specifically a mobile app ideal for cooking, handling recipes, and managing grocery lists. It is an all-in-one application that could help you enjoy a full suite of meals. If you are a calorie counter, this app would help you keep track of your calorie intake. According to American Public Health Association in November 2014, people who cooked at least six to seven times weekly consumed 140 fewer calories daily compared to others who prepared food once in a week and below.
If you are troubled on what meal to prepare, the app can provide over 350,000 recipes. It has a library of recipes which would make it easier for you to organize your weekly meals. Want more inspiration? This app also allows you to check out the recipes shared by your friends, relatives, or favorite bloggers through its social feature.
Wave Timer. Cooking could be very messy. But, this free application helps ensure that you do not keep the food fried for a long time. It has an alarm that will tell you if your roasted chicken should be removed from the oven. The purpose is to let you perform other duties, especially in the middle of long cooking hours.
While waiting for your app to notify you that your food is cooked, why not explore more applications that will help you relax? These relaxing apps would keep you away from the stress at home once in a while.
Yummly. This application has hundreds of recipes to offer, which could serve as your inspiration for cooking. It could filter results based on your preferences relative to lifestyle, diet, or needs. For every recipe, you could generate a shopping list right away. It is connected to Instacart, which you could use to order the items in your list. Take note that these groceries may also be delivered to your place in just 60 minutes based on your location.
Everyday Food. This seasonal, quick, fast, and easy-to-use application could serve as your archive for meals this weekend. If you have the busiest family, this is an app to consider. It has a supply of ideas, which makes sure that your family will not be bored with repeated food on the table.
Whole Living Smoothies. It is not enough to prepare the appetizers, main courses, and even desserts without the perfect beverages on hand. The application would afford you access to the most revitalizing and healthiest smoothies.
Now that you are set to make your responsibility in the kitchen fun-filled and hassle-free, you no longer have to worry about organizing your cooking routines even amid tons of appointments with your family or friends.