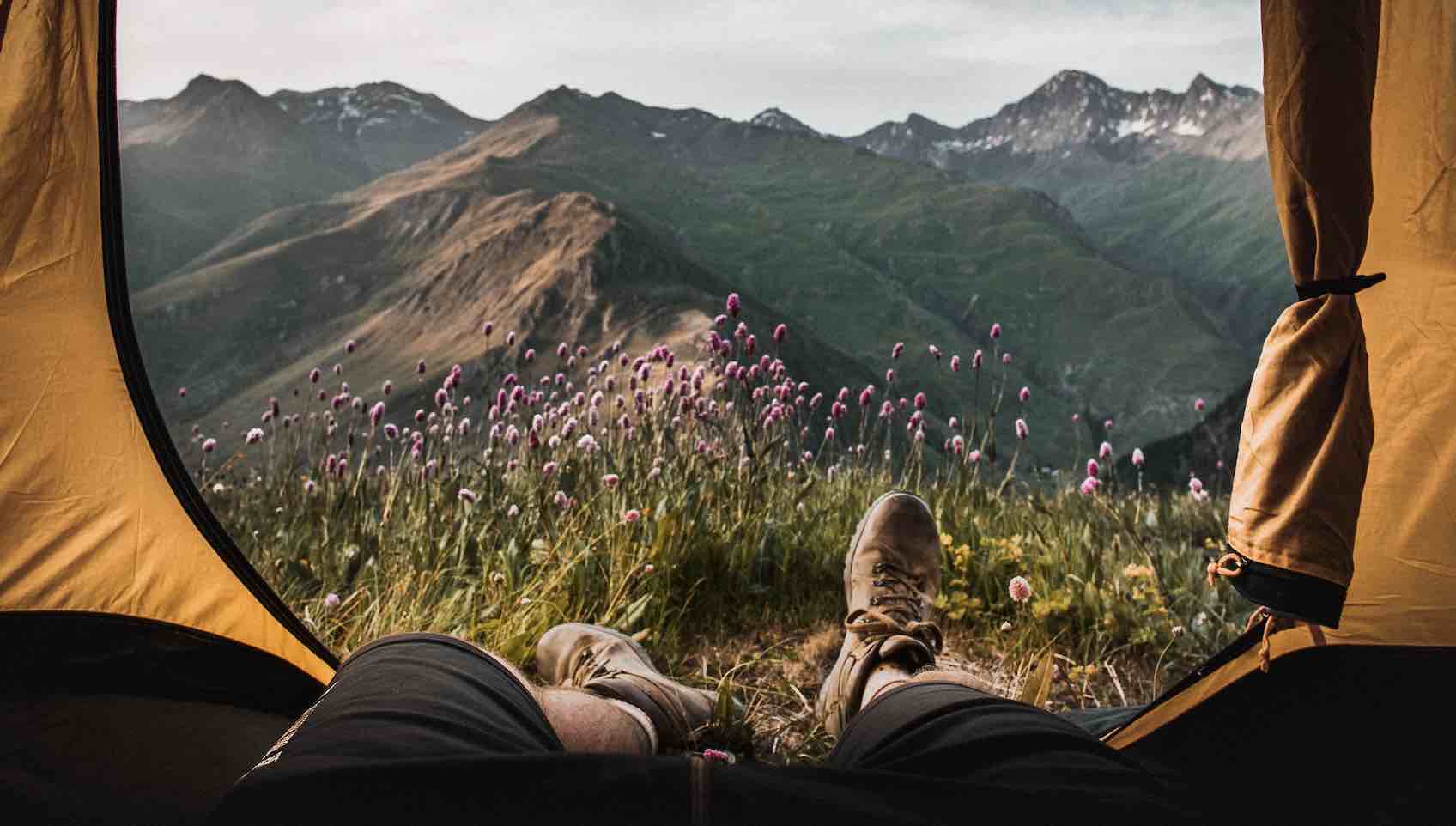 As a vendor, you will be spending a lot of time outdoors selling your wares. You, just as your potential customers would like to stay protected from the elements. Nobody wants to be rained on, scorched by the sun, or exposed to animal extremists or bird dropping. This also applies to the wares. The right solution is to get the best pop-up canopy tent for vendors. However, how do you pick one? Well, you simply need to answer the following questions:
How often will you be using the tent?
If you plan to be displaying and selling your stuff on a regular basis, you need to invest in high quality and durable tent. It will be made from tough materials such as heavy-duty nylon, canvas, or polyester. This also applies to a person who will be vending for many continuous days as opposed to a person who sells for a day or two for an entire season. For a person who vends less often, he/she can get away with an average tent.
Will you be moving around a lot?
If you plan to move around a lot, then you need to focus on the portability. While heavy-duty tent made from canvas will last longer than the likes of nylon, it will be much heavier and bulkier. Folding and unfolding it will take more time and effort, and it will also occupy more space. A nylon or polyester tent is much lighter and more foldable. It is easy to carry around and takes up lesser space. This is a better choice for a person who moves around a lot. If you are stationed at one point, then you can go for a heavier unit.
How easy is it to assemble and disassemble?
Dealing with customers is stressful enough. You don't want to make matters any harder by going for a tent which is very complicated. The best option is to go for a unit that assembles and disassembles fast. A good example is the popup type which automatically opens up with minimal effort. It will also fold down faster since has fewer parts and is also basic. If possible, you should settle for a type that can be unfolded and put-up by 1 or 2 people. Avoid a tent that requires several people.
What is it made of?
The outdoors is exposed to strong winds, hot sun, animal droppings, heavy rain and more. A lightweight tent allows you to set it up fast and is also more portable. However, the light fabric and lightweight poles may not be able to hold up against strong winds. A non-waterproof material will allow rainwater in and this will not only ruin the wares but will inconvenience and scare off potential buyers or partners. You should pick heavy-duty and tough materials over very light ones. Steel poles are stronger than aluminum and fiberglass.
Is the tent elegant?
Let's face it. People are usually attracted to colorful and fancy stuff. They will first be attracted to a tent before the wares on display. You can increase the number of visitors by ensuring the unit is stylish and colorful. Warm colors are more noticeable than cool or dull colors. Stripes are more catchy than plain colors. The design of the tent also plays a role. A unit with a pointed or sloping design is more effective than one with a flat or plain design. If you are targeting kids, then some animations and lights will be a plus.
How is the ventilation like?
You expect to have several visitors inside the tent at the same time. You and your partner will also spend long periods inside the unit selling and explaining to prospective buyers. A poorly designed unit will trap in the hot air and this will make the interior stuffy and hot. It will feel uncomfortable for the people and may also ruin some products. The right tent has good airflow which helps to keep the interior cool. It will have openings, mesh windows, large doors, and good design.
NB: You should also think about the weather, season, portability, size, holding capacity, design, and stability. You can check more from this Home page
Conclusion
Following the above tips will help you identify the best pop-up canopy tent for your vending business. We have shown you the key aspects to consider. These include the vending frequency, setup/ disassembly ease, materials of construction, weight, color, and ventilation. Not only will it provide nice shade and protect you, your potential customers and wares, but will also create a conducive environment to carry out your business.