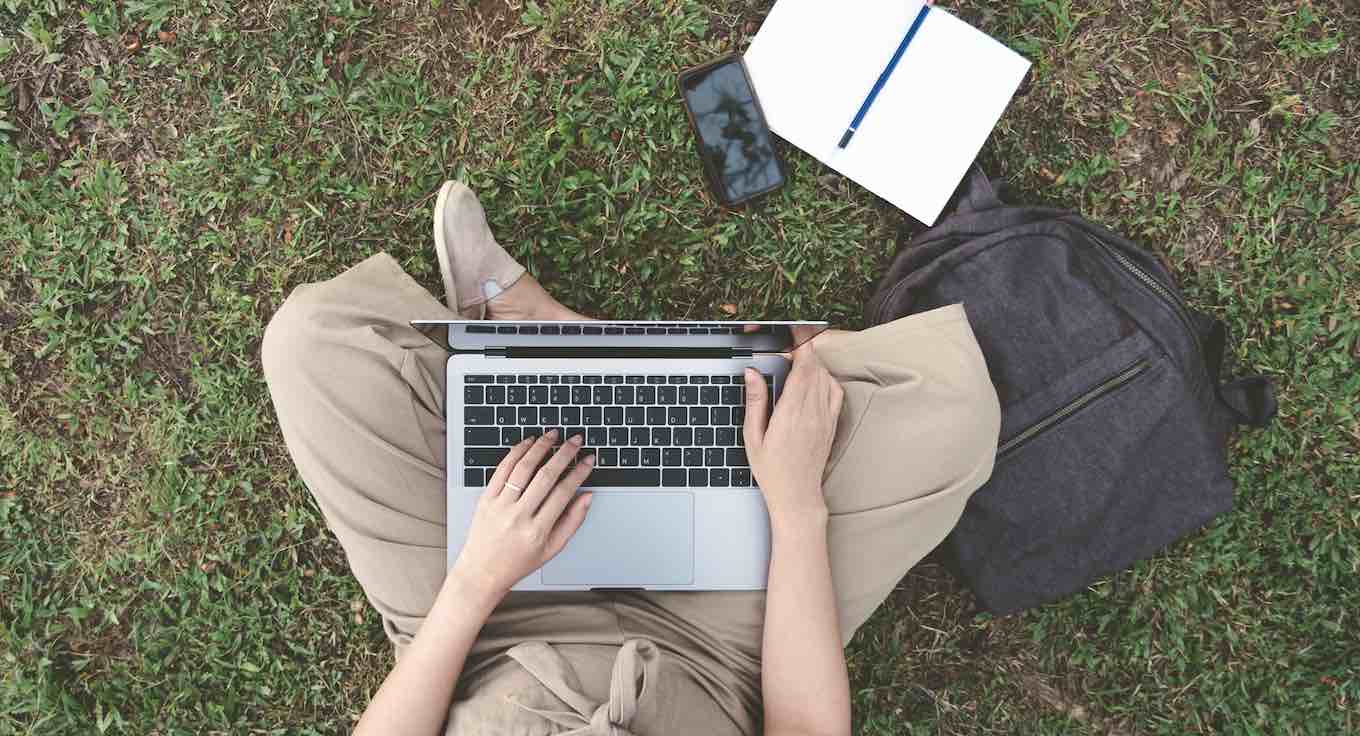 It has been a while since the era of Internet and Communications technology has taken over the world and technology has only undergone further improvements and upgrades ever since then. By now, almost all entities, local or international, large or small, have realized that they cannot survive and grow without an online existence and therefore from business owners to writers and bloggers everyone has understood the need of having one's independent website.
Today the internet is a world of millions and billions of websites and more new ones are added to the web space every day. In such an ecosystem, where service provision revolves around user experience, the performance of the website and its ability to attract traffic highly depends on how its speed, functionality and security measures.
Although most new website owners primarily rely on shared servers, because of the cost factor, many have realized the need to switch to dedicated servers. Today, many websites have successfully changed to dedicated servers in Europe to be able to support their business for flexibility, scalability, and reliability. Some companies and site owners are still debating the need to switch to dedicated servers. Here are a few reasons why dedicated servers are necessary to up your web hosting game.
Improved Security
Protecting confidential user data is one of the biggest concern of most website owners. Unfortunately, shared hosting systems have a very limited ability to provide maximum security. Websites on shared hosting servers are much more vulnerable to security breaches, hacking attacks, trojans and malware and other forms of cyber attacks. This is because any upgrades at the end of your hosting server will have no impact on your website and therefore your site will still be out of shield of any firewalls or antiviruses. In many cases, website owners and users realize the breach months after the data has been breached and leaked, and it is too late by then.
When you opt for a dedicated server, you have the option of either keeping the responsibility of managing the security with yourself, or to make your service provider responsible and liable for all security protocols.
Traffic Management
If you are aiming for a scalable website with a high traffic inflow, you will need a dedicated server to be able to handle that effectively. Shared hosting systems do not have enough capacity to handle large web traffics since there will be other websites sharing the bandwidth. With a dedicated server, you can make sure that your site does not succumb to high traffic pressure when there is a large number of visitors flowing in towards your website.
Page Load Times
Whether you run an online shopping store, an online fashion blog or a science E-magazine, your users will have one thing in common – they will all find it frustrating to wait for ages until their required content loads. Longer page load times have a negative impact on user experience, and this problem can single-handedly drive your traffic away to your competitor's website. Shared hosting systems generally have slower page load times, which can quickly be improved by switching to dedicated servers.