macOS is a great platform, which is used by billions of users around the world. Sometimes, when you are using a Mac, the applications can be frozen and stop working, but they stay running. You may wish to try to force quit a app to turn that app off. Here are six ways to force quit a frozen app in macOS Sierra.
How to Force Quit a Frozen App in Mac
1. Using Keyboard Shortcuts To Force Quit a App
The best way to force quit the apps on Mac is to use the keyboard shortcuts. Apple has offered the keyboard shortcuts for almost all the functions.
To force quit the apps, press Command (⌘)+ Option (⌥)+ Escape button on your keyboard. You must press these three buttons at the same time to complete the combination.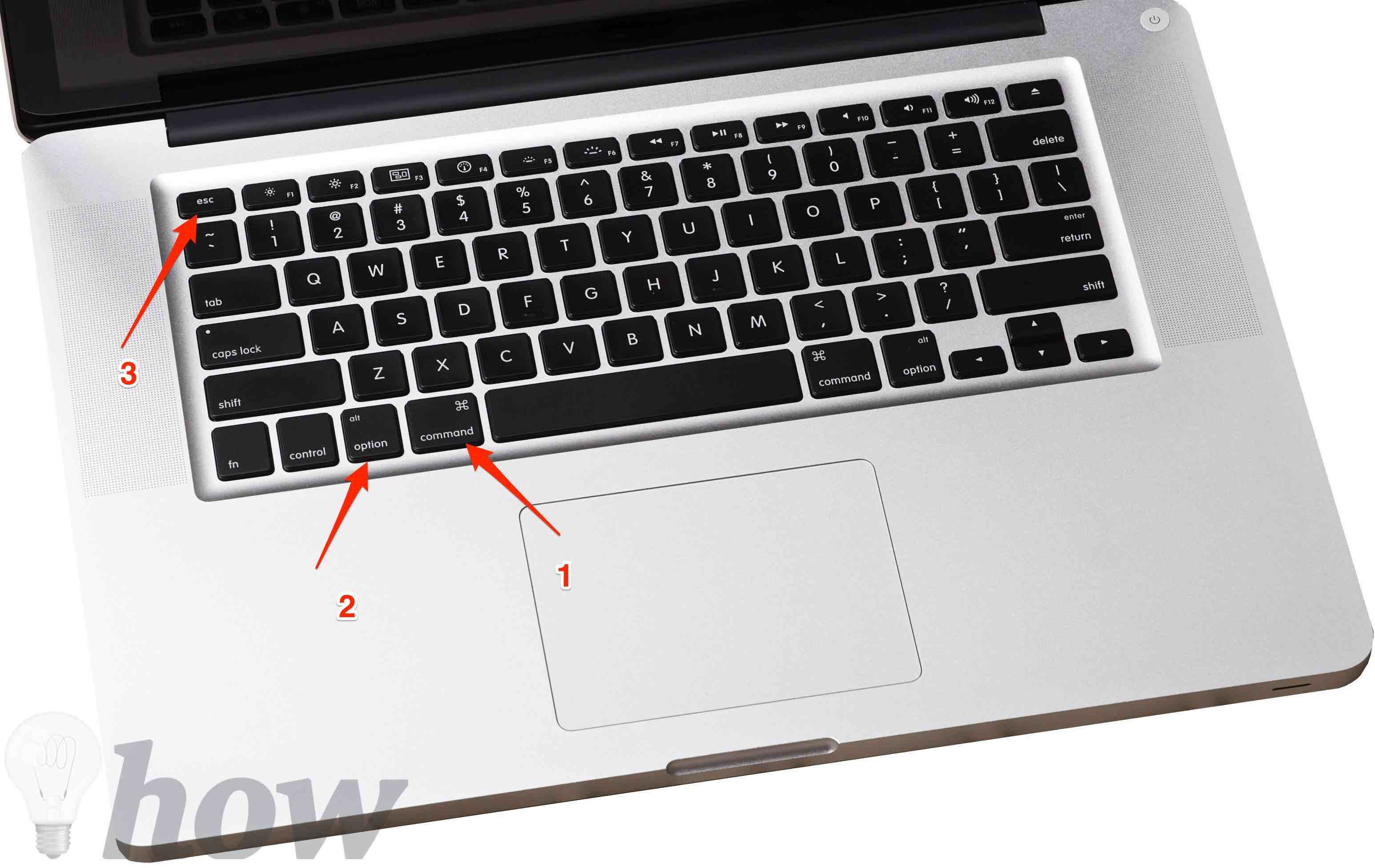 Once you've pressed, you will see a force quit window which displays all running applications.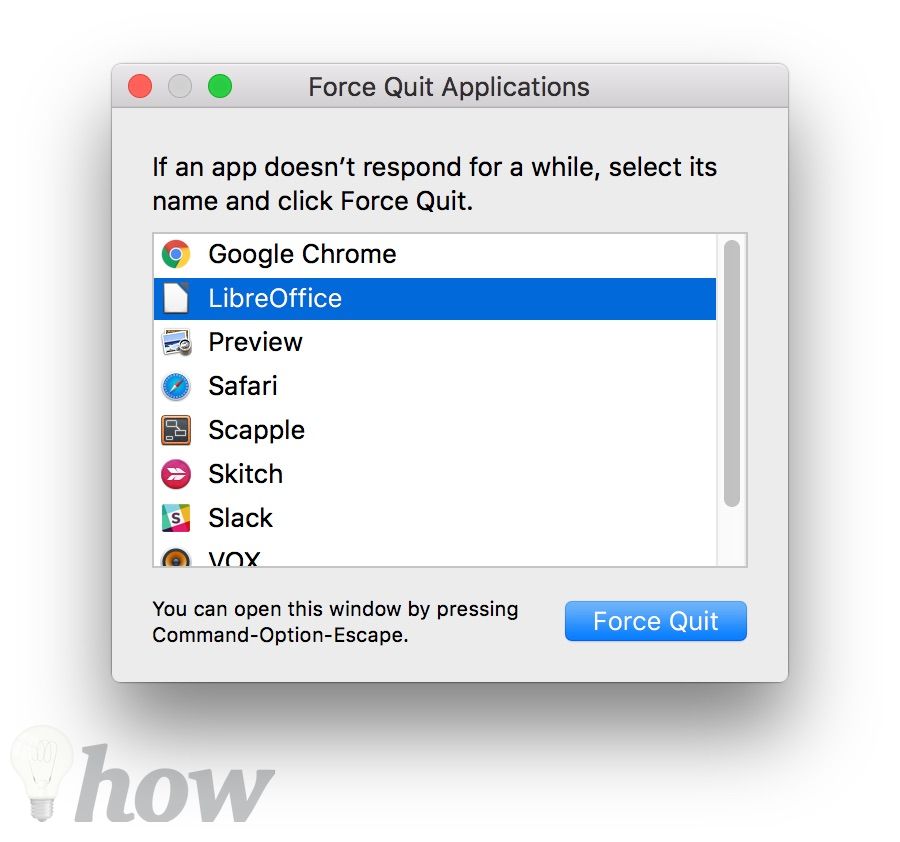 Just select the frozen app you want and click the "Force Quit" button to turn that app off.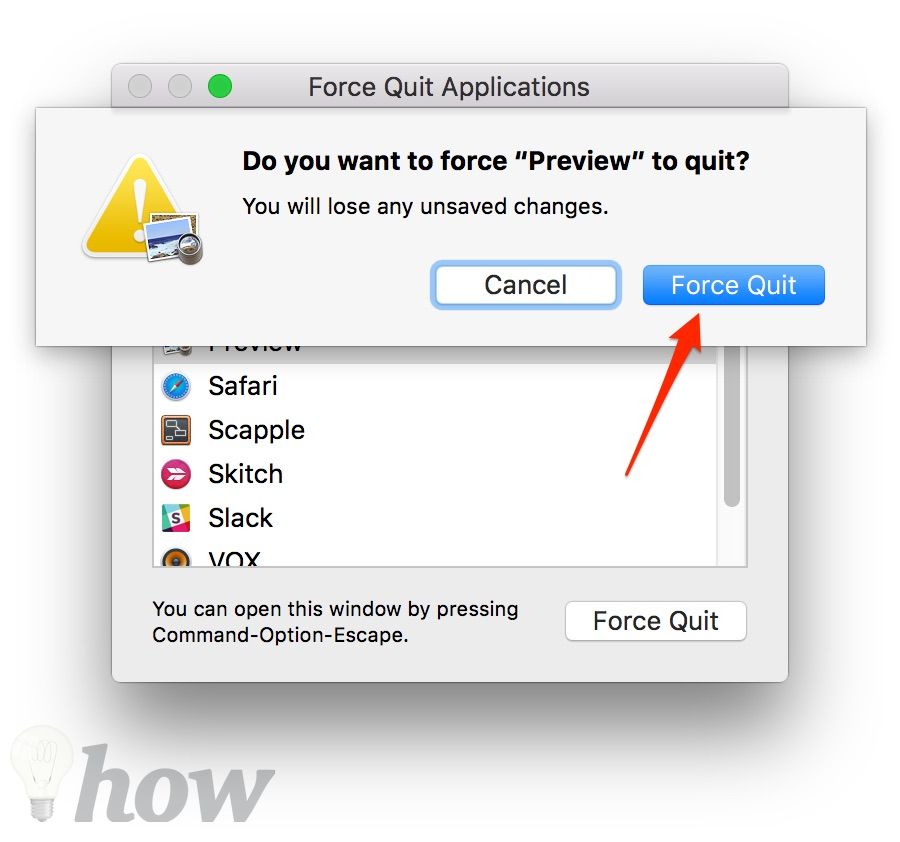 2. Quitting an Active App
If you want to quit an app directly without choosing from the menus and clicking the buttons, there is a way for that too. You can use a keyboard shortcut to quit the active app on Mac.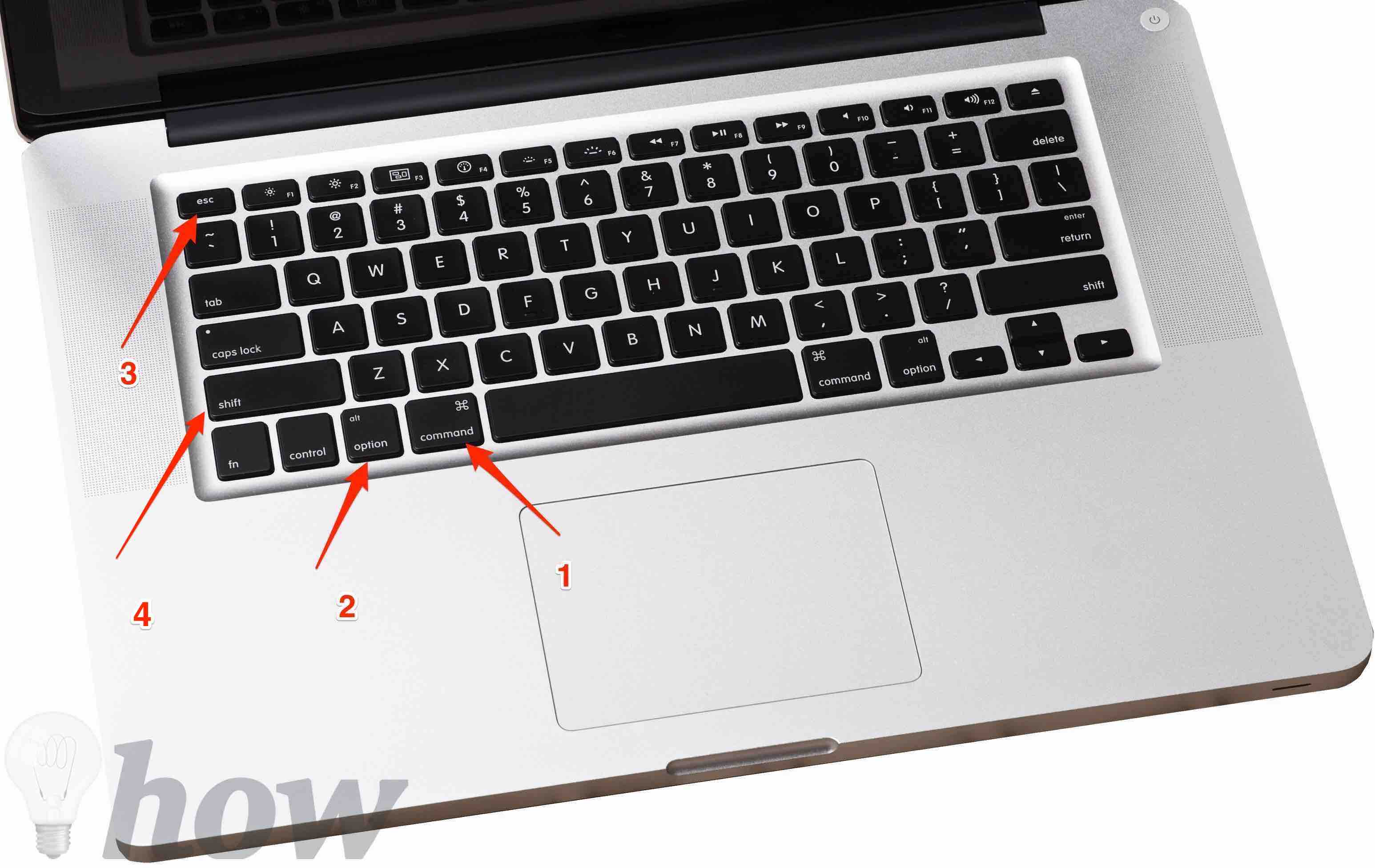 To do that, press and hold these four buttons: Command+ Option+ Shift+ Escape. The app which currently freezes will be closed immediately.
3. Using The Dock To Force Quit An App
The third method to force quit the app in a Mac, which will need the use of your mouse and keyboard. In order to do that, press and hold the Option button + Right-click on the app's icon that you need.
The menu will appear, then select the Force Quit option to force quit that app.
Note: You also use the TrackPad + Keyboard, it means: Press and Hold the Option key + Tap the Trackpad by Two-fingers.
Read also: How to Free Up Storage Space on a Mac