How to open the Terminal application in macOS
The OS X system application offered with each MacBook provides Terminal, an application which allows typed commands to open Program, show or hide hidden files in Mac,.... The Terminal is a helpful application to get modifying configurations and fixing technical issues. You can launch Terminal much the similar method you would any kind of application on the Mac computer through the Finder, Launchpad or Spotlight. Remember that Terminal is an effective program which can easily harm your Mac applications except used with circumspect.
Ways to open the Terminal in Mac
Using Finder
Click on the Finder icon in the Dock at the bottom of screen display. Click on Applications in the Favorites list. Look for the Utilities folder and click to open it. Find Terminal and double-click the icon to open the application.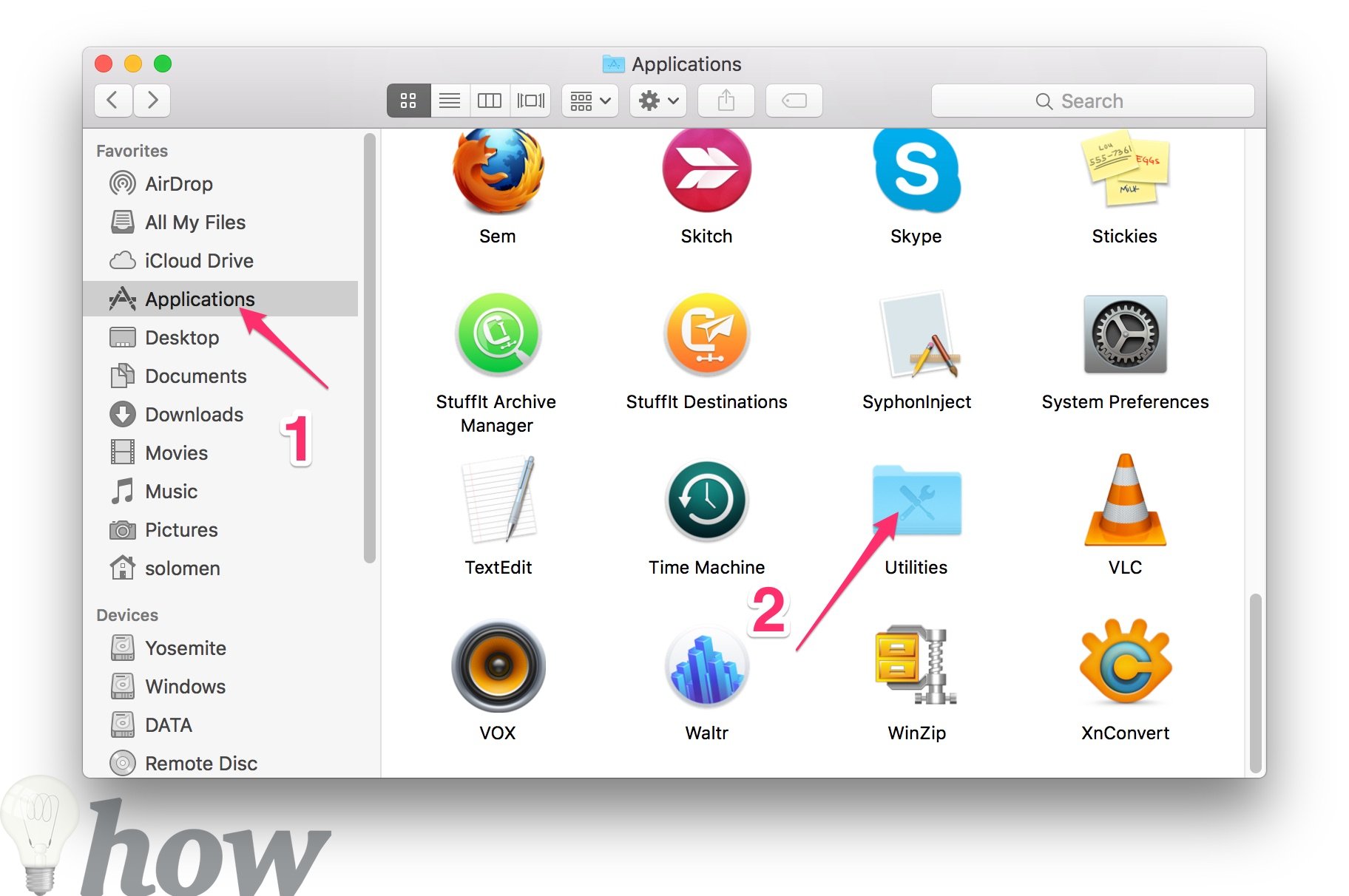 Or you also click on Go in the Menu Finder >> Click on Utilities >> Find and Open the Terminal.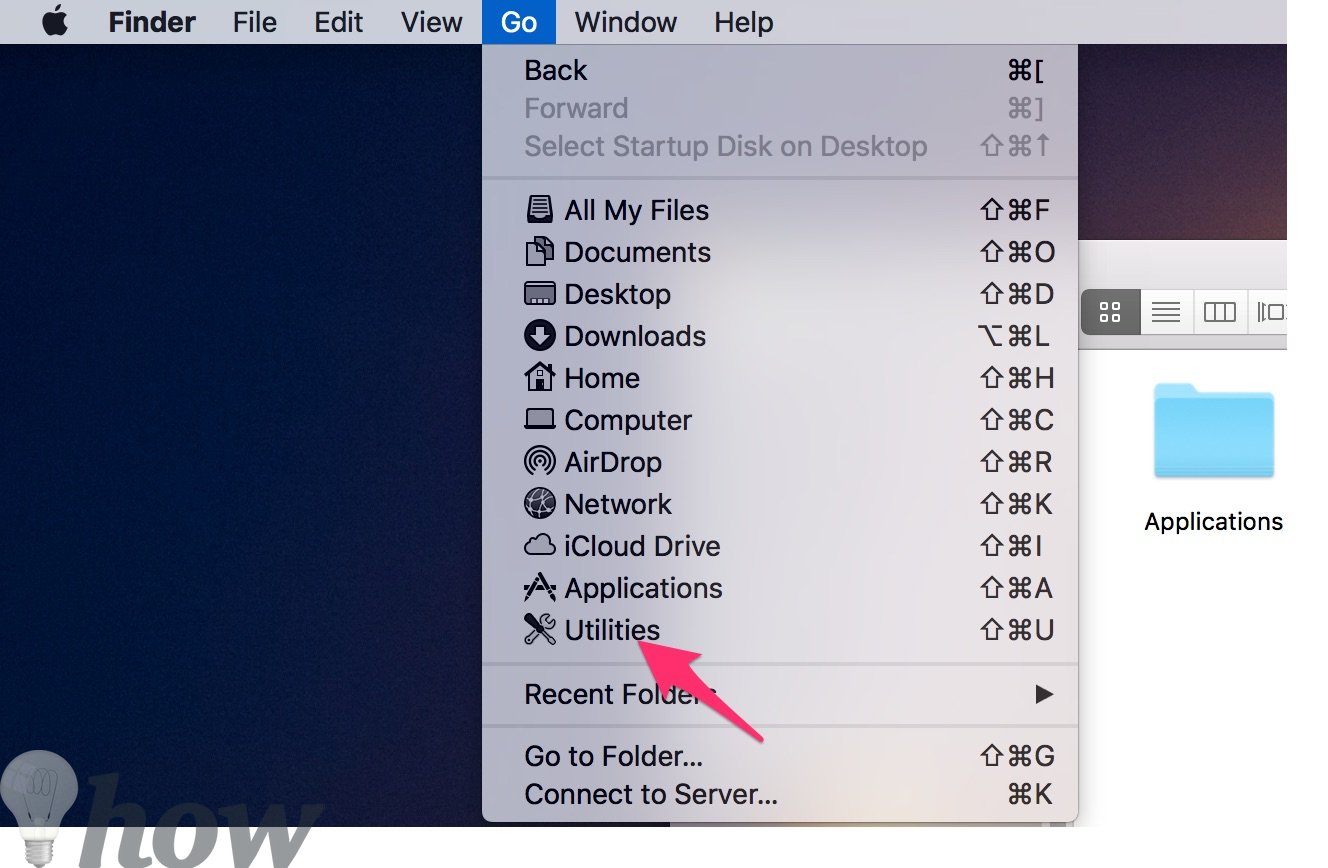 Terminal application in Utilites folder.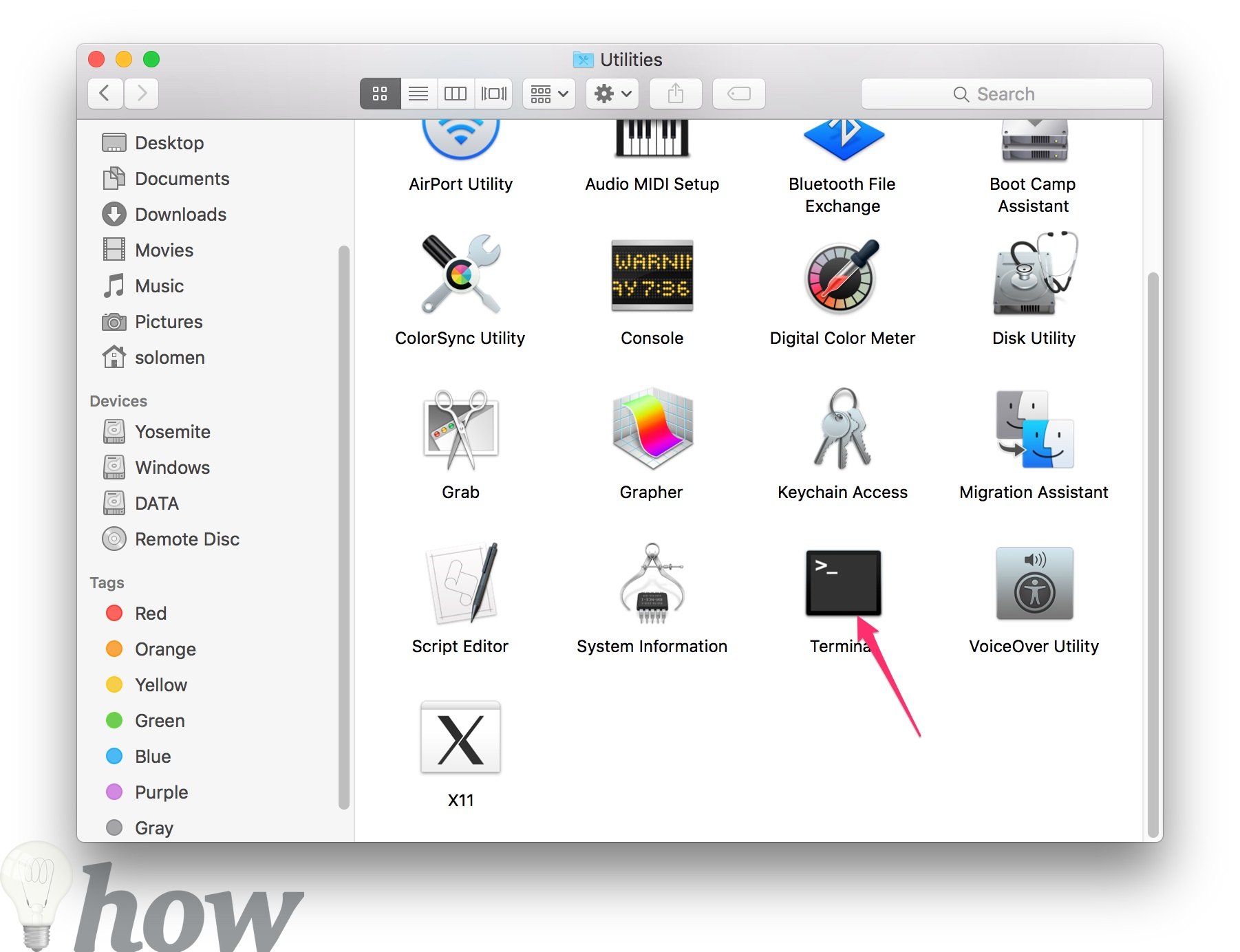 Using Launchpad
Click on the Launchpad icon to launch the screen of app . Look for the Other icon and click to open it. The Mac shows a collection of OS X Utility application such as QuickTime, TextEdit, Disk Utility, Stickies, Activity Monitor and Time Machine....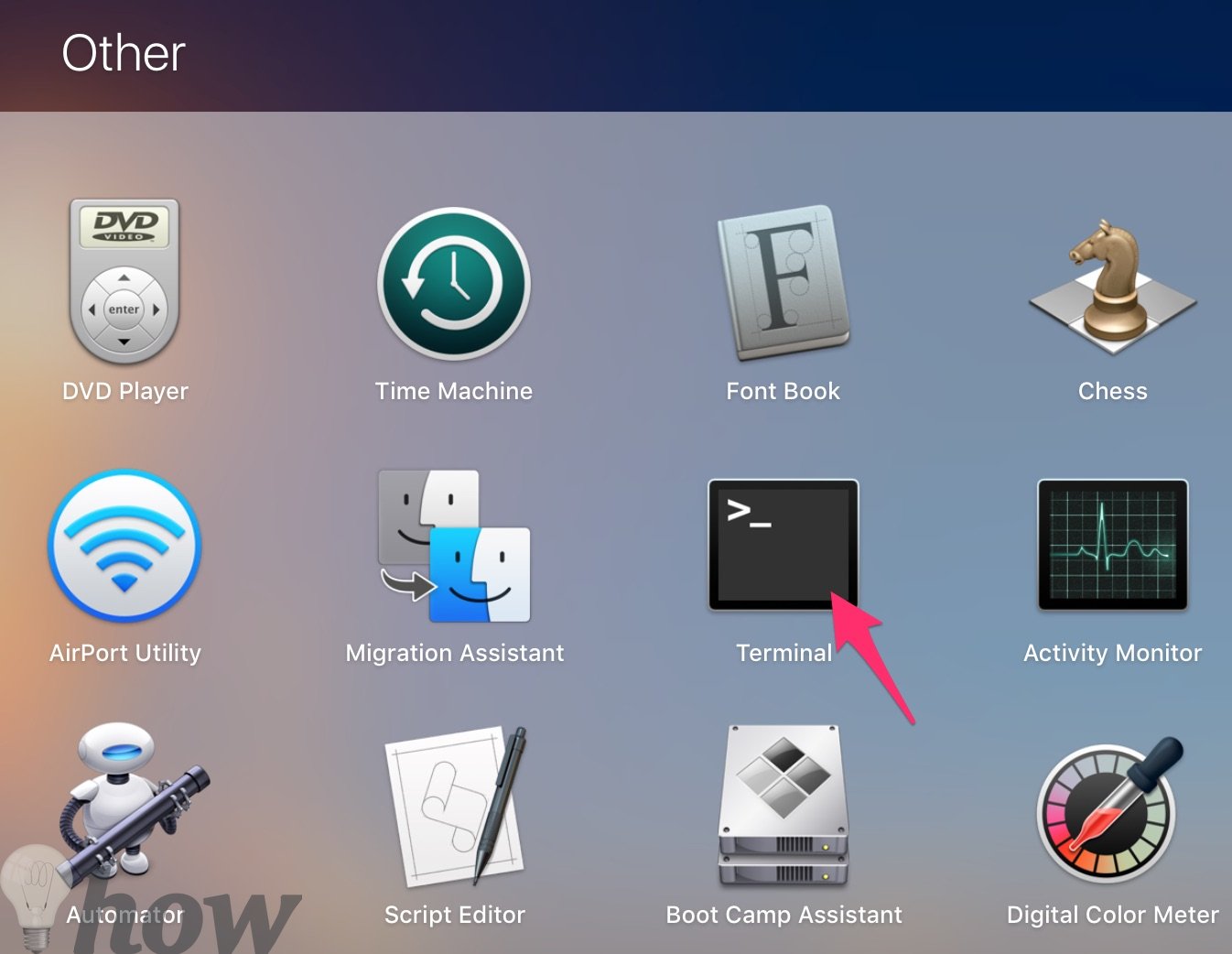 Find the Terminal icon and click on it to open.
Using Spotlight
You are able to also use "Spotlight Search". Spotlight is system vast search program which is used to look for everything in your Mac OS X. Spotlight search was without a doubt released with Mac OS X 10.4, in order that means it will certainly work with Mac OS X El Capitan, Mac OS X 10.10 Yosemite, Mac OS X 10.9 Mavericks and early versions of Mac.
Click on the Spotlight icon. In the content field which launches, type "terminal". Spotlight shows a list of suits for words "terminal" consisting of the application. Click on the Terminal to open it.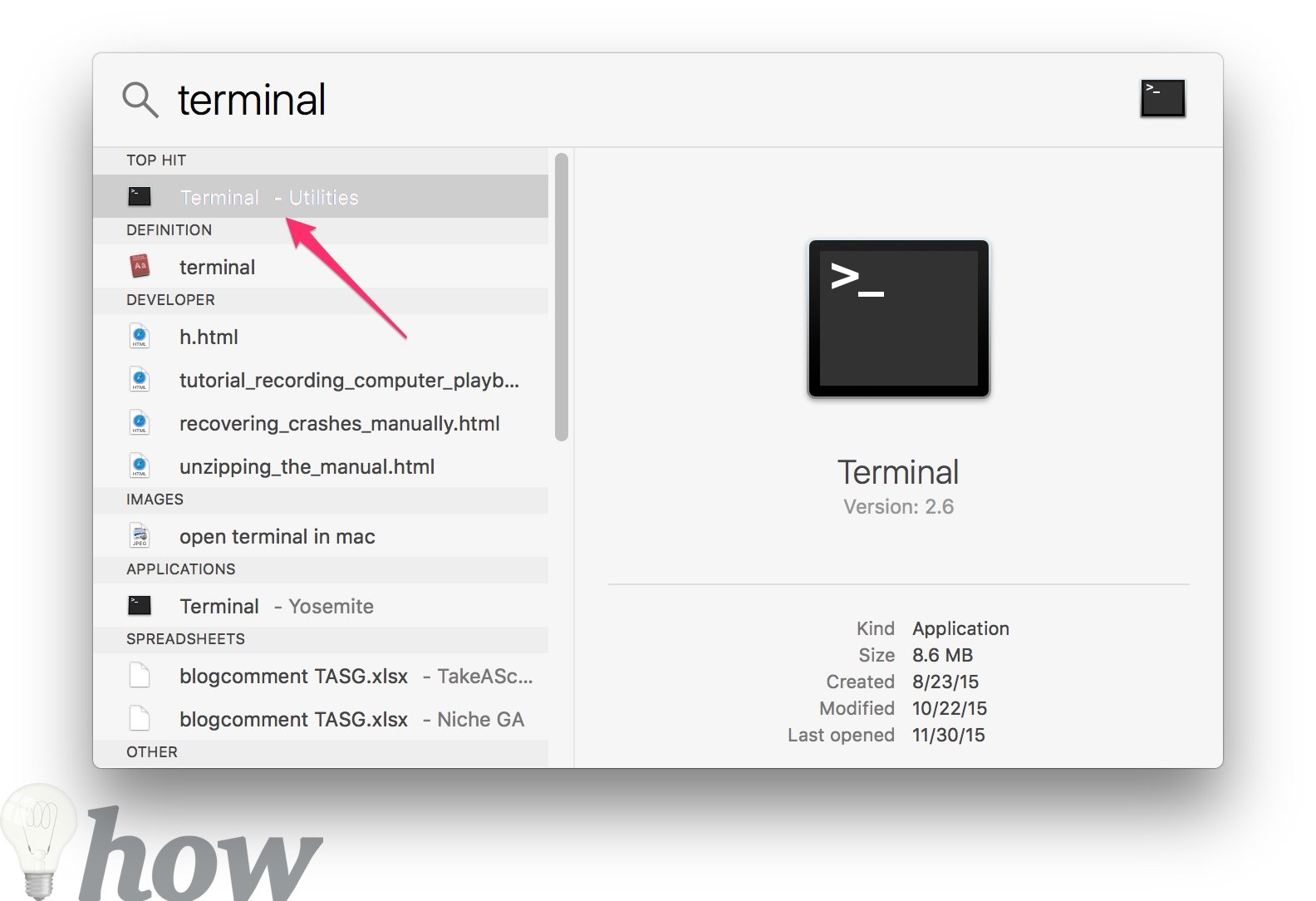 You also launch Terminal by using Keyboard Shortcut, simply press
⌘ (Command) + Space, then type "Terminal" and after that hit "Enter".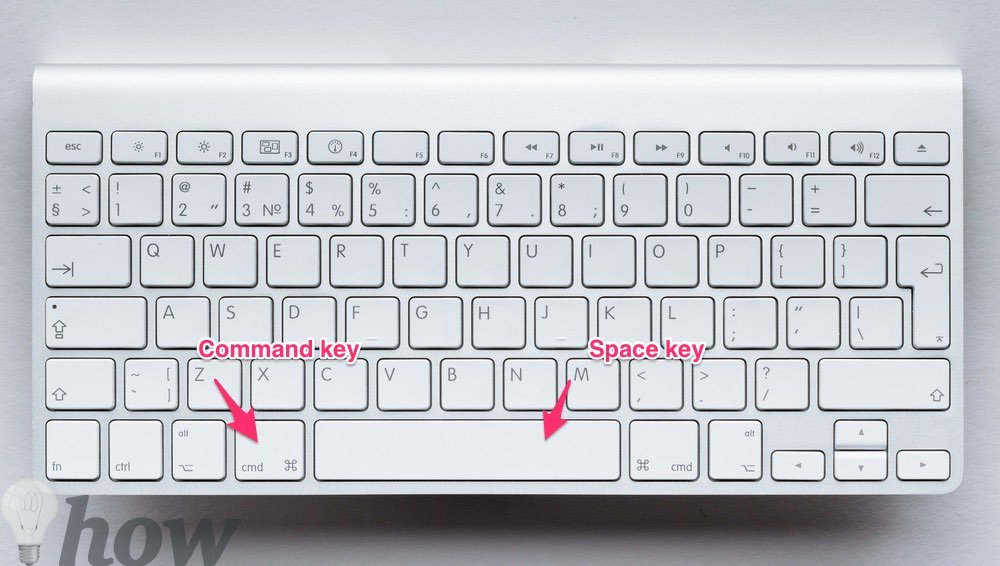 It is going to launch "Terminal" application.
Exting Terminal
To exit the Terminal application, just right-click the Terminal icon in the Dock and select Quit. You could also click on the Terminal drop-down menu and click on the Quit Terminal or hold down the Command + Q key-board shortcut.
More Articles You Might Like
---
Author
Solomen
Solomen is Editor of OMG!Howto who covers technology news, how-to guides and more. Solomen uses an iOS and Android devices as well as Mac and Windows. In his free time, he often listens to Baroque music and goes swimming. Follow him on Instagram: @solomen1992