How to take a Screenshot in Windows 7, 8.1, 10
Whether you want to point out a problem on your computer or keep a record of important information in the form of a photo, capturing screenshots will always will help you. Unlike Apple, Microsoft and other hardware manufacturers have embedded the print screen key on the keyboard which will help to take a screenshot with a simple key stroke. So, now you will not have to go through the hassle of remembering the keyboard shortcuts and the screenshot will be captured in less than a second.
However, in the Windows 7, 8.1 and 10, Microsoft has introduced some new keyboard shortcuts that will capture the particular screen instantly. Moreover, there is also an amazing snipping tool to capture the screenshots without using the print screen button on your computer. This tool is particularly useful for those whom Prt-scr button is broken. Snipping tool also provides a small editing tool to annotate your images in the best possible way.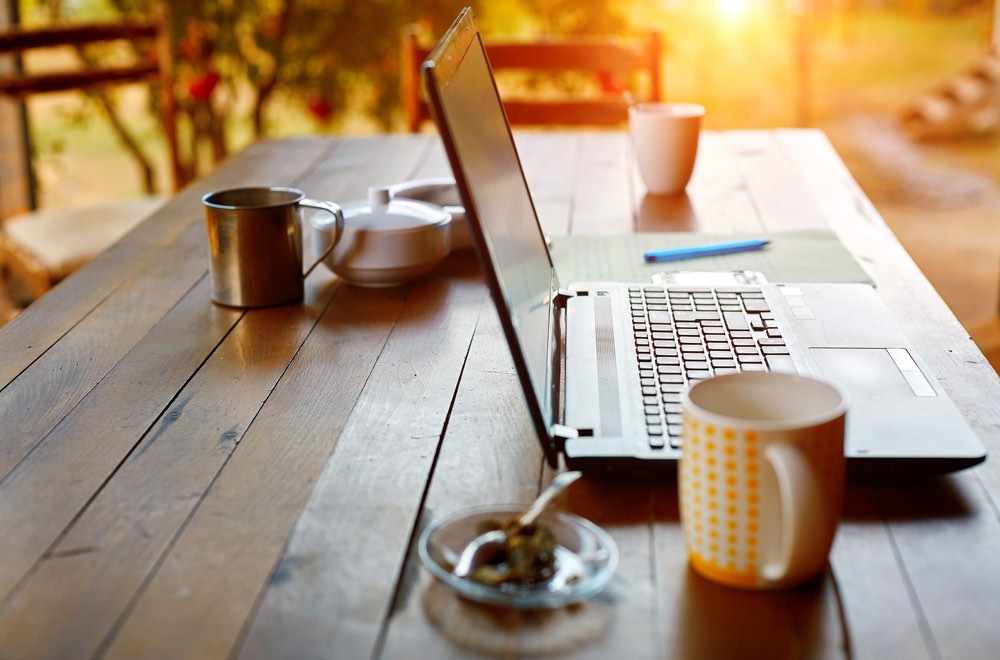 How to take a screenshot in Windows 7, Windows 8.1 or Windows 10
How to take screenshot of the entire screen?
There are basically two methods to capture the whole screen, you can either use the paint or the windows will automatically save the screenshot for you.
Method 1:
Simply hit the "PrtScr" key on your keyboard and the screenshot is copied to clipboard. You can paste in the different programs.
To save screenshot, go to the paint, either press "Ctrl + V" or click on the paste button in the top left. A new screenshot will be pasted here.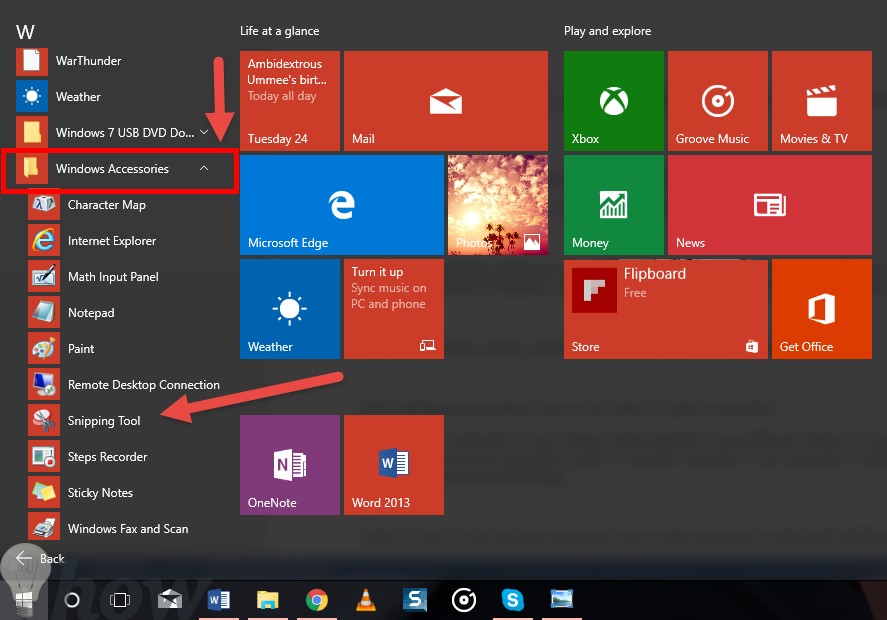 Use "Ctrl + S" to save this screenshot. You can also click on "File > Save" to save the screenshot.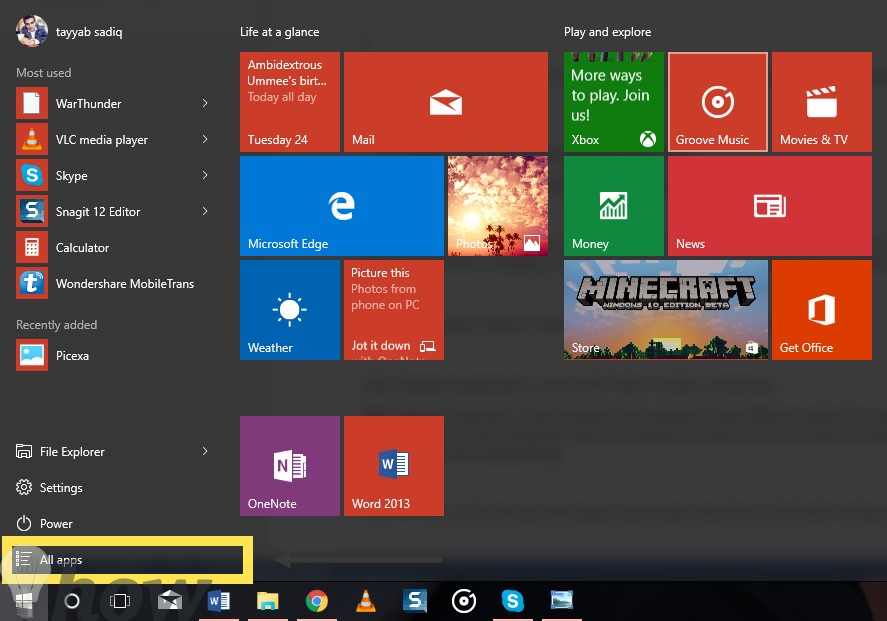 Write down the name of your screenshot and click on "Save" to save the image file.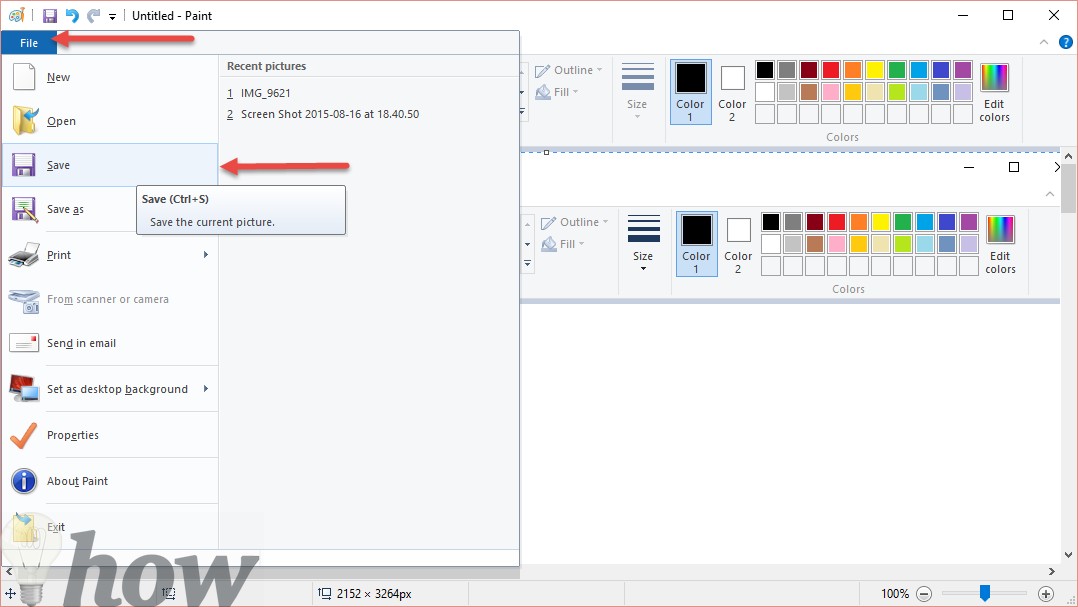 Method 2:
If you don't feel like using the paint, you can simple press the "Windows + Prt Scr" keys to automatically capture the entire screen and save it on your computer. These screenshots will be saved in the Screenshots folder in Pictures.
How to take screenshot of a specific Window?
To take the screenshot of a specific window of an already open program, press "Alt + Prt Scr". You may not hear any kind of sound while taking the screenshot.

Head over to the paint and Press "Ctrl + V" to paste the recently taken screenshot. Click on "File" and select "Save" to save the screenshot. Add the name of your screenshot and hit "Save" again to save the file.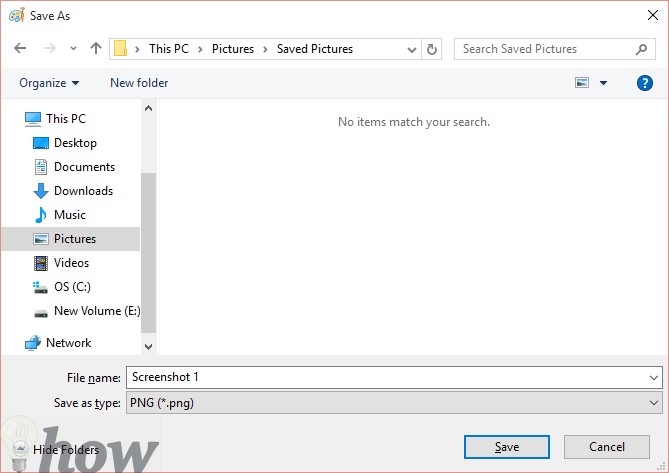 How to take screenshots using Snipping Tool?
Press the windows key in the bottom left corner and Click on "All Apps".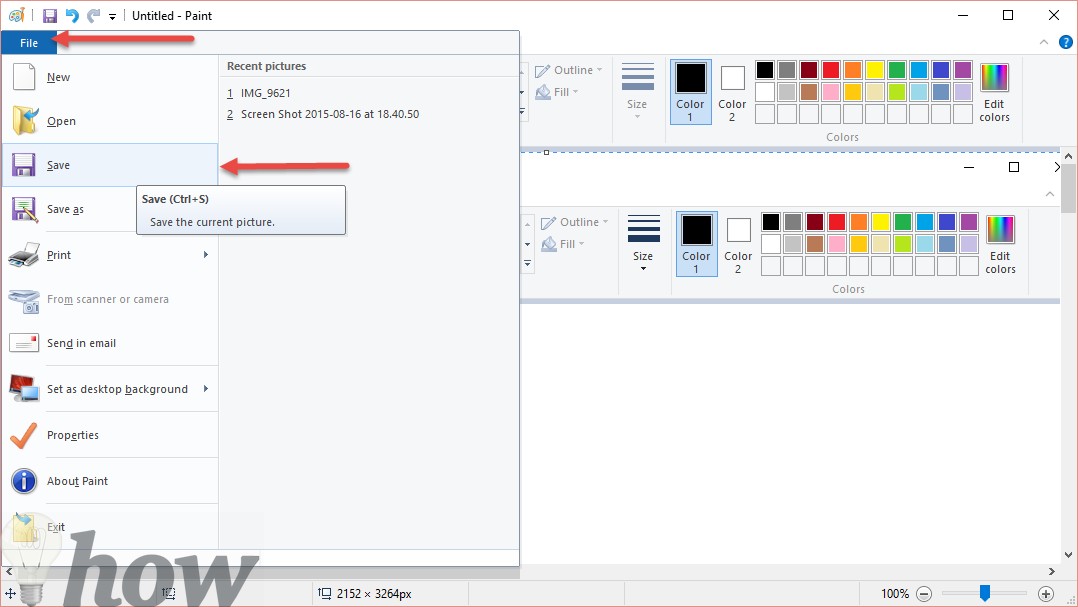 Now, Scroll down and click on Windows Accessories and then click on Snipping Tool. Alternatively, you can search for snipping tool in start menu.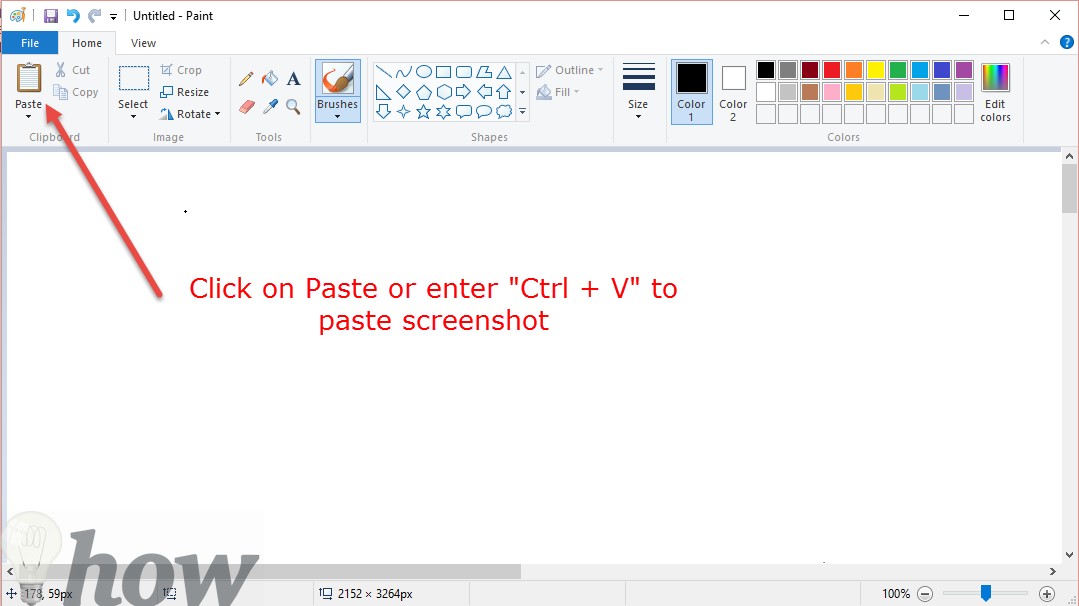 It is small tool which comes with different options, you can either capture the whole screen, select a particular area or select the windows Snip to take screenshot of a particular windows.
Moreover, Snipping tool also comes with timed screenshot option, you can set the timer for a specific screenshot.
After setting your timer or the snipping option, hit the "New" button.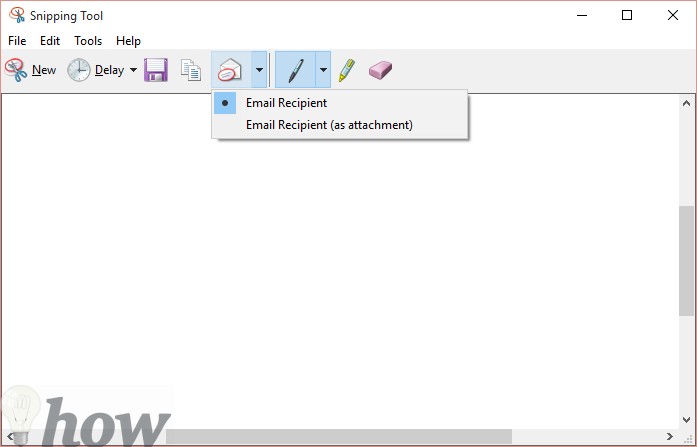 Unlike print screen keyboard key or other options, it has a built-in annotator to annotate your images and the best part is that you can send them via Email directly from the Snipping tool. Lastly, by clicking on "Save" button, it will save the images on your computer.

More Articles You Might Like
---
Author
Tayyab Sadiq
Tech Savvy, Avid Reader, Phamacist by Profession and a Passionate Writer who loves to help people by his writing guides and tutorials. Need help on Computer or Smartphone, Shoot a question on twitter: @tayyabsa and don't forget to follow me!