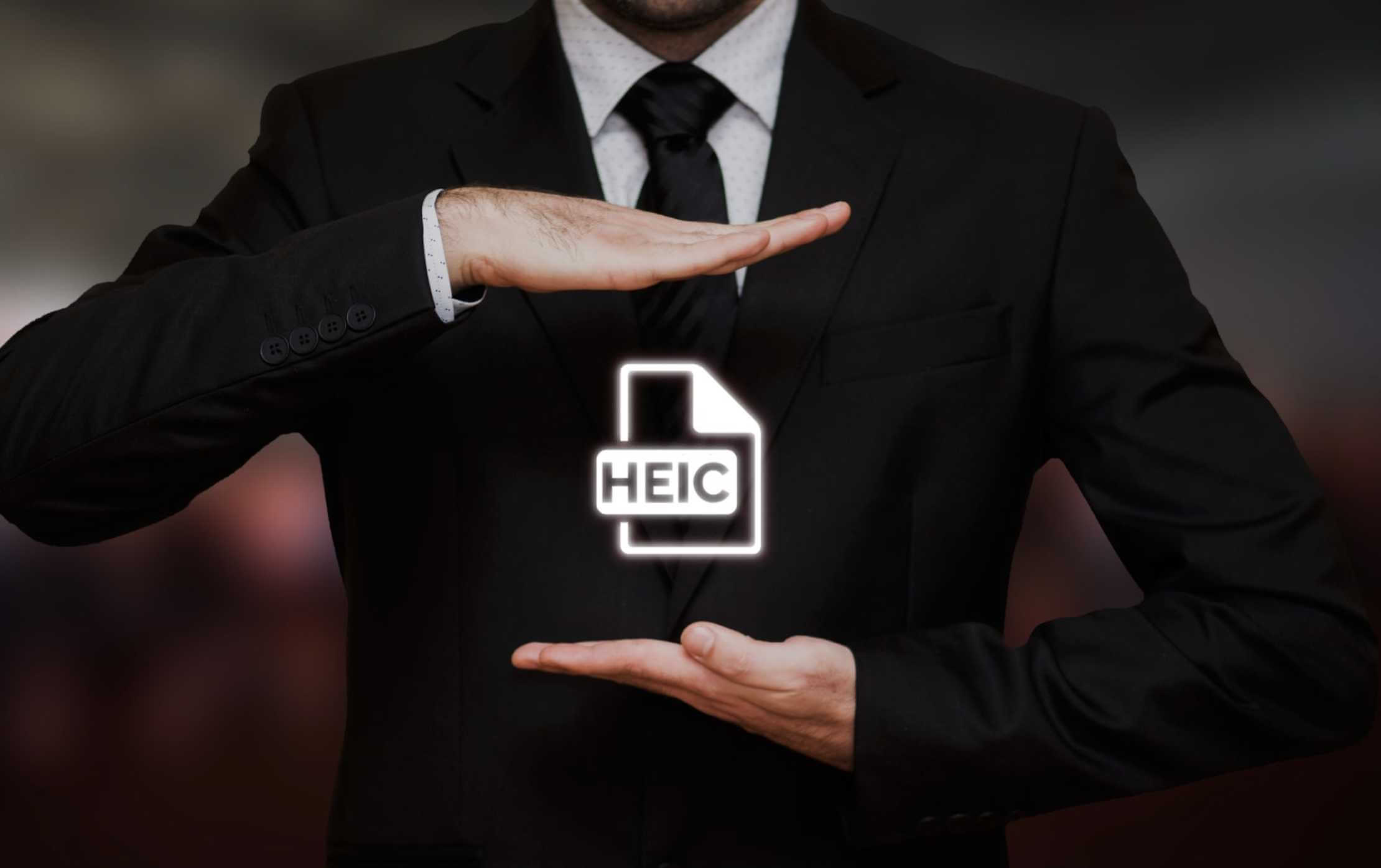 iPhone is capable of taking extremely sharp photos thanks to the HEIC file. So, what is an HEIC file? Read the article below and you will have the answer.
What is an HEIC file?
HEIC stands for the name of the file extension High Efficiency Image Containers. It is an extension of the High Efficiency Image Format (HEIF) high performance image format.
Currently, Apple and Android P are two units that use the HEIF format for their storage feature. In particular, this format integrates very well with Apple's Live Photos because it can fold and contain a bunch of images.
You can store up to twice as many pictures in HEIC format as you can in JPEG format for photos of the same quality. That's thanks to next-generation file compression: the High Efficiency Video Compression (HEVC) codec.
For example, if you use the Live Photos feature on your iPhone to take pictures, the image you get will be a HEIC file. It has recorded everything (graphics and sounds) that make up the live photo. That is only available on iPhones that have an update from iOS 11 and up.

In older versions of Apple iOS, those live images still have the ".JPG" file extension, and the corresponding video file is ".MOV".
Highlights of HEIC
HEIC files are growing in popularity, and people are considering using the HEIC format more and more. Why do people prefer HEIC files like this?
Some advantages of HEIC compared to other image formats are
Allows saving images with tiny sizes.
Since the HEIC file uses more modern compression programs, so it can store photos with the same data as a JPG image file, but only half the size.
Due to the small image size, uploading your collection is twice as fast as JPEG and twice as fast as the number of photos.
Excellent image quality, no matter the size.
Allows storing all image information: image properties, HDR data, depth map, aspect ratio, location, time and location of the image, etc.
Can replace file extensions that support image series, such as GIF, GIFV.
Disadvantages of HEIC files
HEIC is only available to Apple users. That's one thing that keeps the HEIC's features out of sight.
Plus, the HEIC has poor compatibility. Any software that can view images will be able to read JPEG images. That means the JPG image file can be read by most image viewing software. But, the HEIC file is the opposite. They do not work in many other image viewing software.
Understanding the HEIC file compatibility restrictions, iPhone and iPad offer the ability to automatically convert your photos in HEIF to JPEG format when you attach them to email or share them with services transfer other files. HEIC files are not supported.
Besides, HEIC files will also automatically convert to JPG files when you import them to your Windows computer. That's the outstanding feature of the iOS operating system that always takes control to work in the best way automatically.
Macs can read HEIC files using the macOS High Sierra software, but Windows 10 cannot.
As a result, you cannot directly view original HEIC files on a Windows PC. Instead, you'll view them indirectly through a compatible image viewer or third-party conversion software.
Compatibility issues can take you a long time to convert HEIC image files through a third party when you want to view them. So, you can bypass that switch by permanently disabling HEIC formatting on your iPhone. That forces the iPhone camera to take the photo as an old JPEG. Users will also see a similar option in Android P.
One more thing, Apple does not support the HEIC format on macOS, not even the Safari browser on the Mac. It only appears on Apple iPhones and phones running Google's Android platform. Therefore, you will not be able to view HEIC files in web browsers, such as Microsoft Edge, Google Chrome, Mozilla Firefox.
In the last words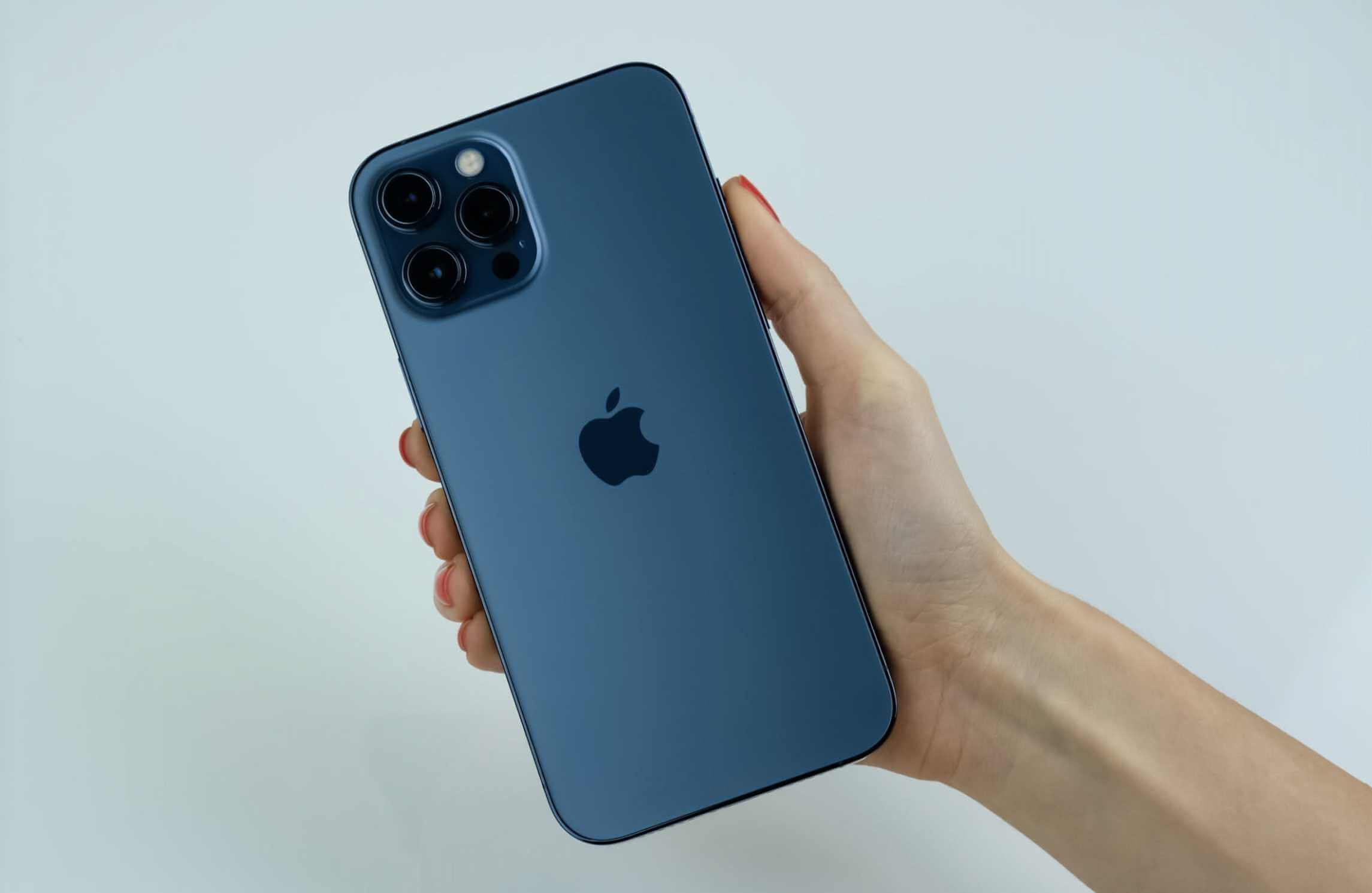 What is an HEIC file? This article gives you the simple concept of the HEIC file and gives you a broader perspective, and goes into depth on some of the specific aspects of this file.
Besides, there is also much other helpful information waiting for you to open a HEIC file, convert a HEIC file to a JEG file, convert HEIC to PNG, etc. You can visit our website for more information resources. If you have any questions, please leave a message in the comment box at the bottom of the article. Have a nice day.