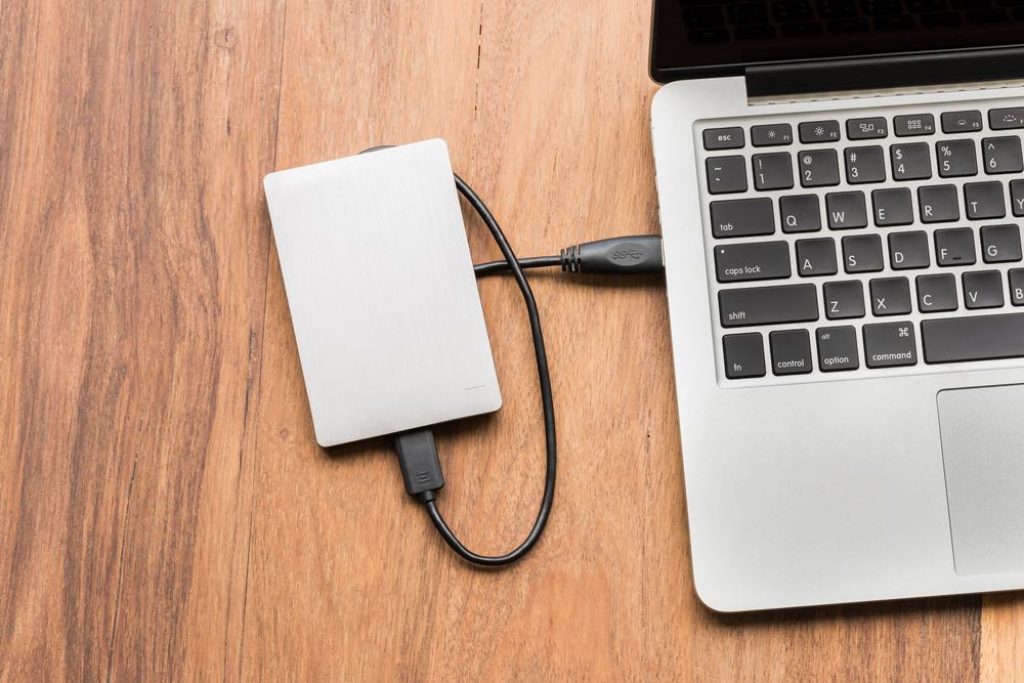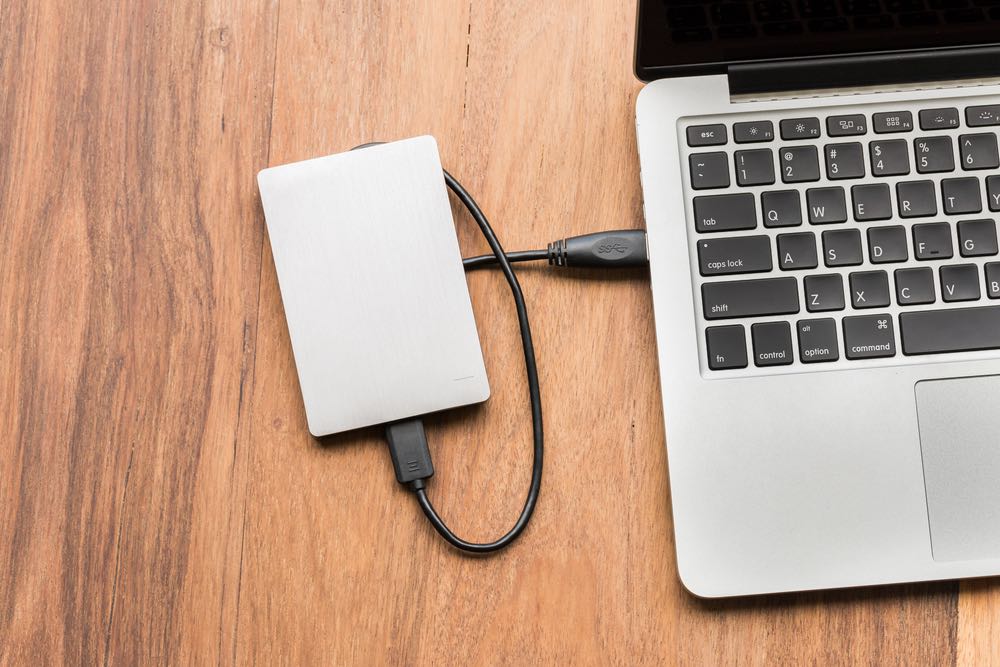 NTFS stands for New Technology File System designed by Microsoft. Some of the modern features of NTFS include: setting access rights for files, recording data changes, creating copies for backup, encryption, setting disk quota limit, etc.
Unfortunately, when it comes to Windows NTFS-formatted USB, external hard drives,... Macs are only built for reading. In case you want to edit, remove, copy, or delete the files, an add-on NTFS-driver is needed.
That's why I want to introduce the two most popular and effective add-on drivers in this section, Tuxera NTFS and Paragon NTFS. Both have advantages and disadvantages, so choose the one that most meets your demand.
Paragon NTFS for Mac 15 [Recommend]
Paragon NTFS for Mac is the only NTFS driver on the market that provides full read/write NTFS access with the same high speed as native HFS + files. Also, it is the first NTFS driver to support Snow Leopard 32 and 64-bit modes.
Paragon NTFS for Mac allows quick and secure access to NTFS partitions from macOS 10.13 High Sierra. In particular, its features include:
Partition management tool: It allows content navigation and reading, editing, copying, or creating files and folders.
Safety assurance: Paragon NTFS for Mac provides smooth data exchange between Windows and Mac, even in heavy workload situations.
Easy usage: Format any partition to NTFS on your Mac, no special commands needed to have access. Connect a drive or storage media to an NTFS partition and use it as you wish.
Purchase: You need to spend $19.95 for Paragon NTFS for Mac. Users who have purchased it will receive a 100% free guarantee for the next version as soon as it is released. Customers who own the older version will be offered a 50% discount.
Tuxera NTFS for Mac
Tuxera NTFS uses the same external USB drives for both Mac and Windows PCs so that you can switch drives in the simplest way possible.
Fast transfer speed supported by advanced technology helps save your time. It allows you to enjoy speedy saving and copying files process between your Mac and USB drives without waiting for too long.
Another advanced technology used in Tuxera NTFS is fail-safe technology. You do not have to worry about data loss since it makes sure that all your information (videos, pictures, documents, etc.) is safe.
Additional features: Tuxera NTFS for Mac is the only software supporting for NTFS extended attributes.
Purchase: Tuxera offers a price of $31 per license. You do not need to pay more for an upgraded version.
Comparison Between Tuxera And Paragon NTFS
Works perfect in High Sierra, Mojave,macOS Catalina and older macOS
Compatibility with other apps: Parallels Desktop & VMware Fusion.

Works perfect in Yosemite, Capitan, Sierra, macOS Catalina.

Work perfect without common errors

Support for creating, verifying and repairing NTFS partitions under Mac® OS X
Cost: Paragon offers a $19.95 purchase while Tuxera charges its users ~ $15, much cheaper. On top of that, Tuxera provides a trial period of 15 days, and Paragon gives you a chance to use it for ten days at no cost.
Compatibility: Both Tuxera and Paragon NTFS are compatible with Mac OS X 10.11/10.10/10.9/10.8/10.7 and macOS 10.15/10.14/10.13/10.12.
Speed: Paragon NTFS claims to be the fastest NTFS for Mac. Its speed is estimated to be up to six times more than that of other NTFSs.
Stability: From the reviews and feedback, it is Paragon NTFS that impresses users more in terms of stability. Tuxera's "can not mount" error seems to occur more frequently than Paragon.
That is all for the detailed features and further comparison between Tuxera NTFS for Mac and Paragon NTFS for Mac. It is recommended to choose one option from the two paid NTFS software above, depending on your demand. The reason is that if you happen to have a technical problem, there will be appropriate technical support.
However, if you do not use NTFS that frequently, spending on it is maybe a little bit costly. Instead, there are two cost-effective ways to write, copy, or move files on NTFS with no need to use charged software. Stay tuned for valuable information stated below!
How To Write On NTFS Without Using Specialized Software
Use terminal and command line
First, you need to use Finder to open Terminal. Click Go → Utilities → Terminal
Start Terminal and then type the code:
sudo umount /Volumes/NAME
sudo mount -t ntfs -o rw,auto,nobrowse /dev/disk3s1 ~/ntfs-volume
or
sudo nano /etc/fstab
Add "LABEL=NAME none ntfs rw,auto,nobrowse" to fstab.
This is a bit confusing for those who are not familiar with command line. However, don't worry and follow the instructions. I believe it is clearly stated so that you can easily follow the process.
Use 3G-NTFS
3G-NTFS is open source software, supported on Android, Mac and other operating systems. Here, I give you specific instructions on installing and using 3G-NTFS.
Most of the distributions have 3G-NTFS as its default software. If it is the old version, you can install a new one from the source code. Remember to install the two basic tools: gcc compiler, libc-dev libraries before. Type:
./configure
make
make install #
or:
'sudo make install'
Now you have installed 3G-NTFS successfully. What to do next? Follow these steps.
If the NTFS volume is mounted during the installation process, unmount it by typing the following line at the end of the /etc/fstab file:
/dev/sda1 /mnt/windows ntfs-3g defaults 0 0
For more information about 3G-NTFS and its usage, you can visit here.
​Conclusion

I hope that all NTFS for Mac options mentioned above is useful for you - Mac users. Remember to refer to the feedback on review sites so that you will have a better overview to choose the most suitable one.