How To Check The Amount Of Free Space on Your OS X
Are you wondering if you have any more free space is available on your Mac's hard disk, especially, the startup disk? That it is necessary because not only you need to get some things from Internet, but OS X has to use the space for running the system, and the application that you opened will need space to write up data as well.
Your startup disk should alway have some free space available at least 10 - 15 percent of a drive. If you might be running out of space, it's time to remove applications, some files or move files to an external hard drive or cloud storage.
When startup disk gets too small, your Mac will certainly throw out a caution.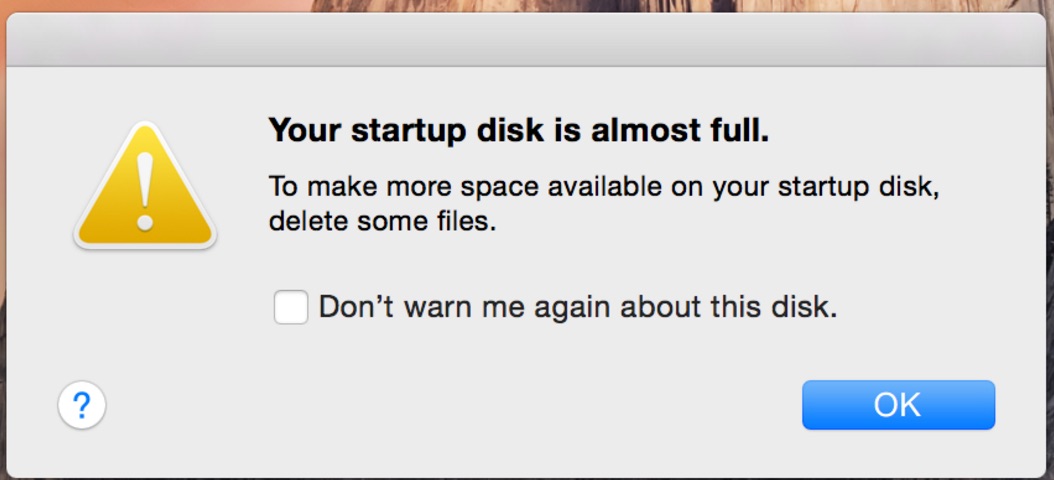 Startup disk is almost full
How to make more space available on your startup disk by deleting files
Finding out is easy to check in OS X. Just follow the guide below on how much you've used up already.
Checking Available Hard Drive Space on OS X Yosemite, El Capitan (10.11) or Later
Step 1: Click on Apple icon.
Step 2: Select the About This Mac via the menu that just appears.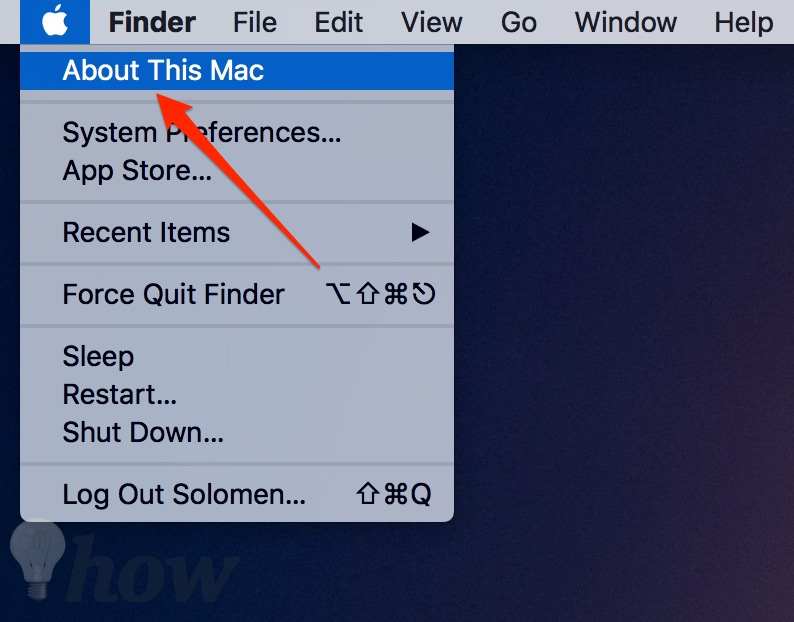 Step 3: Then, click on the Storage tab.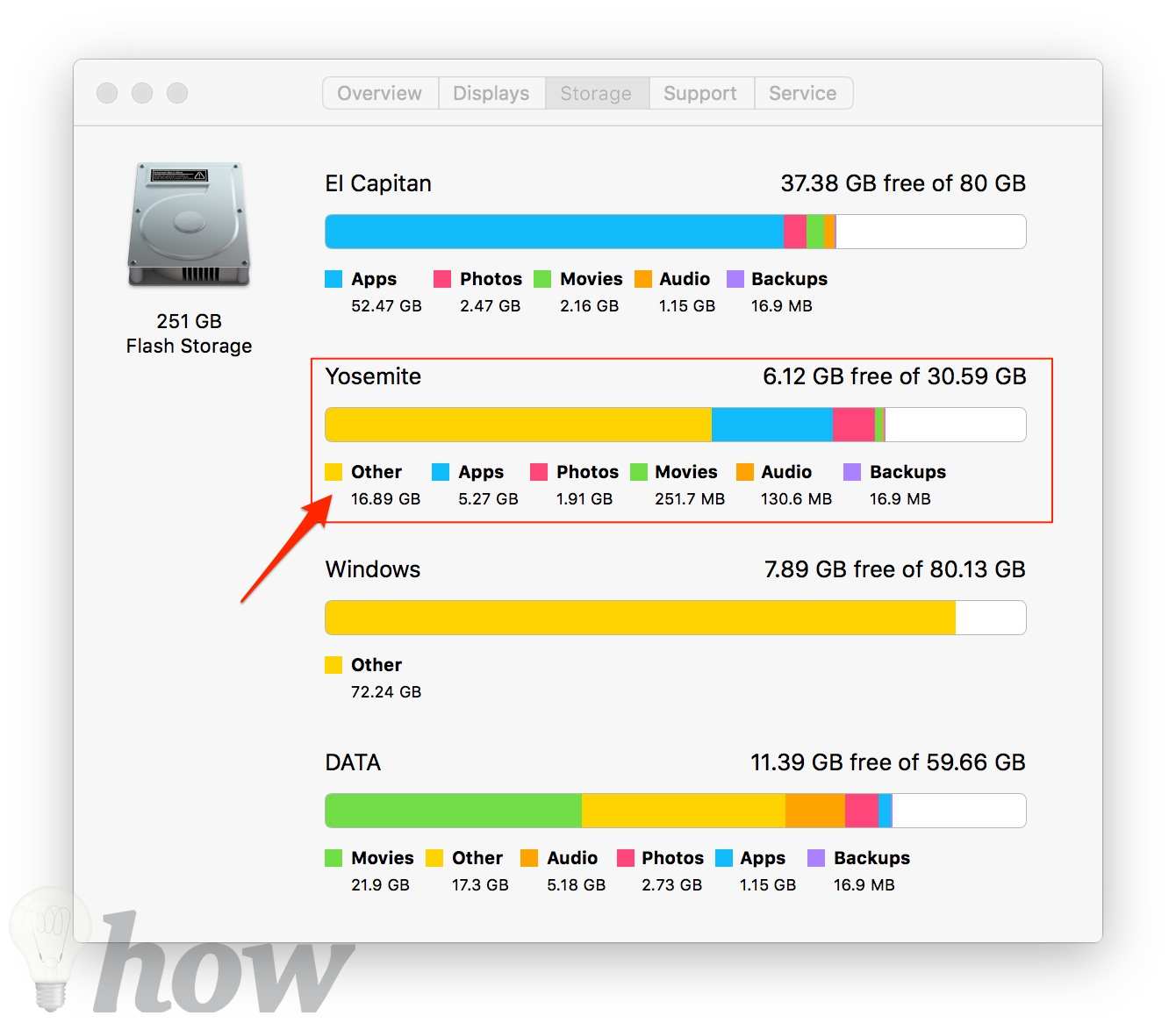 Checking Available Hard Drive Space on OS X Maverick or Earlier
Step 1: Click on Apple menu then click on About This Mac.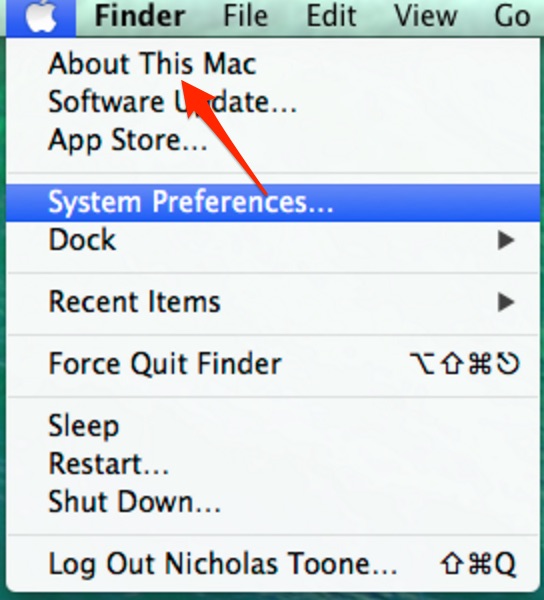 The new windows appears immediately. Select More Info... button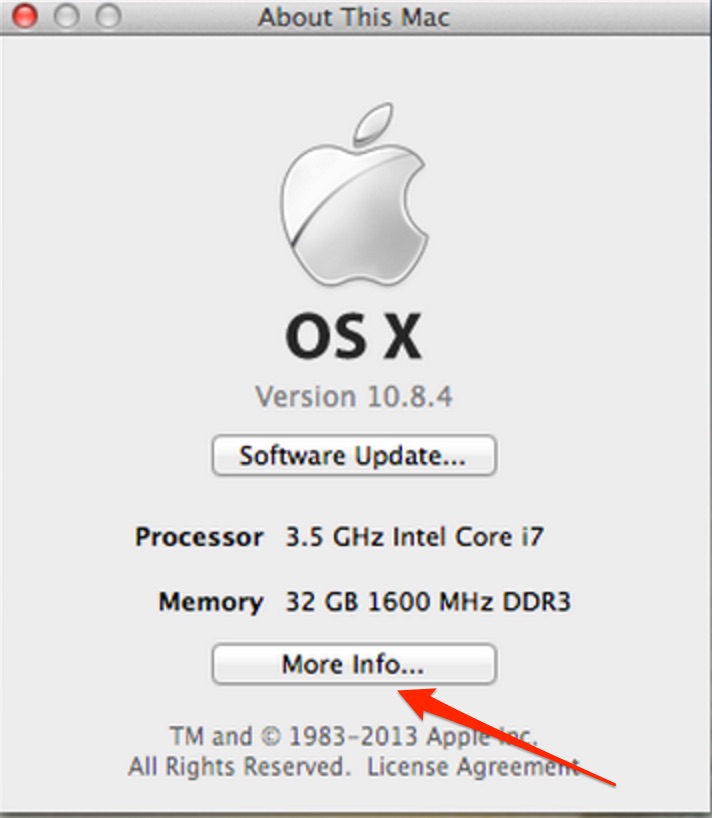 Step 2: Click on the Storge tab.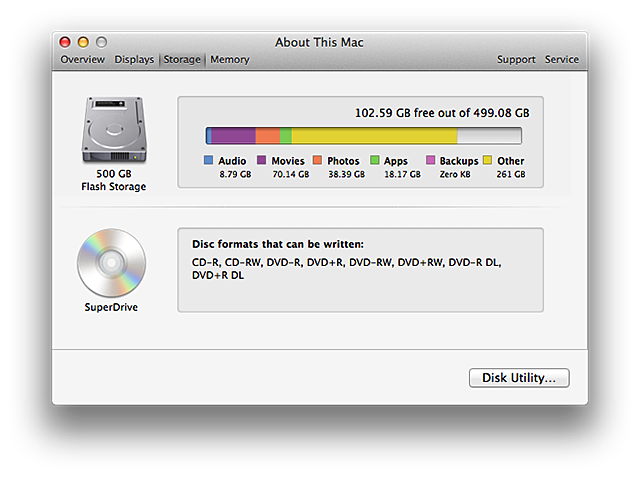 Now, you can see the space of Movies, Music, Applications, Other files, as well as how much free space available you have on your Mac.
Note:

"Other" contains all OS X system owned files & something not in all the differently named locations. Your Mac OS X and your individual account requires some of that, do not trash it.
You can check this article to free up disk space in OS X and if you want to free up space on iPhone, click here.
Read more like this:
More Articles You Might Like
---
Author
Solomen
Solomen is Editor of OMG!Howto who covers technology news, how-to guides and more. Solomen uses an iOS and Android devices as well as Mac and Windows. In his free time, he often listens to Baroque music and goes swimming. Follow him on Instagram: @solomen1992