Every video or every search that you watch or perform in the YouTube is stored in the history of your YouTube account. This may be useful for some users. However, other may find it offensive. Don't worry, you can delete the YouTube history on your devices or the web browser on your computer.
There are some ways to delete the video or search history on all devices including YouTube app or web browser. The process of deleting YouTube history on all devices is approximately same, however, you may find it little different for various applications. Here's how you can delete the YouTube history on iOS, Android and Web browser of your computer.
How to Delete/Clear Youtube Search History on Android, iOS, The Web
1. Delete YouTube History on Android
This method will work on all Android devices with YouTube ppp installed. Open YouTube App on your Android Device. Click on the Three dots in the top-right corner of the screen. Now, Tap on Settings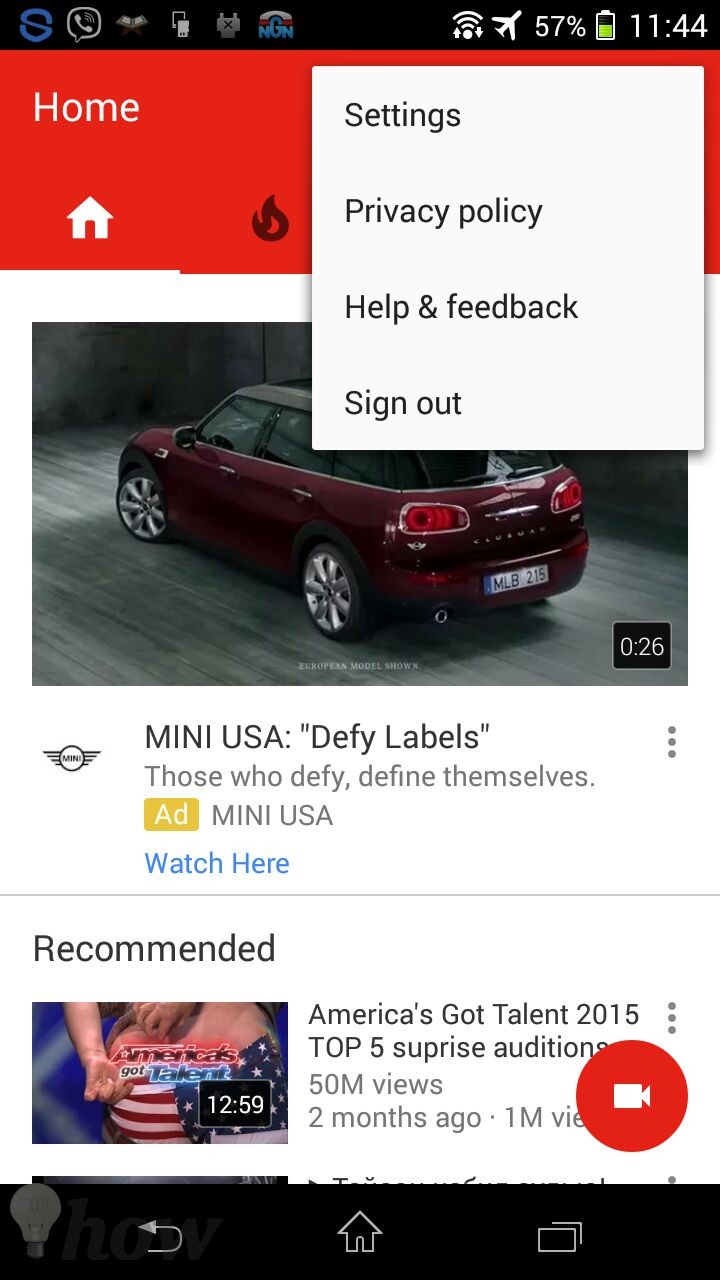 In the settings, Click on the Privacy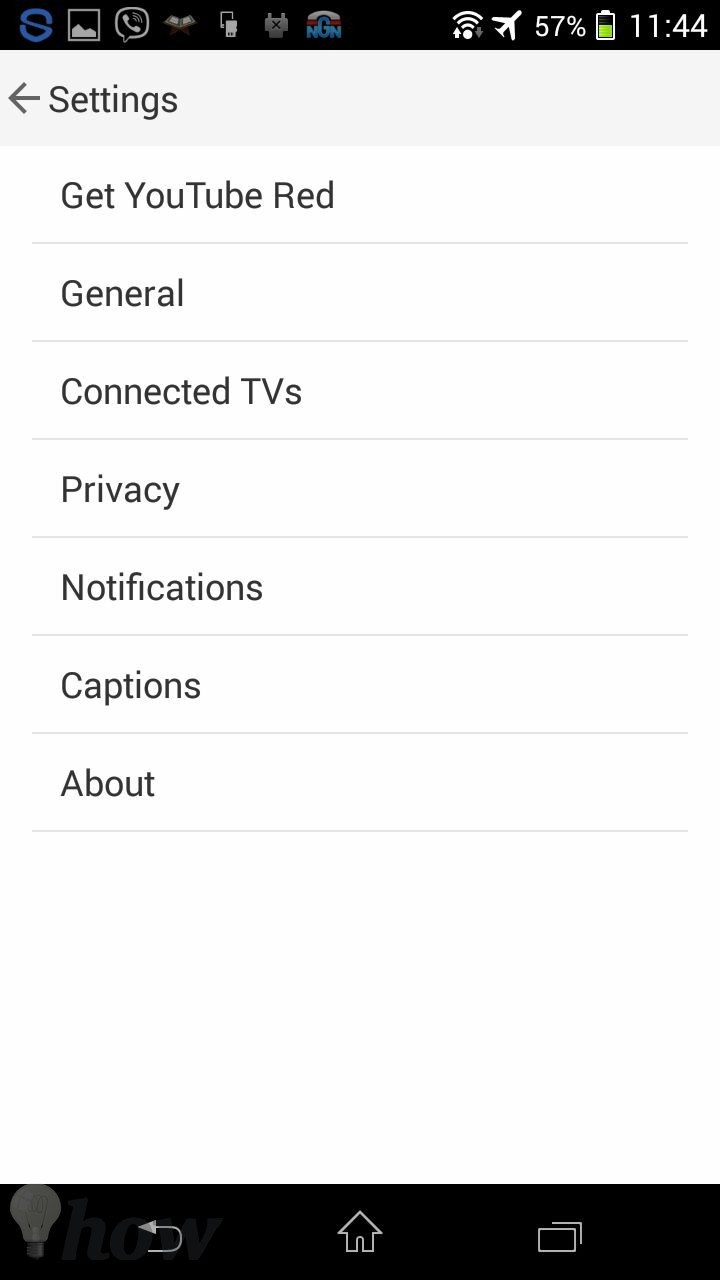 Here, you can either Clear all the watch history or can also Clear search history from YouTube app of your Android device. However, if you want YouTube not to record the Watch history or search history in the future, it can also be toggled using the two small buttons (Pause watch history and Pause search history).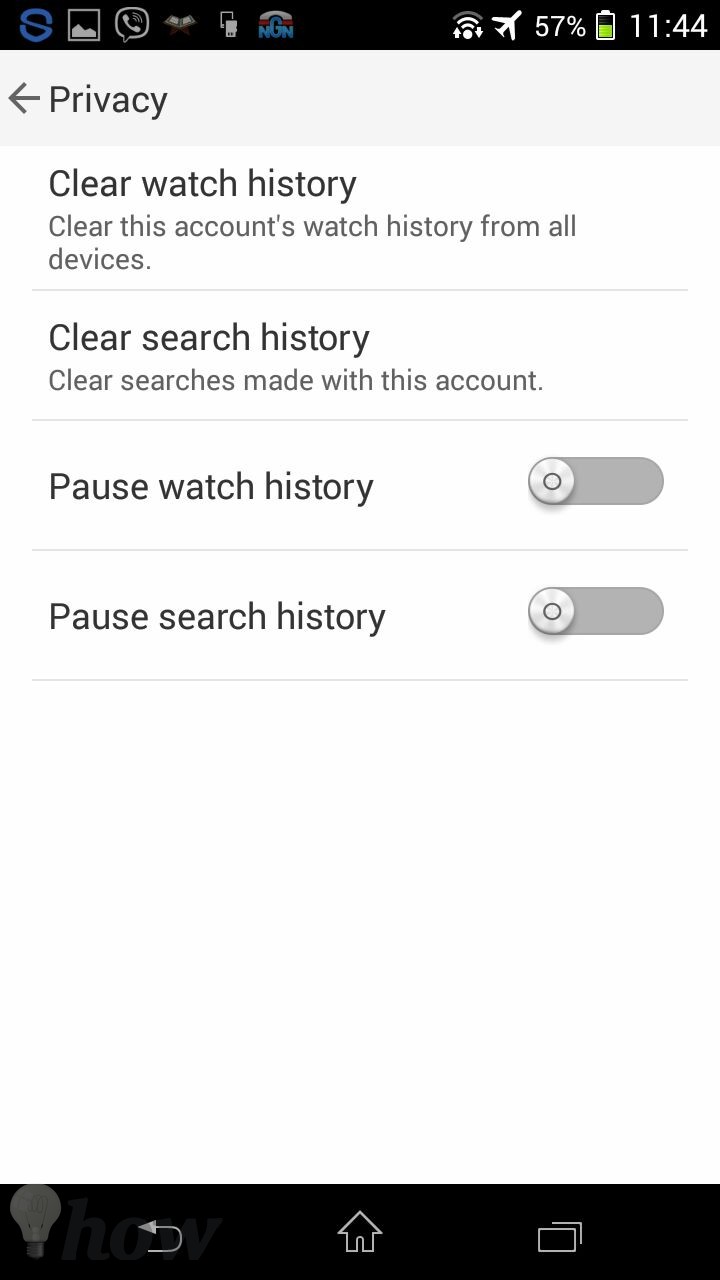 That's it! Within a second or less, it will delete all the search or watch history on your Android device. If you have the login with Google account in YouTube, it will remove the history from the Google. However, if you are not using any account, history will only be deleted from the YouTube App on Android device. One downside of deleting history on Android devices is that you will not be able to remove the individual item, all you can do is clear the whole history.