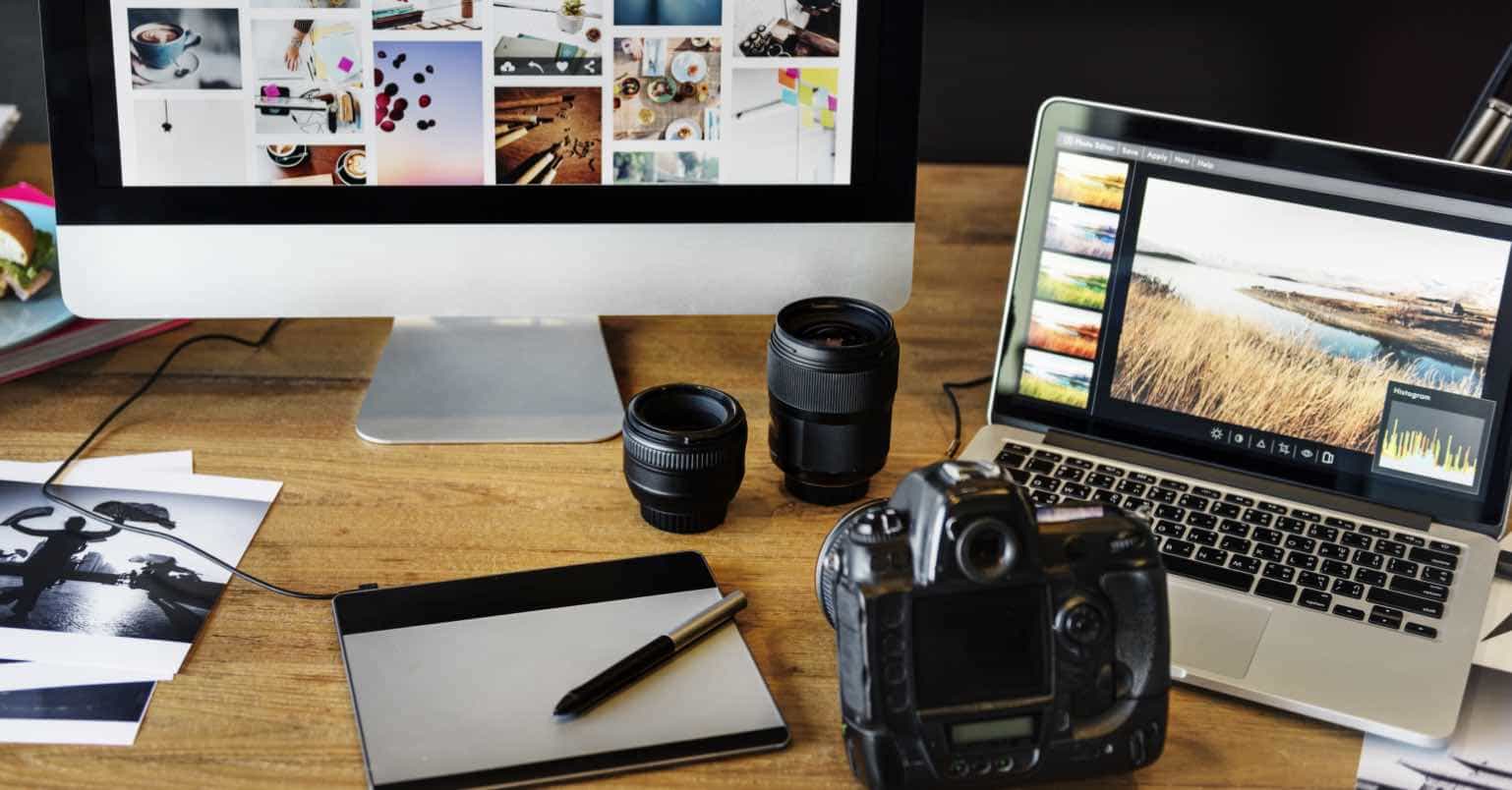 You wish to share your memorable pictures of your life to others? Do you want to send your best photos to your families, friends? Regardless of the distance of space and time. People, nowadays, can easily share their photos, videos, files or anything to others via the Internet.
At first glance, you can easily find tons of applications or websites online on the Internet, which help you to upload photos, share links, or make even them into books. However, all of them are free, and some of them have limits on their services.
To find out which photo sharing services offer the best bang for your buck, we tested and listed down top 10 best photos and sharing sites available, which you can make some comparison with those sites and choose one of them as your preference. Now, let's discover!
Read also: How to Send a Large File to Other People
What to Look For in The Best Photo Storage and Sharing Sites
Access: Easy for finding the photos by date, by tags or by other ways and you have remote access to your photos on the web or mobile app, no matter where you are.
Space: A good photo sharing service has enough storage to keep tons of your photos over the years at low cost.
Security: You will upload your images on display for the public, so you need protection without getting any copyright issues in the future. Choose the photo sharing service that offers you to set who can access to view the images or set the password on individual albums.
Use: Easy to be able to upload, edit the photos across multiple devices
Shareability: Allow you to upload pictures and share on Facebook, Twitter, Instagram, etc.
Top 5+ Best Online Storage and Sharing Sites
back to menu ↑
1. Facebook
Website: www.facebook.com
Cost: Free.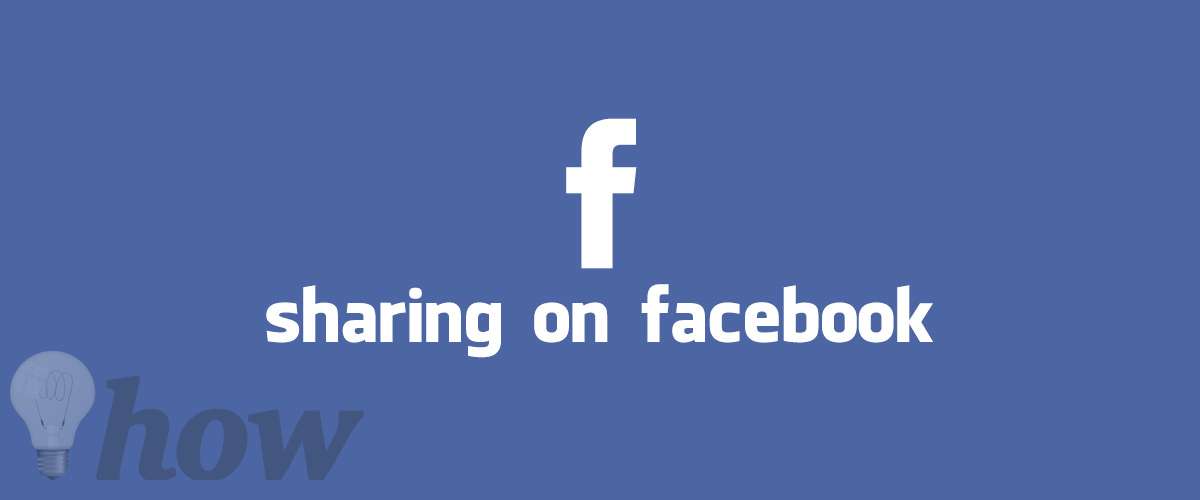 Wow, it is familiar to us nowadays, right? Besides its functions as social networking sites, we would like to make it on this list as one of the best photo sharing sites. Like all of you, we have a Facebook account, and we believe that all of you have at least one time to upload and share your photos on the Facebook? So today, we will discover more than that. What is best of Facebook to share photos?
If you are devoted Facebook users and naturally want to share your photo with friends and families members than storing photos, Facebook should be the first choice. With unlimited photos are permitted to upload to Facebook, you can quickly bring all that you have to Facebook.
However, when you make a photo album, 200 photos is limited to you in each one, but it seems not matter, right? Facebook also allows you to tag any friend that have an account on Facebook to your photos. Your photo quality may be reduced in the process of upload on Facebook, so it is not surprising when you find that your photos not best like its original.
Good
Completely free
Unlimited photos to upload
Sharing and tag supports
Support upload photos and video from Instagram, Color, etc.
Bad
Photo quality is downsized
Privacy controls don't allow for customization
Only upload 200 photos in each album
back to menu ↑
2. Flickr
Website: www.flickr.com
Cost: 1TB of free cloud storage – Get the Annual Plan* $49.99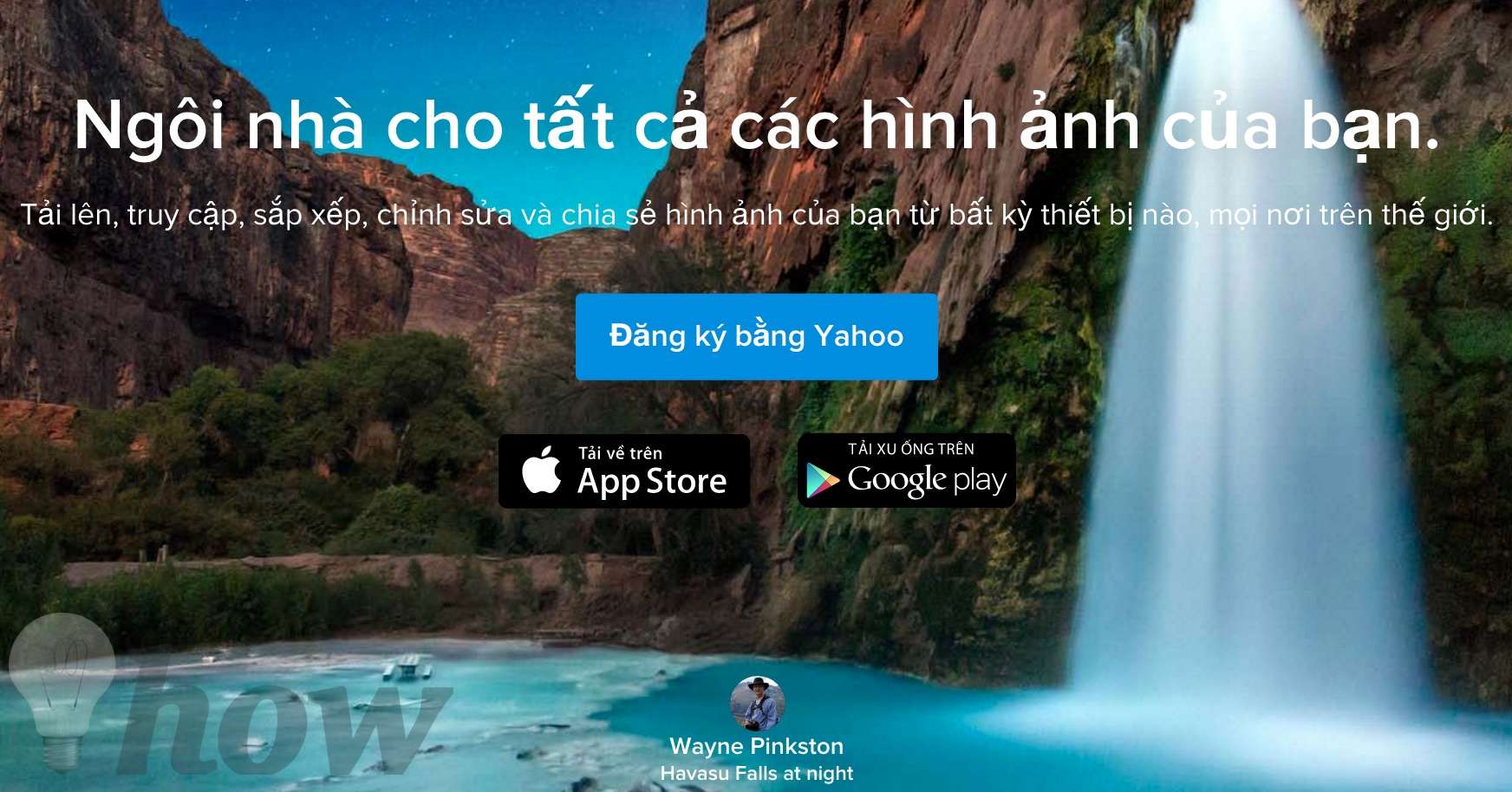 If you have large photos to share and upload, Flickr is an excellent photo sharing service which launched back in 2004. With a free account of Flickr, you are granted 1TB free for upload and share, it means that you can have more than 2 million photos within one account), it is amazing, right? Especially, your uploaded photos won't downsized in any way, and your high-quality photos will remain, so do not worry about a resolution of any photo.
What is more? You also find Flickr apps and set up on your devices, and you can easily upload and share your photos from your mobile phone.
Good
The best for uploading large photos
Upload without any downsized photo
Sharing and tag supports
Easily upload photos from smartphones
Bad
Ads when using free account
The users have no control over the layout of their profile page.
back to menu ↑
3. Google Photos
Website: www.photos.google.com
Cost: Free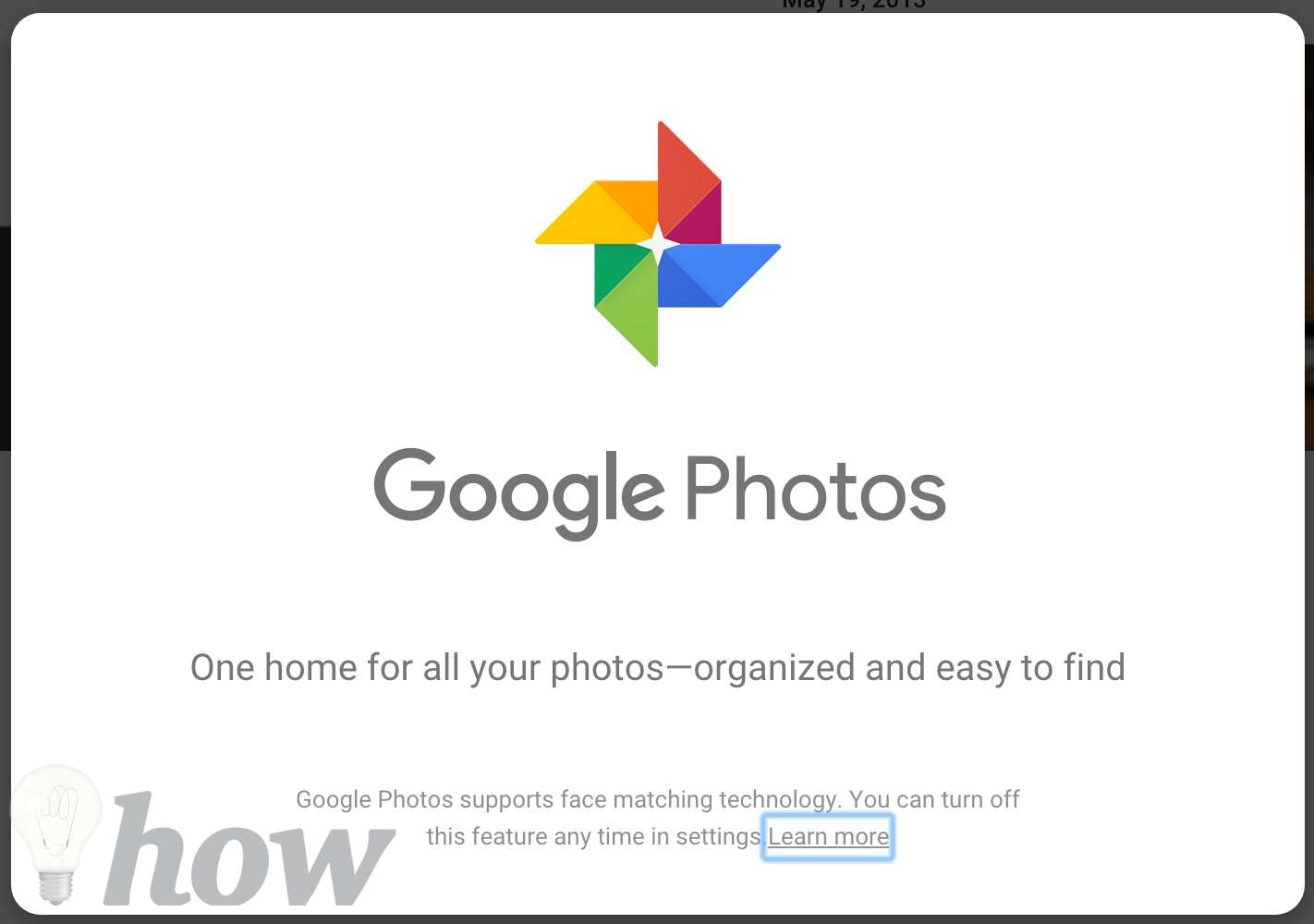 We should not forget "Google Photos" which is famous across the world where provides a good online storage service. It is especially that Google services always have great advantages for us to use without any money. For original photos, you can get 15GB Google Drive space, which comes free with the Google account. What's more? Photos will be automatically synced from computers and smartphone devices.
Read more about what is the best cloud storage for photos and is Google Photos on the first place in this rating. Check out these 15 tested cloud storages to store your photos and videos safely and for free.
Good
Free for sufficient using
Sharing and upload quickly
No need account to view
Photos sharing across multiple devices
Bad
Photo can be reduced its quality
It doesn't support the backup scheduling
back to menu ↑
4. SmugMug
Website: www.smugmug.com
Cost: 14-day free trial | $5 a month.

SmugMug is another good site which offers to store an unlimited number of photos and albums. It has no free version (only 14-day free trial), and the cheapest Basic plan costs $5 a month.
Although you should need to spend a lot of your money to get unlimited storage of photos and 1080p videos, SmugMug offers an incredible range of tools for editing photos which can help you to fix most popular photography issue as well as edit photos to look its best.
Good
Support editing tools
Sharing and upload quickly
Unlimited storage for paying use
Bad
There is no free version, 14-day free trial only.
back to menu ↑
5. Yogile
Website: www.yogile.com
Cost: Free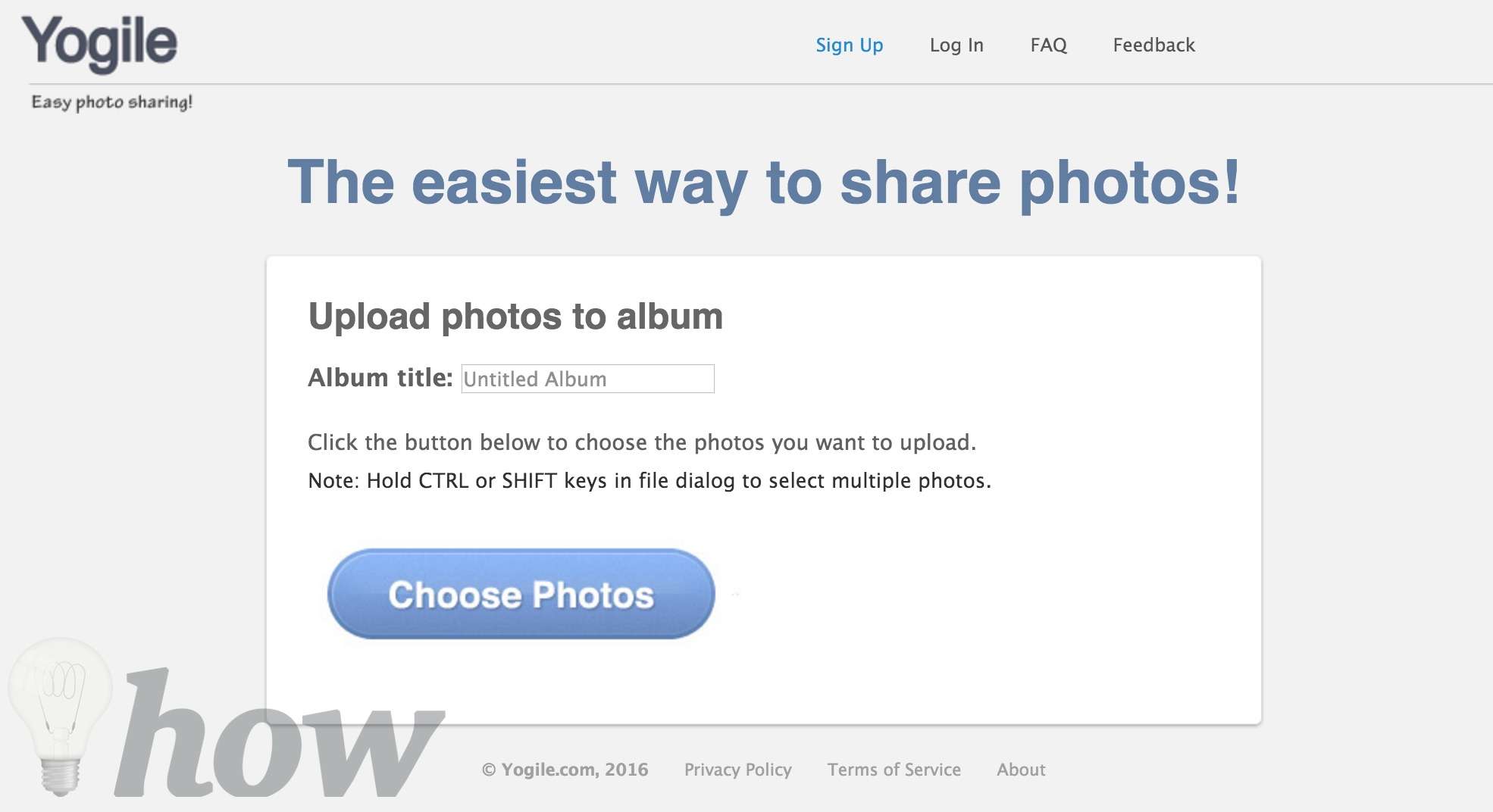 Yogile is a good photo sharing service where you can upload photos for public and private sharing. You will have 100 MB free space for storage of the free version, and the photos are automatically deleted after 14 days of being uploaded. To store an unlimited number of photos and albums, you have to upgrade to the premium version for $45 a month.
Good
Password to protect photos
Easily upload photos from computers or phones.
Access without account
Bad
Limited free space
Photos will be deleted in the short time of uploading – 14 days
back to menu ↑
6. Pixpa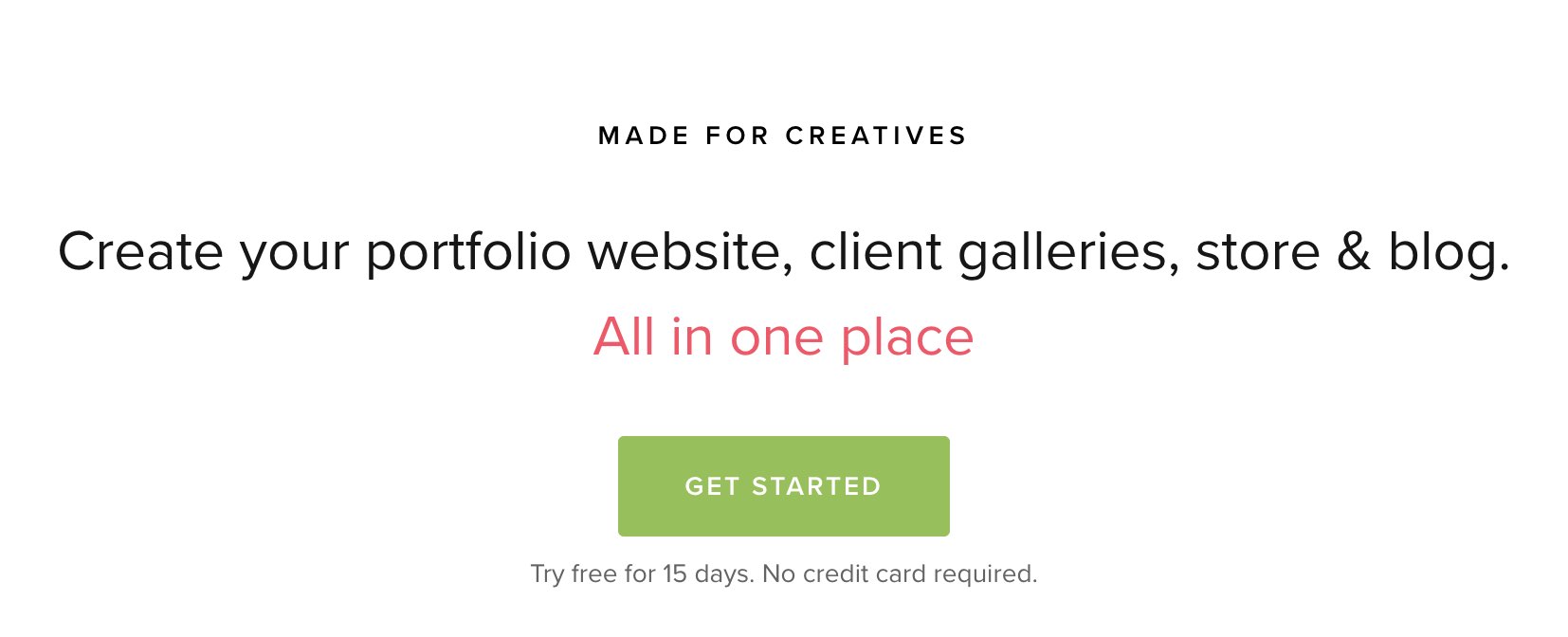 Pixpa enables photographers to create their professional website with unlimited photos and videos. Pixpa's all-in-one platform helps creatives save time and money by managing their complete online presence in one place easily instead of paying for multiple services.
Good
Super-easy DIY website builder.
Beautiful, professional, customizable themes.
Cost-effective pricing plan with unlimited images, hosting and bandwidth.
Search-engine optimized and social media enabled websites.
Integrated proofing, blogging, and e-commerce.
Bad
There is no free version, 15-day free trial only."
back to menu ↑
More:
Zenfolio. Zenfolio is not free sites for sharing photos where is suitable for professional users. You have to pay $30 to get 20GB of space for one year.
500px. This site offers an image-focused design that puts photos front and center, where provide an elegant way to display your best photos as well as a big social community for photographers.
iCloud. iCloud integrates with its own iPhoto app on both macOS and iOS devices. Apple's iCloud starts you off with 5GB of space for uploading and sharing.
SugarSync. SugarSync is certainly one of the better alternatives to Dropbox, and an excellent solution to store your photos and albums online.
Snapfish: Easy-to-use and well designed. Online editing features to edit your photos and more. However, it has no mobile upload application.