How to delete Music on an iPhone
Although Apple was one of the pioneer to create the music empire, iTunes which made it pretty much easy to purchase and download music on your iPhone, iPod Touch or iTunes on your Windows computer. However, due to the closed operating system on iOS, deleting and sorting music on iPhone is pretty much hefty job. Are you an iPhone user that is looking for ways to sort your music playlist? Do you feel annoyed by the complicated syncing process that takes place between iTunes and your iPhone? If yes then you're in luck!
We have conjured up a solution for your problem. This guide discusses, in detail, the steps that you can take to delete and re-organize your iPhone's music list. You can either delete music and media directly from your phone, or via iTunes, or via a third-party application.
Other options OMG!HOWTO has previously covered for an iPhone, include:

Transfer Photos From iPhone to Computer: https://omghowto.com/how-to-transfer-photos-from-iphone-to-computer.html

Transfer Contacts From Android to iPhone: https://omghowto.com/how-to-transfer-contacts-from-android-to-iphone.html
How to delete music from iPhone
On your home screen, look for the Music app and open it.

Next, go to the 'My Music' tab.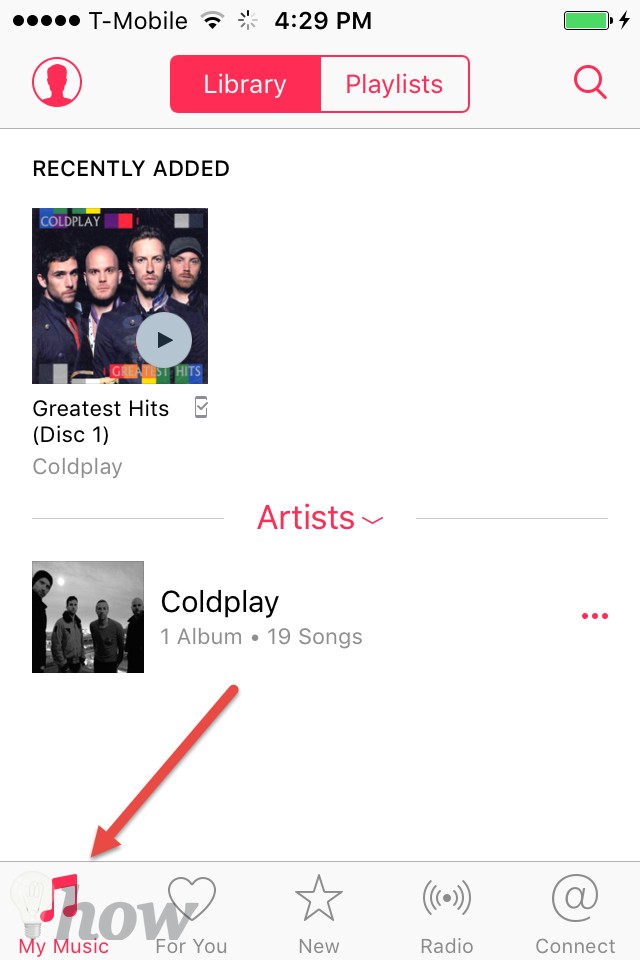 The entire list of songs that are available on your iPhone will be before you now. Find the song(s) that you want to remove.

Tap the three dots next to the song name or swipe left near the song name.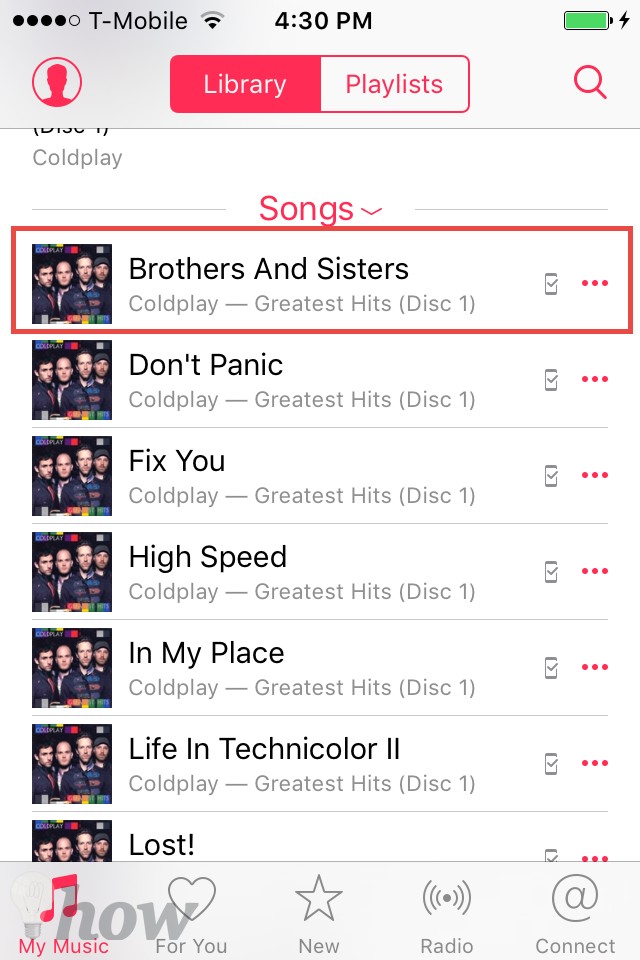 Tap on the 'Delete' button.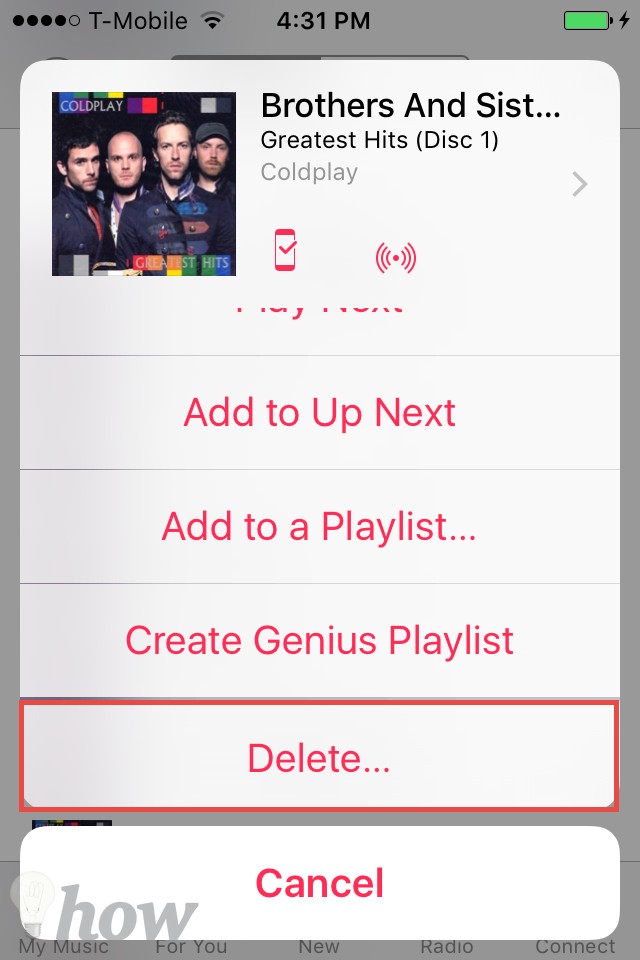 It will also ask you to delete the music from your iPhone. Click on Remove Download.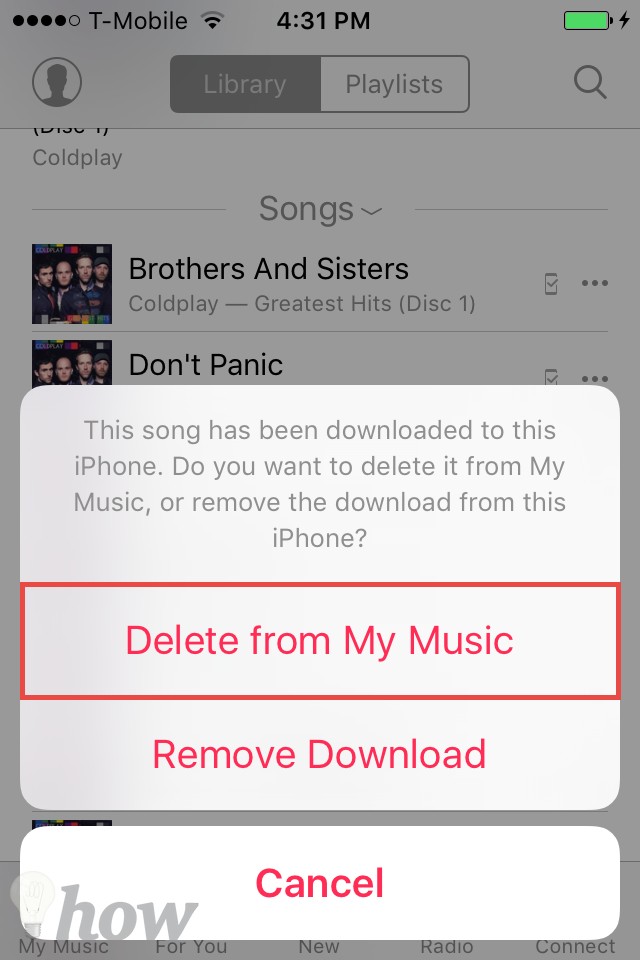 Congratulations! You have successfully deleted the song. You can carry out steps 1 – 5 again for deleting more songs from your playlist.
Open Settings by tapping on the 'Setting' app on your home screen.

Tap on 'General'.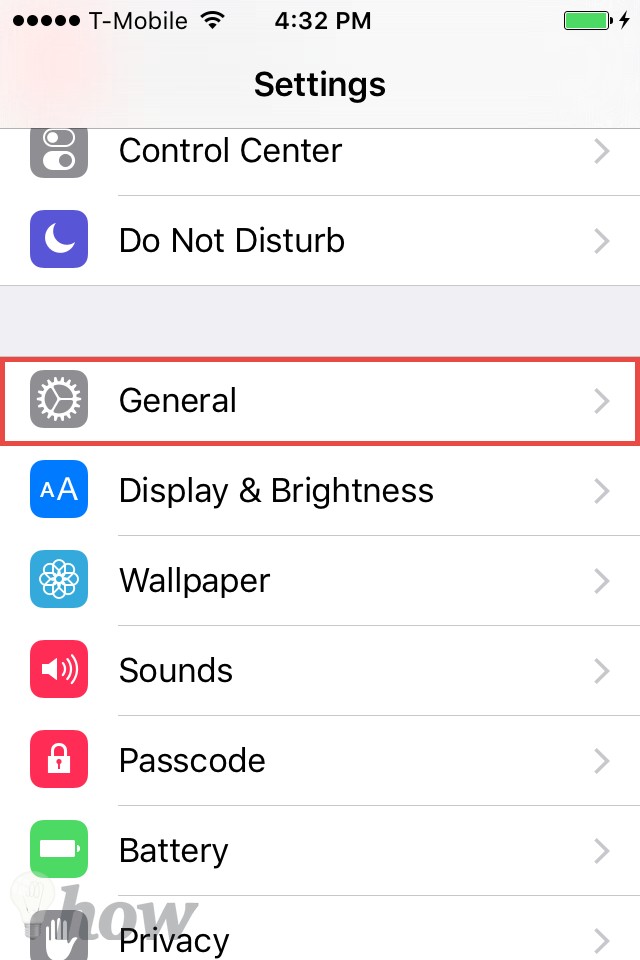 Here, scroll down and tap on the 'Storage & iCloud Usage' option.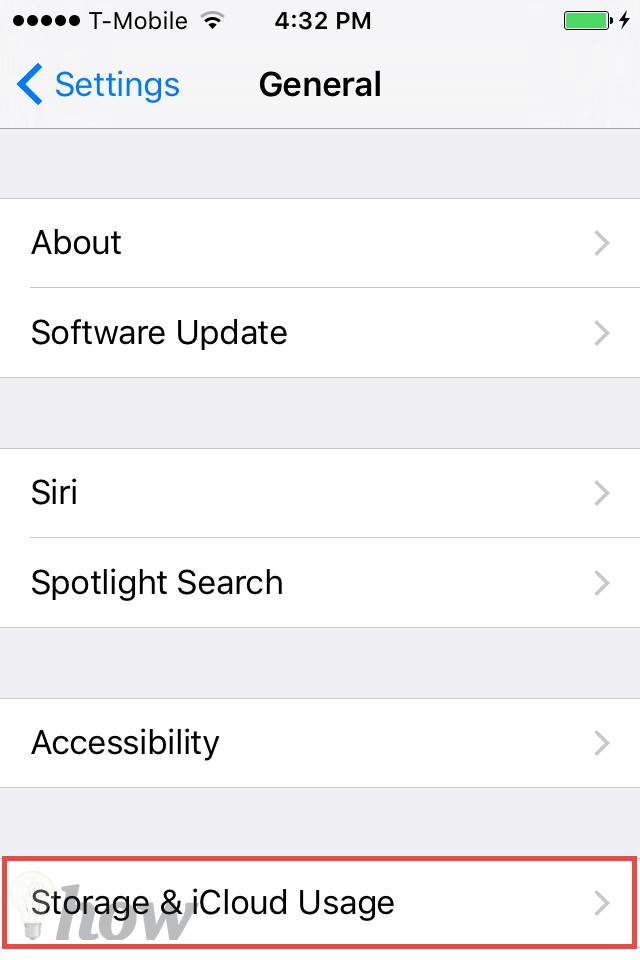 Tap on the 'Manage Storage' option.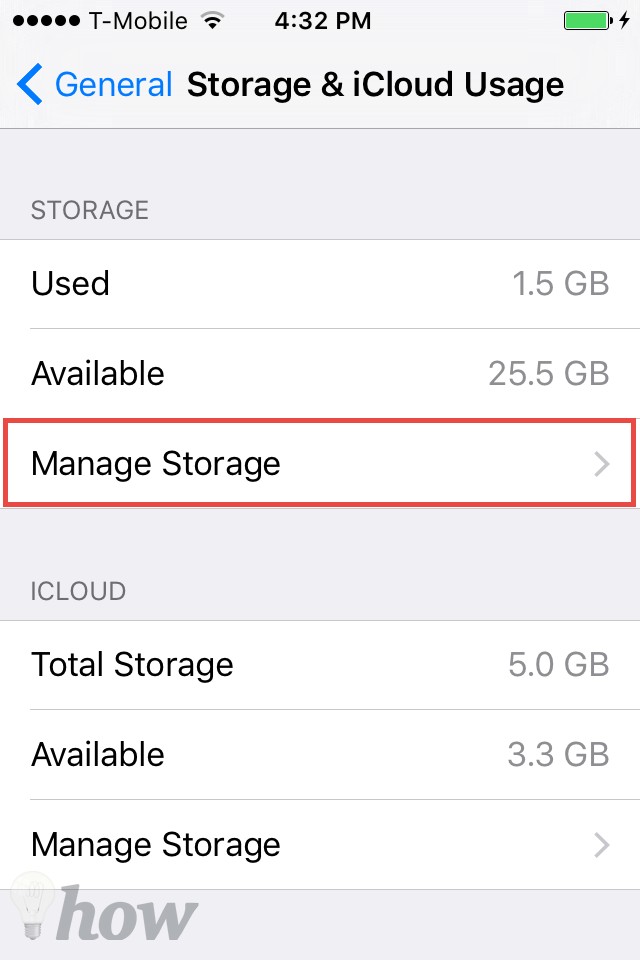 The list of applications on your iPhone will appear before you. Look for 'Music' here and tap on it.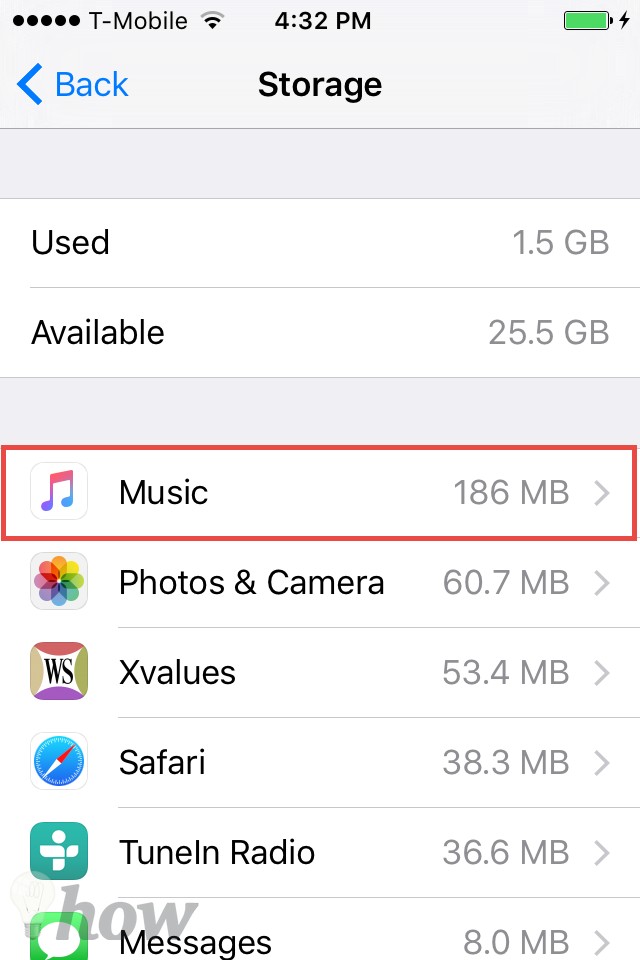 You will now be shown a list of the songs and albums that you have on your iPhone. To delete a song/album, simply tap on the red circular button next to the respective song/album.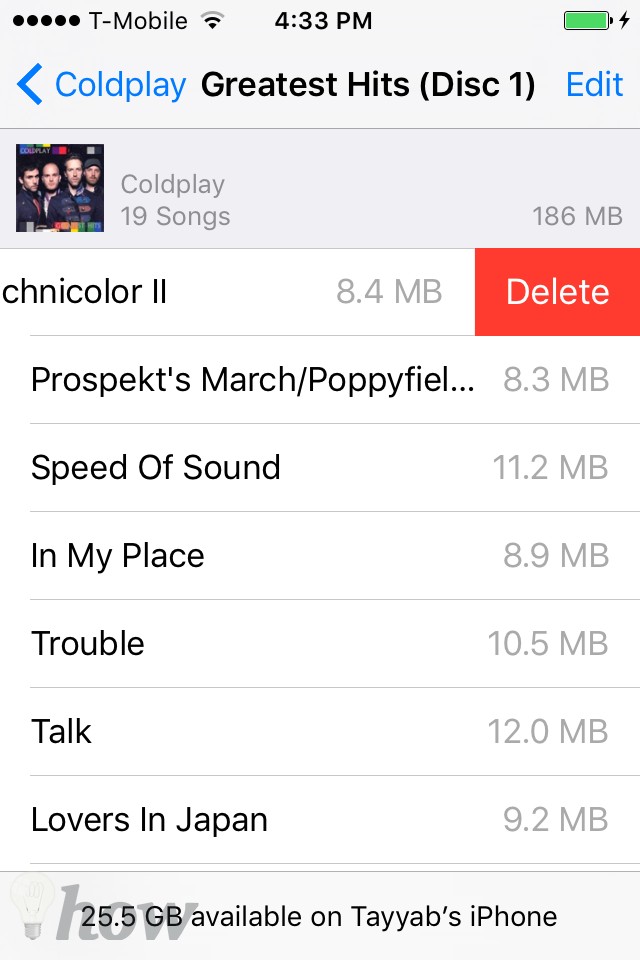 Optional: If you wish to delete all songs from your iPhone. Tap on the red circular button on the left of the 'All Songs'. Be careful! This action is not reversible!
Open iTunes on your computer system. If you don't have iTunes, you can download it from here.

Once iTunes has opened, connect your iPhone to your computer.

After you've connected it, select your iPhone in the left side panel.

Click on the 'My Music' tab to view your list of songs.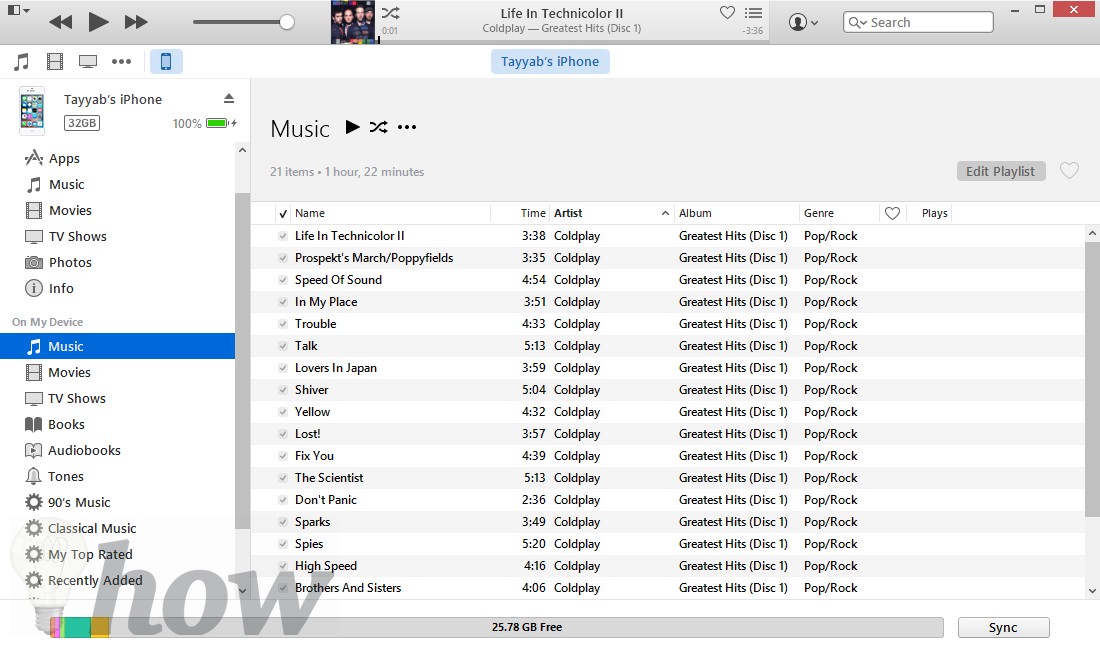 Search for the song(s) or album(s) that you want to delete. If you wish to select multiple songs or albums, press Shift click while selecting.

Delete the songs. This can be done in two ways:

Select 'Delete' from the Edit menu in iTunes.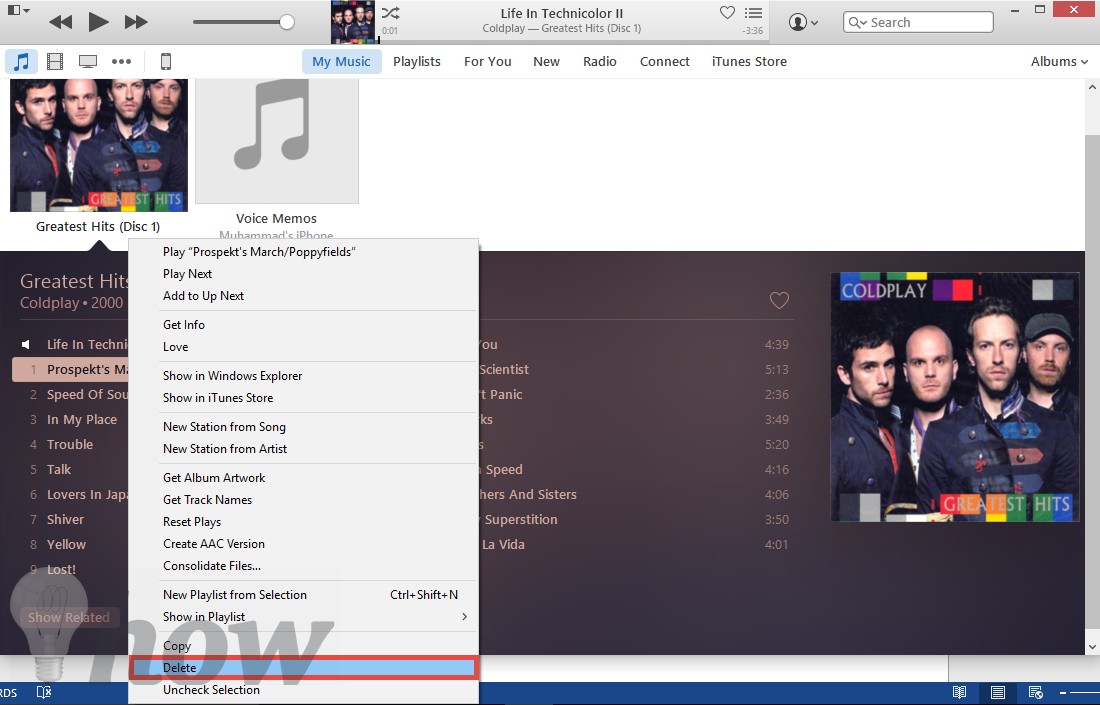 Press the 'Delete' key.

Once you've given the 'Delete' command, iTunes will ask for confirmation. Confirm the delete by clicking on the 'Delete Item' button.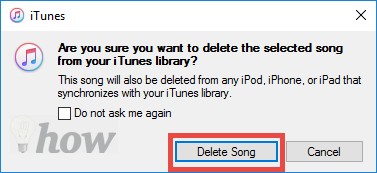 You're done! Your music files have now been deleting from your iPhone.
Download and install AnyTrans. You can download this third-party application from here.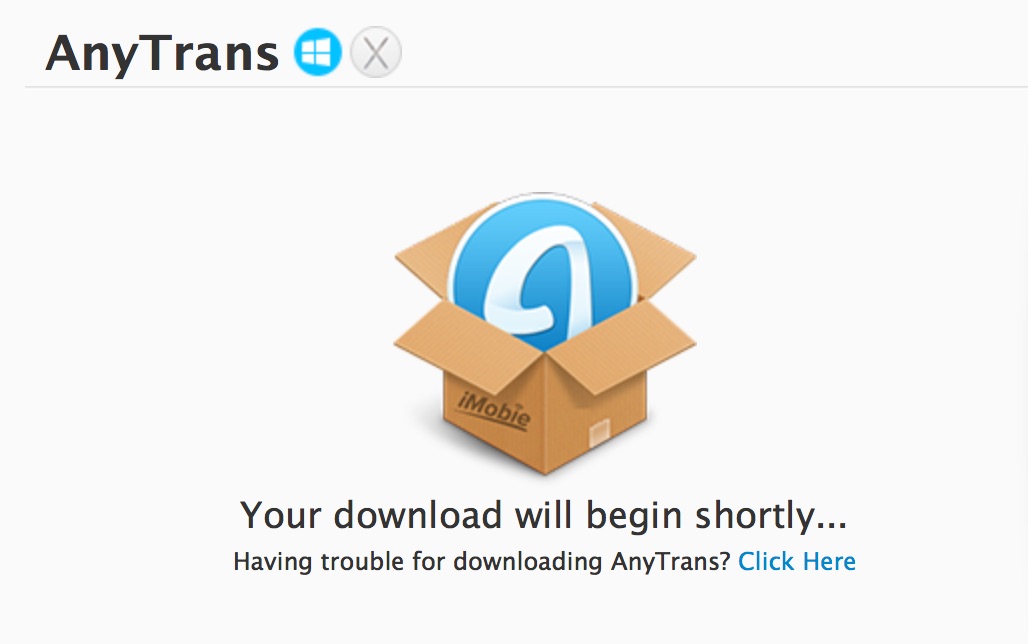 Launch AnyTrans and connect your iPhone or iPad to the computer.

Once your device has been recognized by AnyTrans, click on the 'Audio' button found on the bottom of your screen.

Here, choose 'Music' to view all the songs available on your iPhone.

Select the song(s) that you want to delete. For selecting a song, you need to click on the checkbox next to the song.

Click the 'Delete' (represented by the trash can icon) button.

When prompted with a confirmation message, click on the 'Yes' button.
You're done! Note that the songs that you deleted will be deleted from your iPhone only (not iTunes or iCloud). However, make sure to sync your iPhone after deleting the songs from iTunes or using AnyTrans software.
We have discussed all the methods to delete the music from your iPhone. If you want to delete the single song or the whole music, please use the first two method. However, for all those who want to manage their music, delete some playlists, artists or songs, they should try the iTunes or the third party software such as AnyTrans. You can also use the CopyTrans Manager for the Windows, it is absolutely free of cost. CopyTrans Manager is not available for the Mac users. These third party software can also be used to transfer the music from your iPhone to computer or vice versa.
More Articles You Might Like
---
Author
Tayyab Sadiq
Tech Savvy, Avid Reader, Phamacist by Profession and a Passionate Writer who loves to help people by his writing guides and tutorials. Need help on Computer or Smartphone, Shoot a question on twitter: @tayyabsa and don't forget to follow me!